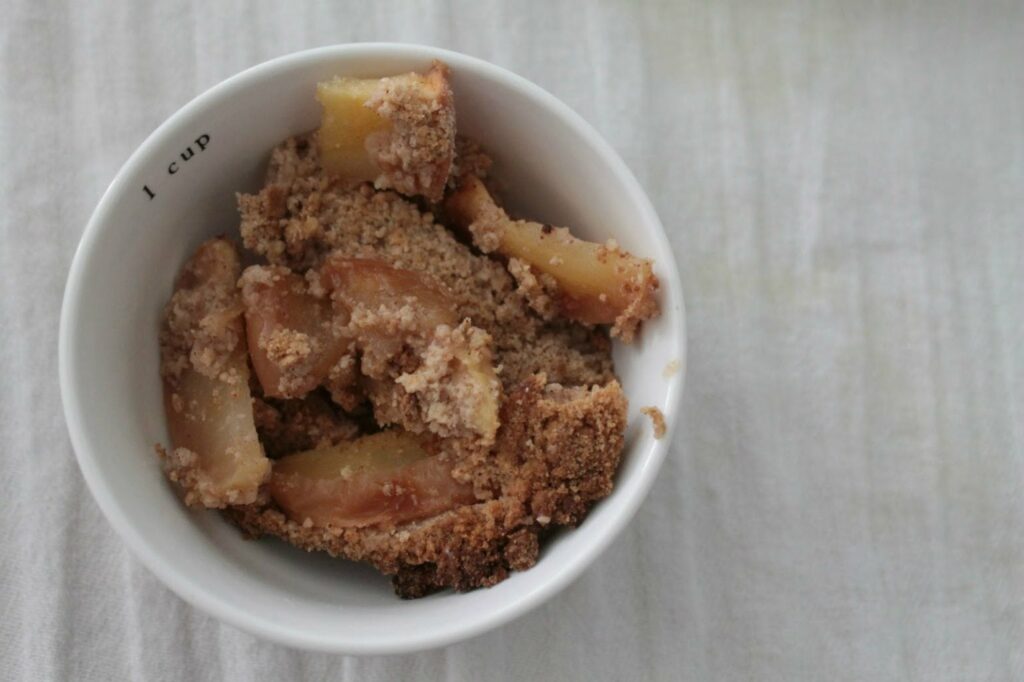 I call this Apple Pie – Bruce calls it an Apple Crisp. I know he is right, but I just like calling it a pie because I made it in a pie pan! This is traditional, traditional, in the sense that this is always the way my mom makes it. We have a thing with simple recipes – and not letting apples go bad!
WHAT YOU NEED:
– 8-12 Apples (the tarter the better)
– Bisquick
– Brown Sugar
-Cinnamon
– Butter (I love Yogurt Butter)
HOW TO:
1. Preheat the oven to 375 degrees.
2. Wash and cut apples. You can leave skins on our off. Place them in a bowl as you go.
3. Mix in 1/4 cup of brown sugar.
4. Pour in pie pan
5. In a separate bowl, mix 2 cups of Bisquick with 1/4 of butter and 2 TBS on Cinnamon. Use a fork and stop when mixture is chunky.
6. Pour mixture on top and bake for 45 minutes or until it looks done.
7. ENJOY!!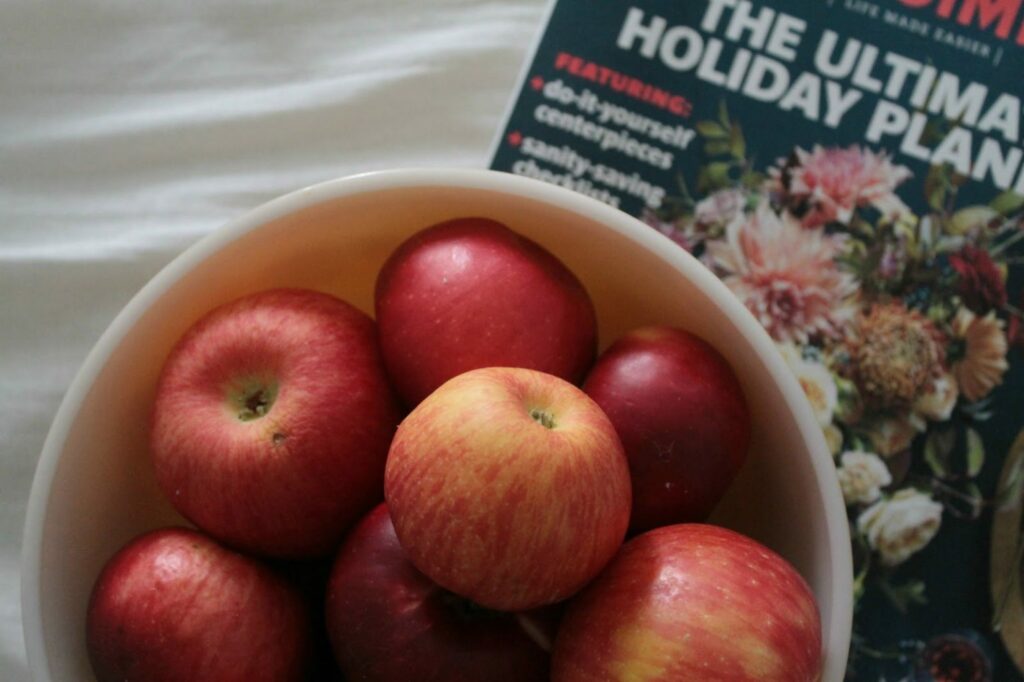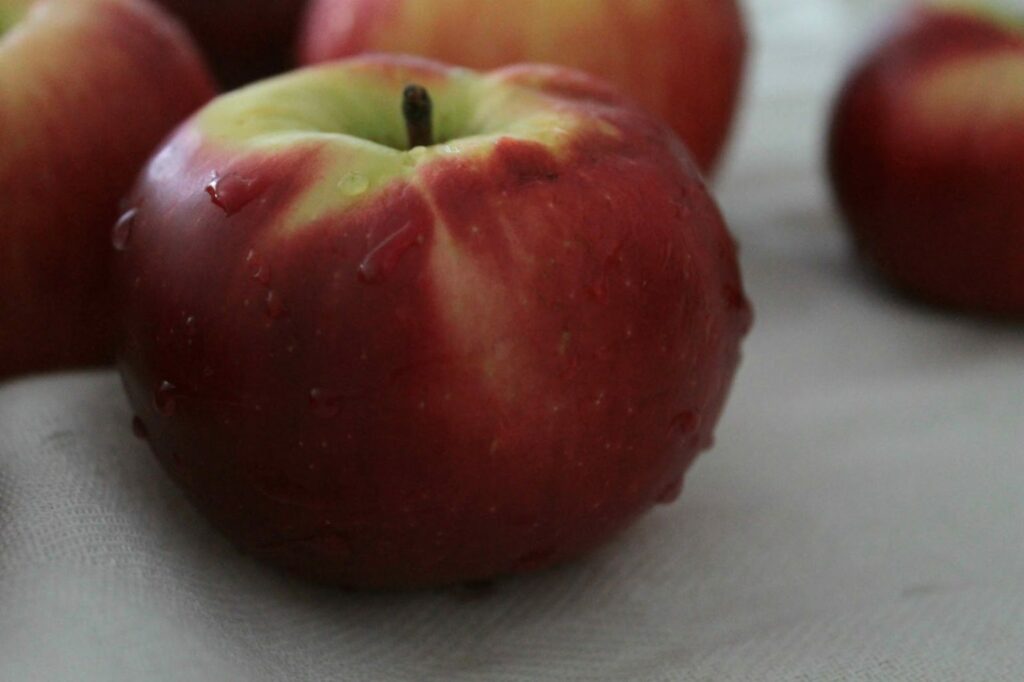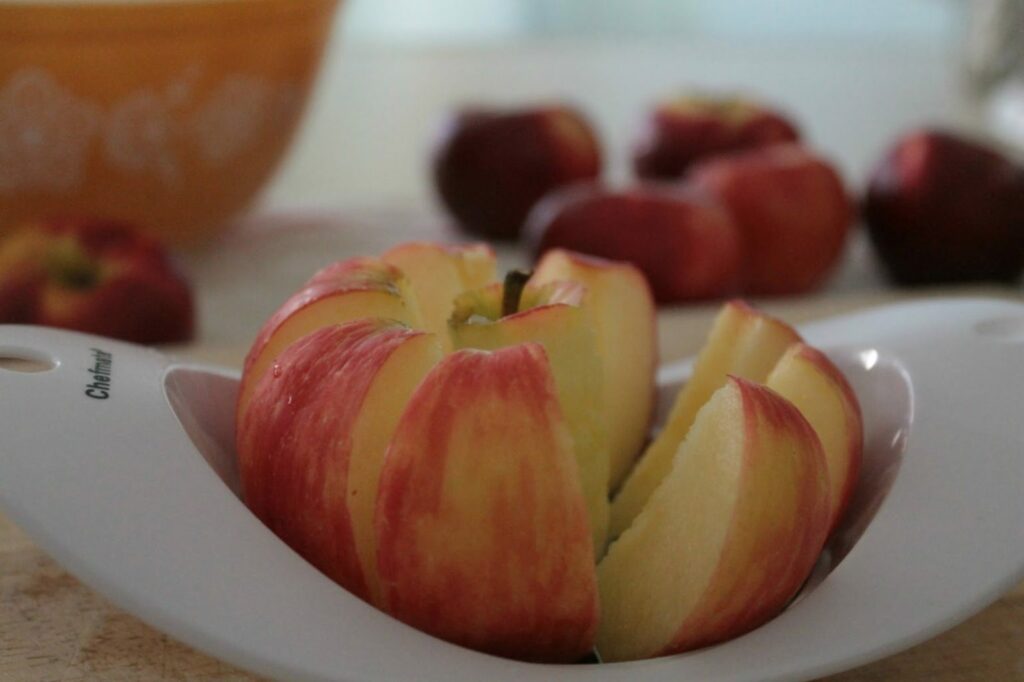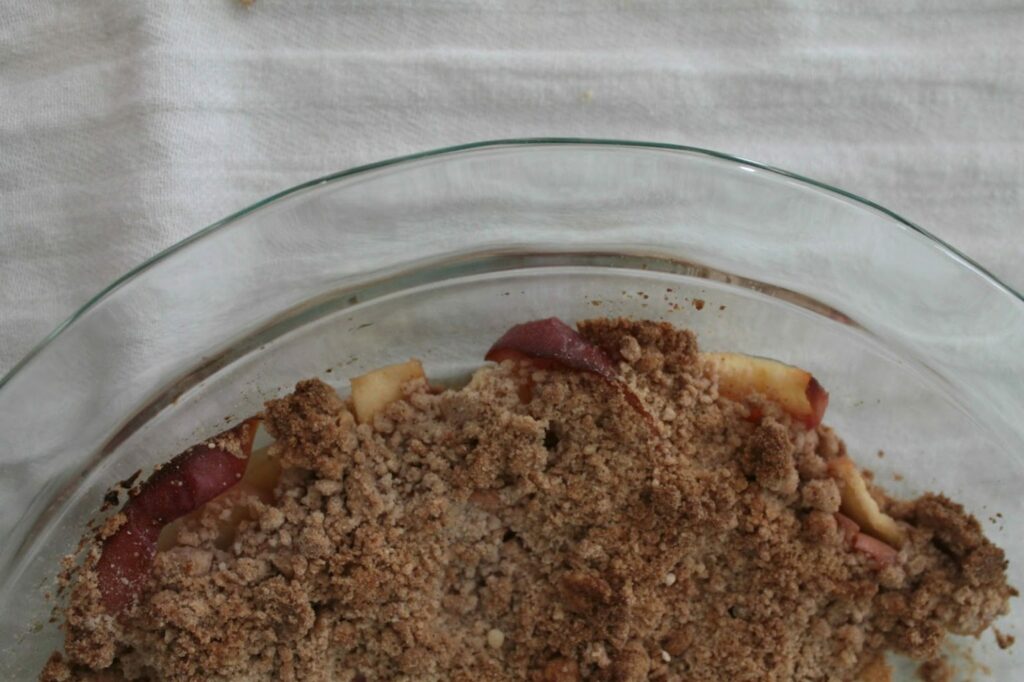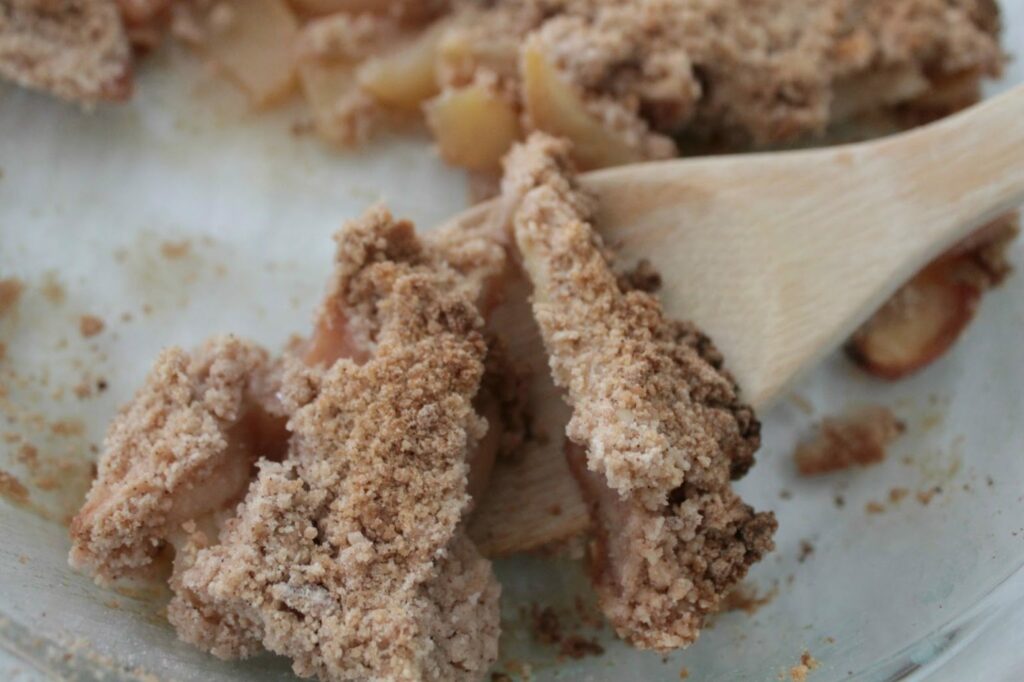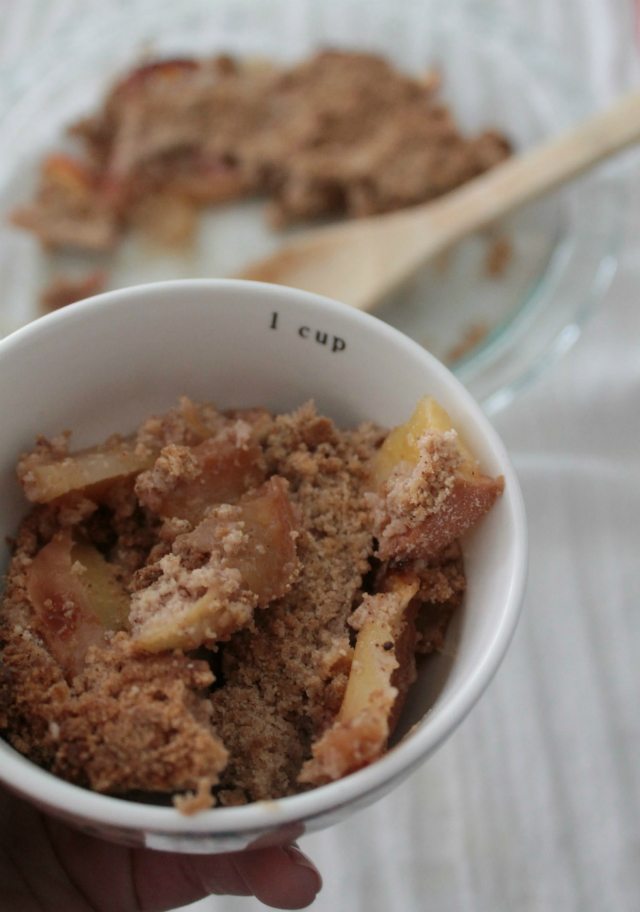 WHAT IS A TRADITIONAL, TRADITIONAL THING IN YOUR HOME?