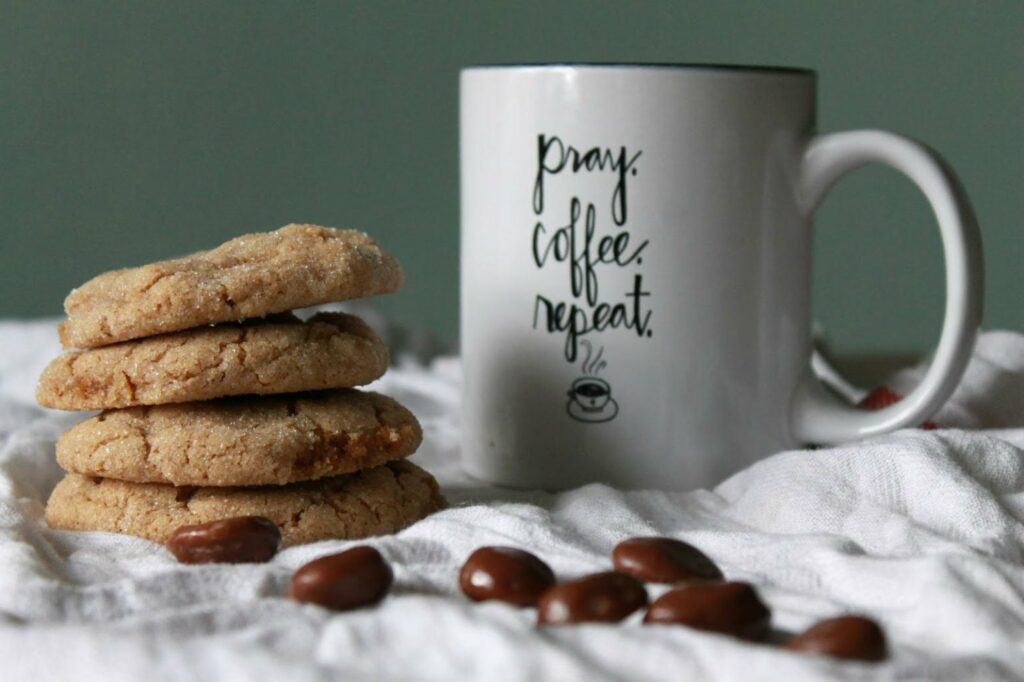 It all started when we had leftover Halloween candy in our home. I know, it is shocking really that we had not eaten it all yet. The truth is, my mom dropped off her extra Halloween candy and we found ourselves on round two of left overs. That is when I decided to try something new – make cookies with candy.
I've seen people put Snickers in salad & Reeses in brownies, so I thought I would put Milk Duds in cookies. Peanut butter, chocolate, & caramel all go together right? Yes is the answer. I pulled out my traditional Peanut Butter Cookie recipe and just shoved Milk Duds in the middle. Easy, simple, and oh so yum!
I also used the new I Can't Believe It's Not Butter!® because now it is made from real, simple ingredients – 100% taste, 0% artificial preservatives! I love taking unhealthy things and making them a bit healthier. Like keeping my ingredients natural and simple (expect the Halloween candy – that is just a special treat.) I also love using I Can't Believe It's Not Butter!® when making cookies because I don't have to think ahead to soften my butter – it already is!
WHAT YOU NEED:
– 1 cup Sugar
– 1 Tbs Vanilla
– 1 egg
– 1/2 cup Peanut Butter
– 1.5 cups Flour
– 1 tsp Salt
– 1 tsp Baking Soda
– Milk Duds
– 1/2 cup Sugar for rolling
HOW TO:
* Pre-Heat oven to 325 degrees
1. Beat sugar, butter, vanilla, and egg together.
2. Add peanut butter.
3. Blend in flour, salt, and baking soda.
4. Roll dough into ball and press in one or two Milk Duds
5. Roll in sugar and place on tray.
6. Bake for 10-15 minutes or until cookies look golden brown.
7. ENJOY!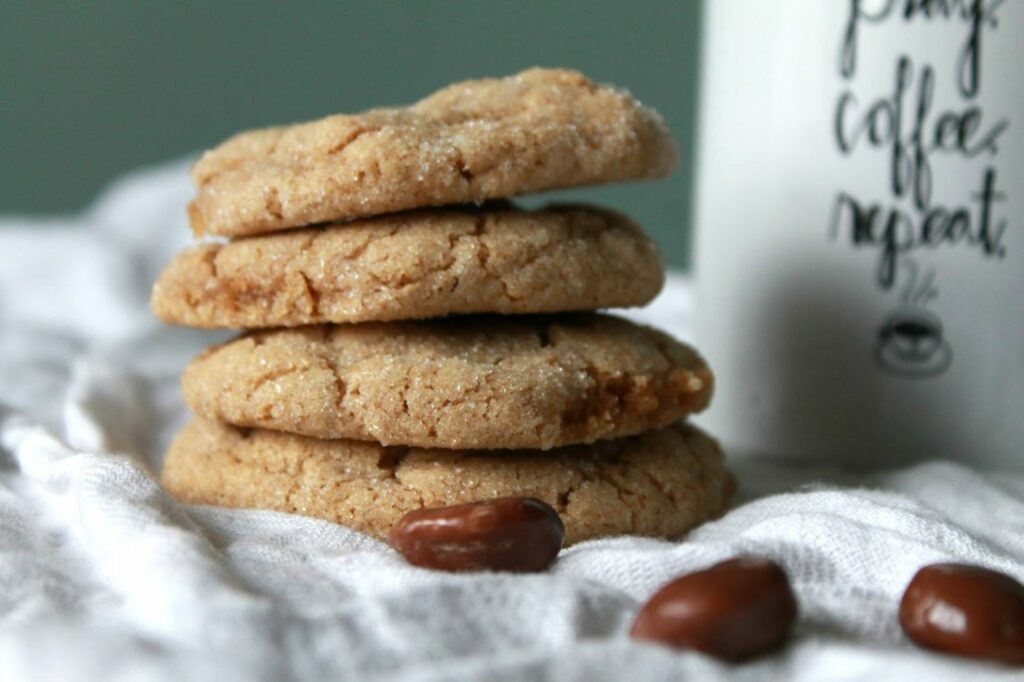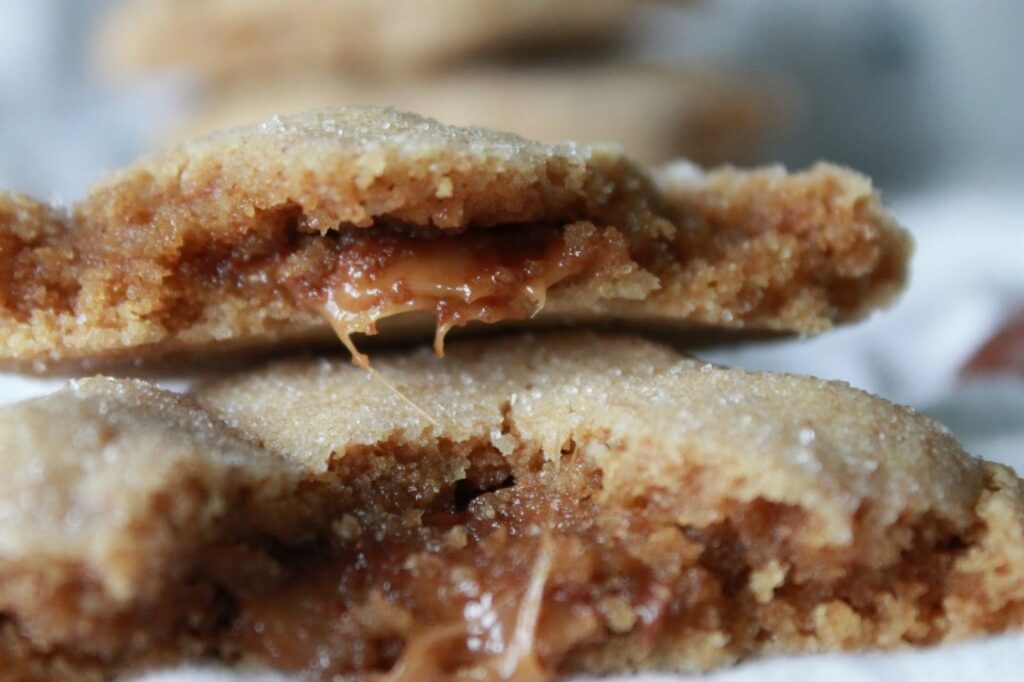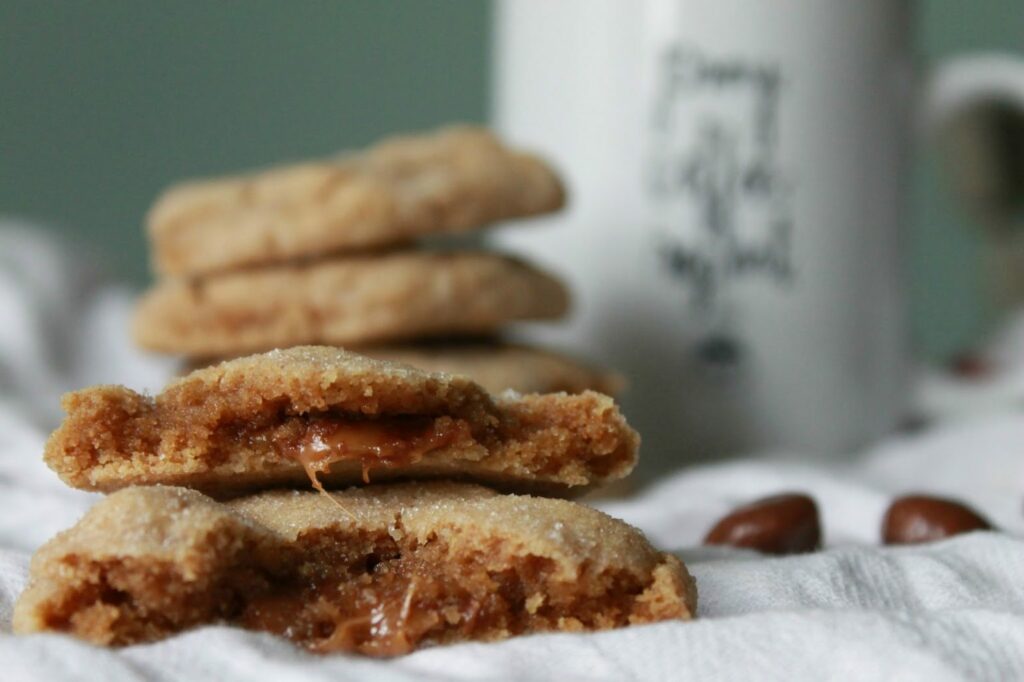 I was selected for this opportunity as a member of Clever Girls and the content and opinions expressed here are all my own.