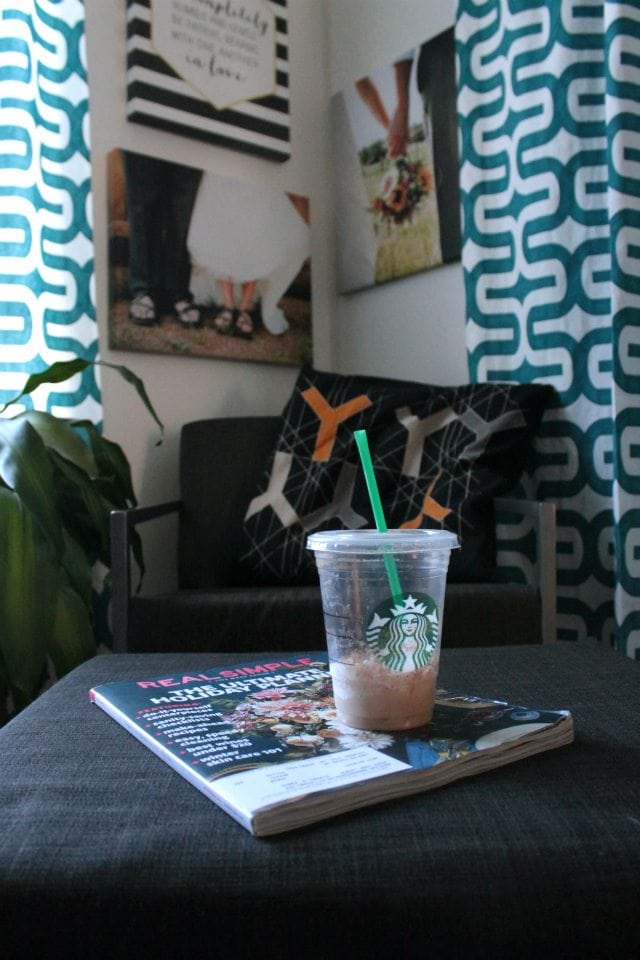 Bruce and I have been working on our office (we have been for months now.) We do one room at a time in the Mayberry family. Mostly out of affordability and secondly out of saneness. I cannot have every room in my home in transition. The office was one of the last places that we really started to intentionally work on.
Both Bruce and I have desks in this little room, but we also have a sweet TV that was gifted to us and we set up our WiiU up here for some good times with Disney Infinity. We had an open corner and both wanted something cute & comfortable for reading but also easily moved for gaming. We found the chair and footstool on sale at Target and it was perfect for our desires.
To elongate the feel, I added three canvases – one from Naptime Diaries and the other two photos from our wedding in 2012. I got them printed at
Printcopia
and I could not be more pleased with how they turned out! BEST NEWS! As an Oak + Oats reader,
Printcopia
is offering you a great deal! From now until November 1st, you can get a
16×20 for $27 + 30% off Canvas + Free Shipping
! That is such a deal for a quality canvas!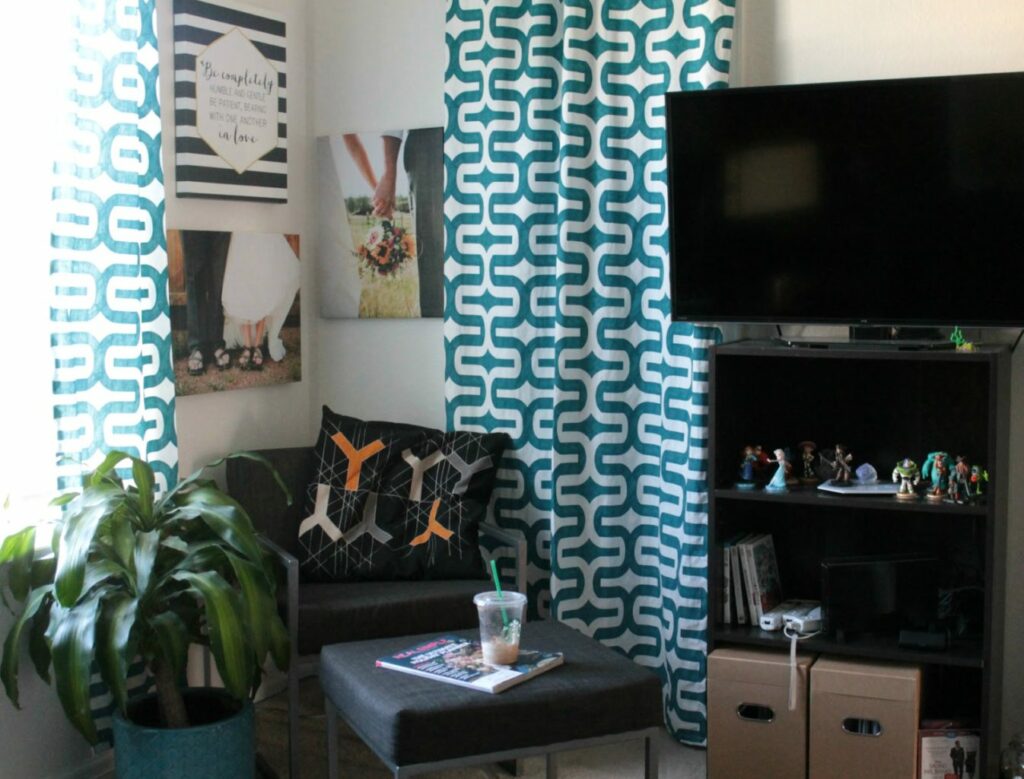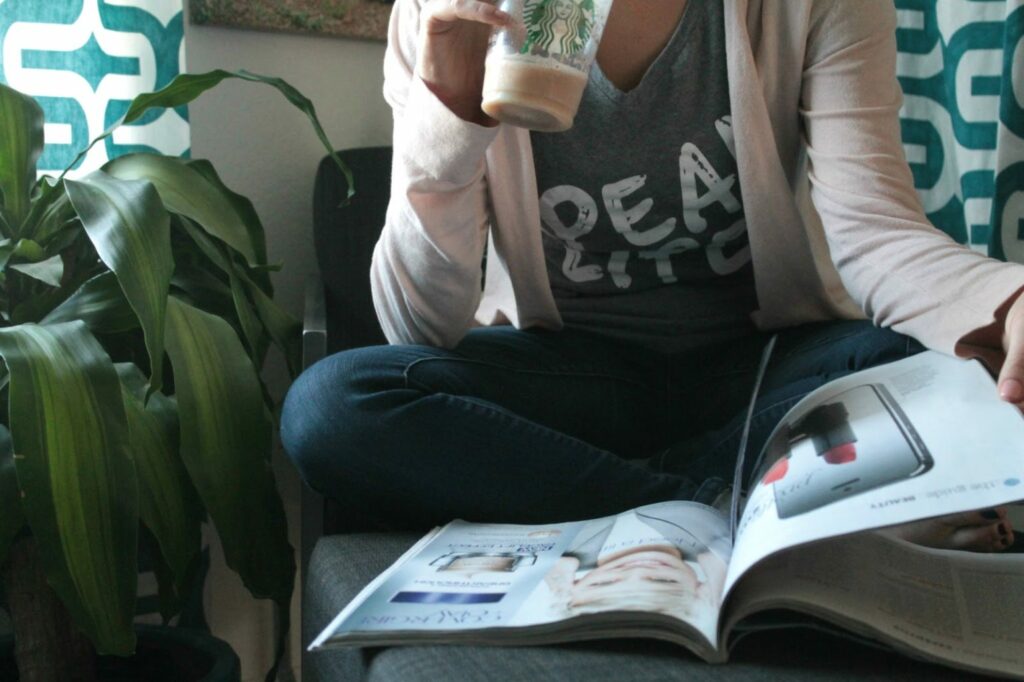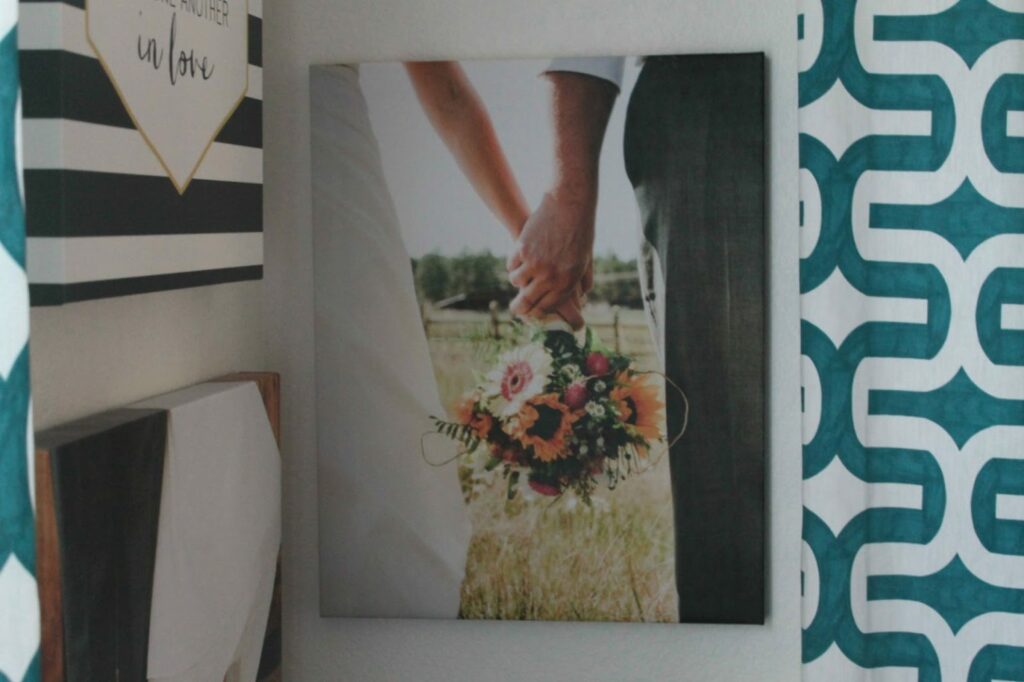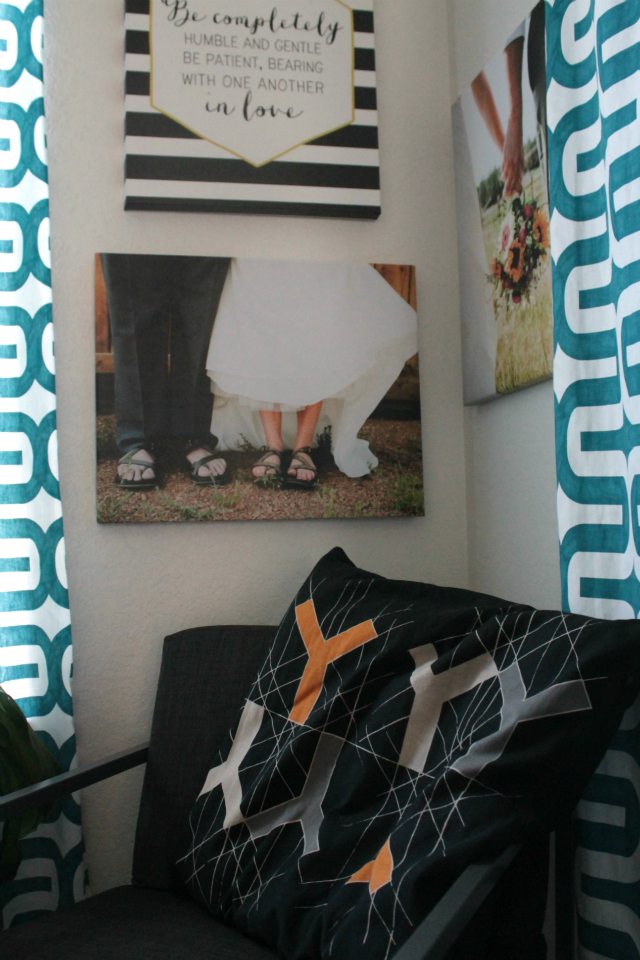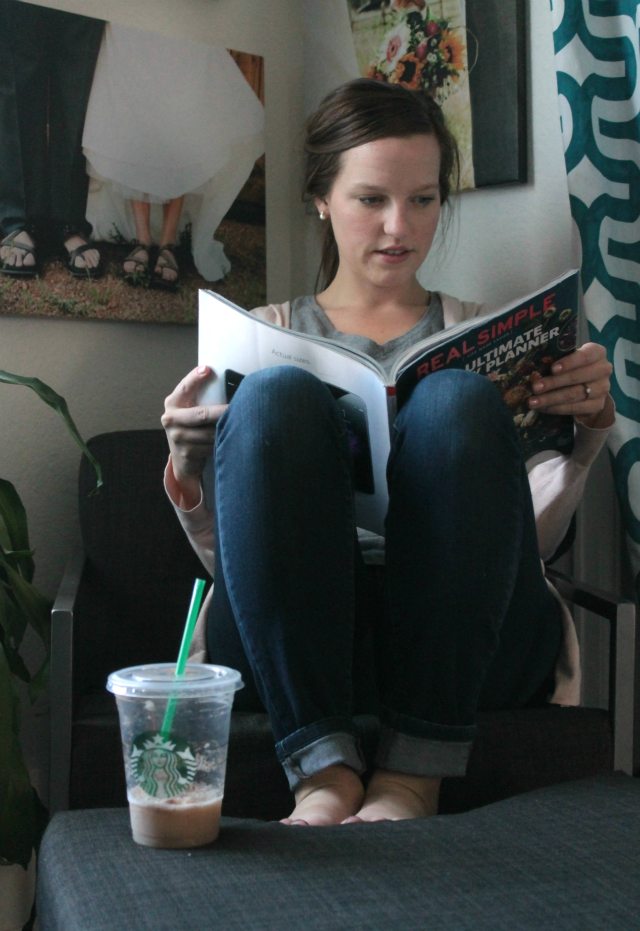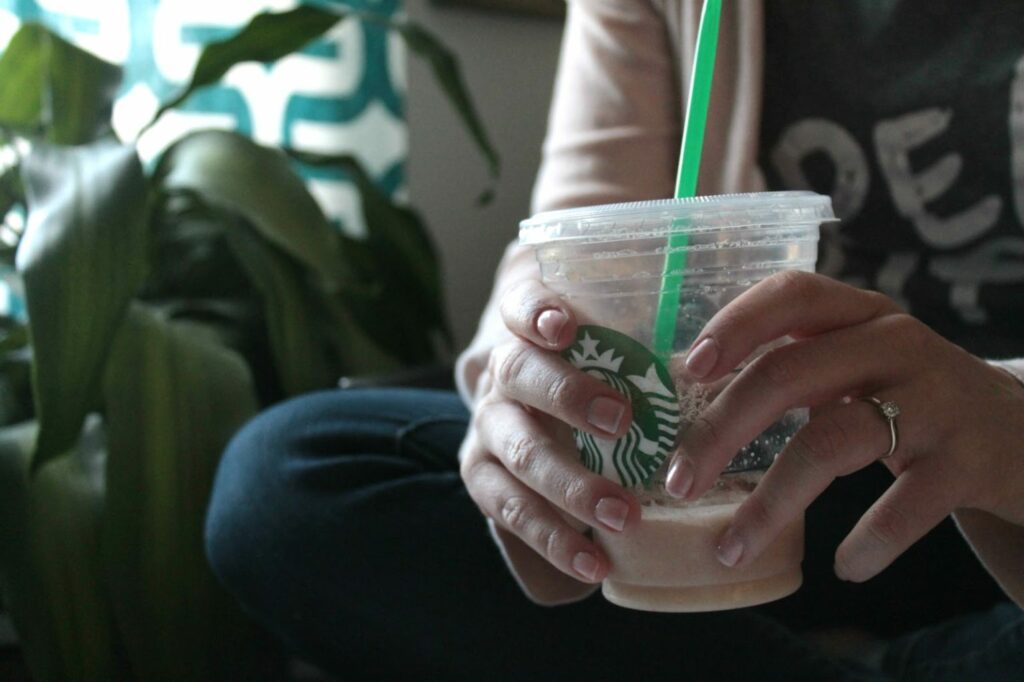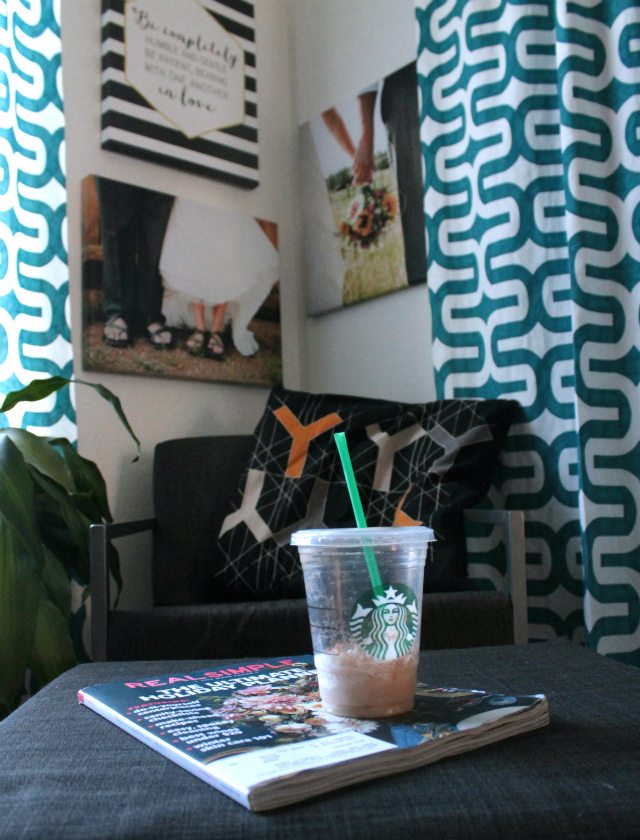 DO YOU HAVE FAMILY PHOTOS PRINTED ON CANVAS?