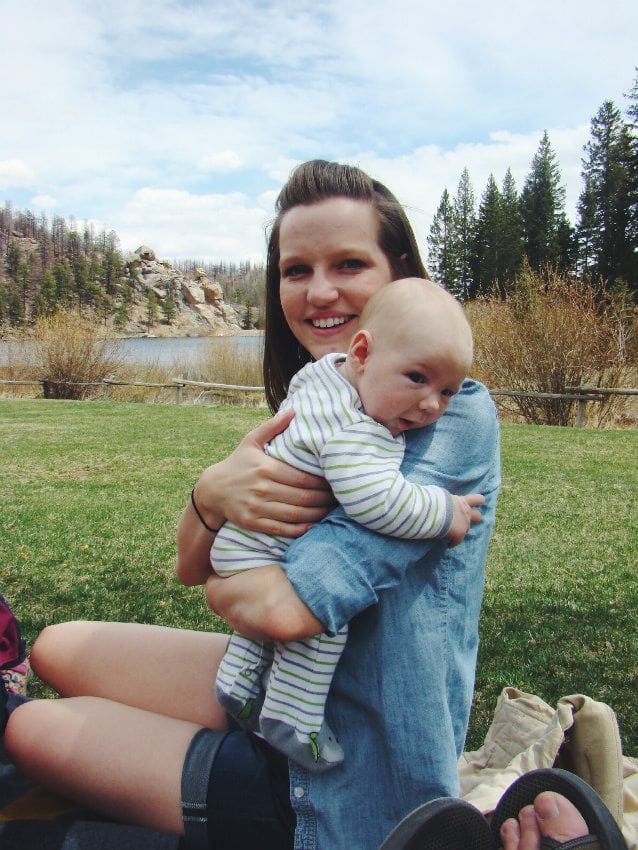 one of my favorite things about my Colorado is the closeness to adventure. an afternoon trip to the mountains is not a big deal. while i sometimes dream about what it would be like to move away to somewhere warmer, near a beach, or Europe-ier, i know i would miss this.
i would miss the mountains, the blue skies, the constant sunshine, the dry air, (the lack of bugs!!), and the people. bruce and i have dreamed about places we would want to live and be giggle dreaming up our lives in that new place but one HUGE thing always holds us back. people. i know there are people everywhere but my people i treasure so. both of our families live in Colorado Springs and we are able to have monthly family gatherings. also, our community group calls this place home and they are another extension of our family – in fact we see them much more! they are our day-to-day best friends. birthdays, weekends, small group, coffee dates, babysitters, bible studies, hospital visitors, meal makers. we do it all. when we moved back after college four years ago we all started meeting weekly because we wanted community. since then, people have joined and people have left but the core of us are still faithful as many weeks as we can be.
so Colorado holds me back. and the people hold me back. but i am so thankful for that. sometimes a reason to stay is so much more powerful than a reason to leave.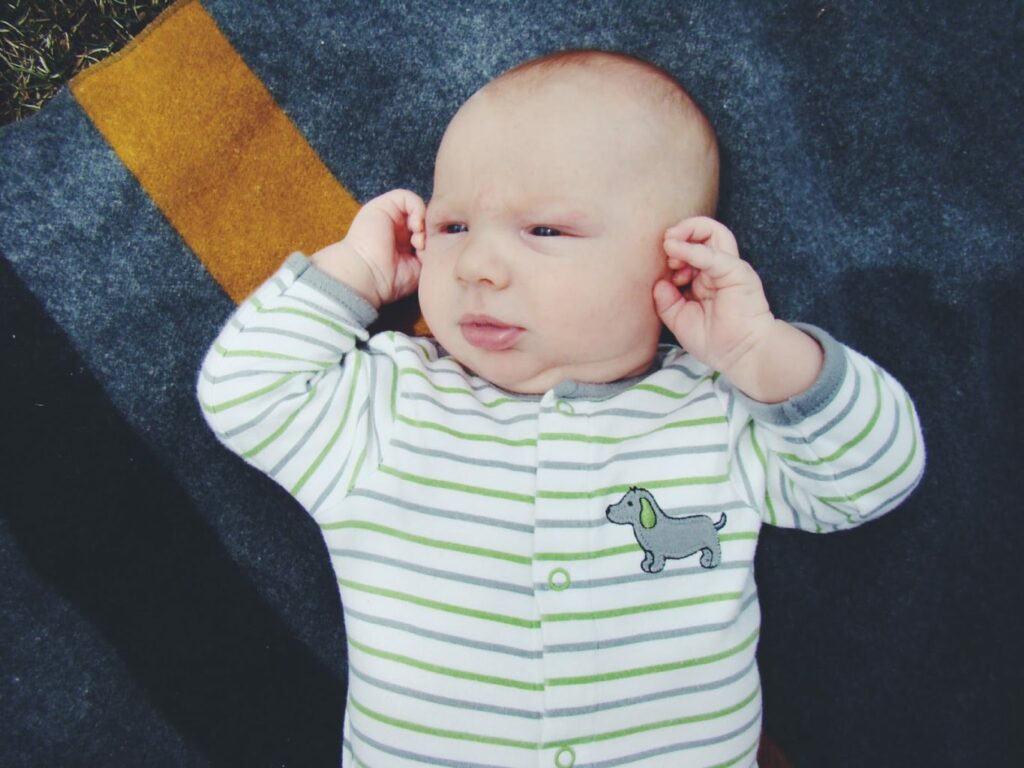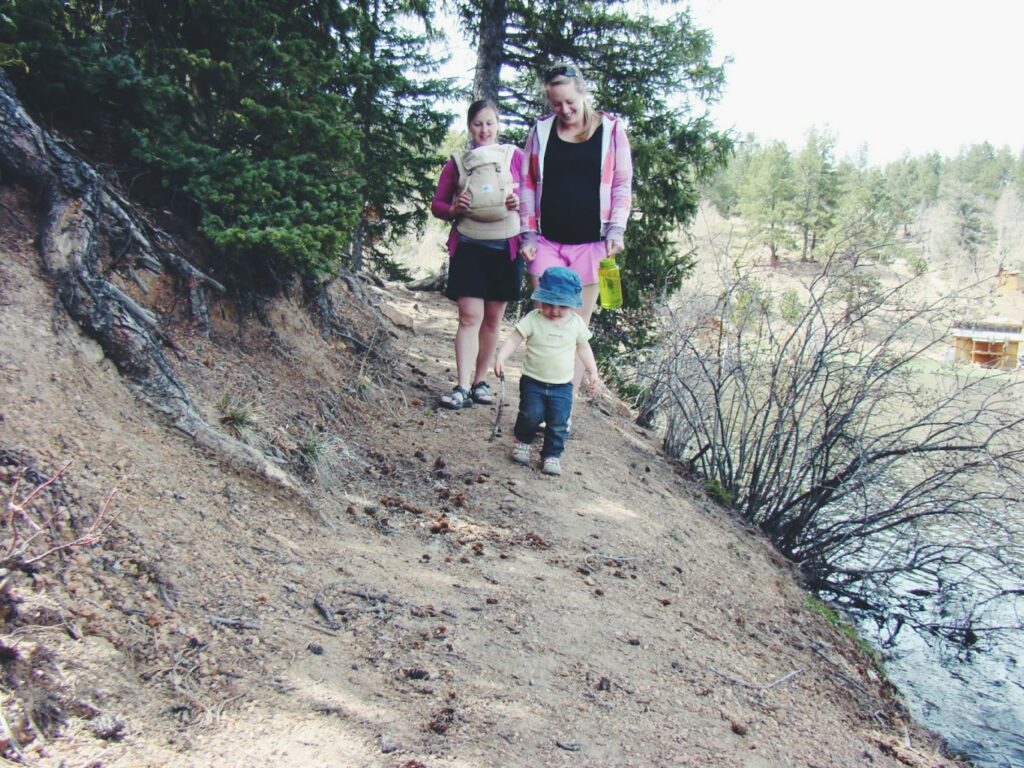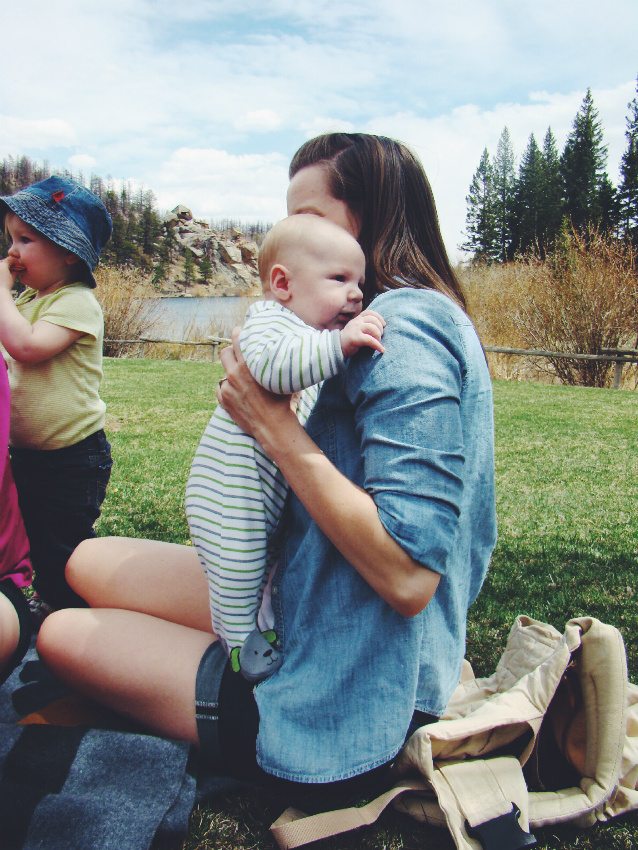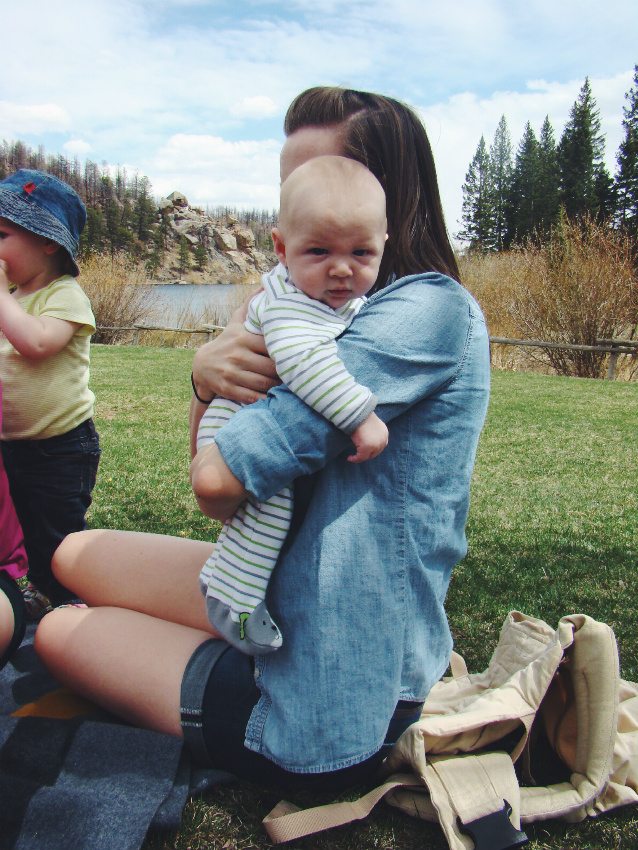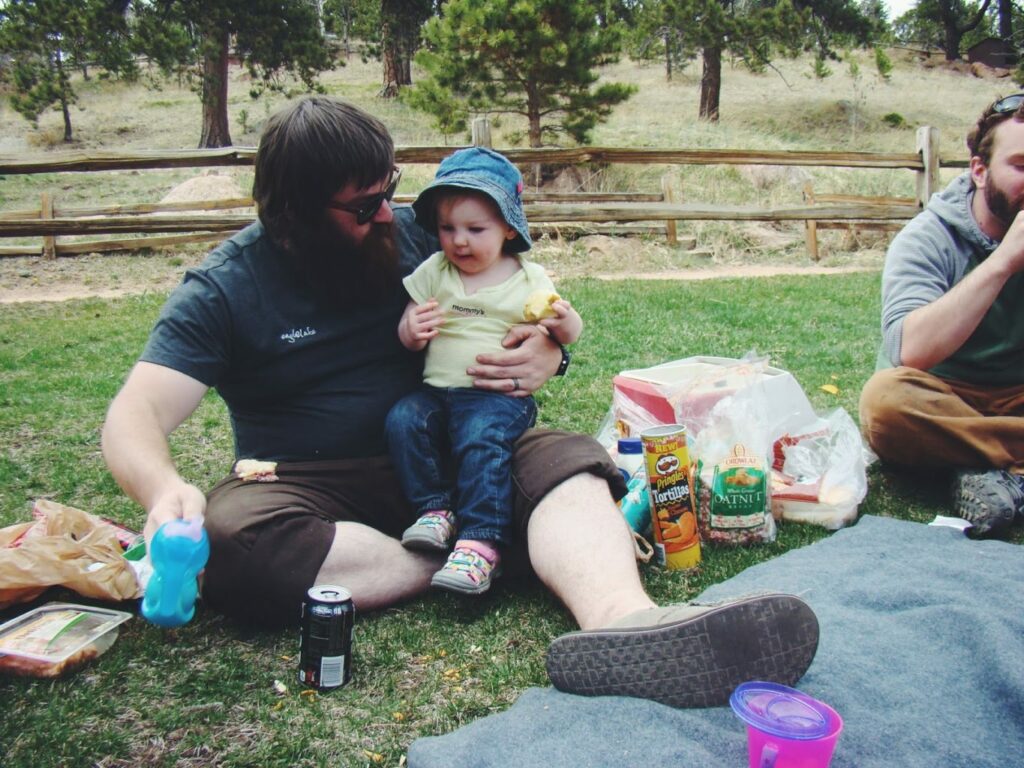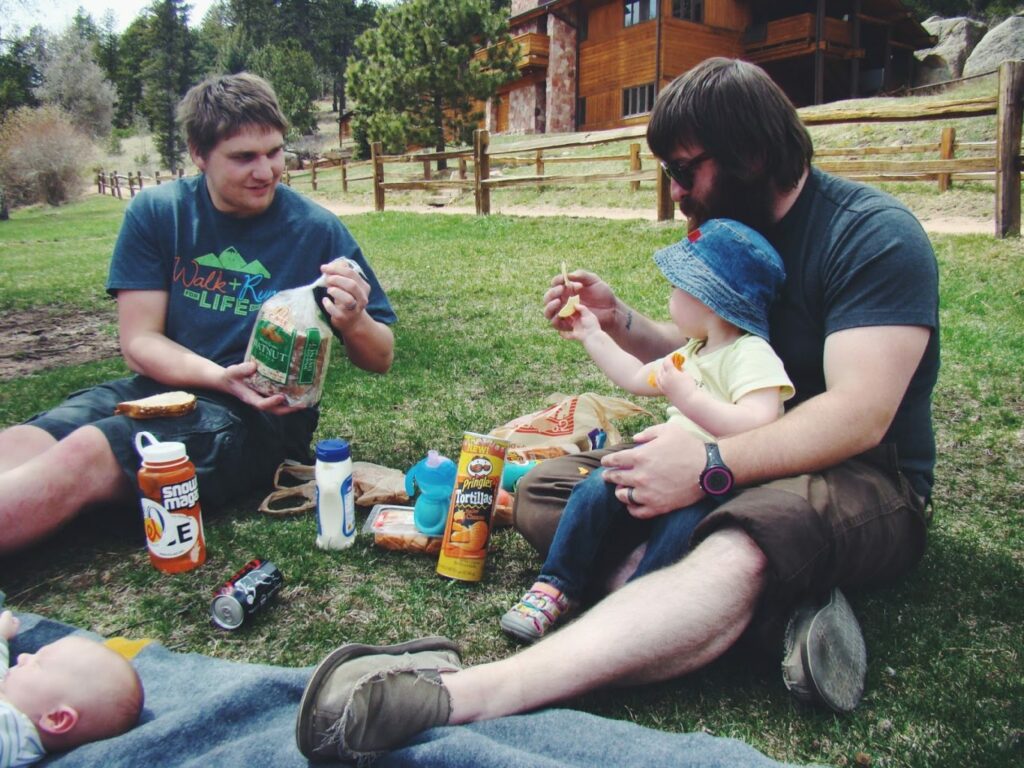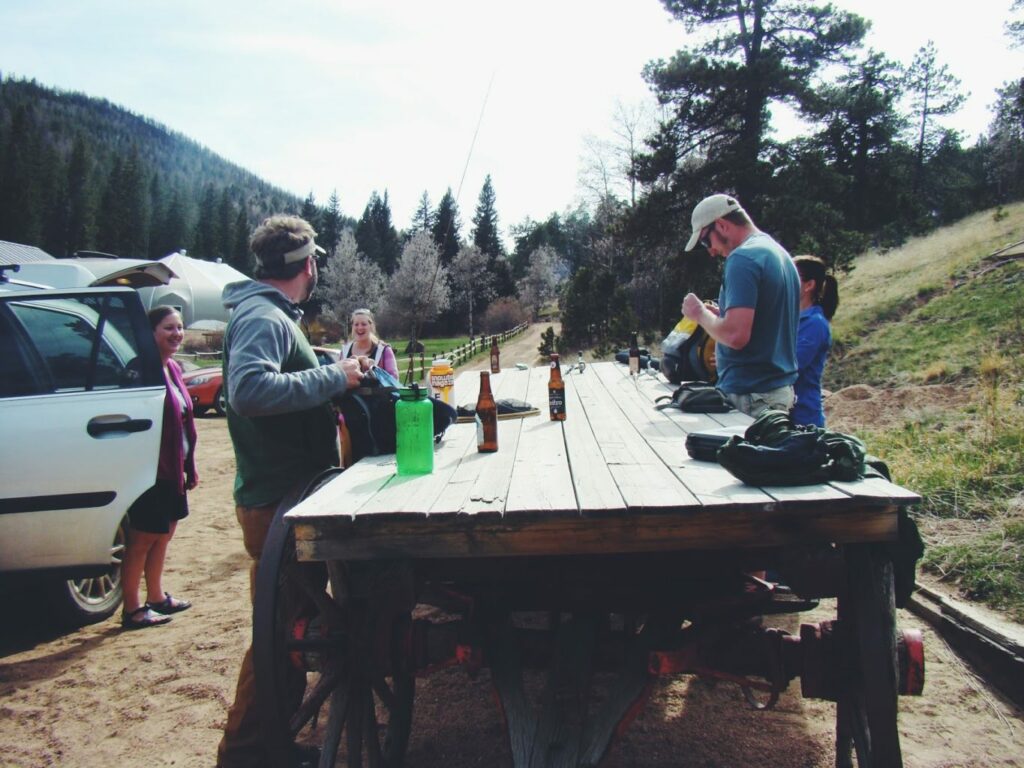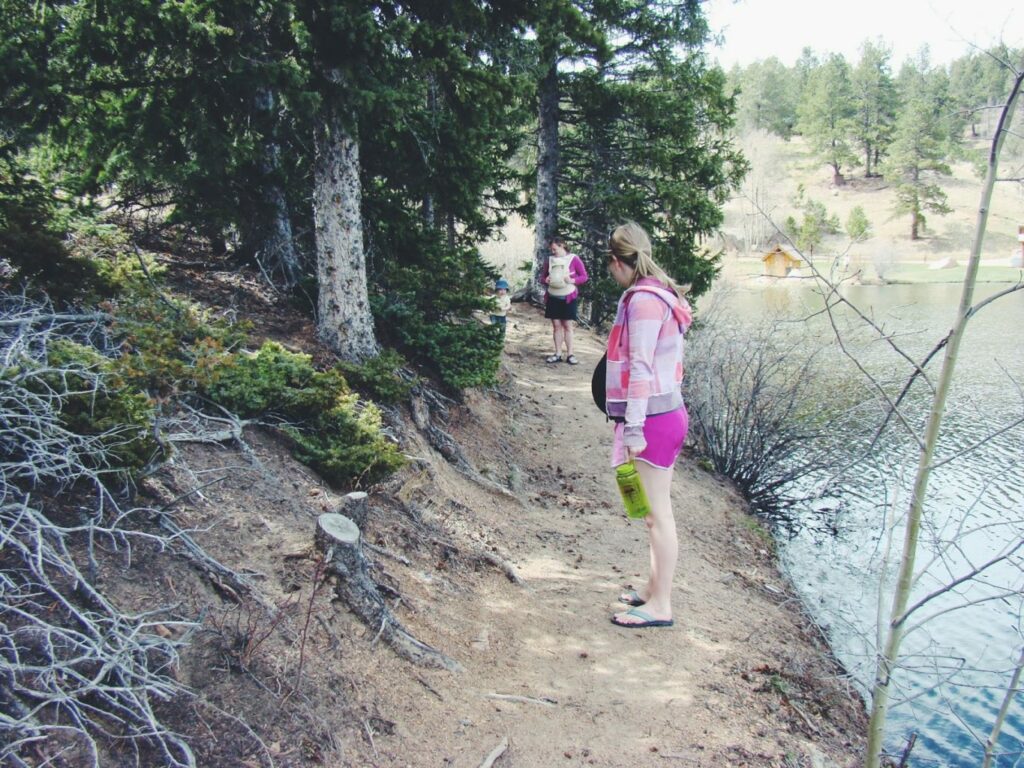 WHAT DO YOU LOVE MOST ABOUT WHERE YOU LIVE?