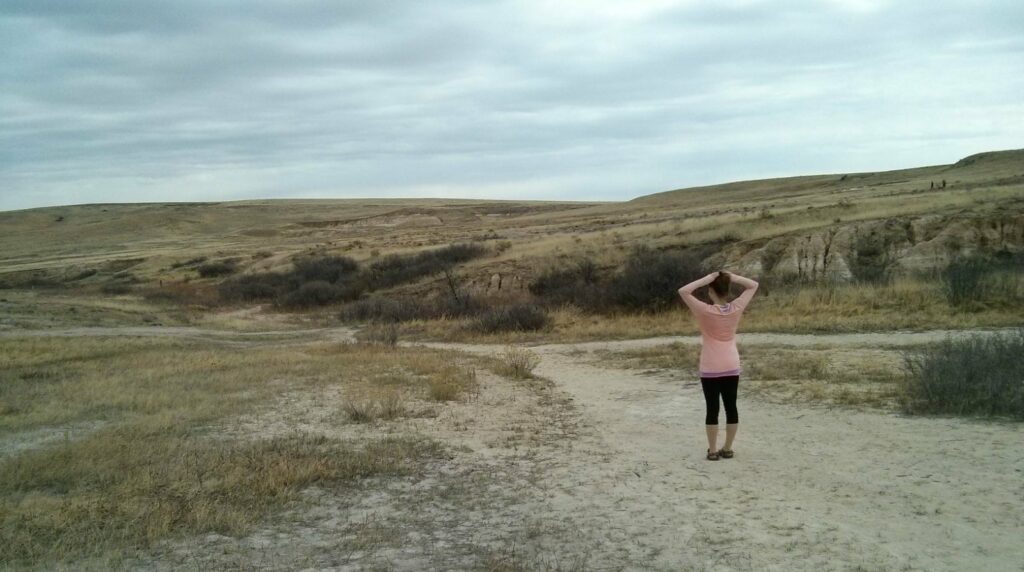 it was love at first sight. i stumbled on their website one pinteresting afternoon and i pinned it all. i spent some time trying to figure out what i needed first and i got this swimsuit (you can see my sporting it in some of my instagrams here & here!) and of course, this beautiful ballerina pink Go Long Crew.
i live in Colorado and it is truly beautiful here. we try to get outside year round because i am not a gym girl – i just cannot do it. i'll hike and climb and explore and bike and workout in the outdoors because it doesn't feel like working out! haha! maybe one day i will love running on a treadmill but until then, i have the whole world to explore!
what i love about the Go Long Crew is that it is so perfect for fall/spring weather in Colorado! it is so light and breathes so well that it does not feel like you are wearing a jacket but it is that covering that you need when it is a tad bit windy or chilly. ALSO, it is totally comfy and i have worn it multiple times for yoga in the mornings and bedtime in the night.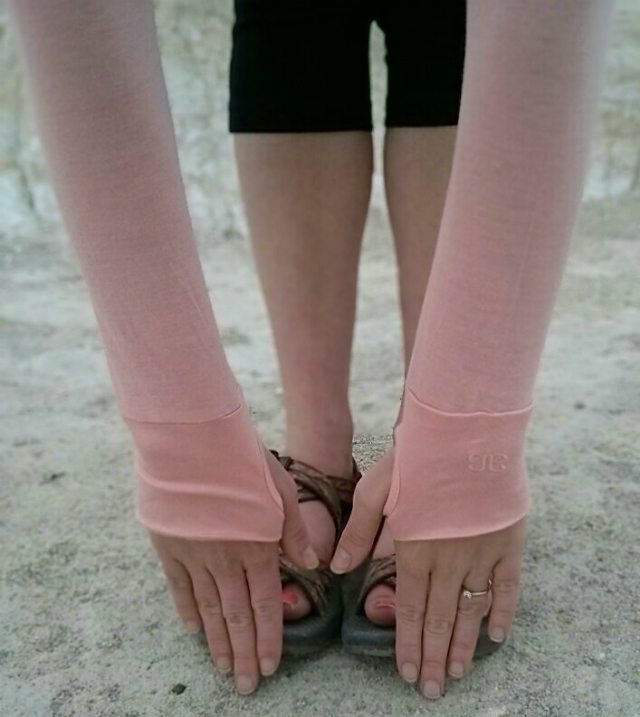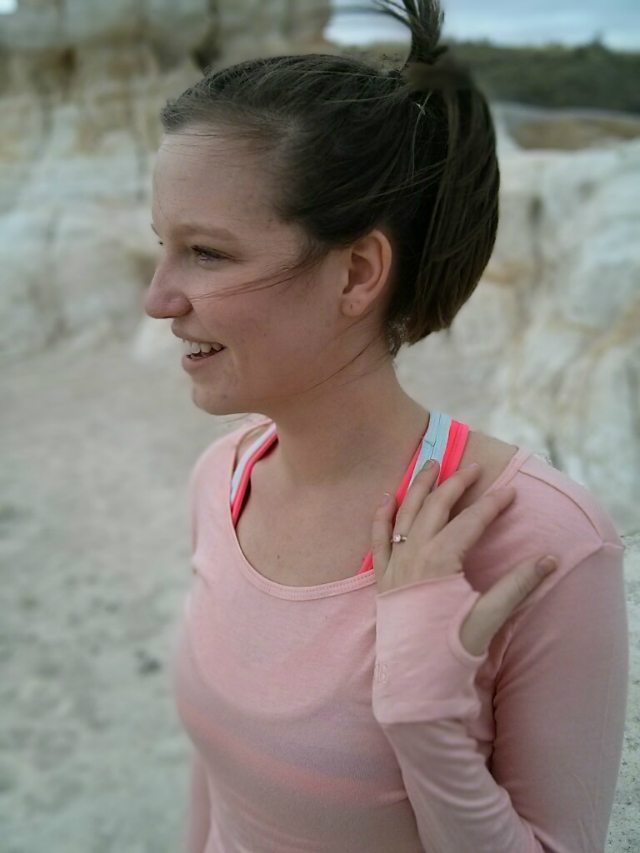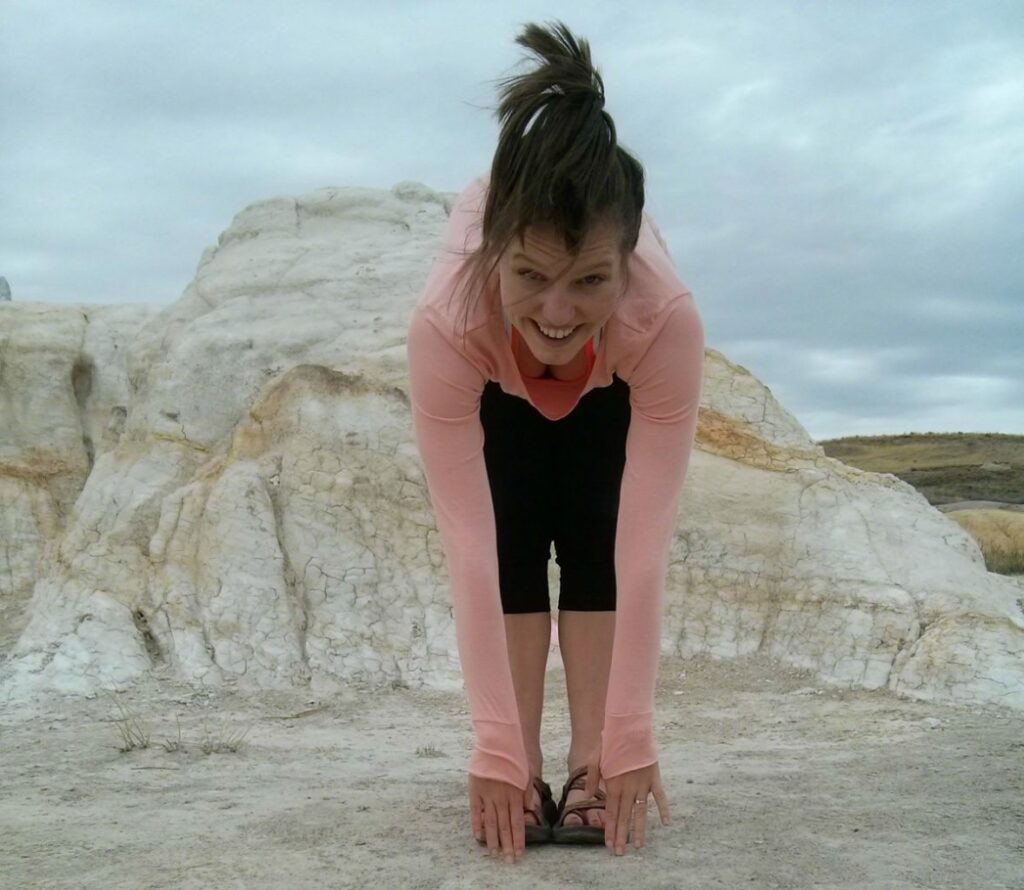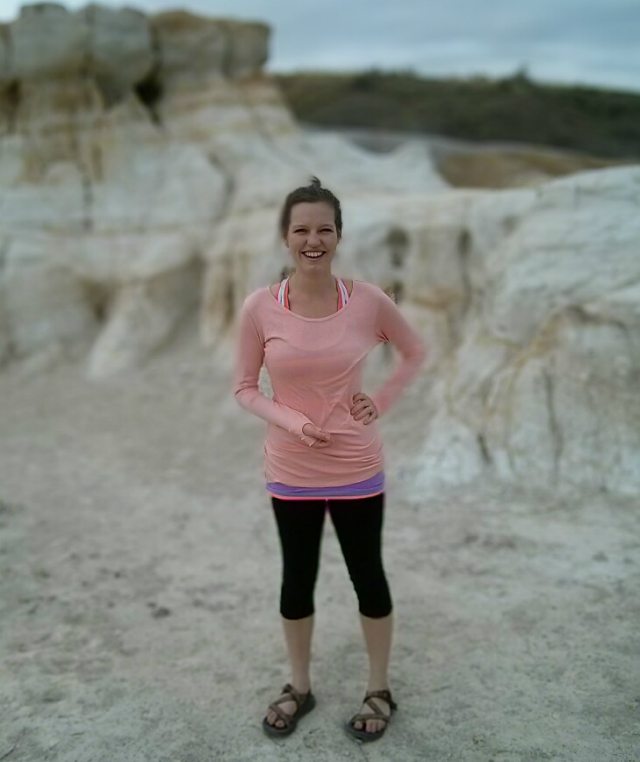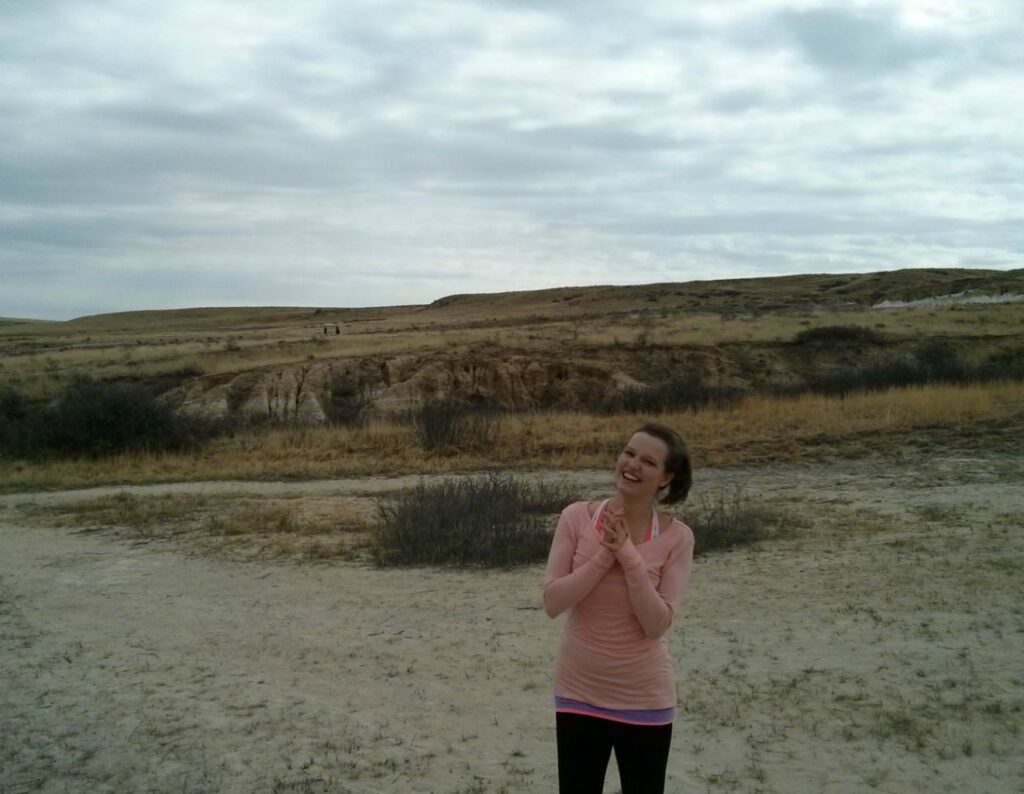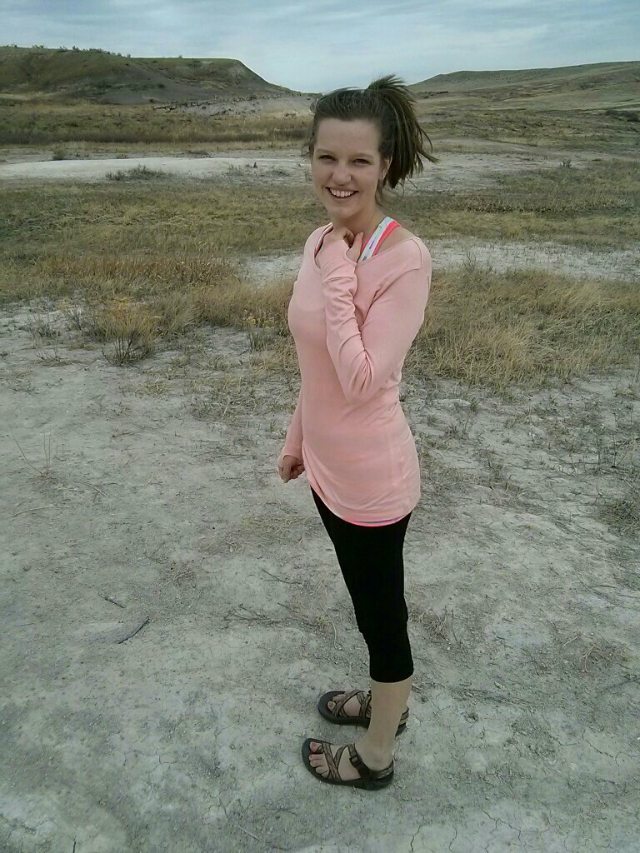 YOUR CHANCE TO WIN:
enter bellow using the rafflecopter for your chance to win a Go Long Crew from Albion Fit! all entries will be verified so please play by the rules! this giveaway is open internationally. enjoy!
a Rafflecopter giveaway

HOW DO YOU LOVE TO WORKOUT?