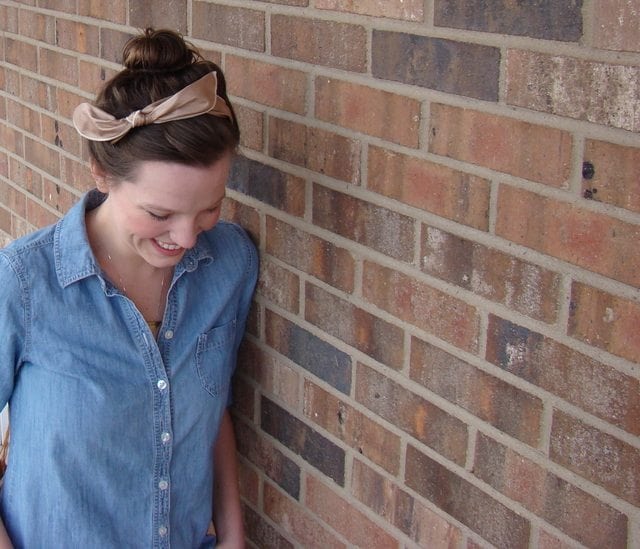 i put this outfit together around
the headband
. i am a huge fan of the top knot (like it is my go-to look) but this was the first time i added the bow headband – I AM HOOKED! i wore it three days in a row (i get obsessed with things…) but for reals, Bruce and i worked on home projects all weekend and when i walked downstairs with this outfit he said i looked too good not to go anywhere. so we went on a walk (do you see how lovely the weather is?!) and hit up target. i am also a huge fan of the denim + denim thing – especially on the weekend! it looks so casual yet so put together.
the headband comes from the
House of Garland
. this shop is filled with wonderful headbands for so many occasions (LOVE keeping my bangs out of my face!) even this one can be dressed up or dressed down!
and just for Oak + Oats readers the House of Garland is offering 40% off all headbands with the code: OAKANDOATS40 from now until April 5th 2014!!!!!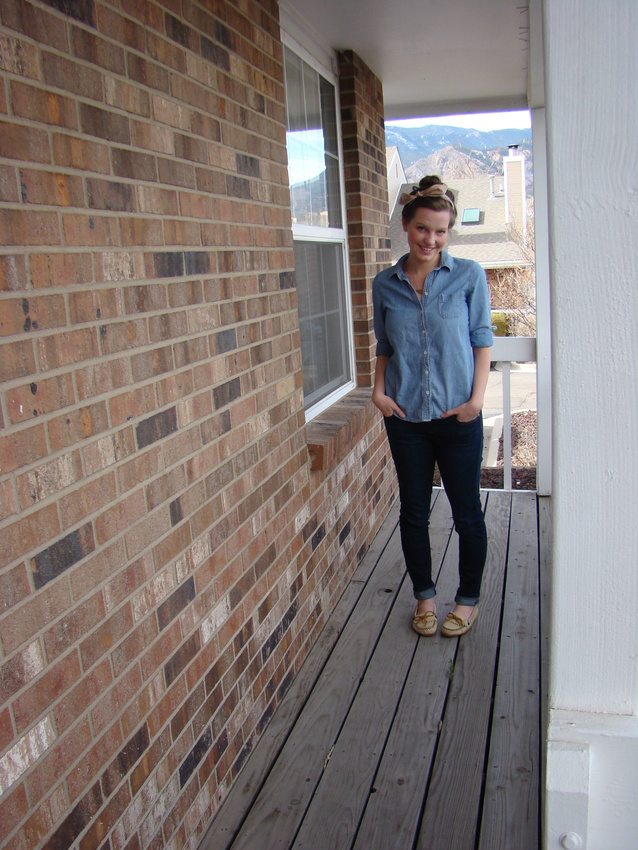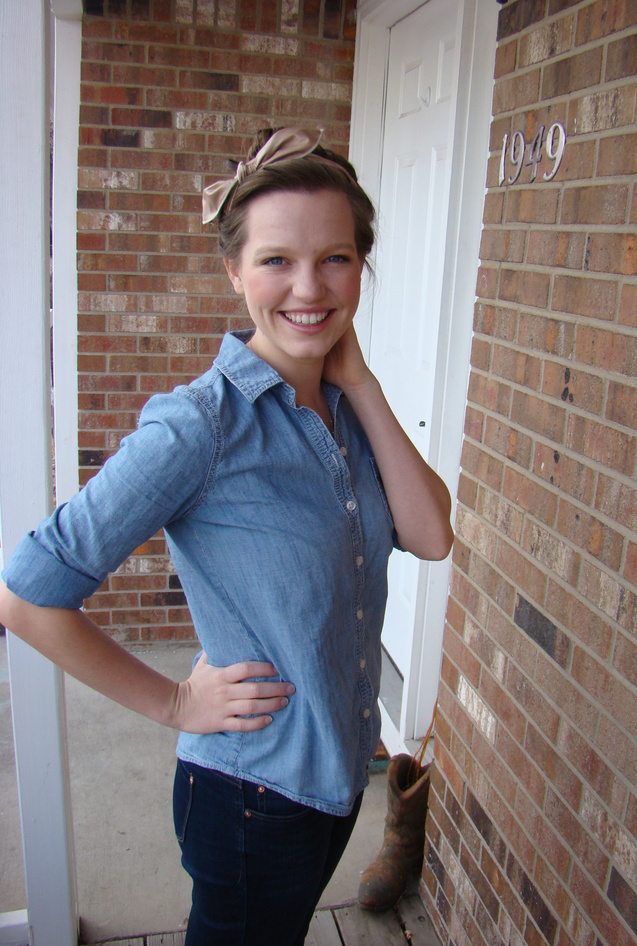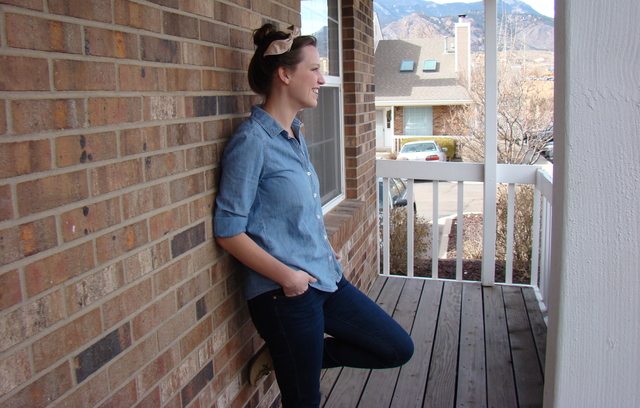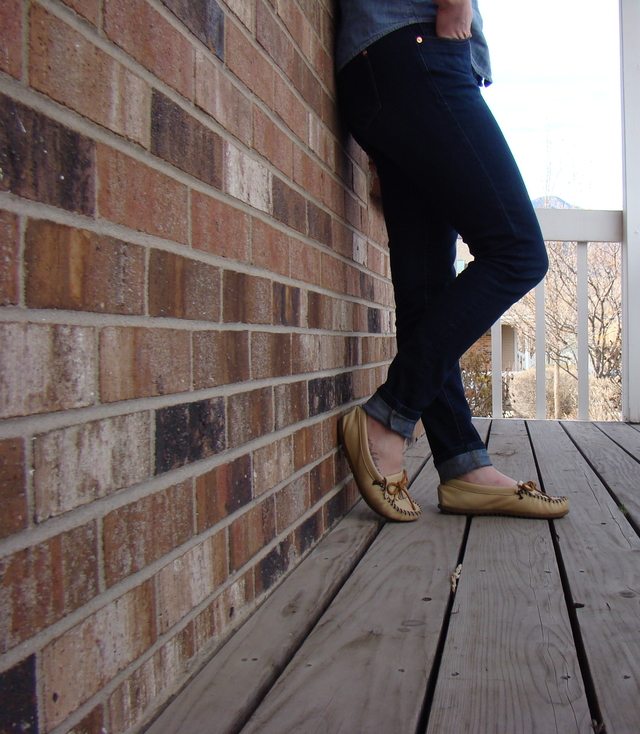 TO GET THIS LOOK: