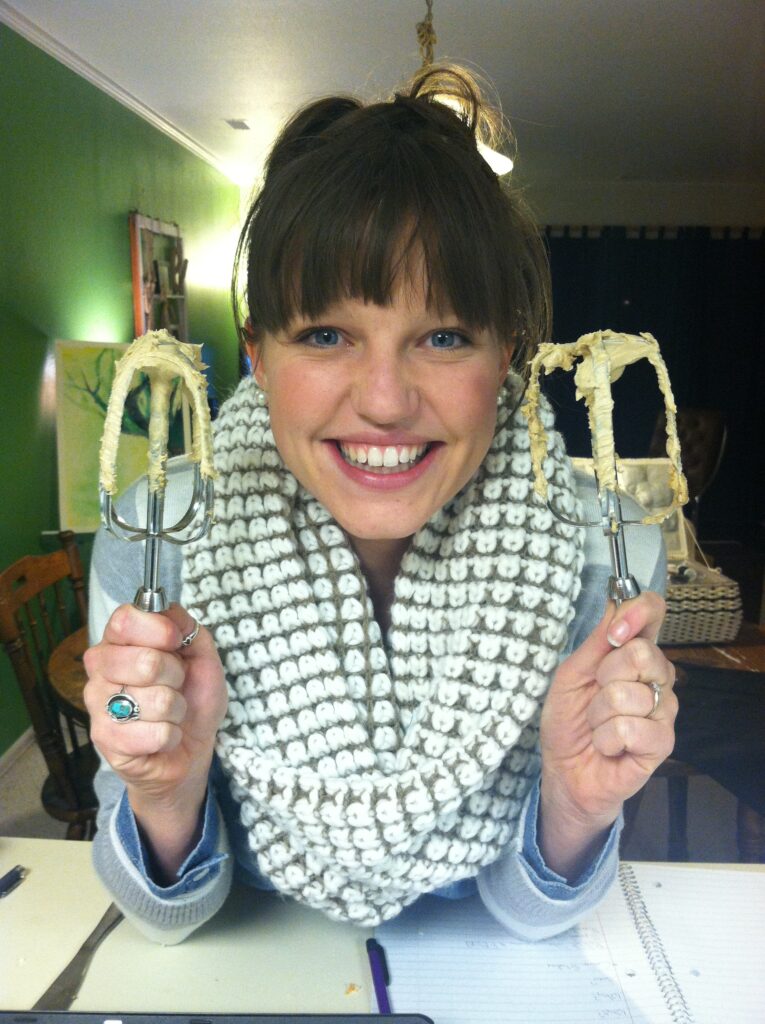 anyone else start singing usher's confessions when you read the title?! me too #highschoolclassof06. in other news, Kiki tagged me her blogger confessions challenging me to answer these questions. i have also been getting a lot of emails from you all about my blog, blogging, and blog advice so i figured this would be the perfect intro into a mini-series on blogging. you excited? me too!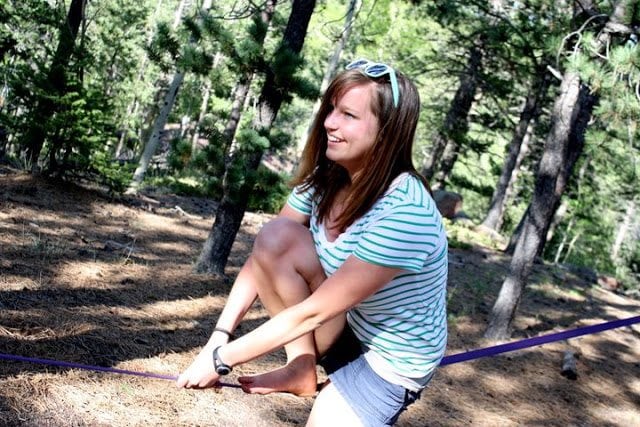 WHEN DID YOU FIRST START BLOGGING AND WHY?
i started blogging in the top left room in an former nursing home/ converted student housing in Belfast, Northern Ireland the summer of 2010. i don't remember how it all went down but i sat on my laptop and Brittney helped me set up a blogger account. i am pretty sure she was in the middle of writing this post and i created a blog to comment on it 😉
i started blogging to process life. i wanted to share my experiences traveling abroad and talk about everything i was learning in my family & human services classes. i wanted a journal that was able to have pictures! and that was this. Until Only Love Remains was the original title of this blog because it was one of my favorite JJ Heller songs and something the Lord was teaching me a lot those days.
my blog has morphed and changed over the last 3.5 years and it is so exciting to see all that has come from that one little moment in Belfast.
HAVE YOU HAD ANY PAST ONLINE PRESENCE?
three cheers to the kids who hated type-to-learn and instead learned to type fast be chatting on AIM after bedtime!! i know i wasn't the only one right?!?! in middle school/ high school we would long onto AIM and talk to all the boys we would never talk to in real life – purplinkpoodle was my aol instant messaging name. crazylady87, psychoferret, and lithium87 were some of the people i recall chatting with on the regular! #screennames.
my first email account was yahoo. i had a myspace that is still out there because i forgot my password #dontgolooking. and i was the LAST year that had to wait until i had my college email to get a facebook.
WHEN DID YOU BECOME SERIOUS ABOUT YOUR BLOG?
this is a funny question for me to answer because i am not really sure when that happened/ if it has happened! i became passionate about blogging right when i started! it was fun for me and i enjoyed grabbing my laptop and posting my random thoughts. it wasn't long before i started thinking in blog posts.
but that passion has changed over the years. as i began spending time in the blog world i found blogs like Today's Letters and A Beautiful Mess and i started to look into blog design. i googled html. i took pictures on my phone for blog posts. i started organizing my thoughts and posts. i learned from these great big blogs that i looked up to and emailed them my blog questions!
i would go through blogging seasons where i blogged all the time to summers of silence (i worked at summer camp. no internet for the mountaineers). i started to hit made a big leap forward in the blog world when i had Maiedae create my first professional design in january 2012 – it looked like this (i had a really hard time finding this!!). i took another lull, got engaged, began wedding planning and started blogging again. i read Blog Inc over the summer of 2013 and that is when i revamped/ redesigned/ branded the blog Oak + Oats. that was probably my most serious move yet.
WHAT WAS YOUR FIRST BLOG POST?
this is the first post i ever wrote. a little random, a little dramatic, and totally like a journal entry. read it if you dare 😉 jk. it is not very exciting. lol.
WHAT HAVE BEEN YOUR BIGGEST CHALLENGES BLOGGING?
i think my biggest challenge has been with myself – to not get caught up in comparison, envy, or frustration. just like any hobby or job, it is easy for us to compare ourselves to those around us. the Lord has taught me a lot through blogging and challenged me to think differently. numbers, comments, emails, page views can all be so consuming. i have had to learn (and still am learning) that this blog is a place for me to be me – authentically – and i hope that reflects the Lord. ultimately that is the most important thing!
WHAT IS THE MOST REWARDING THING ABOUT BLOGGING?
the community – holla! i never expected that i would be able to make such good friends over this little space but i have!! i talk to some of my blog friends daily, send mail, heart all their instagrams, and share ideas! it is a wonderful world. also, the free things and ability to make money off this place are mind blowing to me!
WHAT IS THE MOST DISCOURAGING THING ABOUT BLOGGING?
mmm… if you play the comparison game you can make yourself discouraged but that is your fault. this place is really a positive space and while there may be negative blogs out there, i never stay on their blog long enough to get consumed by the drama!
WHAT IS YOUR LASTING INSPIRATION OR MOTIVATION?
matthew 5:16 is my life verse "in the same way, let your light shine before others, that they may see your good deeds and glorify your Father in heaven." that is my lasting inspiration! in all i do i want to be a light. i enjoy connecting with women through this blog – some who know Jesus well and some who don't. this is a place to focus on the lovely things, health, true beauty, talents, hope in struggles, and just life. i blog because i love people and i love Jesus.
WHAT IS YOUR BLOGGING DIRTY LITTLE SECRET?
it is time for another song reference! (and they all joined in to sing All American Rejects Dity Little Secret). now that the sing-a-long is over i will tell you that my dirty little secret is…. scheduling posts! yes. i work full time (40+ hours) at a local non-profit, have a social life and a marriage, and blog. i have scheduled blogging times when i try to get things done and i schedule post for days in advance. i have a journal that i carry with me everywhere to write down my blog ideas so when it comes to my blog times i have all my thoughts in a journal and i can just crank things out!
WHAT IS YOUR CURRENT GOAL AS A BLOGGER?
currently… my goal is to continue learning and growing. i would love this place to be my full time job so that i can stay at home with my babies (which is a long term goal because i don't have any babies now). but i would also like to guest post on some online magazines and get more involved in the writing online world. as well as continue connecting with my readers on a personal level and providing them with awesome giveaways and opportunities!
HAVE YOU LEARNED OR BECOME PASSIONATE ABOUT ANYTHING THROUGH BLOGGING THAT CAUGHT YOU BY SURPRISE?
i have already touched on aspects of this but i started getting into photography to make my posts look more professional. and i dabbled in graphic design to create a more beautiful blog space. i discovered things i love to write about and people i love connecting with. i discovered a whole creative side of me that i never really acknowledged and i am still learning new things all the time! eek!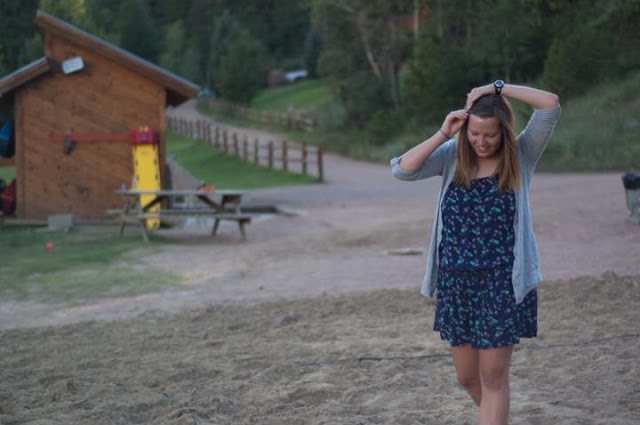 well, there you have it – my blogging testimony! later this week i am excited to touch on some more of my blogging story and share some advice i have learned on the way! if you have any questions for me about my blogging journey, please leave it in the comments space and i will answer them! (i already have the beginnings of a FAQ going on 😉 …)
also, i want to hear your story! i am tagging all of you. let me know if you go post your answers to these 10 questions! i would love to hear from you!
xoxo