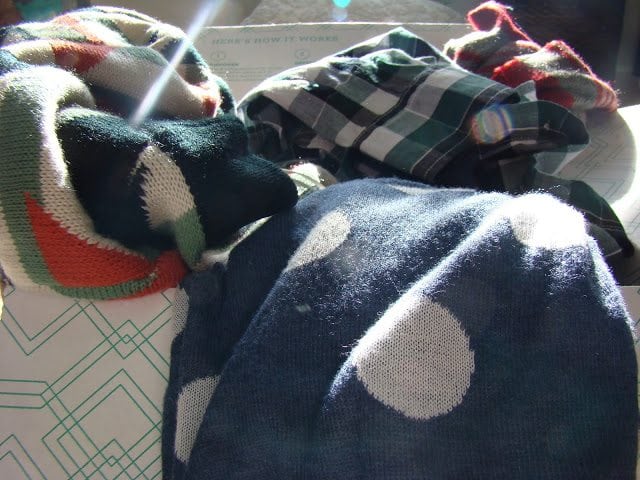 this week i opened a box of goodies and my reaction was not what i had expected…. let's talk about that. 
i had been hearing about stitch fix all over the blog-o-sphere – instagram shots of favorite "stitch fix" items, blog posts, buttons, pinterest, etc. Allison of Allison Ramsing was the one who finally convinced me to make the plunge! i am not someone who goes into things willy-nilly (especially if they cost money, this girl has an allowance each month that she has to stick to… wahoo! David Ramsey.) so it took me awhile to order a box but i did it!
1. i filled out all kinds of information about myself and my style. it was fun. like a test where the answers do not matter
2. a box showed up at my door
I LOVED EVERYTHING.
that is the part i did not expect
i mean for real, how can someone who has never met me send my a pair of skinny jeans that fit PERFECTLY!?! it is incredible! the deal is that if you buy all of the pieces they send you, you get 25% off, so i got them all and payed $175, which is a little much for me on the regular but it is fun to do occasionally!  let me tell you about the contents: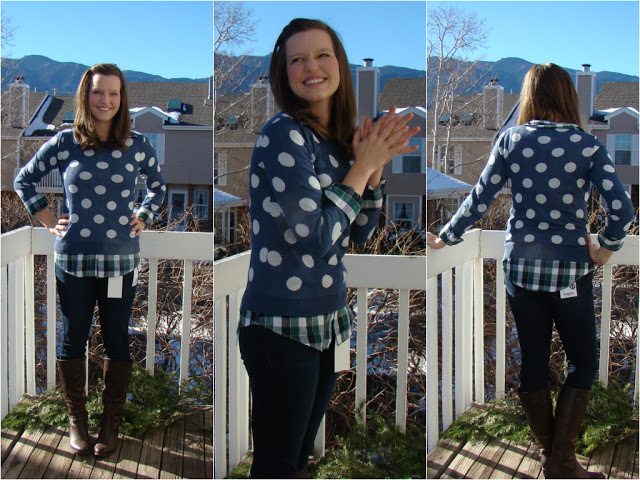 Stevenson Polka Dot Crew Neck Sweater ( TCEC )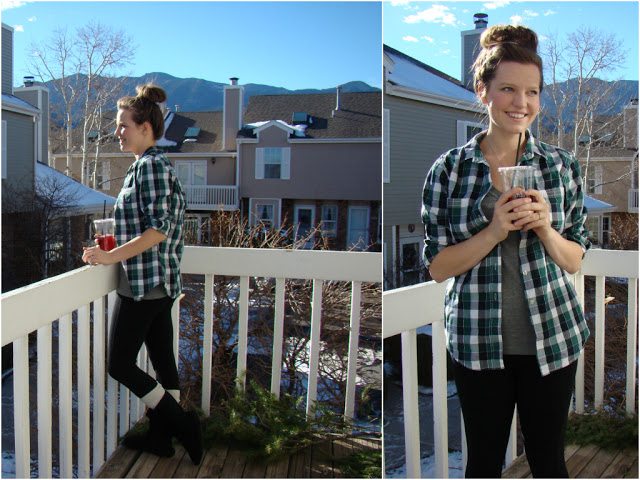 Gulliver Cotton Gingham Button-Up Shirt (Just A Cheap Shirt)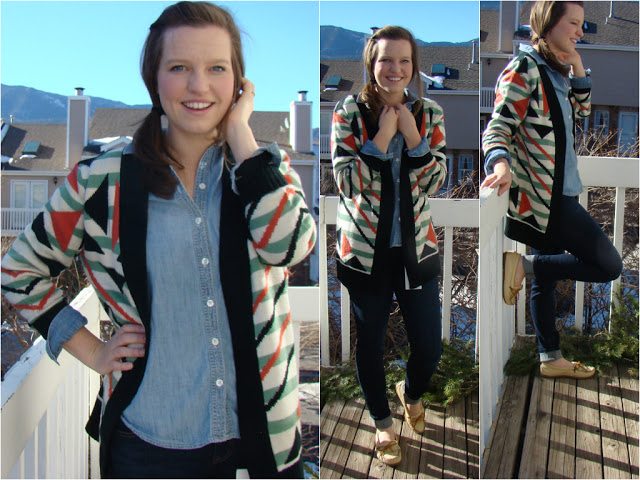 Bartleby Tribal Print Open Front Cardigan ( Sugarhill Boutique)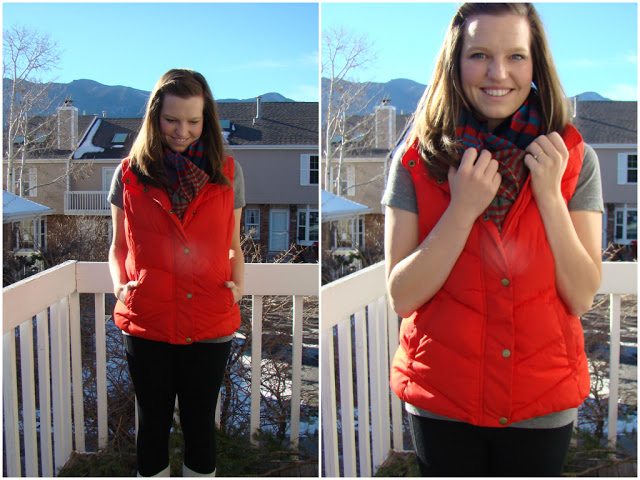 Alyssa Multicolor Stripe Fringed Scarf ( 41 Hawthorn)
1. be picky: 
are your shoulders wide but your waist is small so it is hard for you to pick a general shirt size – let them know! tell them you have a long torso or short legs or that you are looking for new business clothes only. maybe you have a lot of events that you need to look nice for and need help picking out some key pieces for those moments OR maybe you are a stay at home mom and just want to look cute but have low maintenance, comfortable clothes. you can even add links to your pinterest outfit boards!
2. click"the cheaper, the better":
what they consider low is "full price" in my language (my low is sale low- am-i-right?!) they will send you amazing pieces even if you click this button! nothing they send out is less than lovely. they have all been hand picked from boutiques and are quality. * if you are a super fancy person and not as finance-strapped,  do not feel obligated to click this button. i am just trying to help out the ladies who are protective over their clothing money and need to save where they can!


3. buy all the items:
you save 25% off your whole purchase if you buy all the items. be picky when you fill out your profile so you have a higher chance of loving everything they send you. and if you love all but one, then maybe that other piece can be a gift to a friend or sister ( it saves to get the 25% off instead of paying full price for the four things you do want).
4. treat yourself:
stitch fix is such a fun treat! having a stylist read about you and send you hand picked items specifically for you is so neat! i loved the entire process and ended up with amazing pieces that i cannot stop wearing. stitch fix is worth it. save your Christmas money and get a box. see what they send you! getting a stitch fix does not have to be a monthly thing (because we cannot all afford that) but it can be a fun something special a couple times a year. as you go into the new year, for your birthday, right before a vacation, or during the holidays. save up to indulge!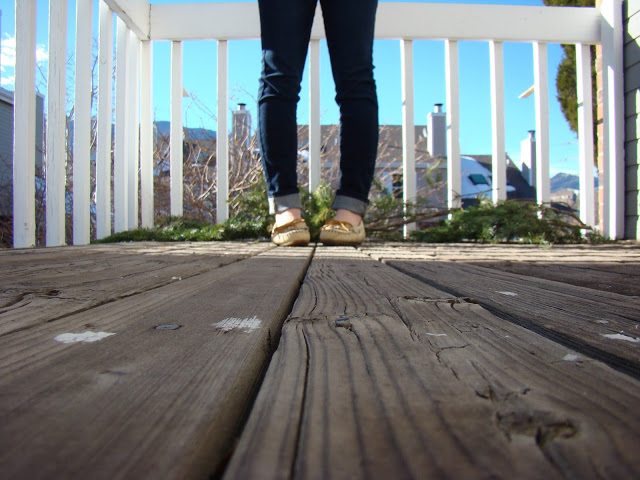 Sophia Skinny Jeans ( Kensie Jeans)