over the weekend i was blessed to grab coffee & hit up the farmers market with one of my sweet blog friends – erin.
it was our first "IRL hangout" (the husband kept referring to it as such) and the time was so sweet and the conversation so good. it was like we were old friends catching up ( i mean because we have seen each others wedding pics, diys, home improvements, & other blog dailies)
erin was in town for a wedding so we thought it was a great time to get together because we probably wold not be in each other's states any time soon. i picked (one of) my favorite coffee shops – JIVES. it is 5 minutes from my house and right across the street from the saturday morning farmers market – i figured we could do both!
i am so excited that our farmer's market has reopened in the summer. i try to buy most of my produce from farmers markets and co-ops from now on! here is to SUMMER TIME!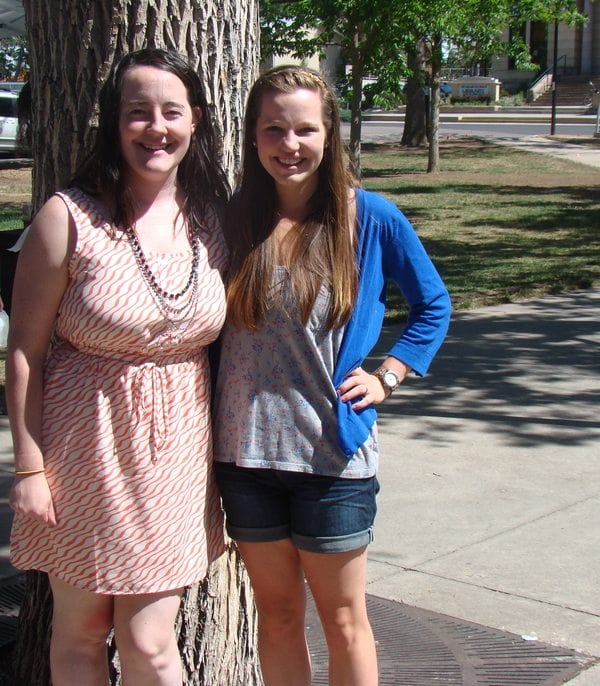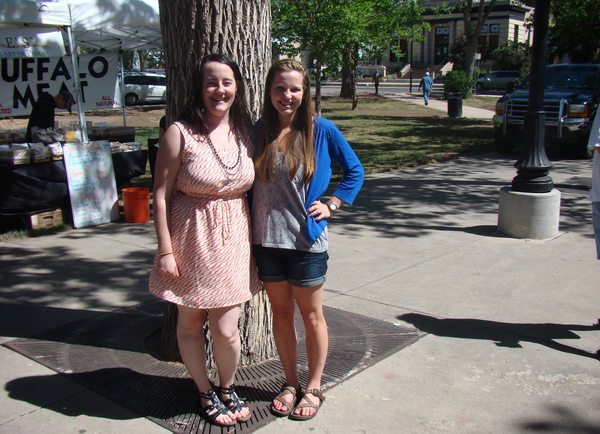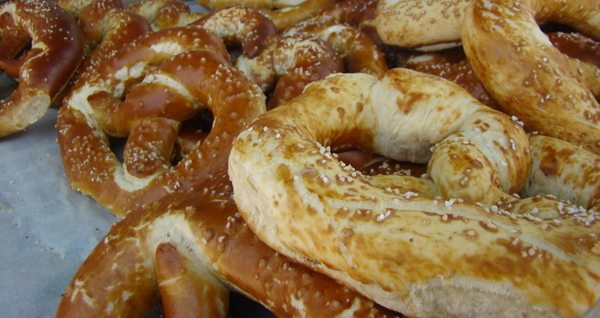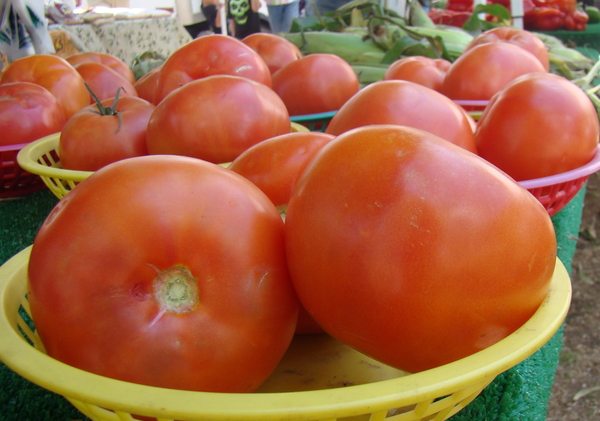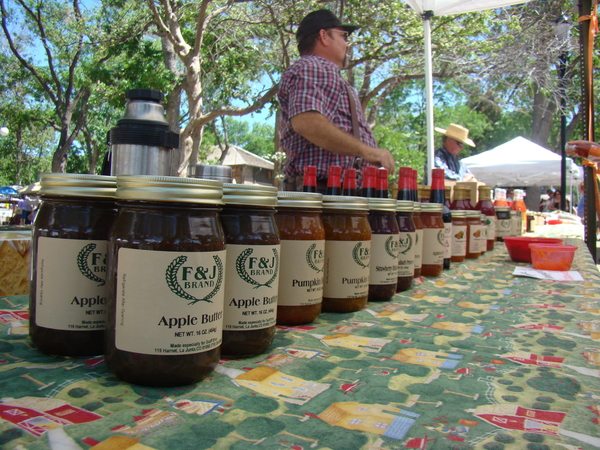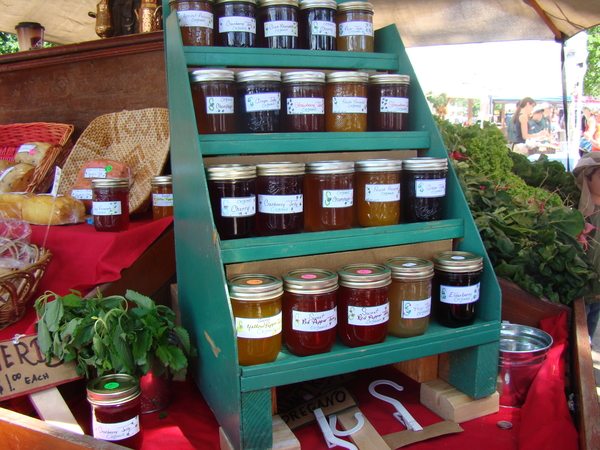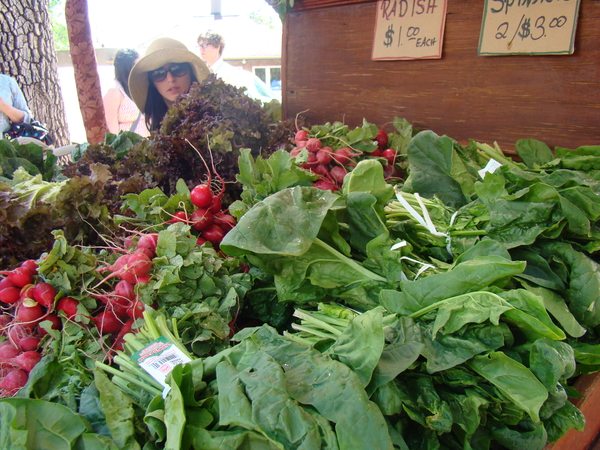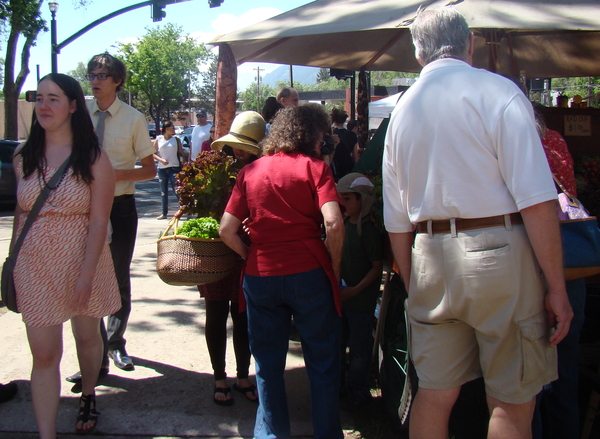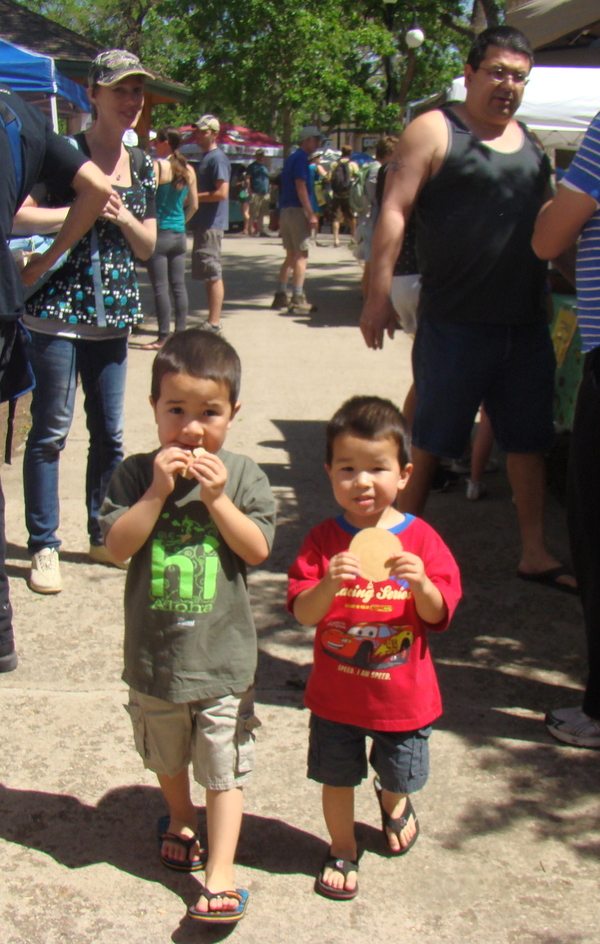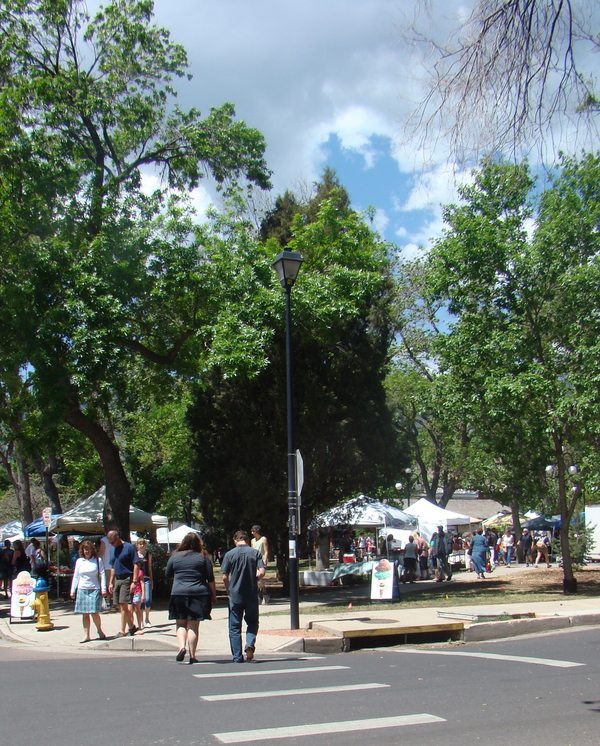 do you have a local farmers market you like to go to?
if not, you should google farmers markets in your area! here in colorado springs alone we have dozens! (i chose this one because it is in my neighborhood!)