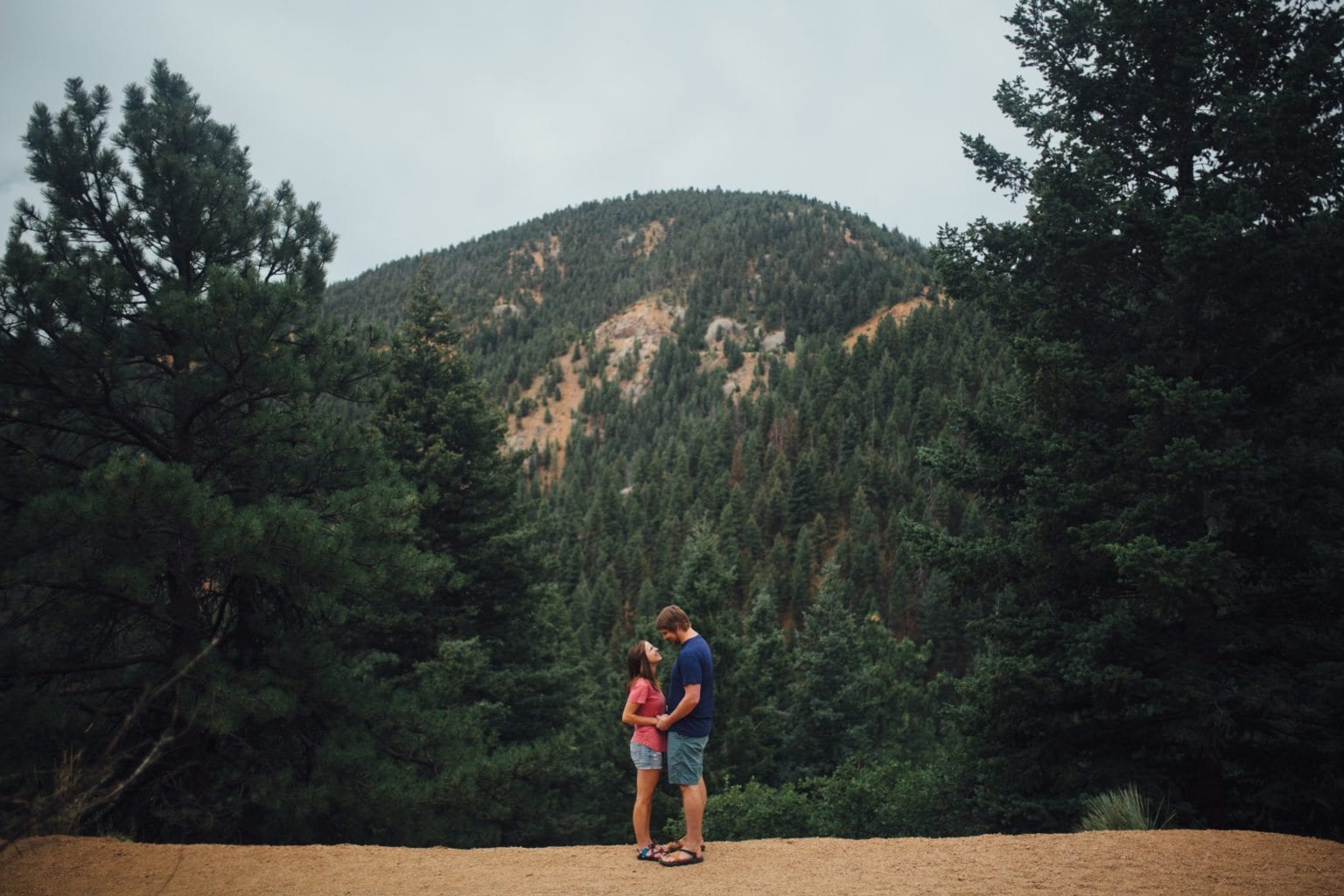 I am a huge fan of snail mail. and by huge, i mean HUGE. i love checking the mail and seriously freak every time something fun comes our way!
when bruce & i first started dating we were long distance. that meant lots of notes and fun cards made there way from siloam springs, arkansas to fort collins, co. we then moved to camp to work for the summer and we continued our notes by pinning them up on the note board (because every camp has an encouragement/note board – am i right?!) then we were in the same city just at different houses but i still HAD to drop a letter in the mail every now and again – then we got married.
the letters stopped because (hello!) we live together and we both pay for the stamps and who really mails a letter to their own home … from home?!
the other day we were talking about love and life and understanding each other (this may or may not have been the result of a little tiff over miscommunication) and words of affirmation came up again. i know that bruce appreciates that and acts of service but i tend to give out of what i want to receive (physical touch and quality time – am i right?!) so sometimes all my goodwill never even reaches his heart.
i think that it is time to pick up letter writing again. maybe you do to. maybe the person you needs that letter is not sharing the same bed as you but maybe they are…
WHY TO WRITE LETTERS TO YOUR HUSBAND:
1. encouragement.
they need to know you have their back. yes husbands grow beards, drink dark beer, and are twice your size (this may apply to more husbands than just mine ;)) but they need to know that you will be their cheerleader even when they may be losing (gasp).
2. reassurance.
just like you need a little kiss on the cheek or a "i love you" as you walk out the door, he will feel your care for him when you sneak a letter in his lunch box, under the TV remote, or in the box of his favorite snack. not only does it say "i spent time to show you i care" but it also says "and i know you well enough to know exactly where you would find this card" for example : when i place cards i place it by the diet coke. there is NO WAY this kid will miss it!
3. intentionality.
when you make writing a letter to your husband a priority you spend time thinking & praying for him. you write words from your heart. you think about each word as you put it in ink on that card. you take the time to be intentional about your relationship.
a little gesture can go a long way. maybe your guy is not the note type – then figure out what his thing is. but i can also tell you what, someone you know and love needs a note. you can bless them greatly just by sending a little snail mail (the post office should pay me for this advertising!)