As i talked about here, this is my first mother's day with two moms! i am so blessed to not have married into the "dreaded in-laws" but instead, another wonderful set of godly parents! i have unique and special moments with each of my moms and i am so excited to spend time with both of them today. so happy mother's day moms! and all you other moms out there, happy mother's day! may you know you are loved, valued, worthy, and important!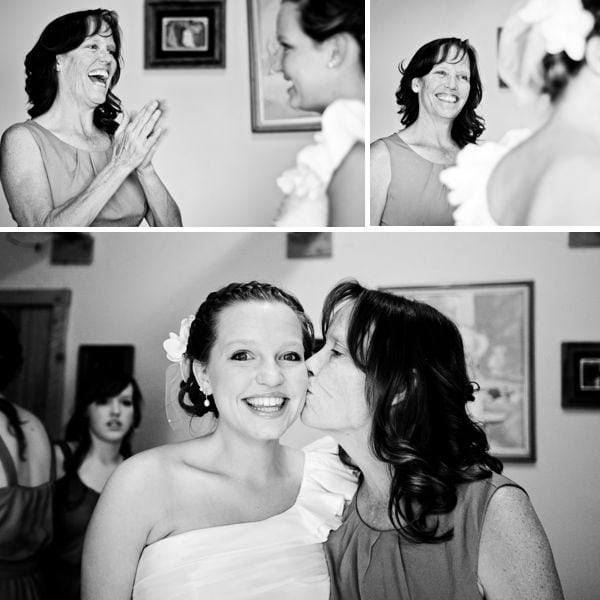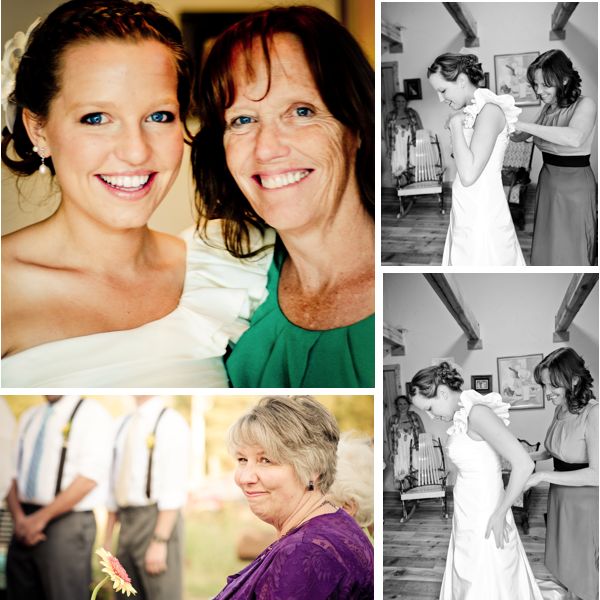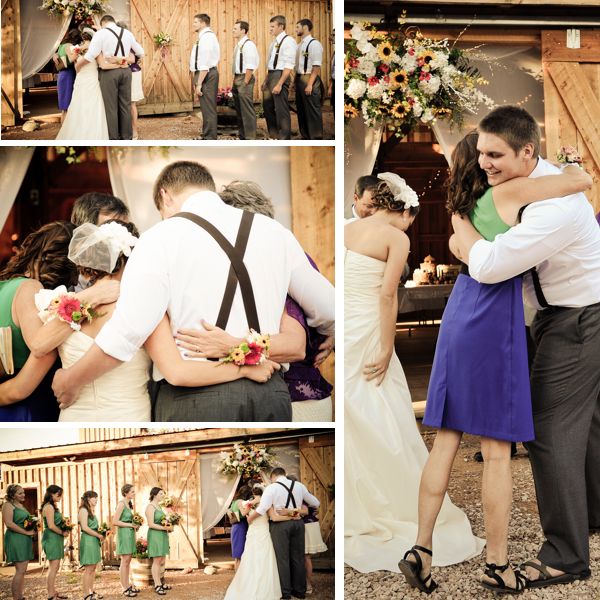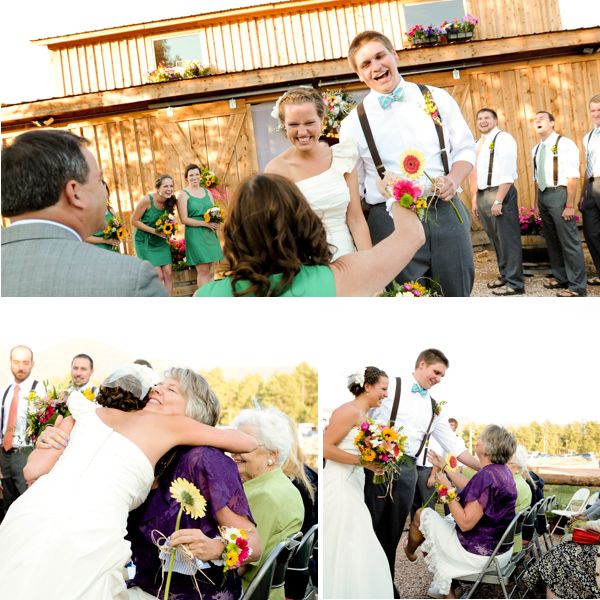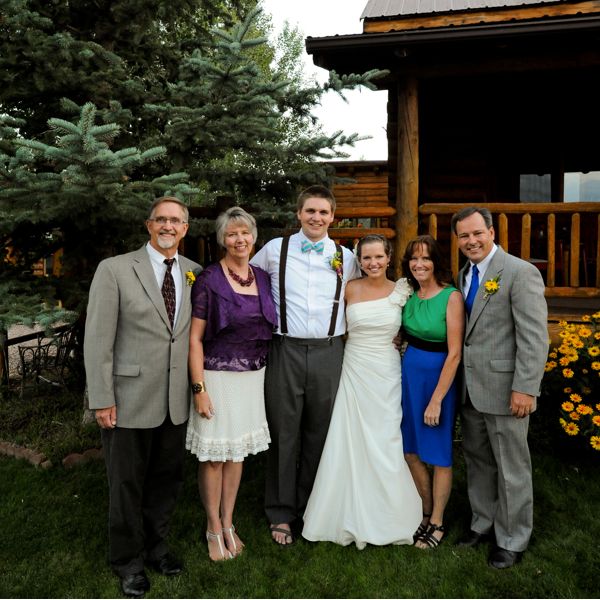 in honor of mother's day
i whipped up some mother's day cards with
Minted
(go figure – i just love them) and i sent them in the mail because everyone loves a little snail mail!!
Who can find a virtuous woman? She is far more precious than jewels… Strength and honor are her clothing, and she can laugh at the time to come. She opens her mouth with wisdom, and loving instruction is on her tongue. She watches over the activities of her household and is never idle. Her sons rise up and call her blessed. Her husband also praises her: Many women are capable, but you surpass them all! Charm is deceptive and beauty is fleeting, but a woman who fears the Lord will be praised.