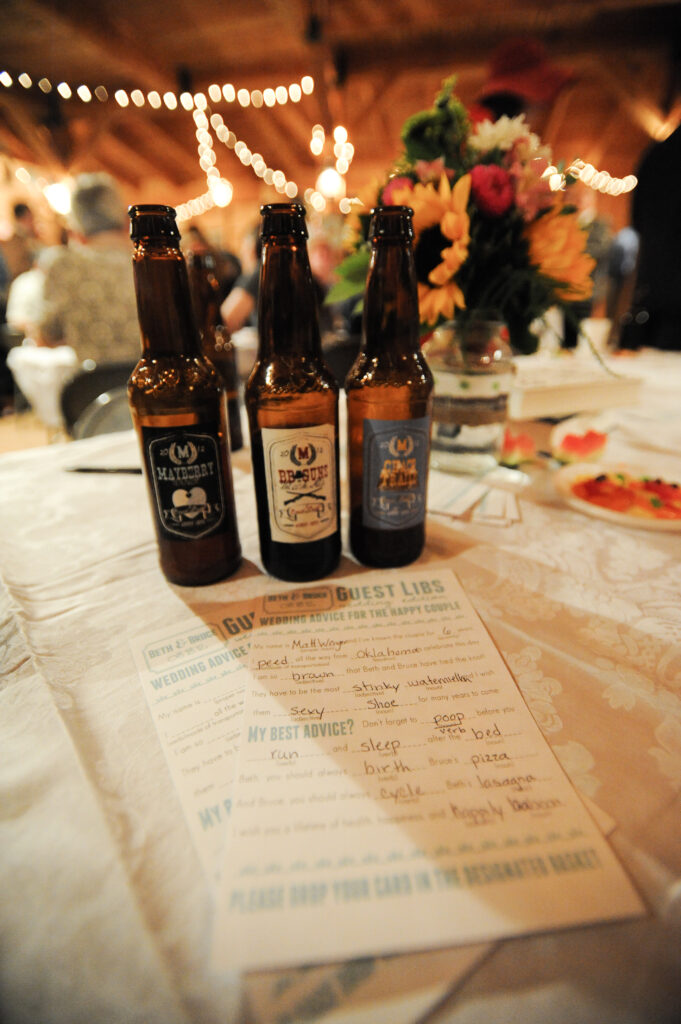 Bruce & I went back and forth on the whole toast/ speeches idea for a while. In fact, we didn't make up on mind until the rehearsal dinner! We loved the idea of friends & family toasting our marriage and future but we also didn't want the speeches to be long and awkward for our guests (because be honest, we can all think of at least one wedding that we tried not to fall asleep during the list of speeches – brother, sister, childhood friend, girl in math class, teammate, father, step father, uncle who is like a father, best friend, mom who you cannot understand because she cannot stop crying… you get the picture.)
While every toast is sweet and deeply meaningful to the couple, we wanted to keep our short and sweet so that our guests could also enjoy the time and hopefully be touched by it as well! In the end, we thought it would be best to have our best man and maids of honor do the toasts because obviously they mean so much to us. We told them to say whatever they wanted but to not talk forever. They did great – and the whole crowd loved them all because they are sweet, funny, serious, and encouraging all at once. Man, we have great friends and I want you to meet them!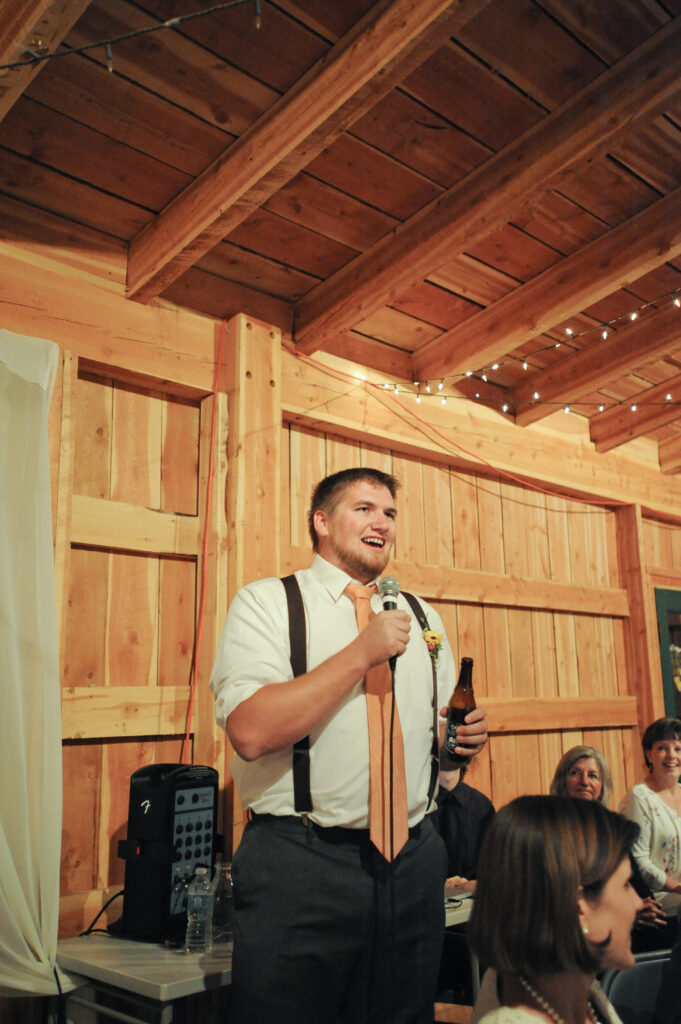 BEST MAN: MATTHEW MAYBERRY
Bruce had his older brother Matt be his best man. It was kind of a no brainer if you have ever been around these boys. They are best friends, brothers, coworkers, entrepreneurs, and gamers. The fun part is that Matt was our counselor at camp when Bruce and I met. We were both in high school as part of a five week crew program and Matt was my kitchen counselor. He was one of my favorite counselors and the three of us did everything together that summer – along with Megan (so random) and our other favorite counselor Carrie.
That summer in 2005 Matt "adopted" me as a Mayberry because he thought we all should be siblings (God was the only one who really knew I would actually be a Mayberry one day) but it was so cool to see how the Lord began knitting us together before we became real family. In his speech, Matt talked about how that summer he felt a brotherly protection for me and took me under his wing as a little sister – now it is obvious why he felt that way because I AM his little sister. This is a whole God story in itself that I should share someday!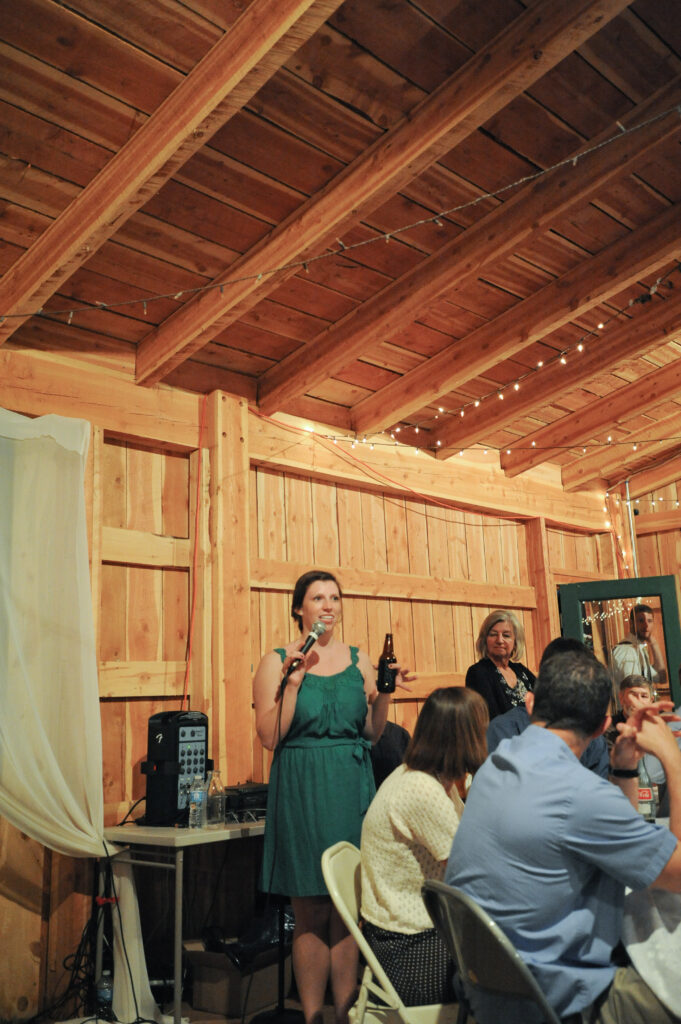 MATRON OF HONOR: VICTORIA RODGERS
I would have never dreamed of getting married the same summer as my best friend – but I did. That is all part of God's crazy planning as well! I met this girl at John Brown University and the day I met her I asked her if I could call her Tori. She is my Tori and she will always be. I was loud, she was quiet. I was extroverted, she was introverted. I was like her boyfriend (husband now) and she was like my someday boyfriend/husband. We were instant friends and we just clicked. I cannot imagine college without her in my life. We were roommates for all my years. I went on vacations with her family. We laughed, cried, dreamed, prayed, traveled, and made it through our senior thesis's together.
I cannot even begin to count the memories, but one that we both hold onto is our magical trip to see Wicked while we were in London. And I can honestly say that because I knew you, I have been changed for good!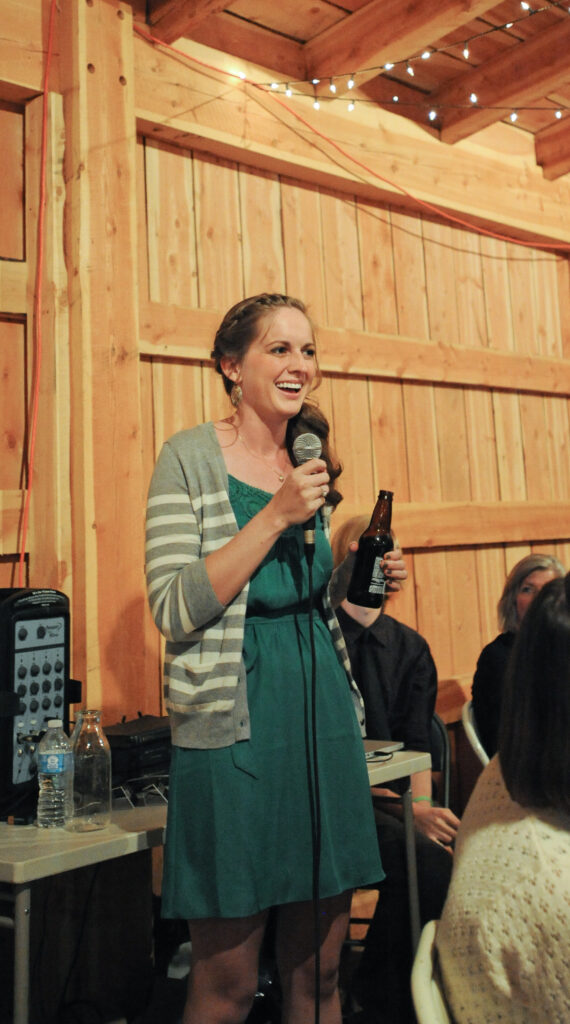 So this girl and I go way back. And by way back, I mean that we met the same summer at the same camp when I met my mister. I prayed for a best friend at camp that summer and these two nerds clicked right away. Years went by of living in different states, writing letters, and stalking each other on facebook. I went back to eagle lake to be a counselor and tried to convince Megan every time to come – she always had other plans. Then Bruce and I started dating so I just had to call her because we all were there when we met and I mentioned that Bruce and I had committed to going back to camp one last time. She said "I should apply too!" And I was like duh. And the rest is history. We are Eagle Lakers, camp counselors, besties, bloggers, and we do a lot of other cool stuff together. Now I just have to convince her to move to Colorado!