every now & then i'll post about my sisters –
it is because no matter how much we ever fought, cried, or cut each others hair, we were always & still are best friends.
i remember the story my dad would tell us when he sat us all down after (or during) a fight: "when your mom was pregnant with you, i prayed for a girl so that you two could be best friends" i remember saying in times like those "she will never be my friend!!!" dramatic much? but i guess that is what you get with a house full of girls – good thing my little brother came along to add a little balance & stability.
so i know i am a little behind on the whole
imadeface
thing – it is because i kept on not updating my iphone. i have this weird inner force that hates running updates on anything. i am addicted to the "remind me later" button. i always eventually cave in and wonder why i didn't do it earlier when my device is all of a sunder running much better! it is a vicious cycle!
all that said, when playing around i kept thinking my picture looked more like my sisters – so i just made us all. same nose. same face. just a couple hair & lip tweaks and ta-da a new person!
ELIZABETH :: REBECCA :: SARAH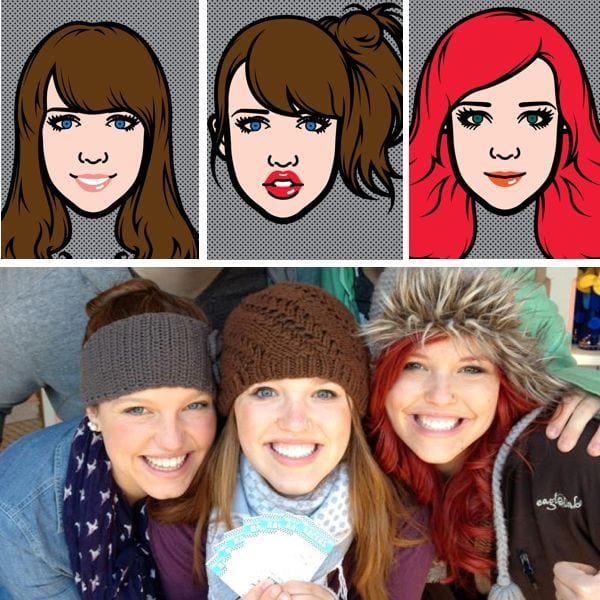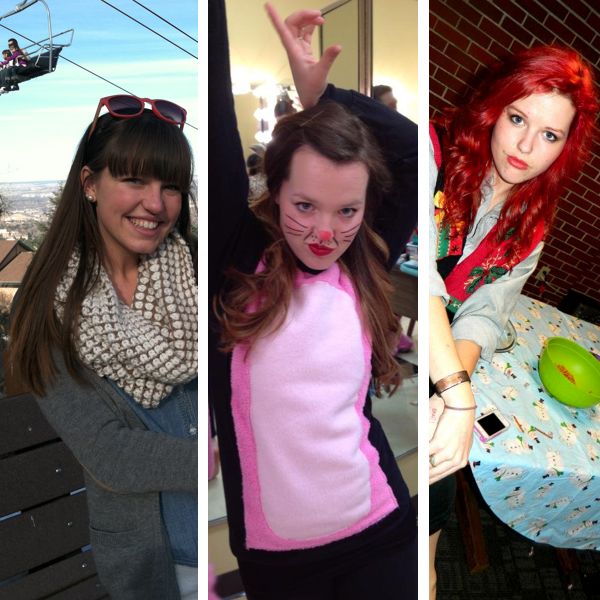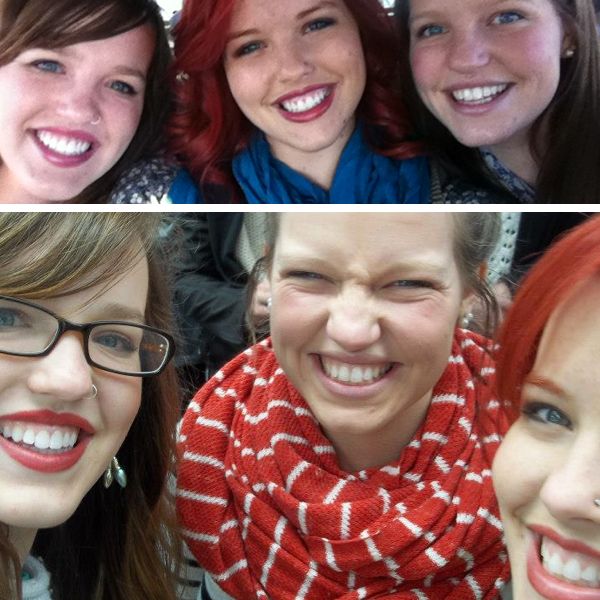 but what do i know….
do you think we look alike? how do you think my faces turned out?
EXTRA CREDIT put us in age order 😉