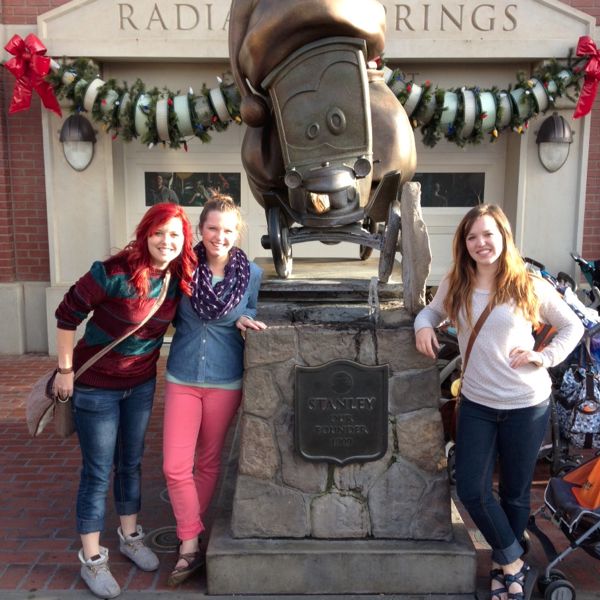 Lately I have been obsessing over Disney.
…and by "lately" I mean my entire life. I have always been captured by the wonder and drawn into the imagination. My heart flutters during Disney movies and is overcome with emotion when I go to the parks.
Disney is so quality, so precious, and so life giving. 
Before you start to wonder if I am a little too old for all this "children's play," I'll share a little something for you:
"Truly, I say to you, unless you turn and become like children, you will never enter the kingdom of heaven" -Matthew 18:3
Yes, I have the heart of a child at times but I would NEVER give that up – I enjoy wonder too much.
My favorite Disney princess ever is Belle. Sometimes I pretend I am her: I love to read, I married a handsome beast, I am kind & passionate…. ta da. Belle!
When I started this post (just a couple sentences ago) I told you that I had recently been obsessing more than normal. This is because they just built a new fantasyland at Disney world in addition to the classic one! I am freaking out – for reals. Bruce & I have decided that our change jar will be going towards a Florida adventure. We'll hit up Harry Potter world again and run like children all over the Disney Parks. It sounds 100% magical!
Until then I'll just share with you all the pictures of my latest Disney adventure that I apparently have not done yet (I have no idea how I held off sharing my excitement with all you!!). I act like I never get the chance to go or anything but I was just running around Disneyland like a 5 year old with my husband and family over Christmas break!! HAHA