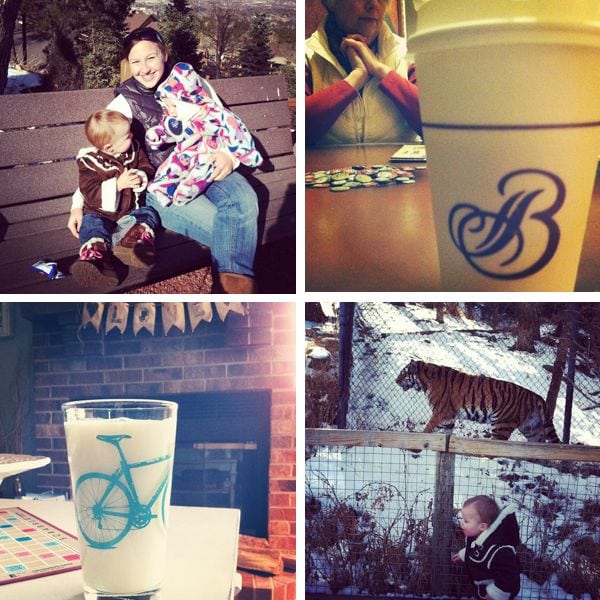 note: i am not saying anything about the super bowl because i am mad (i am a super emotional person and one of the ways that is reflected is through sports) -just letting you know.
in other news….
FAVORITE MOMENTS:
– zoo time with my niece Elsie, sweet friend Katlyn, and her little Lily
– double date at the Broadmoor with my in-laws. coffee. games. classy place.
– spontaneous rendezvous with friends. 
RANDOM FACTS:
– i have a baby board on
pinterest
but we are SO not thinking about babies in our lives right now.
– i don't like chocolate.
– i eat ramen noodles for lunch almost everyday at work because i never have time to pack a lunch.
– i buy butterscotch chips just to keep in the freezer for when ever i want a little sweet snack.
QUESTION:
do you think i should do the
blonde t.swift
look or stick with the brunette thing?!