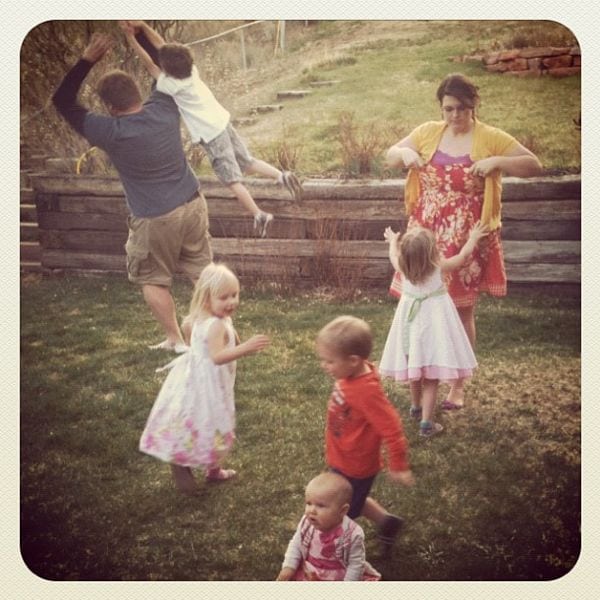 i am way behind on this hash-tag thing..
& have yet to figure it out.
[my roomie taught me how to use it!]
but i am pretty sure that everything i hash-tag usually says
#ilovemyfamily
or
#iamblessed
i mean right?!?!
look at this moment! this was my afternoon yesterday!
& this was my morning…
THIS EGG
almost ruined it all
i am pretty sure bruce's family is trying to get rid of me 😉
JUST KIDDING!
i know they love me
& bruce really loved that he didn't have to share!!
hahah.