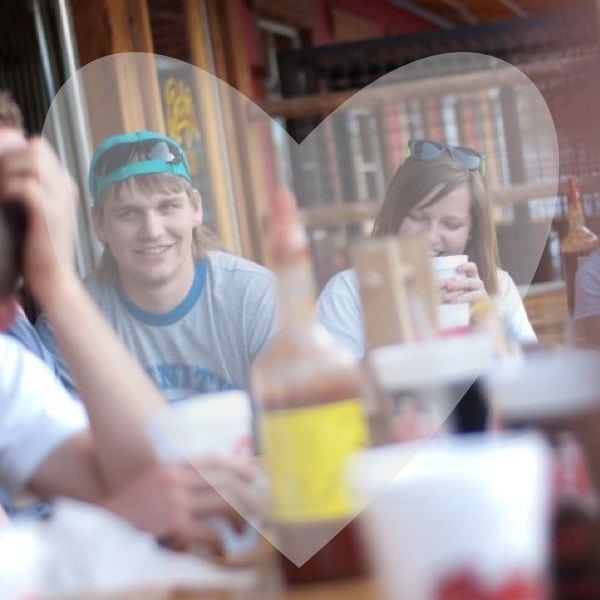 God is love.
& i know that each day we should walk in love
but i have NOTHING against a day reminding people what is important!
i am not a valentines hater.
in fact, i love finding any reason to celebrate!
i hope you had a beautiful day yesterday
& loved on those people in your life that God has blessed you with!