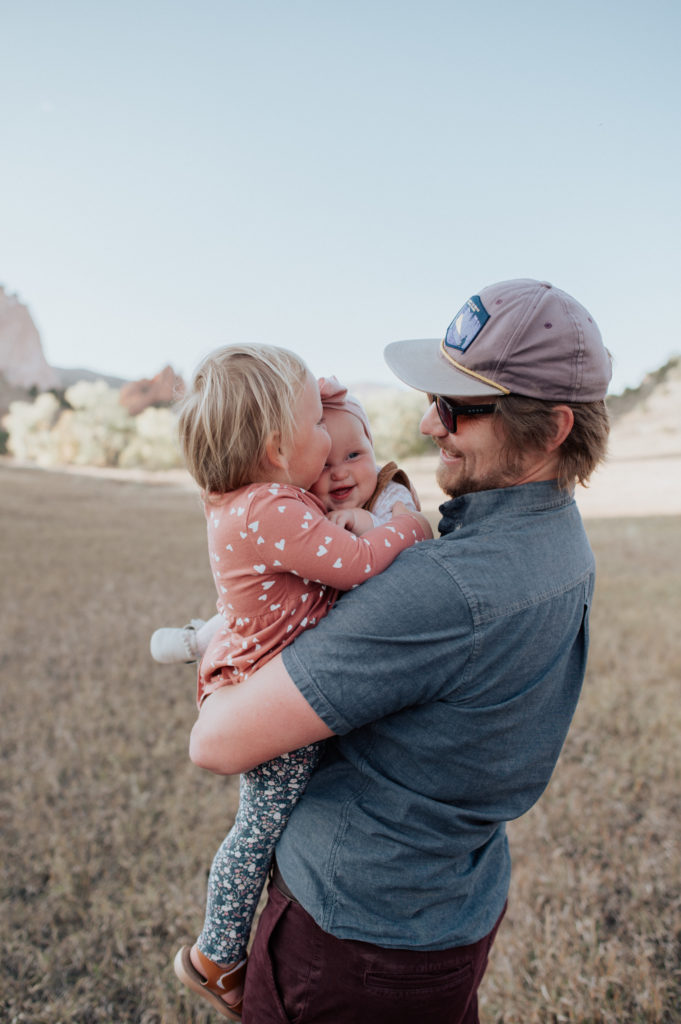 Happy Birthday Bruce!
I'm loving being in this 30's decade with you! One of God's greatest blessings in my life is you and I know I'm not the only one who feels that! So grateful to celebrate with you today
and I look forward to the many to still come!
PS: Hilde says happy birthday & sang to you again! I have a feeling we're going to sing Happy Birthday this year much more than any other year before 🤣