ASK ELIZABETH
Question: You always make your IG so cute! How did you get all your featured stories to match so well? Did you download a pack from somewhere?
When Instagram announced their story feature I wasn't sure I would like it. This is me with Instagram – or change in general! When stories first started I wasn't feeling them but now I am super into them! I totally post more on stories than I do on my Instagram now! haha. Being me, I started liking the option to save stories so they didn't disappear and continue the conversation with my brand! Then I wanted to make them cute – for obvious reasons!
I went straight to Canva for this project. I use Canva for nearly every graphic on my blog and I just love how user friendly and FREE they are! I want to walk you through the step by step process I went through to create my Instagram Story Highlight Covers but there are obviously plenty of other ways to do this if you don't want to do it the way that I did!
#1 – Go to the Instagram Stories template on Canva to make sure that your design fits Instagram. Pick one of the layouts you like to start creating.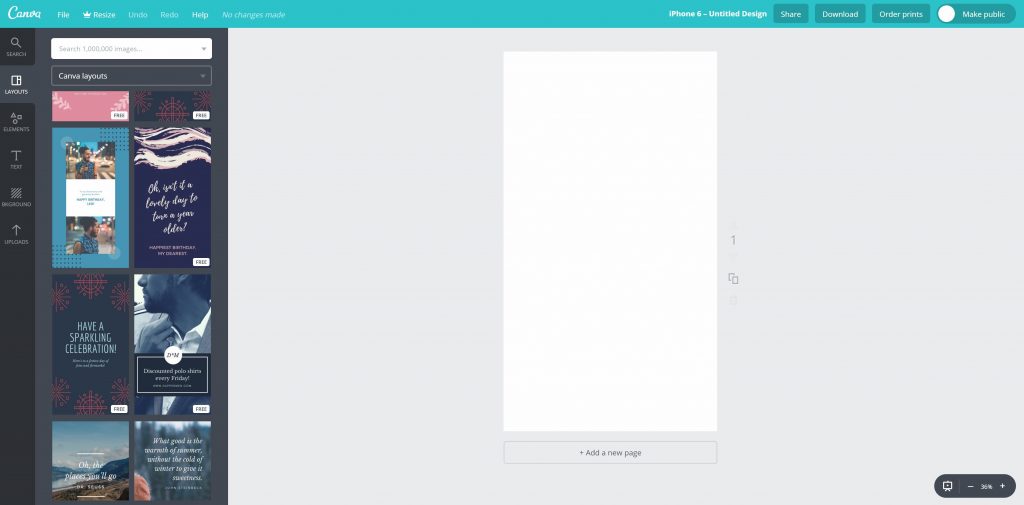 #2 – If you don't find one you like for your story favorites, you can just create one from scratch like I did. First I made the background a color I wanted. Then I searched "Elements" and "Shapes" for a circle to use in the middle. Simple and clean.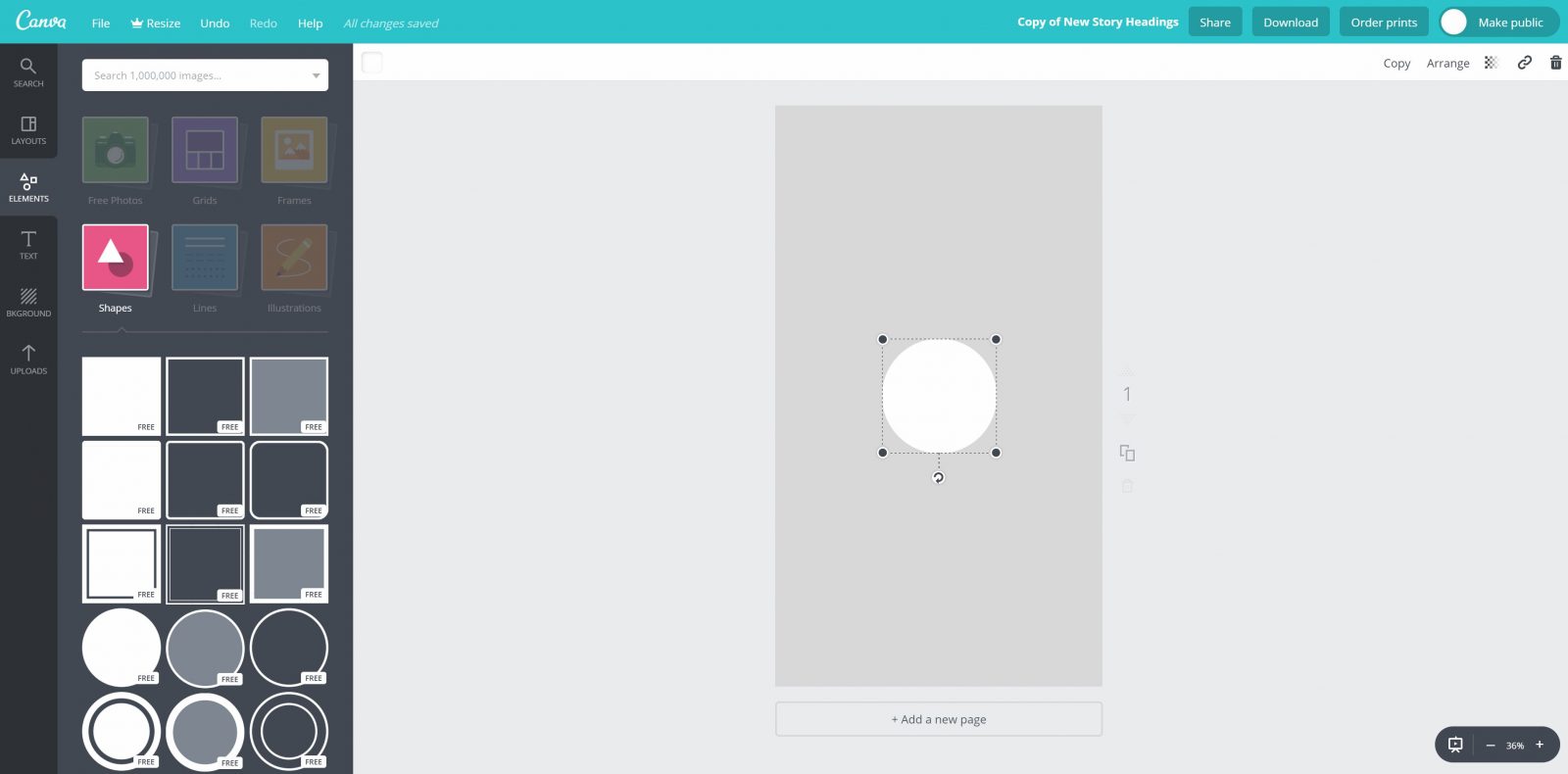 #3 – Add icons to represent your story. You can also do words if you want by clicking on "Text" but I wanted cute icons! To do that, you click on "Illustrations" under "Elements" and type in whatever you are looking for. One of the things I searched for was "Baby" because I share a lot about pregnancy and our baby registry these days! Put that icon in the middle of the circle. Then you are done! Just click "download" to save it to your computer.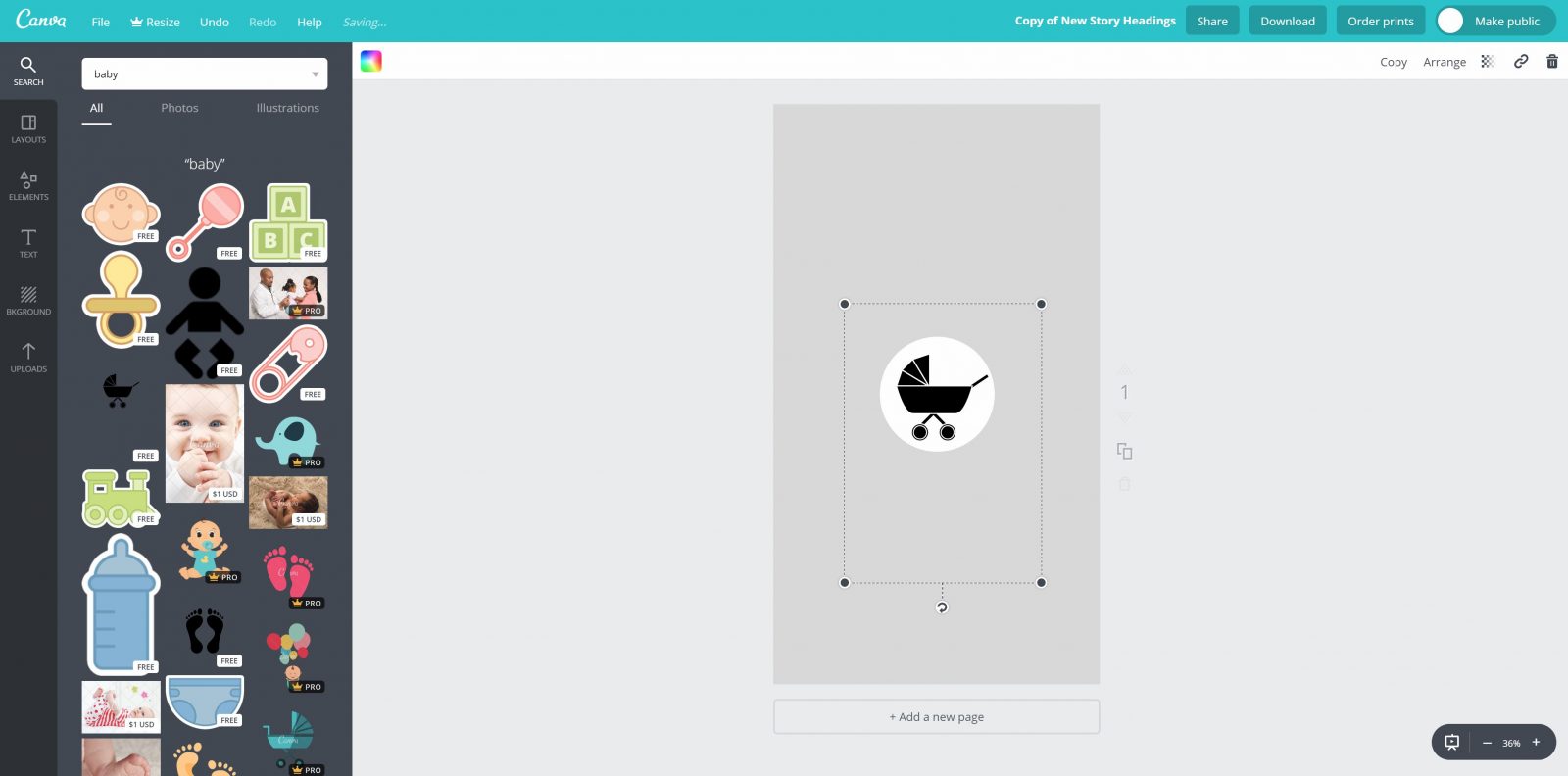 #4 – Make sure you make a header for every story theme you have in your Story Favorites. Sometimes the icon you want is in a different color. Sometimes you can change this to black (or any other color) to match the rest of yours.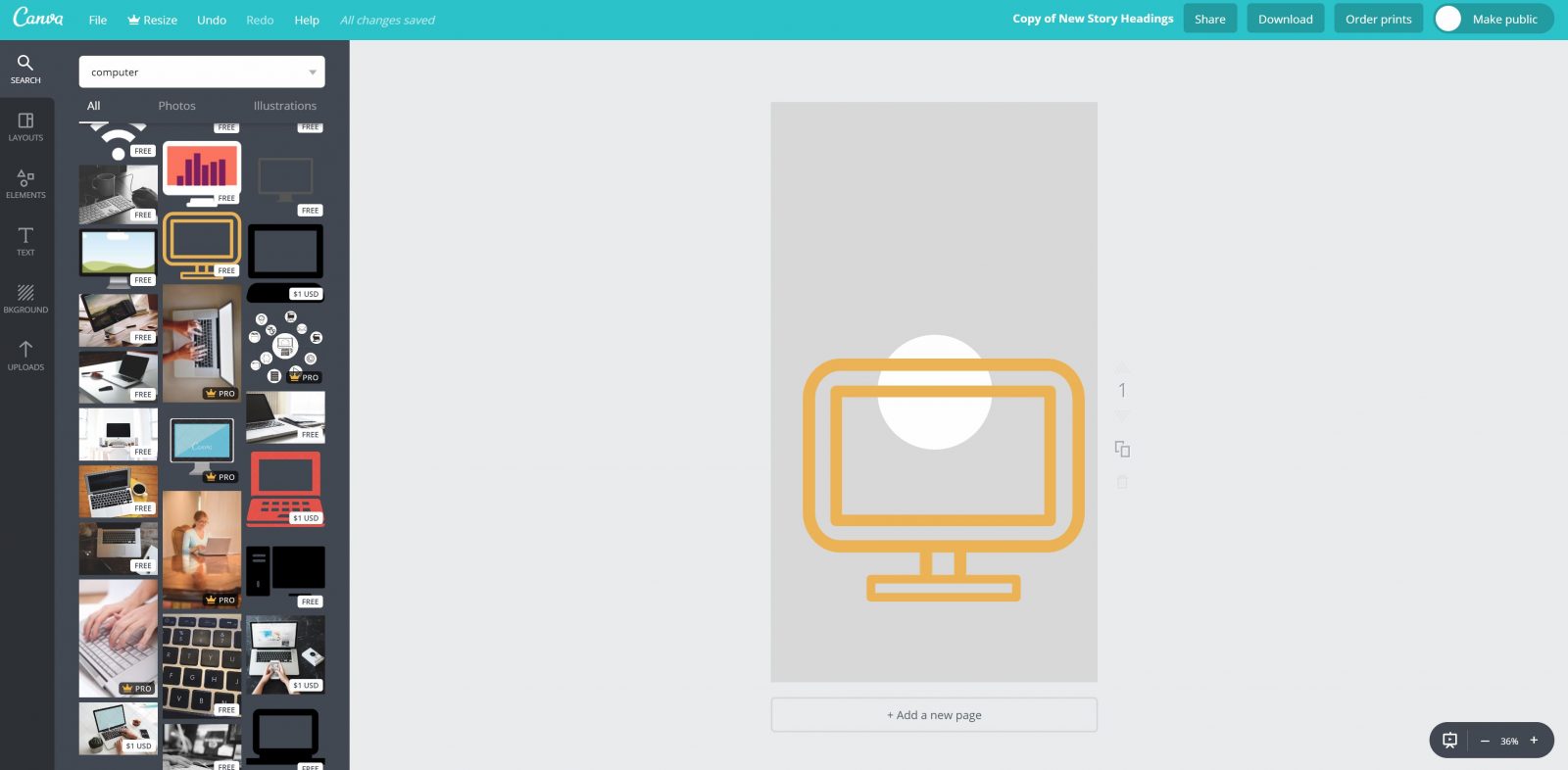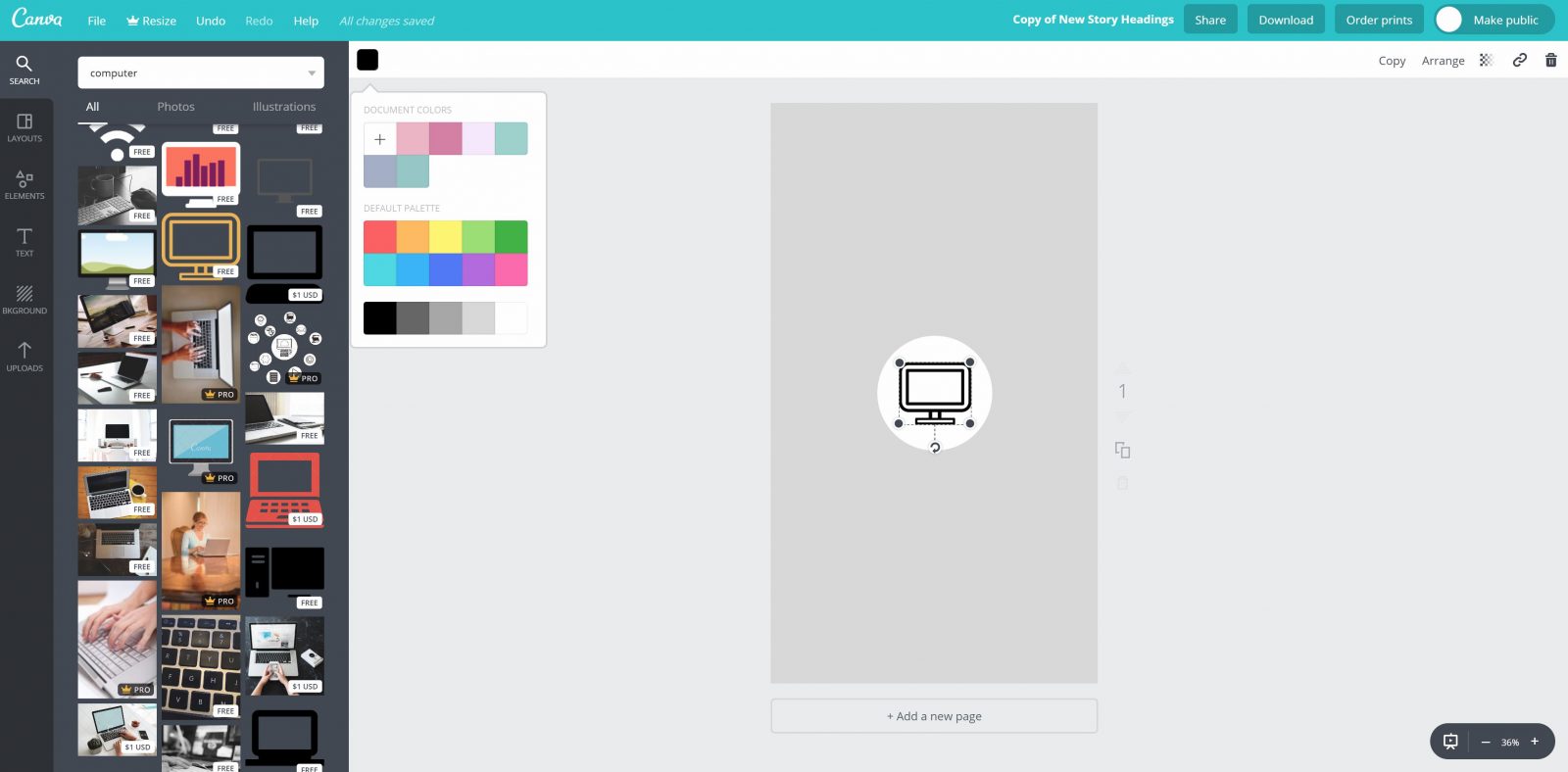 #5 – There are tons of free options but you may fall in love with an icon that you have to pay for. You can decide if you want to pay the $1 (not too bad at all!) or just use a free one! Also, think outside of the box! I wanted to make a Social Media story header but didn't know at first what that looked like – especially since I already had a computer icon for Blog Posts and I didn't want it to be the logo for a specific social media.  I ended up going with a fun graph to reflect the theme!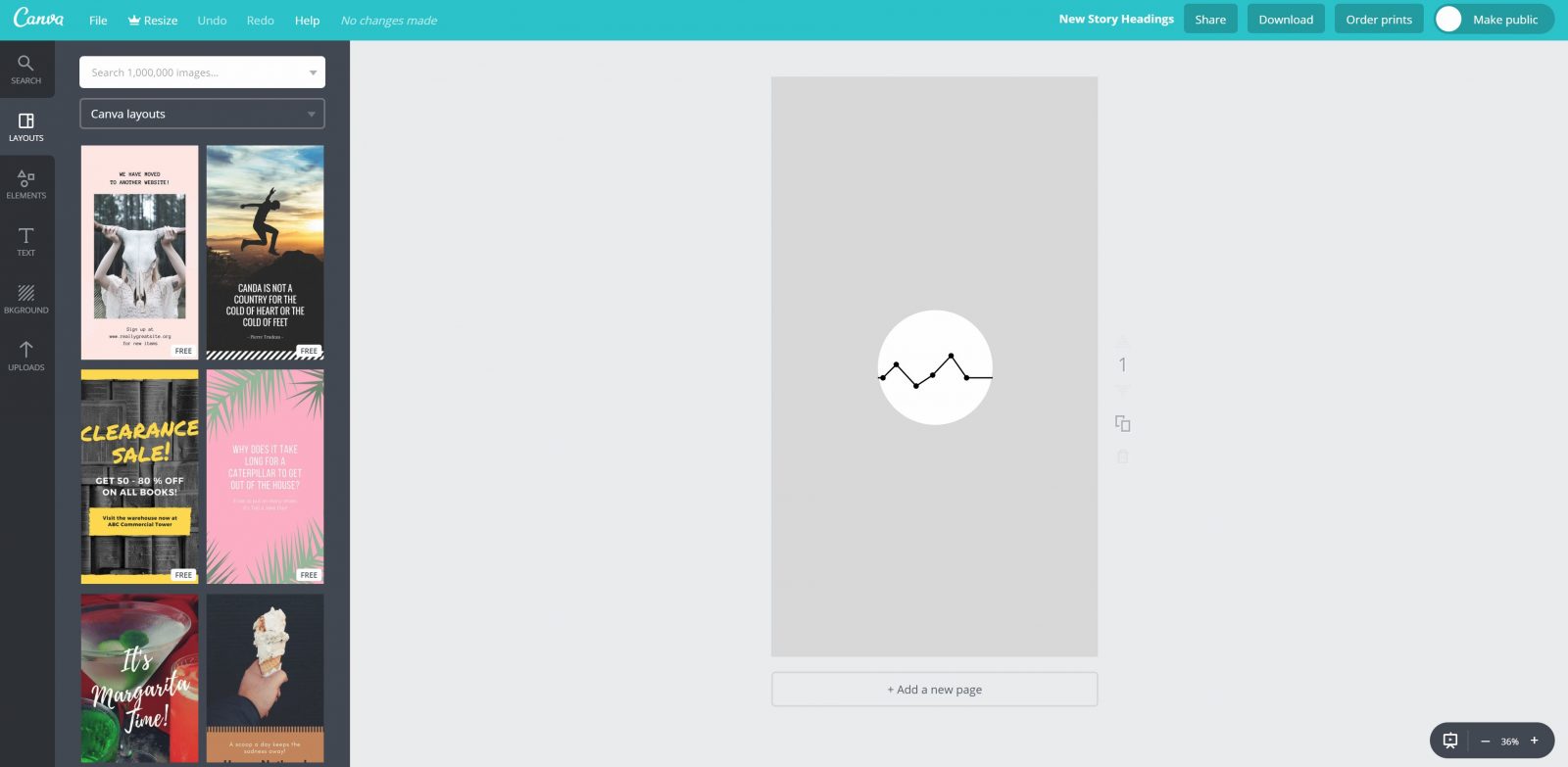 #6 – Once you have downloaded all you need, send yourself an email with all the images attached for you to download on your phone.
#7 – Then upload each image as an Instagram Story. Add them to the highlight of your choice and click to edit the cover to make your new design the cover photo!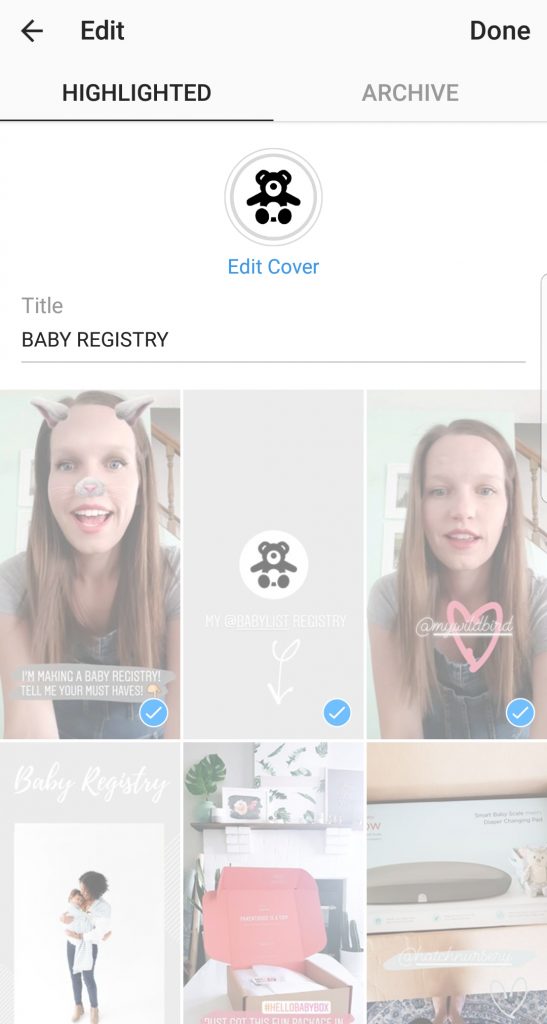 Now that you know how to set them up, just make some that are on brand for you! Share things that will be helpful for new followers who find you. Maybe do an "About Me" blurb to add to the top! Feel free to design in a way that reflects YOU and your brand! It is so fun to have so many different styles and colors of Instagram headings!