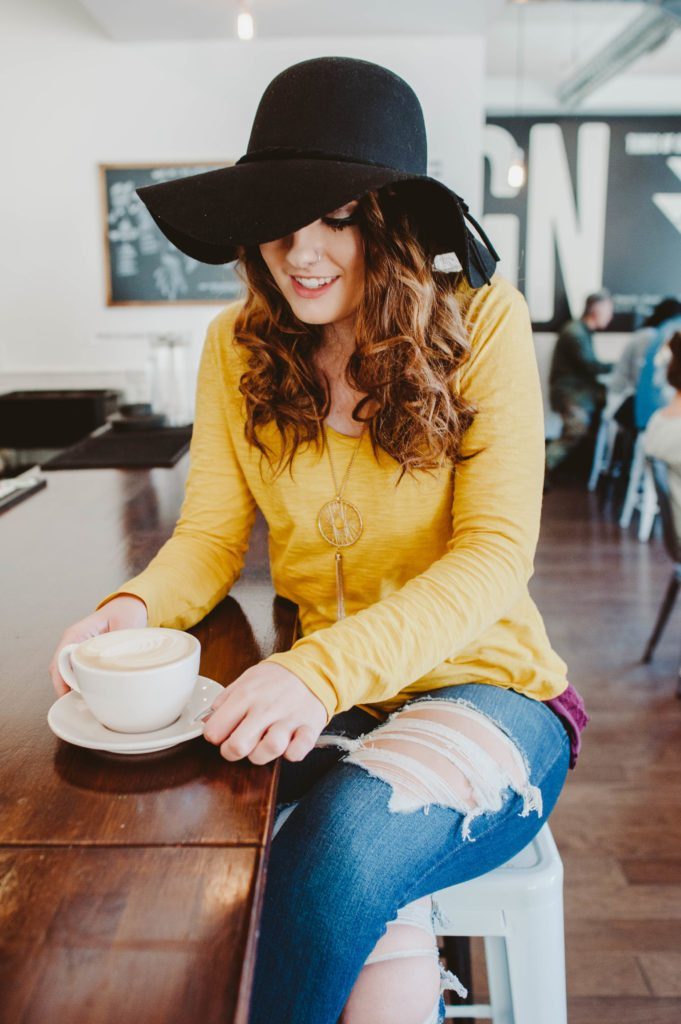 Let me just start by saying that when I was a senior in high school my senior photos were not this cool. Unfortunately for me, the early 2000's had a terrible sense of fashion (this was the cool look) and instead of the fun lifestyle trend we still did a lot of heavily posed studio shots…. but that's part of growing up. Having different decades defining us. Moving onto the class of 2018, what a fun time for senior portraits!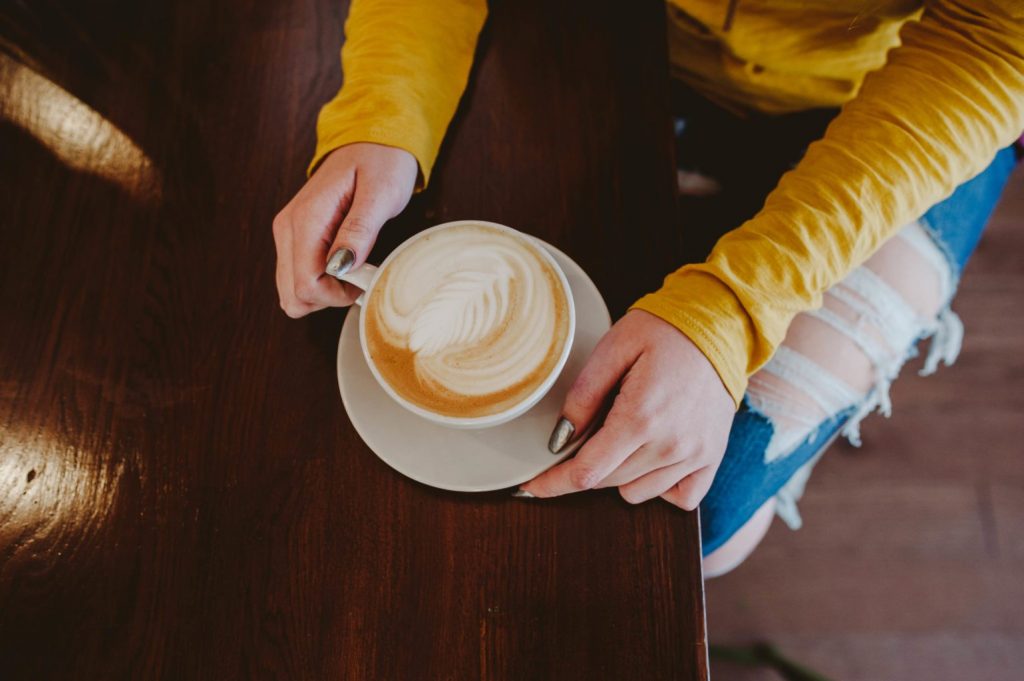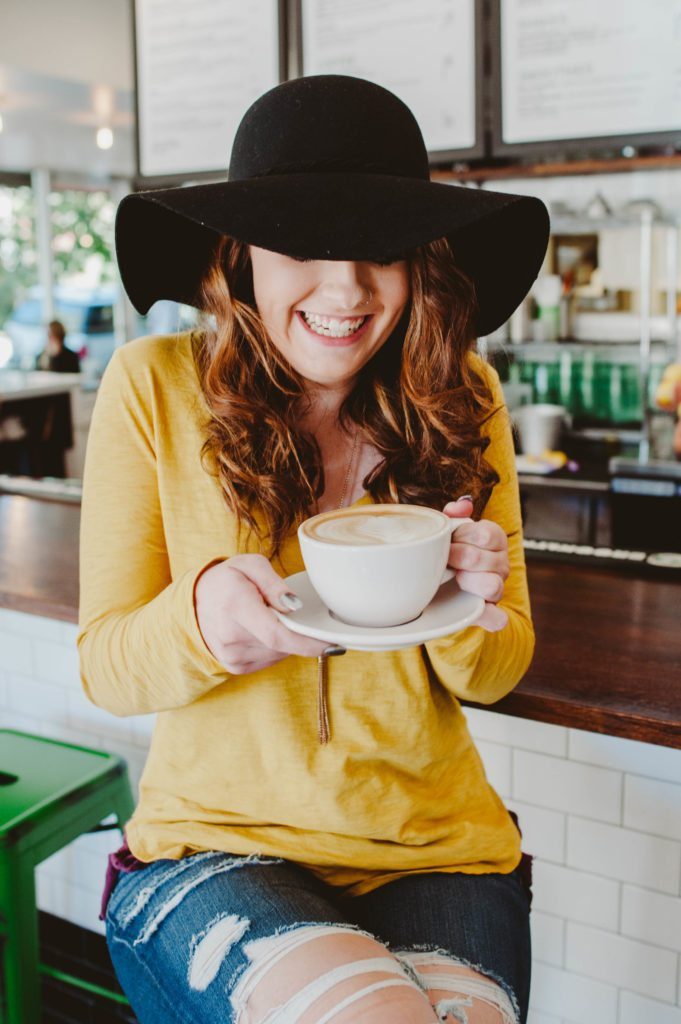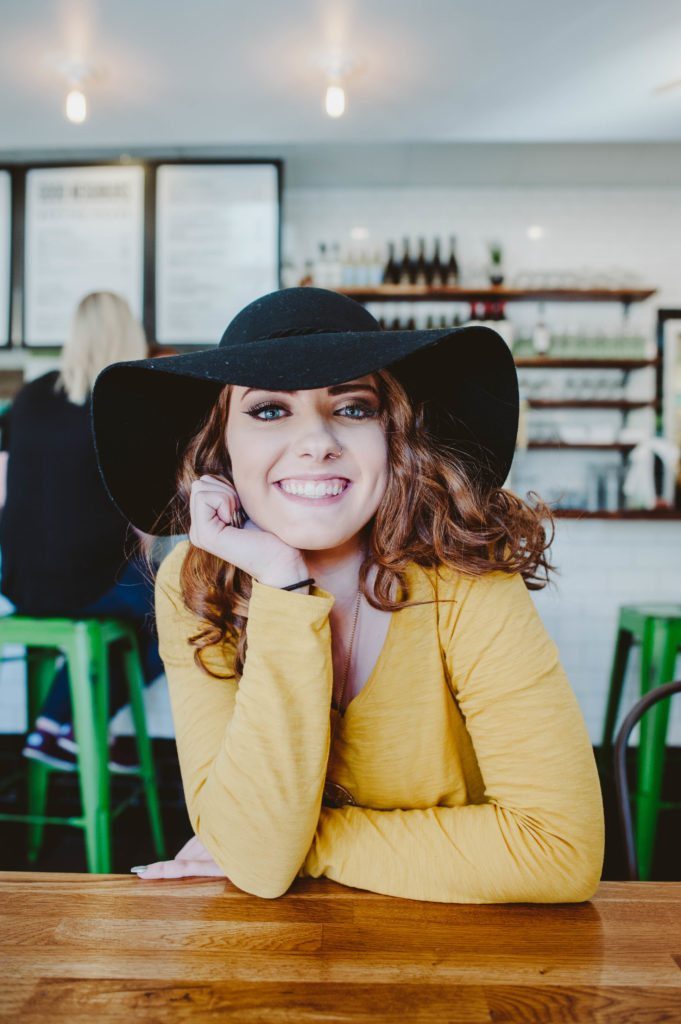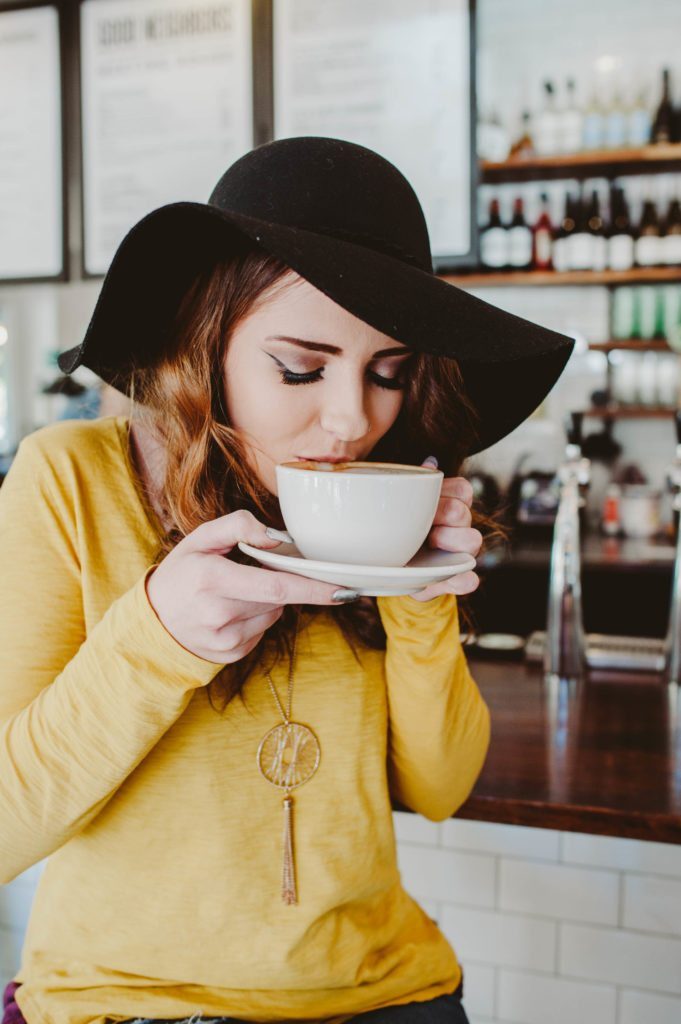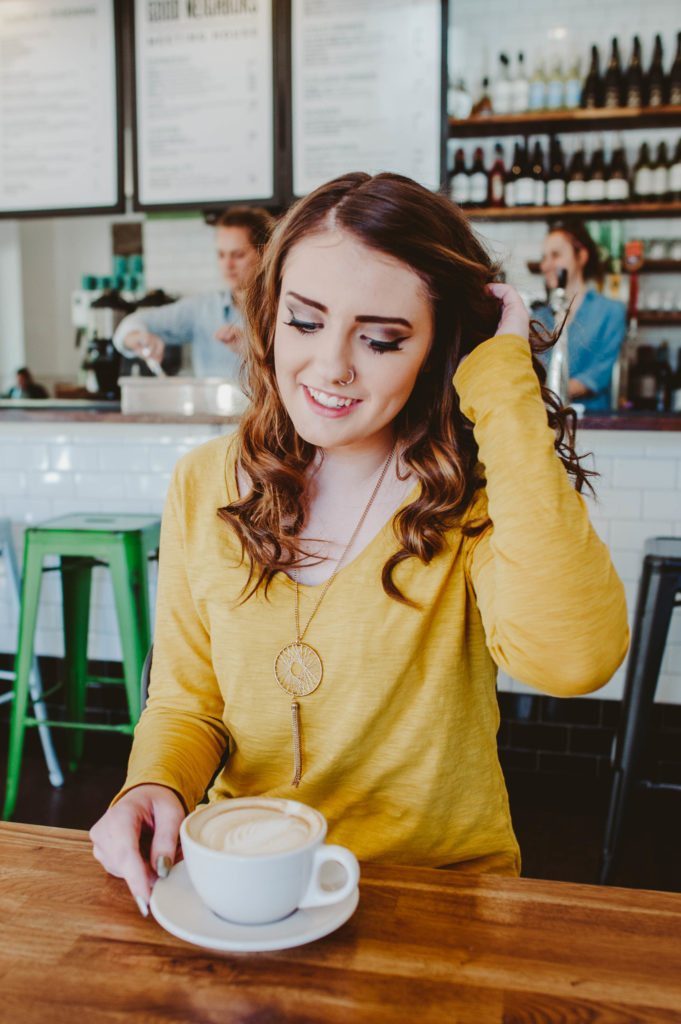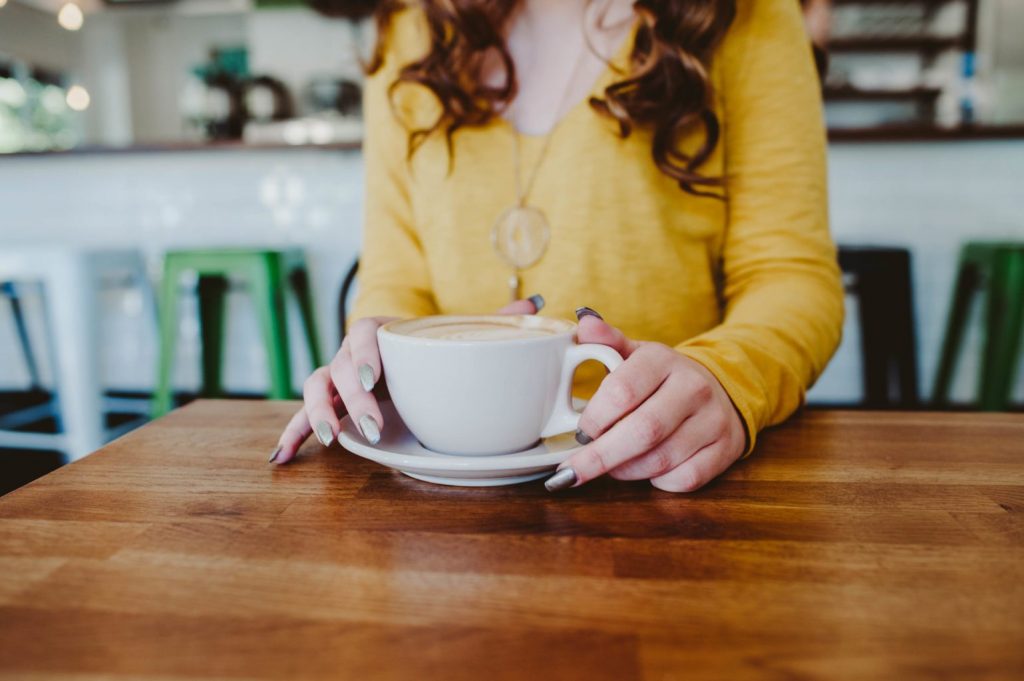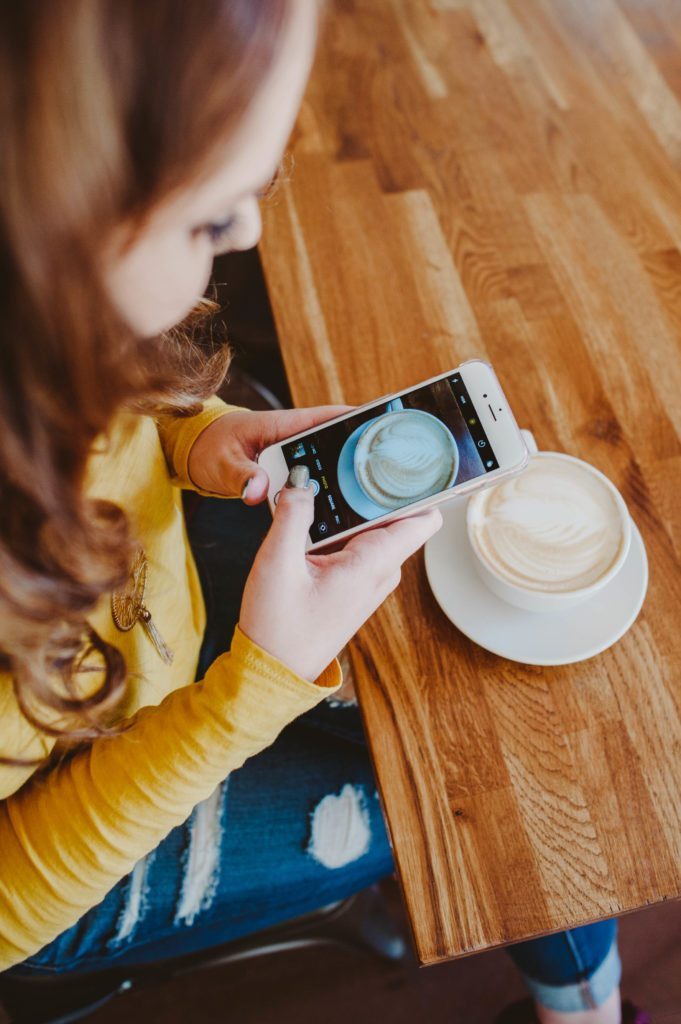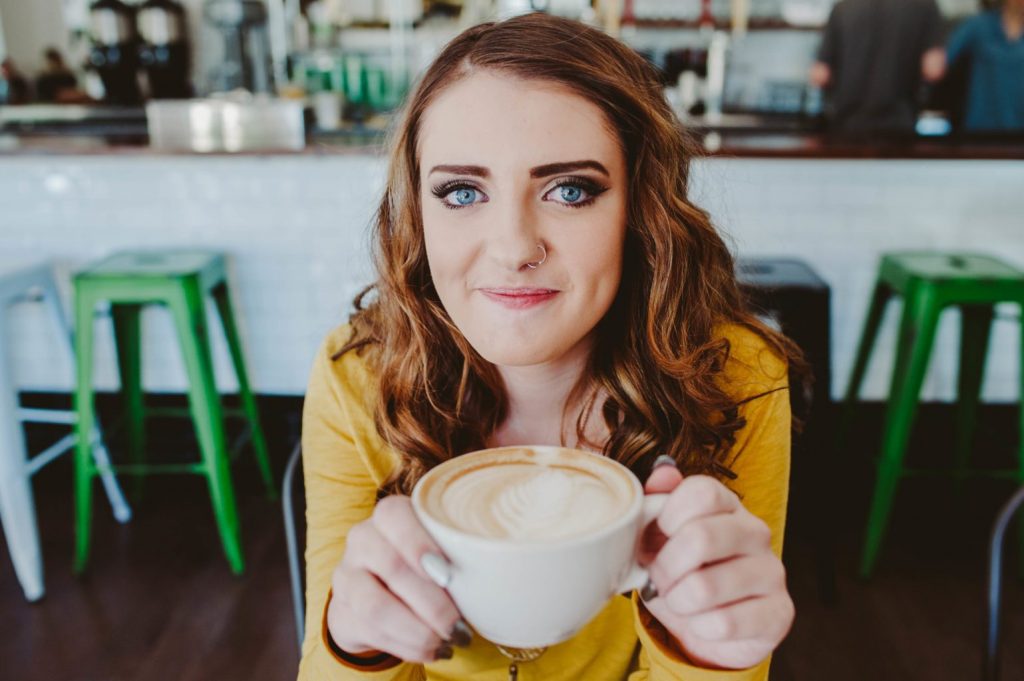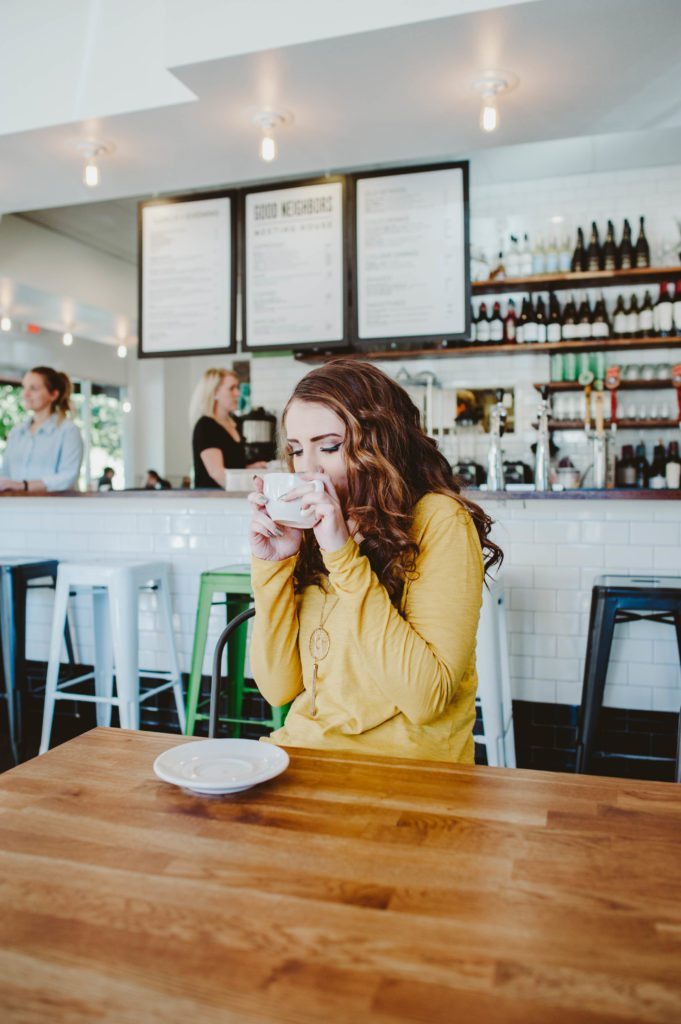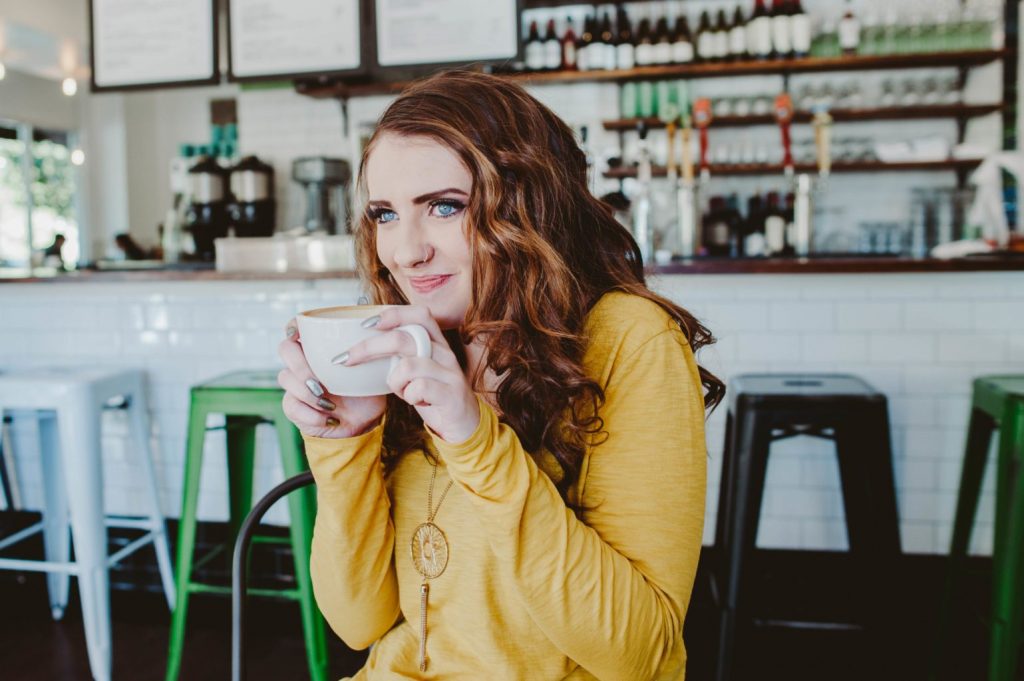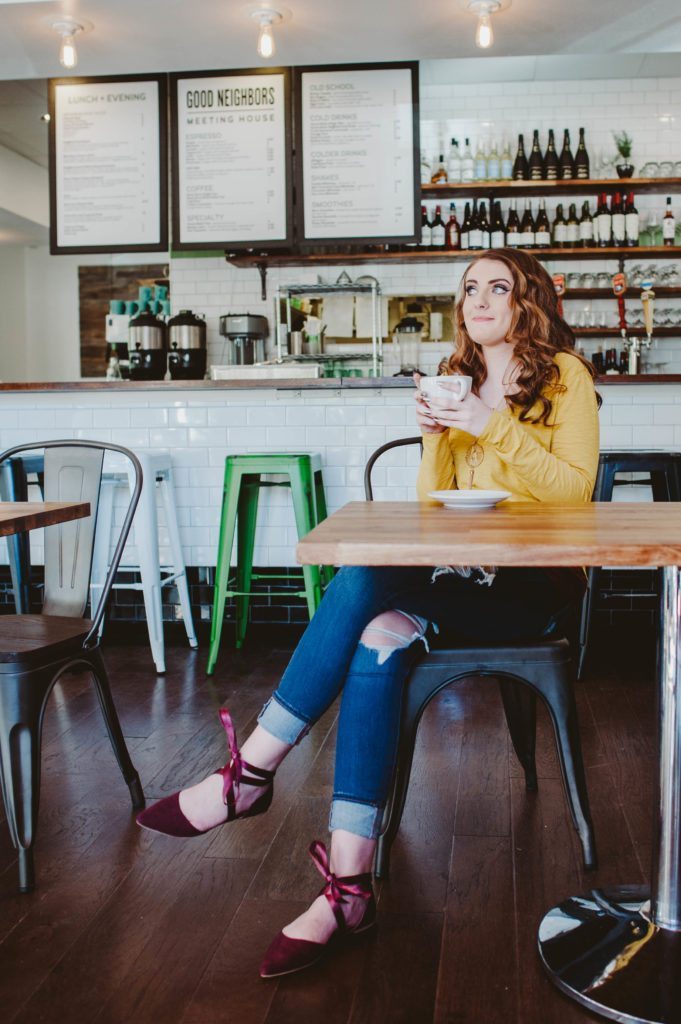 Kennedy was so fun to work with for this shoot. We wanted to capture the beautiful Colorado fall while also creating some fun coffee shop vibes. Like I said above, lifestyle photography is SO fun for capturing these moments and this season. The culmination of years of schooling and the anticipation of what is next.
I was honestly nervous for this session. It was my first senior session ever and I didn't know what to expect. I ended up going into it treating it like one of my branding sessions. Trying to catch Kennedy's personality, joy, and mannerisms. It was a blast. I realized that senior photos are remarkably a lot like branding photos – an attempt to capture & connect.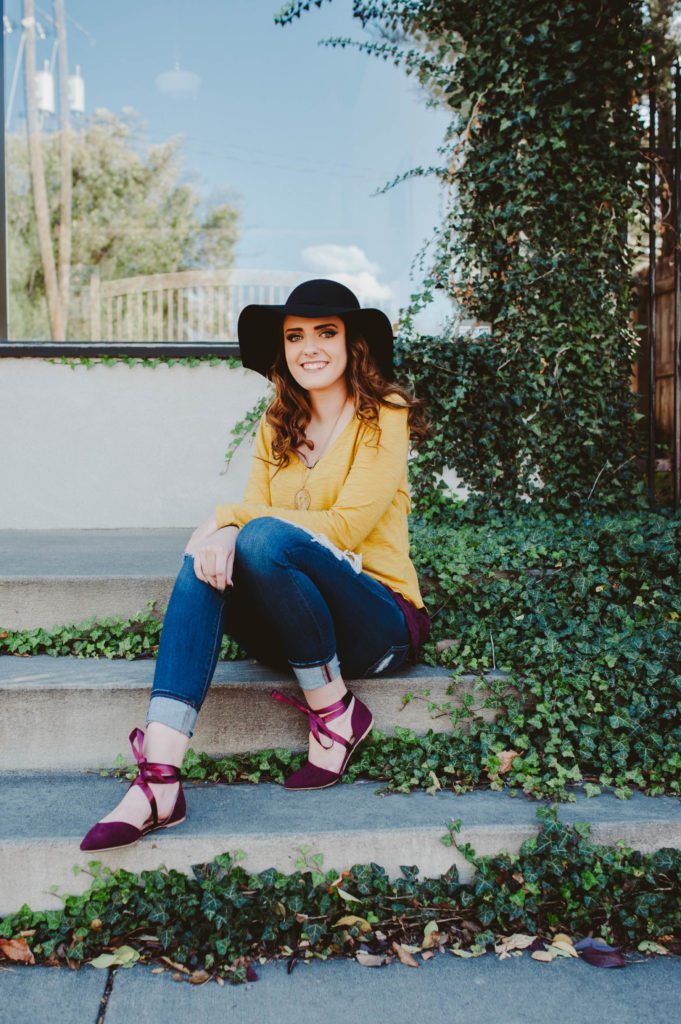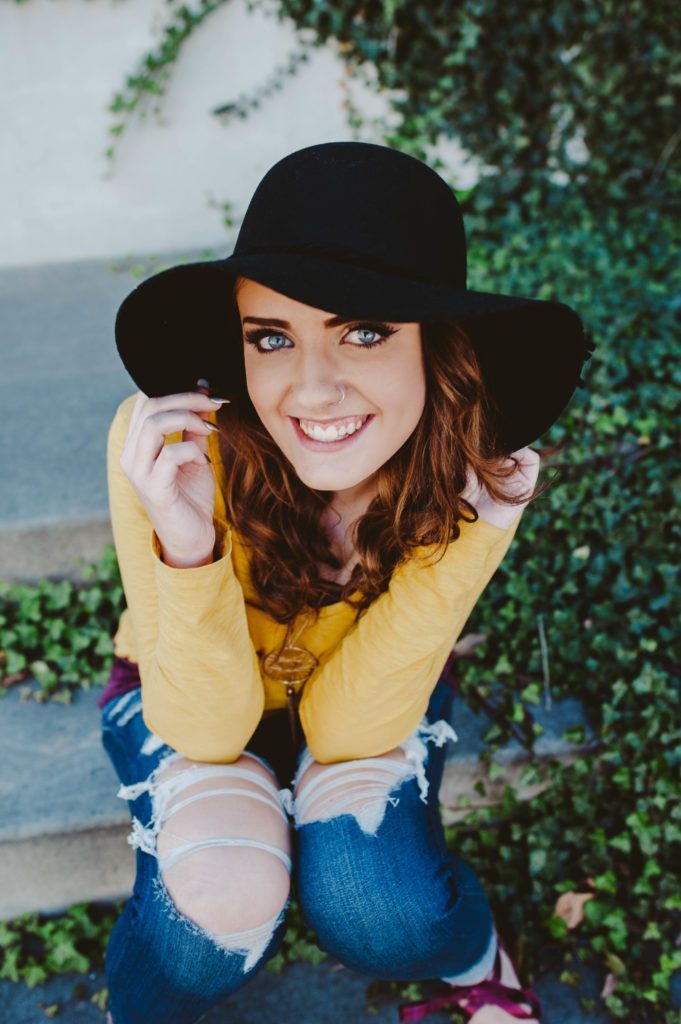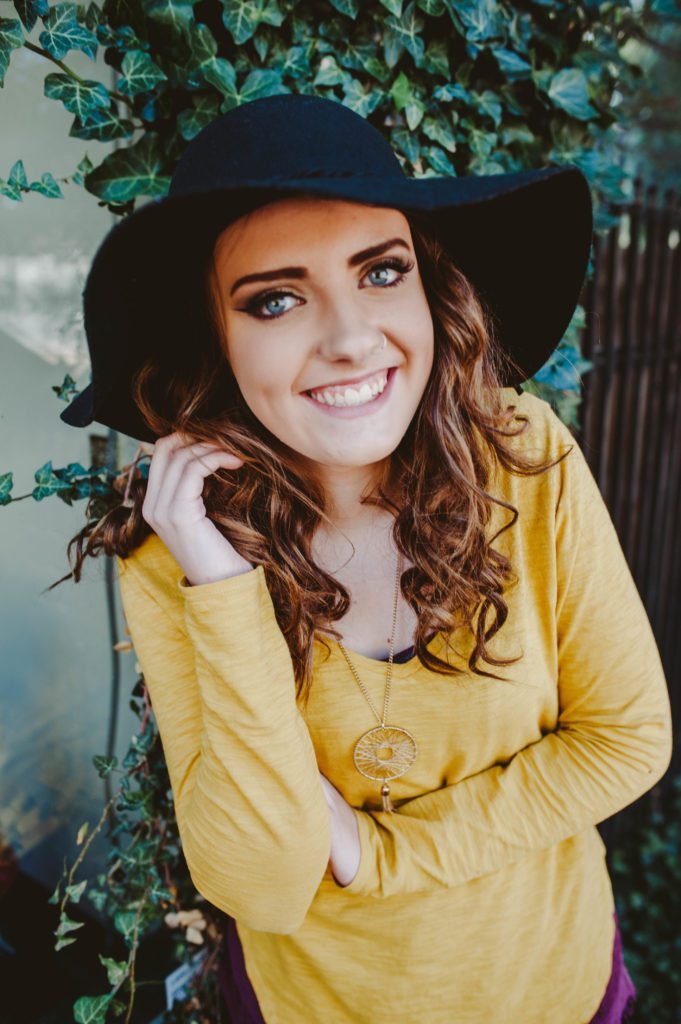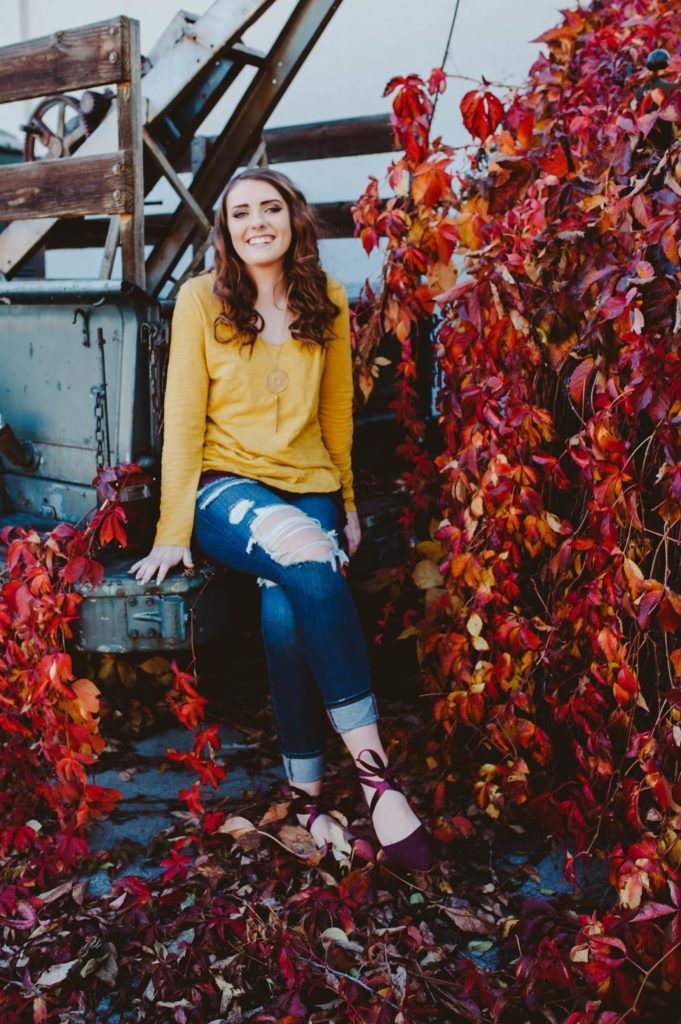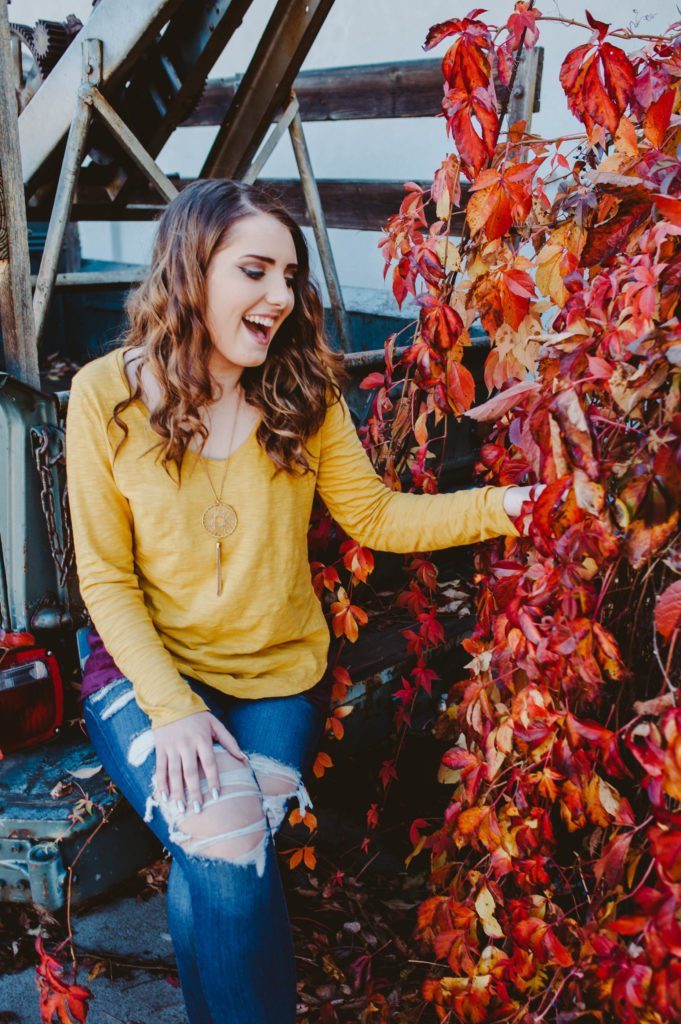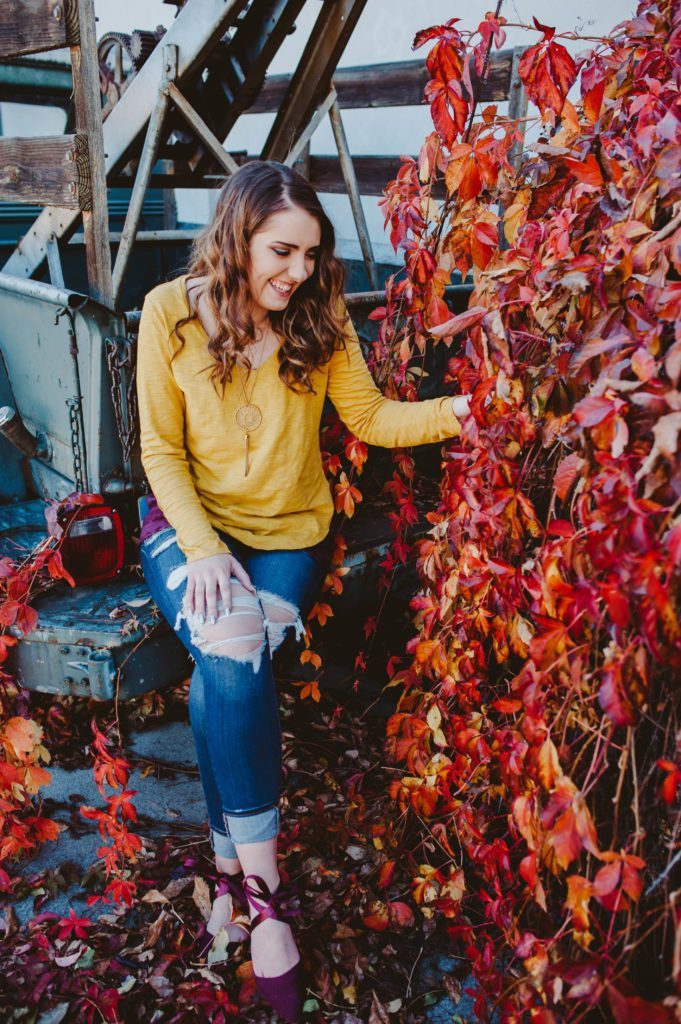 We went from the coffee shop & neighborhood to the mountains for some outdoor pictures. I can't figure out which ones I love more – they are the perfect combination of the life of a Colorado girl. And because we took pictures in October, everything was screaming fall.
We had such a blast and it was so excited to deliver these images to her and her family. They get to remember this season, this moment trapped in time, because of these pictures. It was such a gift to be a part of it. I love, love, love photography for myself and my memories and I am constantly humbled when others trust me to be a part of their story and help them remember their seasons.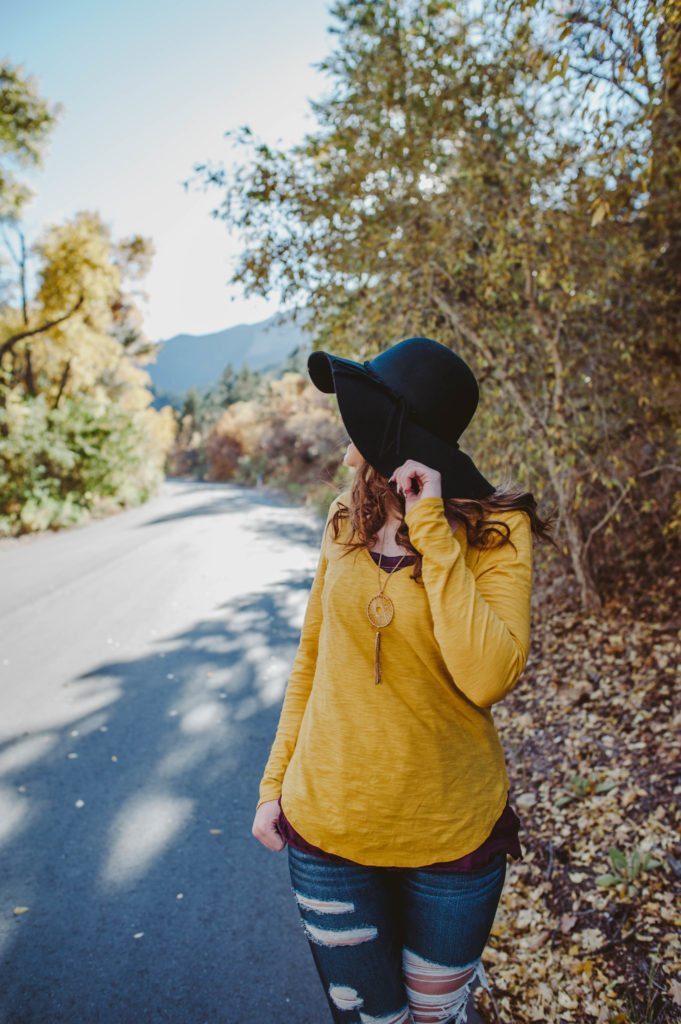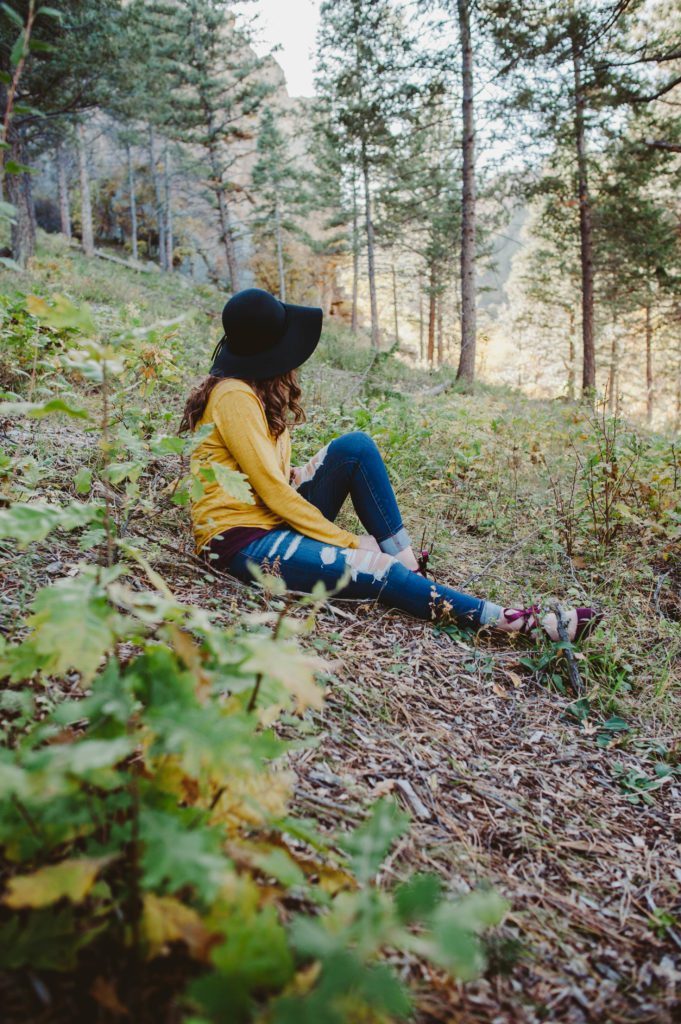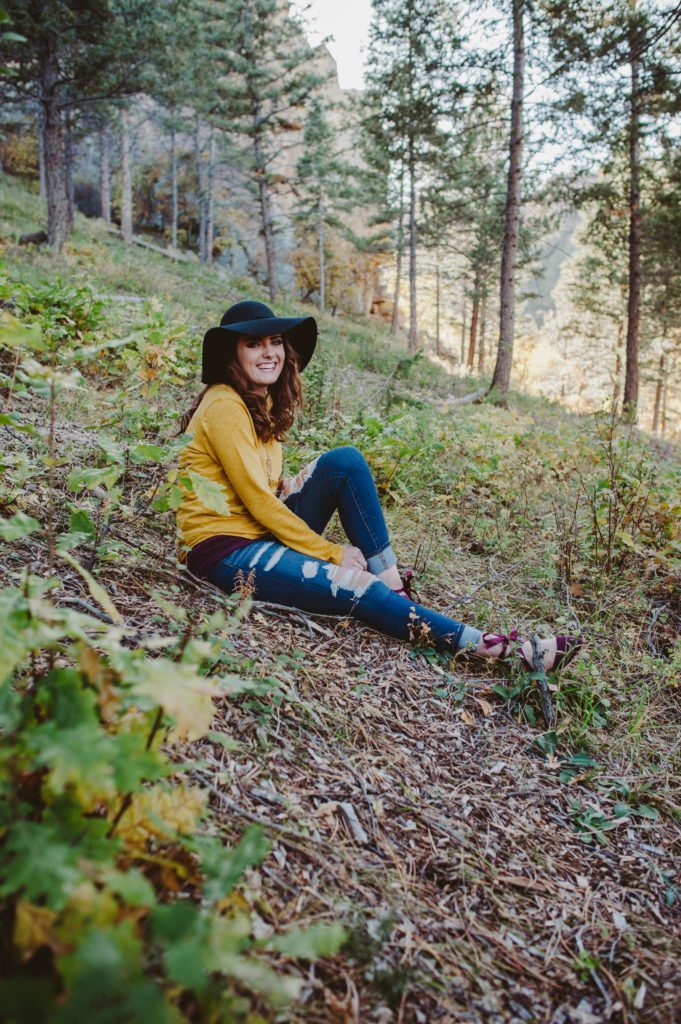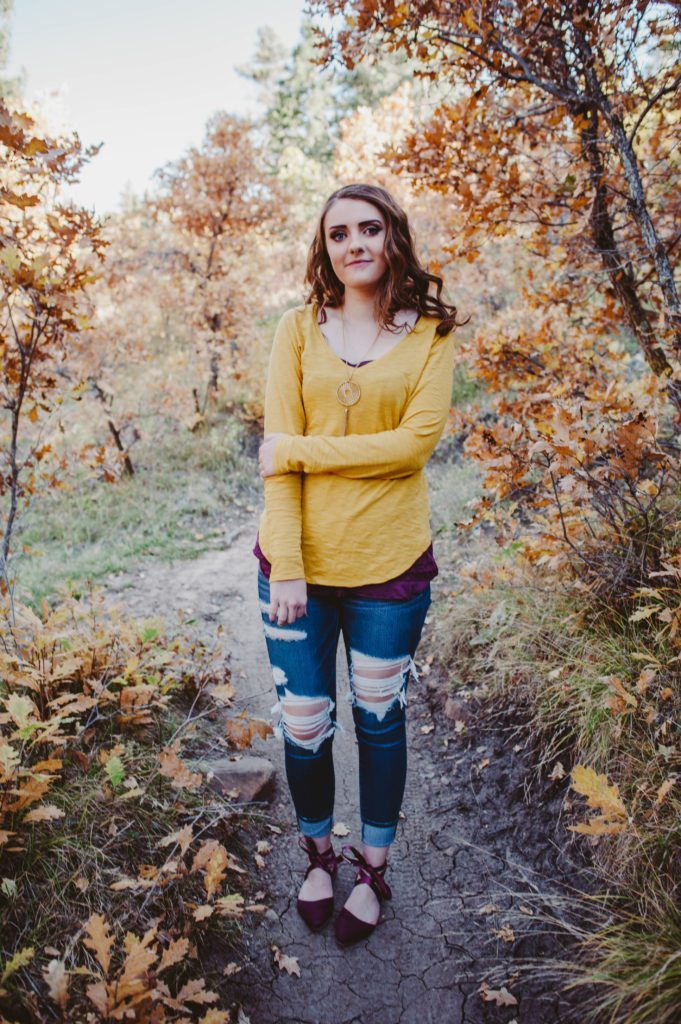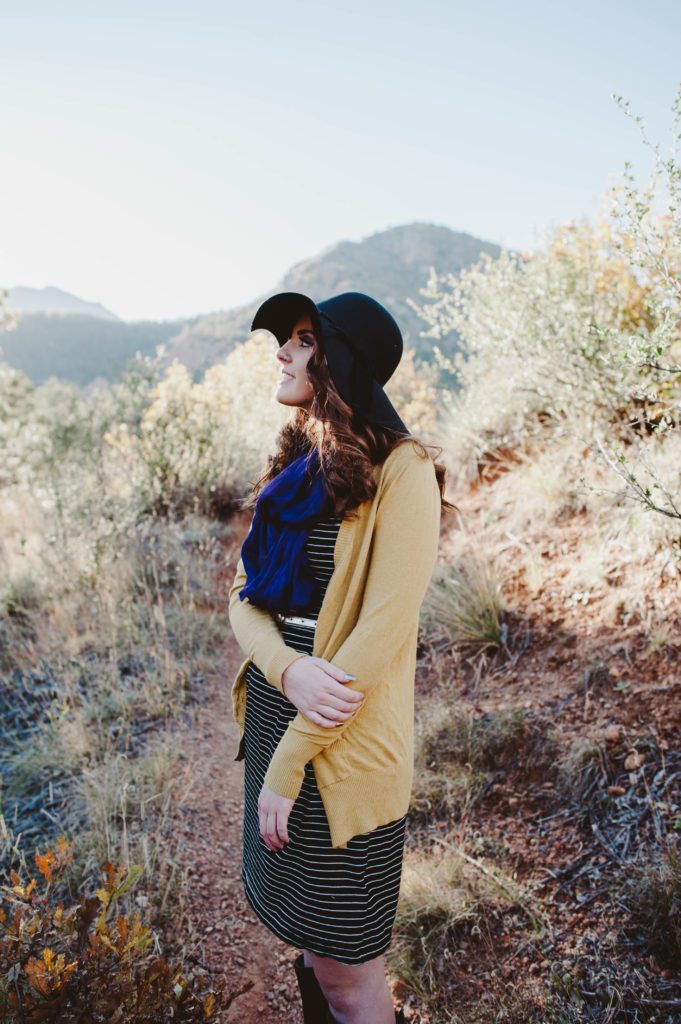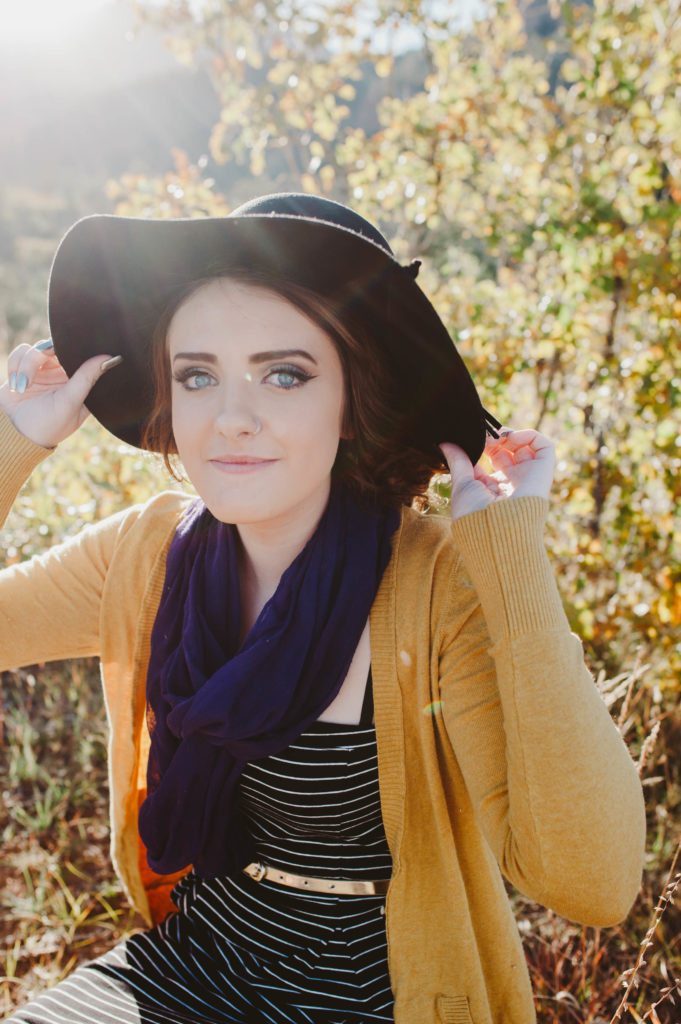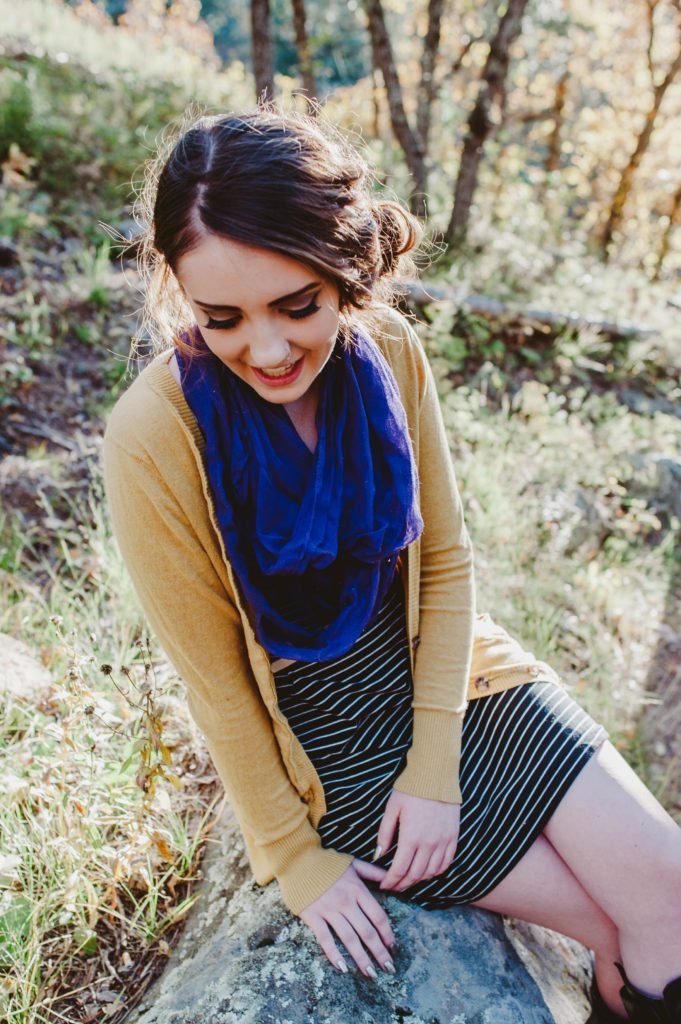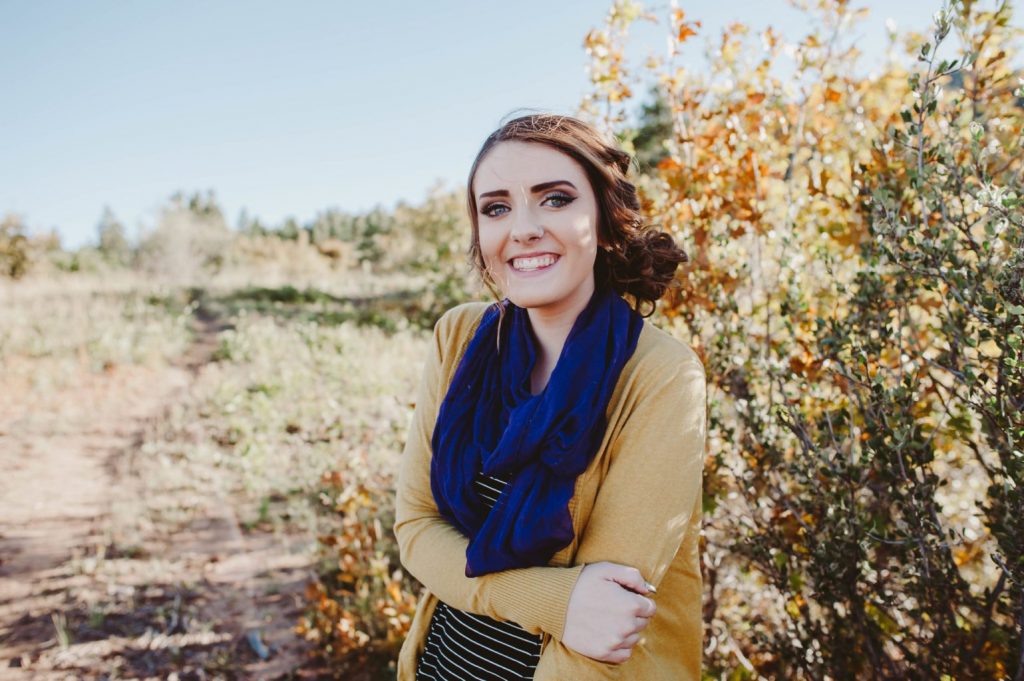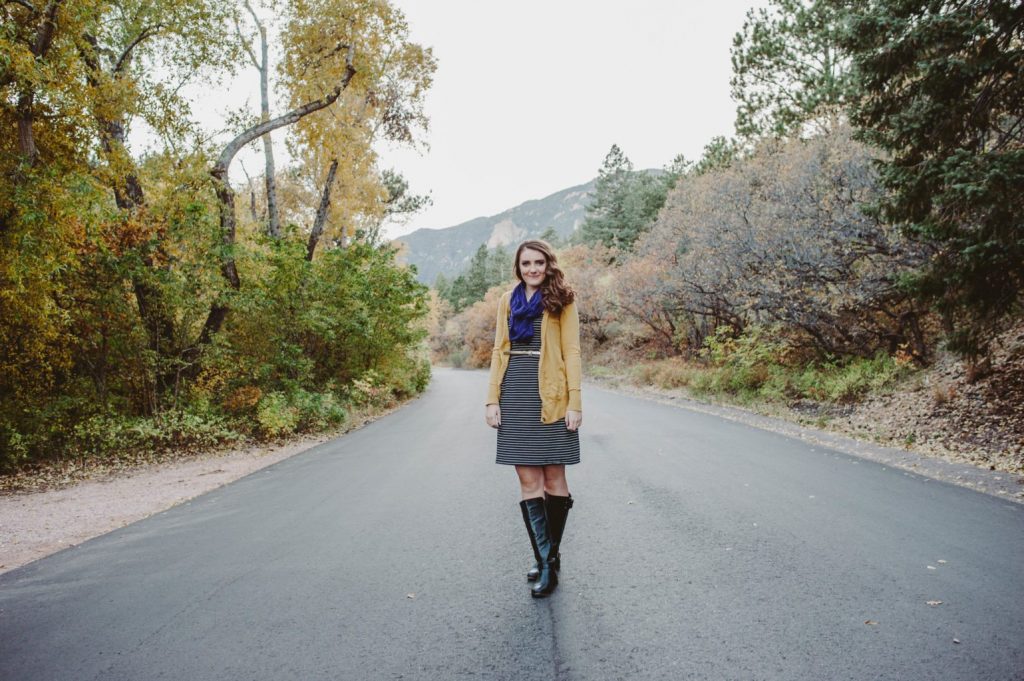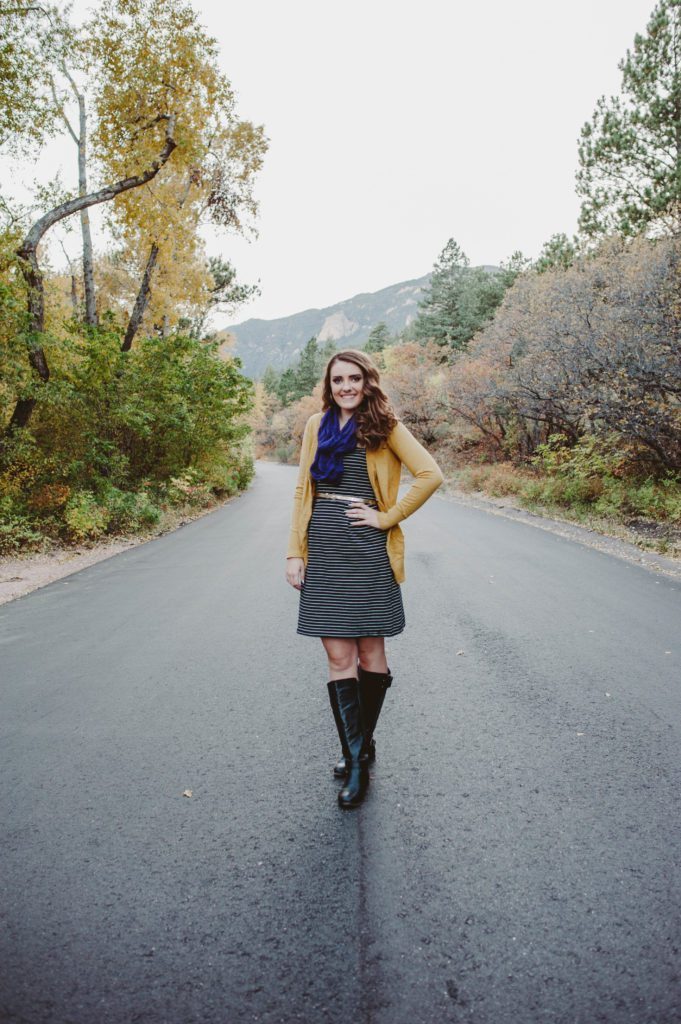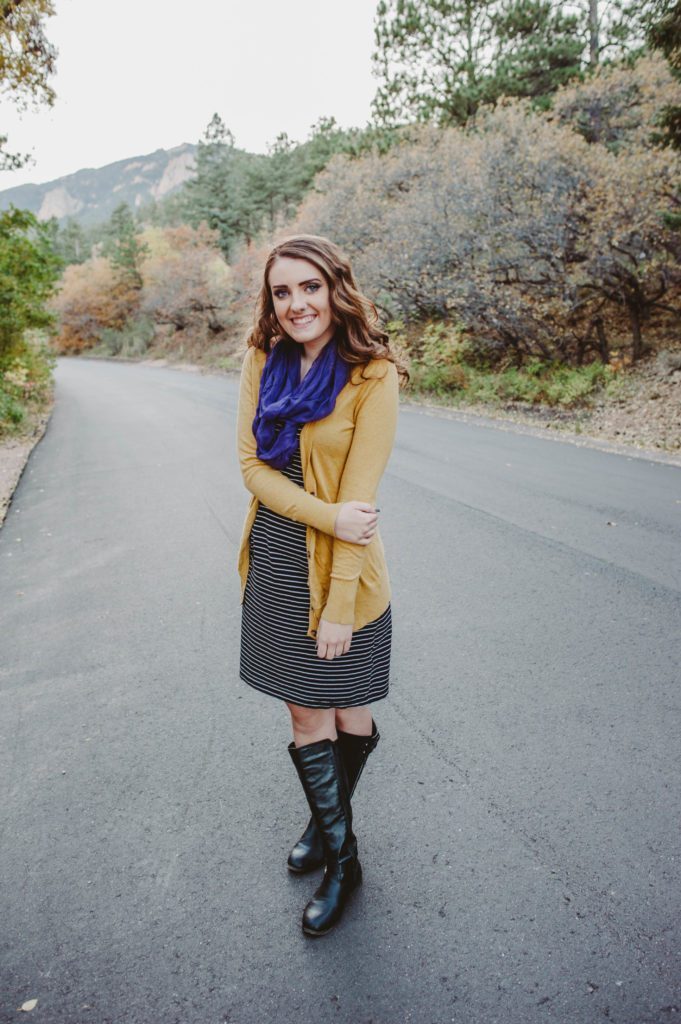 Location: Good Neighbors Meeting House & Bear Creek Park in Colorado Springs, CO