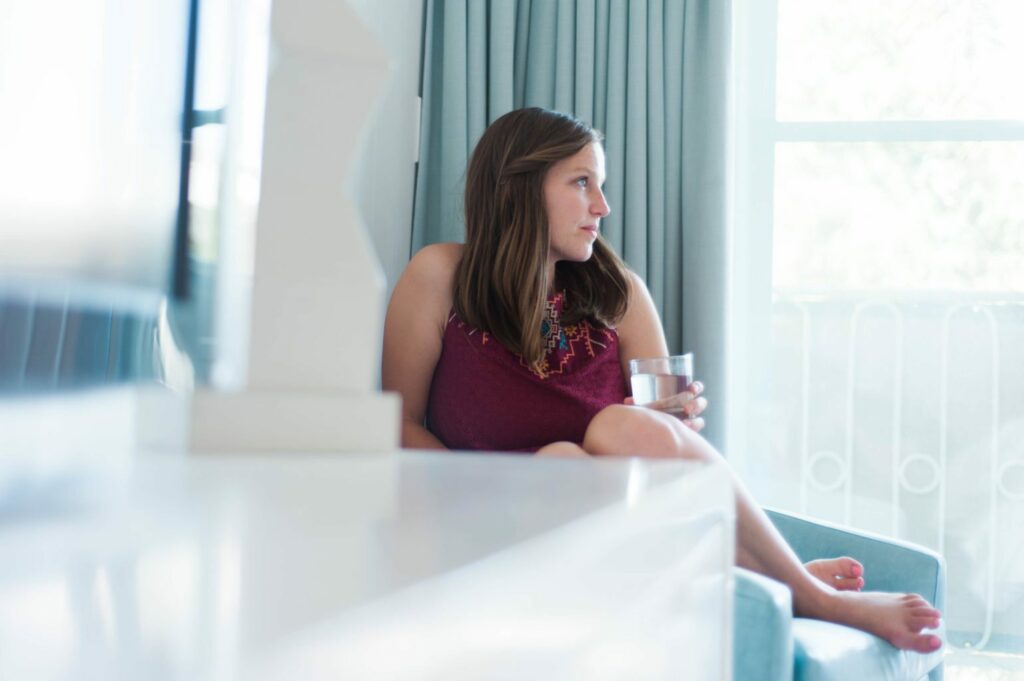 I've been in travel season mode for the last couple months and as we head into the holidays, more people will be hitting the road to visit loved ones. There are so many things to think about when traveling – first making all the plans, then packing, making sure everything at home is taken care of while you are gone, getting worked wrapped up for a break, and what fills like a million other things. Traveling is no small feat but it is always fun to break up the routine and get away for a bit.
A lot of fun went into planning our California trip in October. We planned out the airbnb, the hotel, the tickets to the parks, the rental car, and everything in between. The exciting thing about our trip to LA was that we were going to be able to squeeze so much into our time, the hard part was packing for all those things. We needed theme park clothes and nice wedding attire (as we were attending a wedding while we were there). Thinking ahead about what you want to pack is important, including the jewelry you do (or don't) want to travel with. Here are five things I consider when traveling with Jewelry:
PLAN OUTFITS
Just as you would for the most efficient packing, plan each outfit out and the jewelry you will wear with each one. I know this takes a bit more time up front but it keeps you from just packing your whole jewelry collection (and your whole closet in general). If only one outfit each day makes you feel trapped, (aka "what if I spill coffee all over my outfit in the morning?" or "what if I don't feel confident in the outfit when the day comes?") plan an extra day or two of outfits. I almost always do this so that when I'm traveling I can choose a more casual or a fancier look depending on my mood and the plans of that day. Also, I spill all the time so I like having back up items! Make sure to include the exact jewelry for each outfit too.
REUSE ITEMS
As you look toward your travels, don't feel like you need to completely change each outfit. I tend to pack a couple pairs of shorts that get worn 2 – 3 times with different outfits. The same goes for jewelry. You can wear the same pair of earrings with multiple outfits or a bracelet for two outfits just switching up the other pairings. If you are deciding between a couple items, opt for the one you are already using so that you don't have pack both. I like keeping my jewelry as simple and as organized as possible for trips.
PACK IT WELL
Personally I feel that the more you try to bring, the less organized it is when you pack it. Keep your earrings together (because how much would it stink to get there and find you only have one?!) and your necklaces long to prevent it getting knotted in travel. I like to poke my earrings through thin fabric to keep them in place and I roll up my necklaces in fabric to keep them from falling to the bottom of my bag and creating a knotty mess.  Keep it all in one place or bag so you know exactly where it all is. Sometimes I take out my earrings and I'm tempted to throw them in my bag or pocket but that is how things get lost (believe me I know – I lost one of my favorite earrings this way)! PS: I love these bags from Walls Need Love.
HAVE INSURANCE
Some of the jewelry items you travel with may be some of your most valuable possessions (hello wedding ring.) It is good to have some kind of insurance for those just in case moments. Jewelers Mutual Insurance Company has been exclusively insuring jewelry for more than 100 years and offers repair or replacement coverage that includes worldwide travel protection for all types of jewelry and watches (including loss, theft, damage and mysterious disappearance). Before your next trip make sure that you know and understand the coverage you do or don't have. Does your renters or homeowners insurance cover jewelry? You need to know this before heading out the door. With Jewelers Mutual, you get an extra level of protect that often goes beyond what may be covered by typical homeowners or renters insurance. I always bring my wedding ring wherever we go and I like to know that it is covered by our insurance just in case an accident happens.
LISTEN TO  YOUR GUT
Some of your favorite pieces of jewelry may be some of your most valuable. You may really want to bring them on your vacation for a special event or outing. If you are comfortable with bringing it along and know you won't always be stressing about it, feel free to bring it! But if you think you will not stop worrying about your jewelry and it will in turn take away from your trip, leave it at home! More often than not I tend to simplify the jewelry I travel with and leave the majority of pieces at home. Going on vacation is a way to escape from the everyday worries. If you can save yourself some stress, why not!? No one will know that you're wearing knock off earrings for your one night out on your trip. I know some people who have a ring they wear as their wedding ring when they travel because they feel more comfortable that way. I feel more comfortable with my wedding ring always with me so it goes on all our trips! Just follow your gut and know your limits.
As you can tell, the moral of the story is plan ahead and keep it simple. The less you have to worry about (because you left it at home or have insurance) the better! Vacation is not for stressing more, it is for relaxing and having fun! What are some of your traveling with jewelry tips?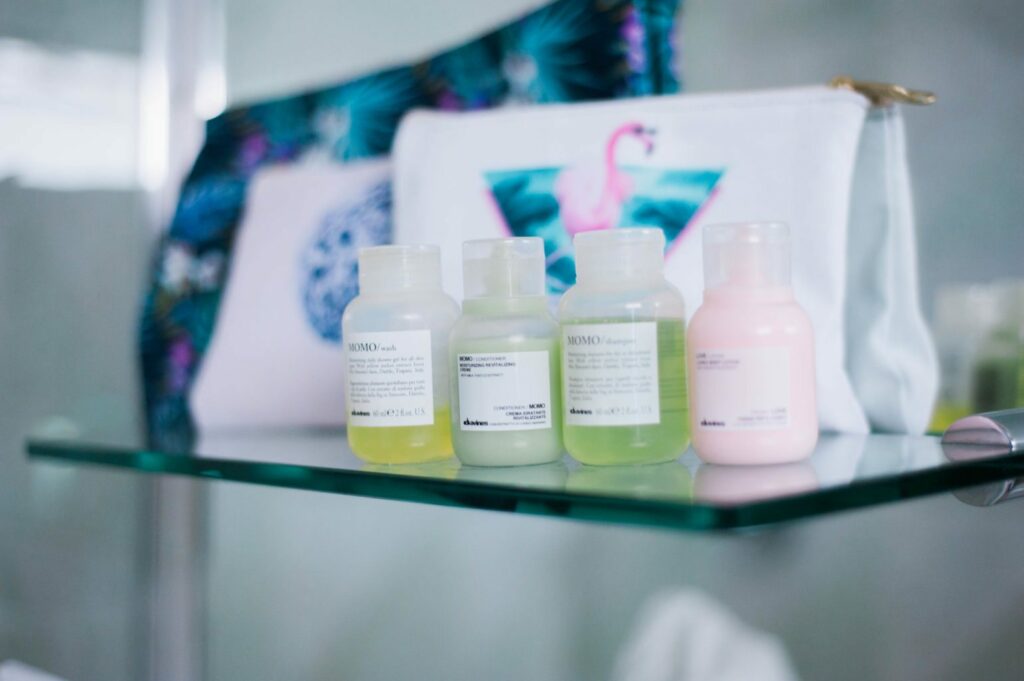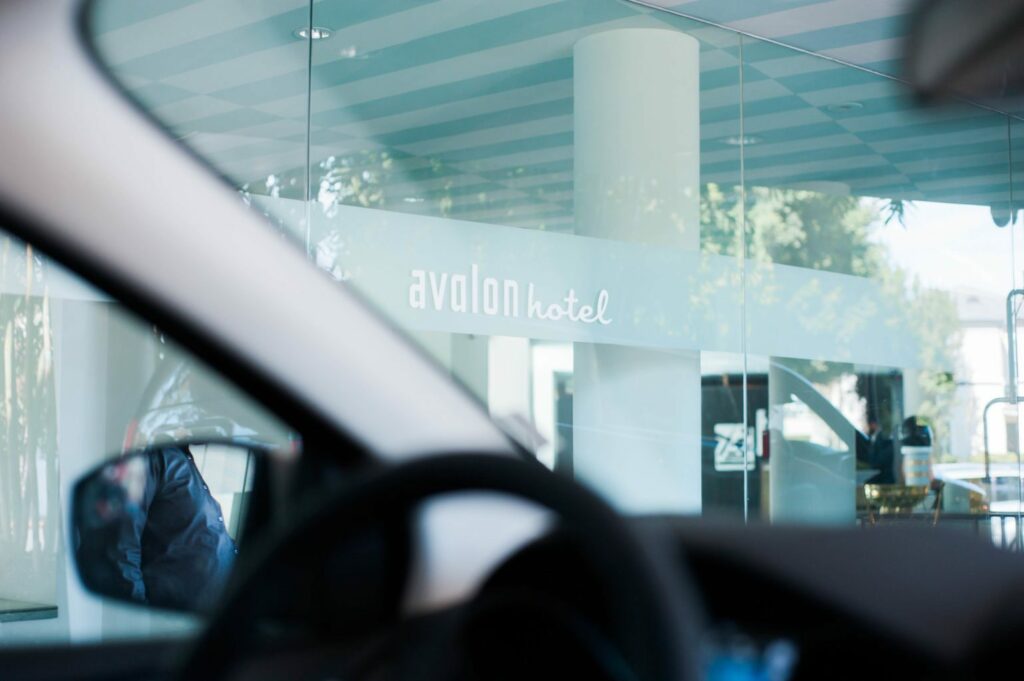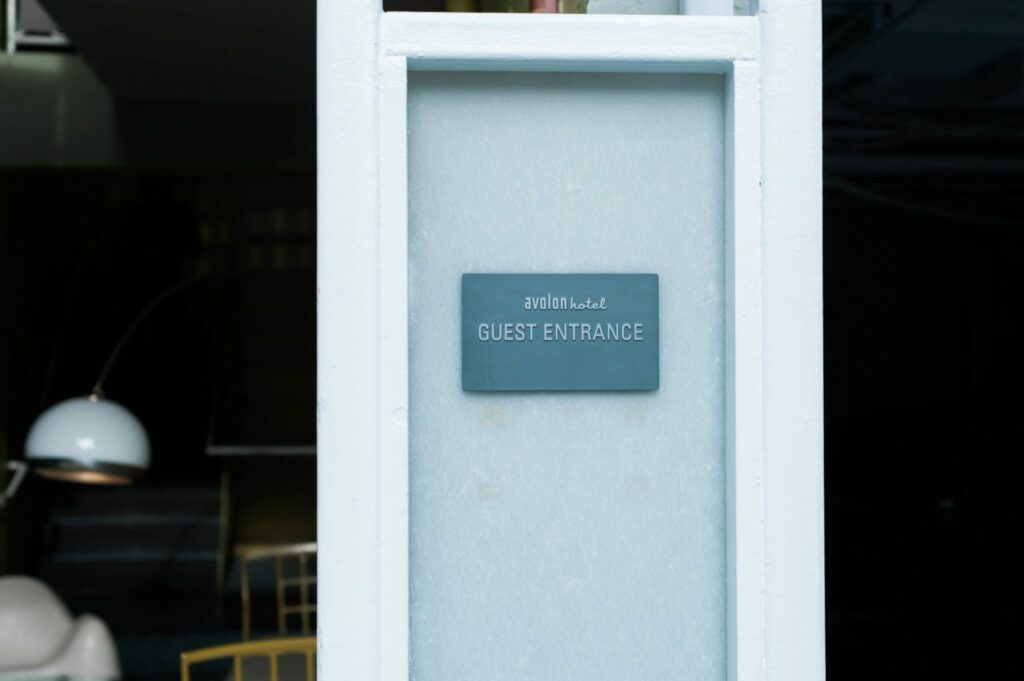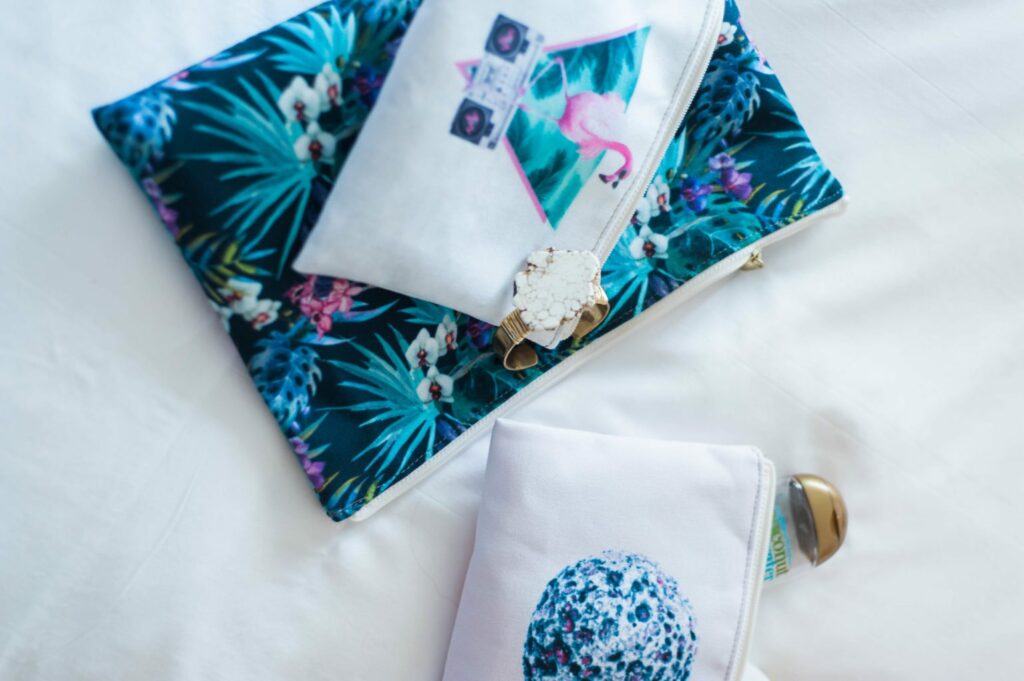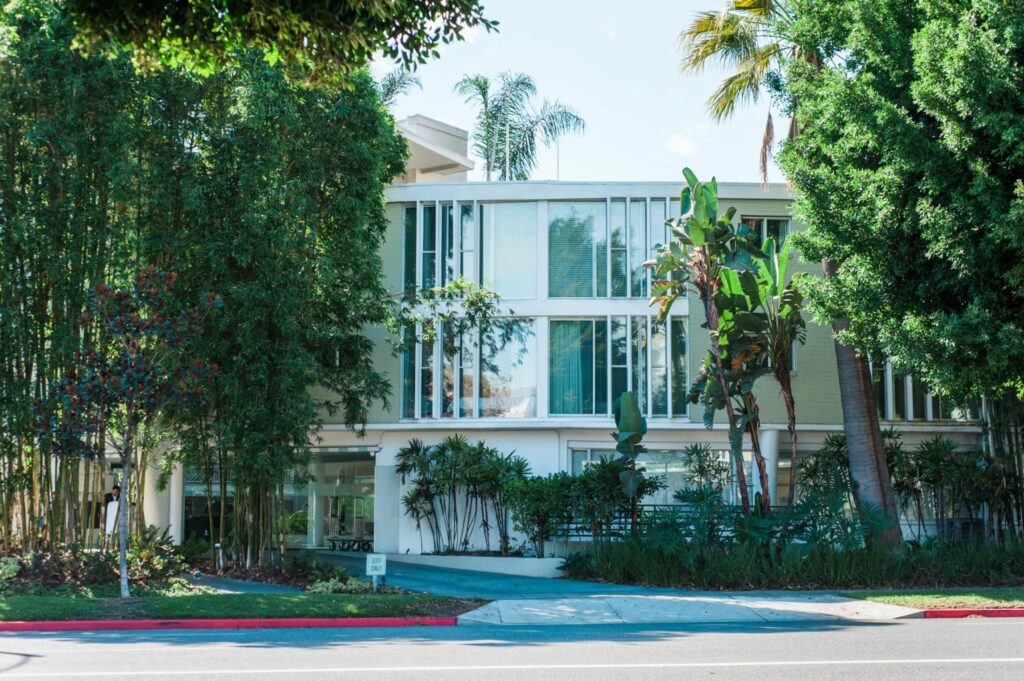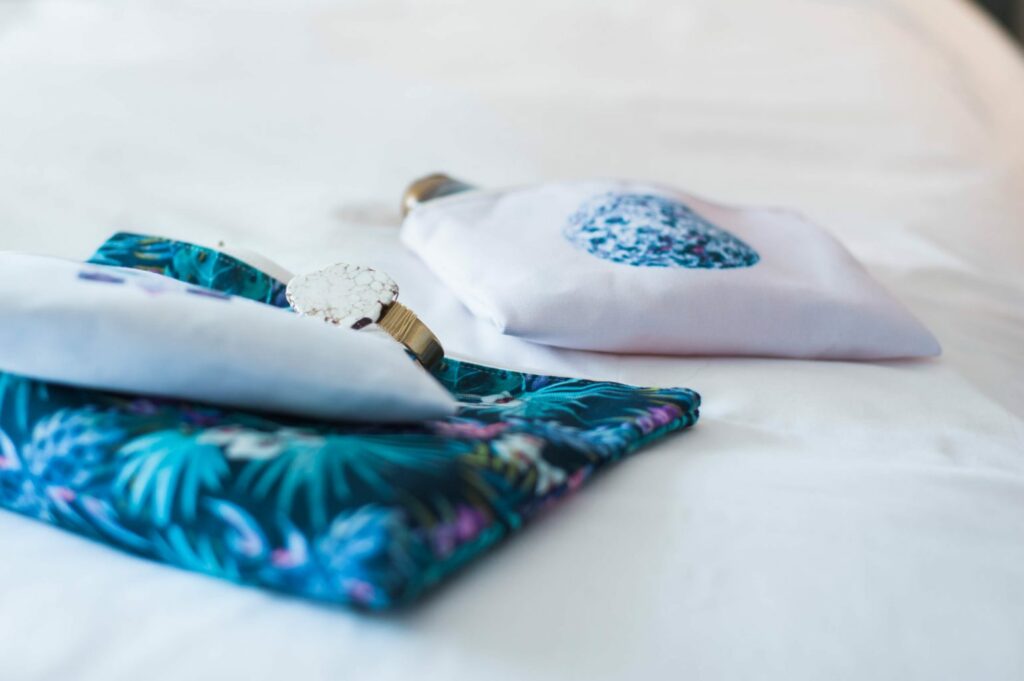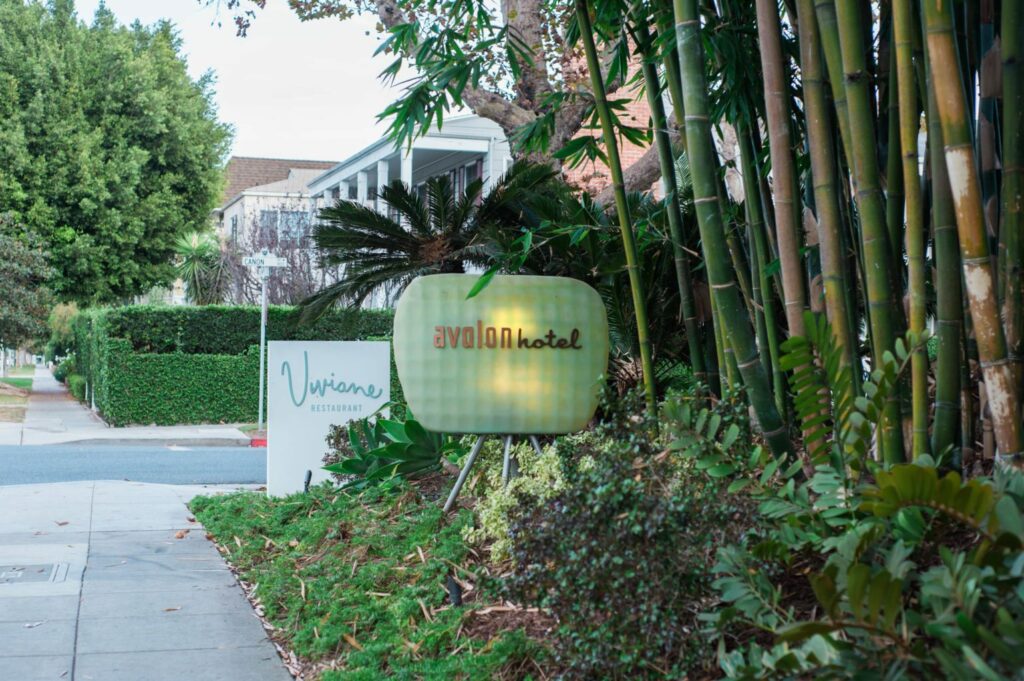 I was selected for this opportunity as a member of Clever and the content and opinions expressed here are all my own.