This past weekend we went on a road trip to the mountains for a little Labor Day #friendcation! We piled into two cars and headed west with packed bags ready for the adventure ahead. Road Trips can vary in length – from a couple hours to months on the road but the essentials are always the same.
SNACKS
Hangry is the worst enemy of the road trip. Ain't nobody got time for a grumpy driver or grumpy riders! Snacks and drinks are a must. Stay hydrated and snacked up! I love throwing some FLYJOY bars in the car for some long-lasting, healthy, great-tasting energy from ingredients like quinoa, chia, flax and nut butter to help keep everyone in the car happy!
MUSIC
So make sure you've got some fun playlists downloaded on your phone or burned on a CD if you are still old school like me! It isn't always easy to get everyone to agree on the music so feel free to take turns – everyone gets to pick a song or an album and you rotate! This can turn into a fun kind of game! Also, feel free to go music-less for awhile! Sometimes it is fun to drive with the windows down and sit in silence just taking it all in!
ALLOW FOR INTERRUPTIONS OR INSPIRATION
While driving, let your self look around and see new things. You may drive by a new restaurant on the way up and make plans to stop on your way back through (we did that on this last trip!) You may have a schedule you are trying to stay on, but having some wiggle room for little side adventures!
WEAR LAYERS
You'll want to put on that fleece or take it off depending on the climate outside of the car and the climate inside. There are always the friends who like it warmer or cooler and you'll want to be comfortable. So if the car majority is windows down while the storm rolls in, you'll be glad you can throw on your sweatshirt.
A PLAN
Thanks to cell phones & the internet, we can almost always be able to google things while driving. Almost is the key word in there! Sometimes you will not have cell service (like when you are on that dirt road surrounded by the Rocky Mountains) and sometimes your phone will die (best to also keep a charger in the car for such occasions 😉 ). Make sure you have a plan before you go into things. Write down the address you are heading to and have a real map in the car just in case. You'll be glad you have a back up plan!
What are some of your Road Trip Tips?!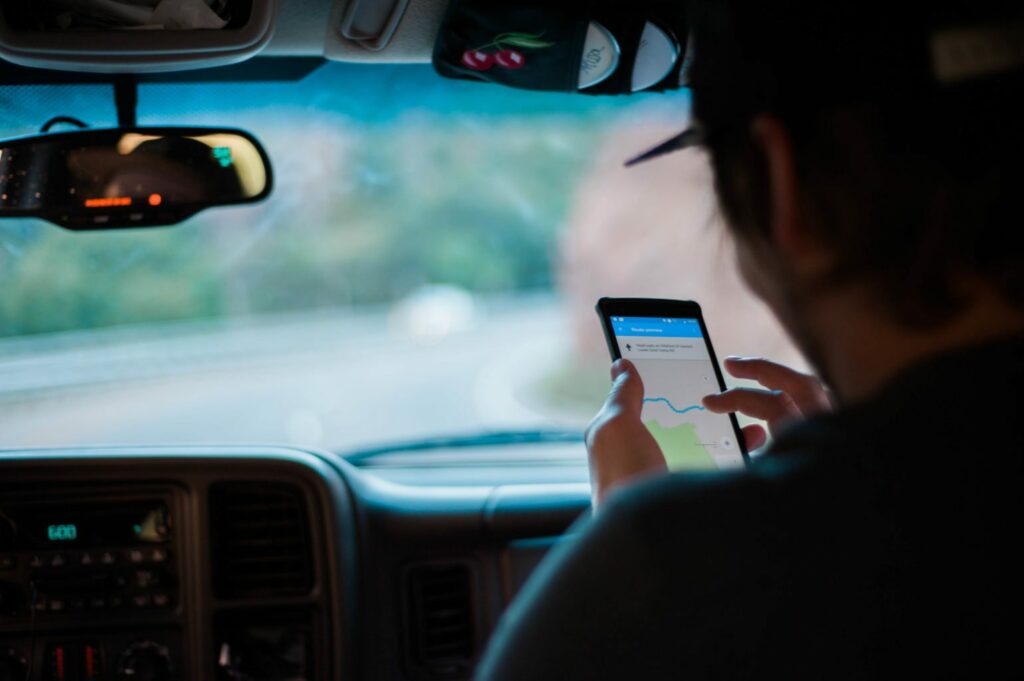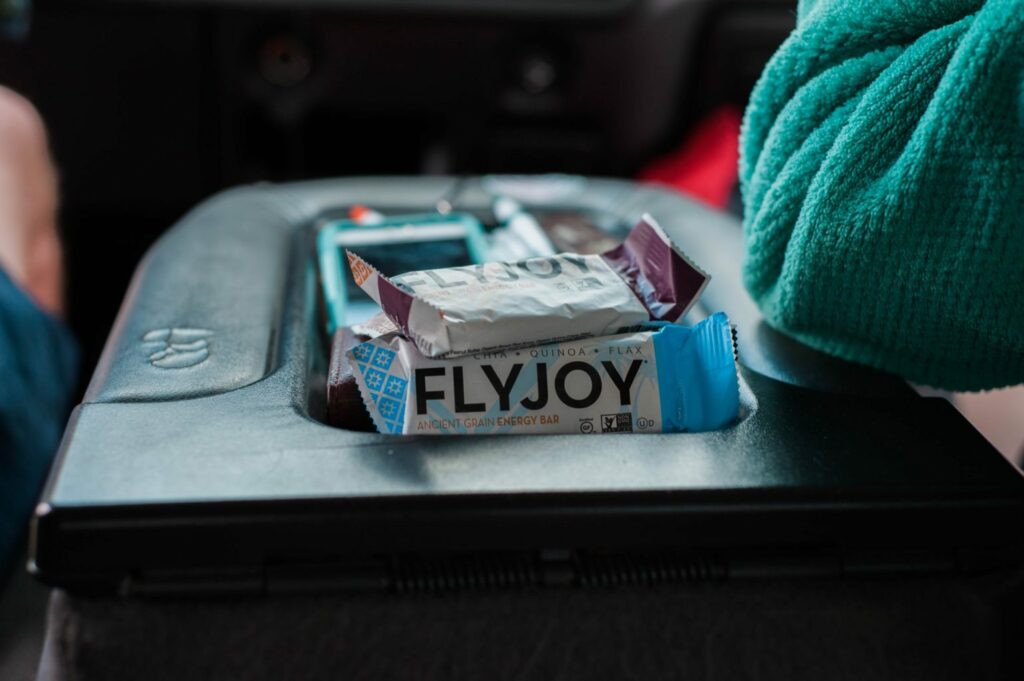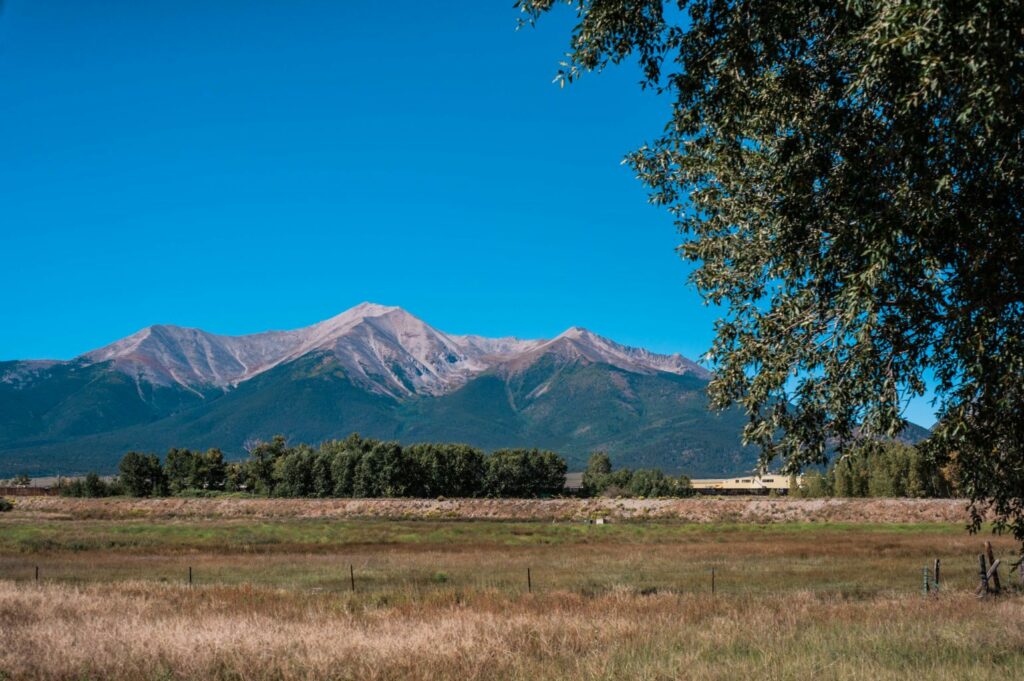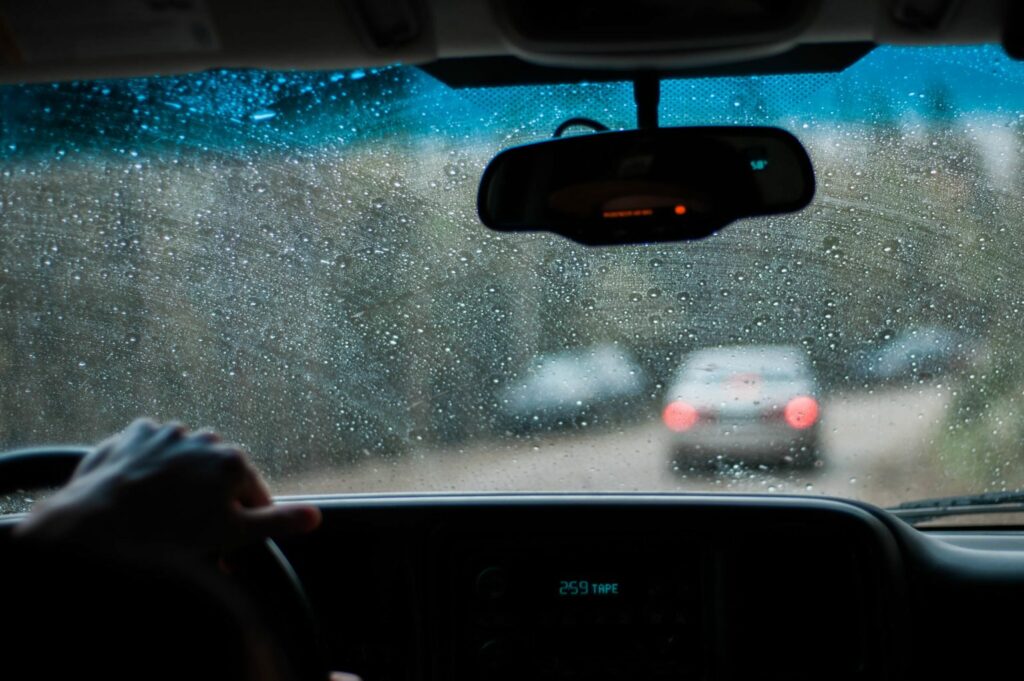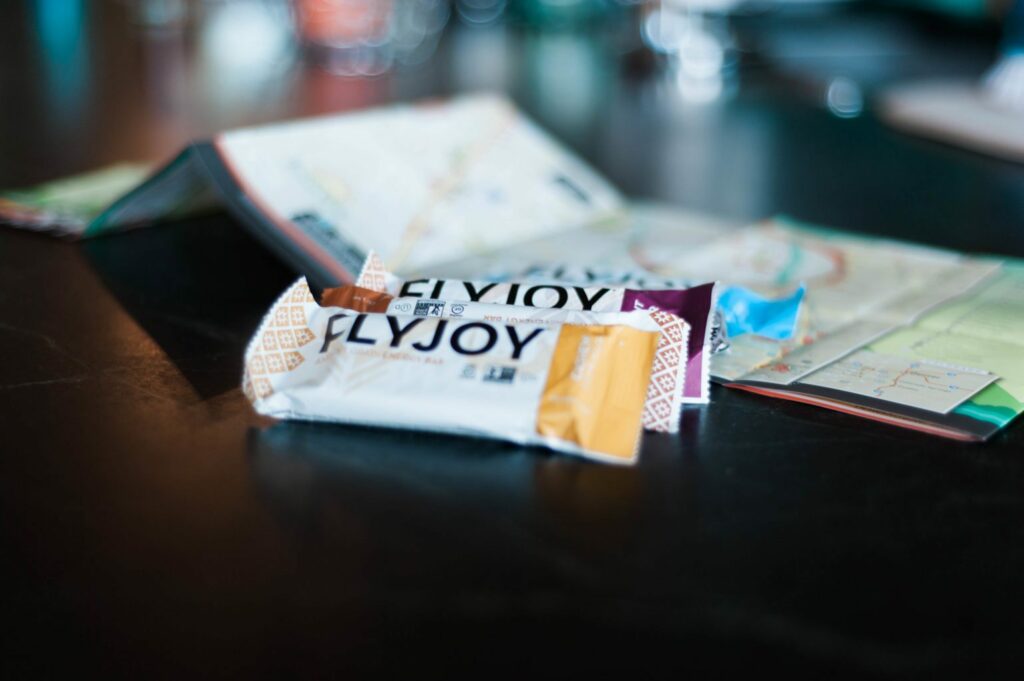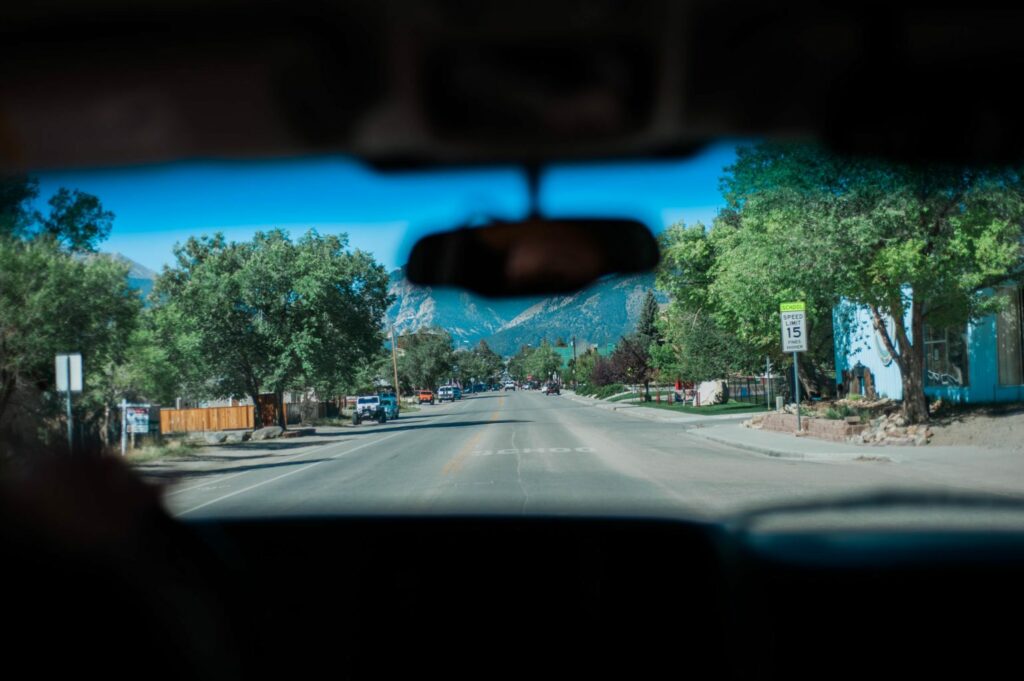 Thank you FLYJOY for sponsoring this post and fueling our adventures! #goflyjoy