Spring in our home.
The windows have been open for the last week non-stop (well, except last night when we thought the house was going to blow over because the wind was so crazy. ) The birds are singing, the sun stays out through dinner, and I've been making ice tea. We've been watching baseball, planning trips, and eating meals on the porch. I've been on a Keane, Snow Patrol, Coldplay, The Fray, Lifehouse, 3 Doors Down, Goo Goo Dolls, All American Rejects kick – so yes, all my favorite moody/love music from high school! And I hung up a spring wreath.
Each season is a little gift. I love living somewhere where we can experience each season. I love snow in the winter, flowers in the Spring, sun kissed skin in Summer, and golden leaves in Fall. Of all the seasons, Spring is the season I most rush through. Especially this year. I find myself rushing, stressing, moving, and looking forward to the next season. Life has been sweet these last days but also overwhelmingly busy. Like the kind of busy that makes you cry and wonder if you can get away with taking a nap under your desk at work. I'm learning to say no and learning to say no to the right things. It's messy and I am not always great at it. But then there are moments when I've let myself sit on the porch in the sun with my eyes closed and "just be." There are times I've grabbed a cup of tea over another cup of coffee and I've gone to bed early. But I've also stress eaten anything with sugar in my house and all the salt & vinegar chips #truestory
I've tried to make excuses for my busyness – a full time job! A blog! And, you know, all those other responsibilities! But what it really is a silent quest for perfection. I mean, that is why I am so stressed. There is no room on my to-do list to not get to things. If dinner isn't made, I fail. If the laundry still sits folded in the basket, I fail. If the blog post doesn't look like a magazine, I fail. My expectations set me up for failure. I want to do things well, intentionally, and with purpose. I don't want to fail.
But then there is grace.
Which is a hard pill for me swallow. To know that my failures are in fact many & grace fills in all those cracks. I'm learning to live in that. In that dichotomy. One where my failures are not held against me and a life that is defined by grace. But also one that shows excellence in her work, loves those around her, and keeps her commitments. I'm handing over the tight grip I have on my to-do list in the morning and praying for direction for the day – to focus on the things that matter and strength to let the other things go. I'm trying to live in this season with open eyes and a heart ready to be molded. I'm confessing my sin for idolizing perfection. And letting the Lord meet my needs in new ways – not just physically, but emotionally & psychologically.
Spring in our home is not perfect. It is windows open, hugs & prayers whispered by my husband, eating out, eating in, watching Daredevil, working on this blog, tearful nights, loud bursts of laughter, and people. Maybe your season isn't perfect either. And maybe that is okay – in fact, I really think it is okay.
But he said to me, "My grace is sufficient for you, for my power is made perfect in weakness." Therefore I will boast all the more gladly about my weaknesses, so that Christ's power may rest on me. That is why, for Christ's sake, I delight in weaknesses, in insults, in hardships, in persecutions, in difficulties. For when I am weak, then I am strong. – 2 Corinthians 12:9-10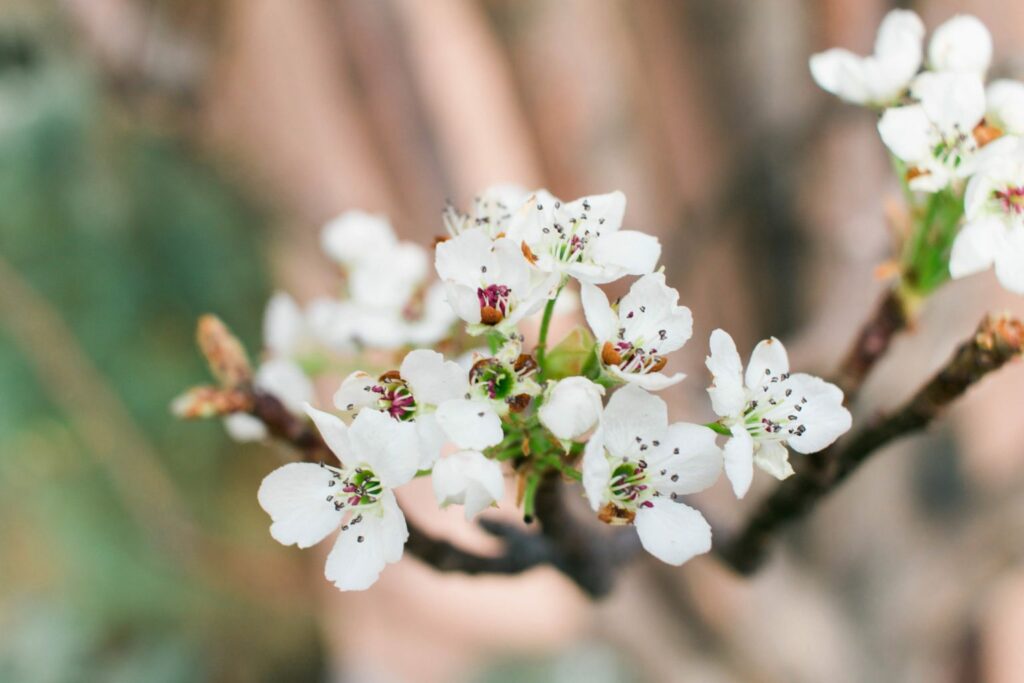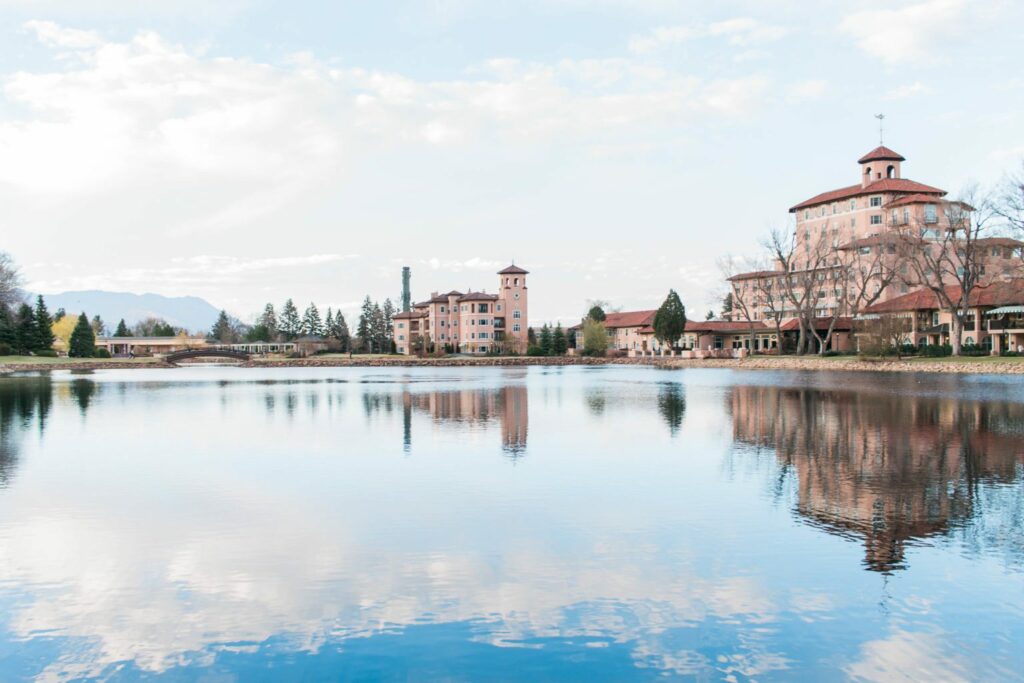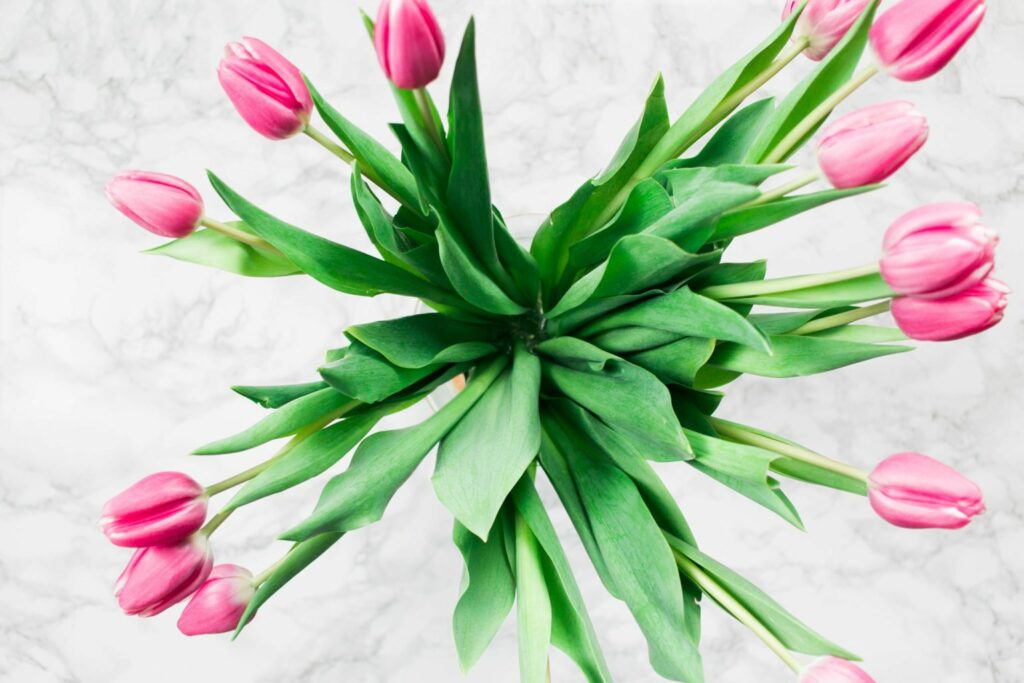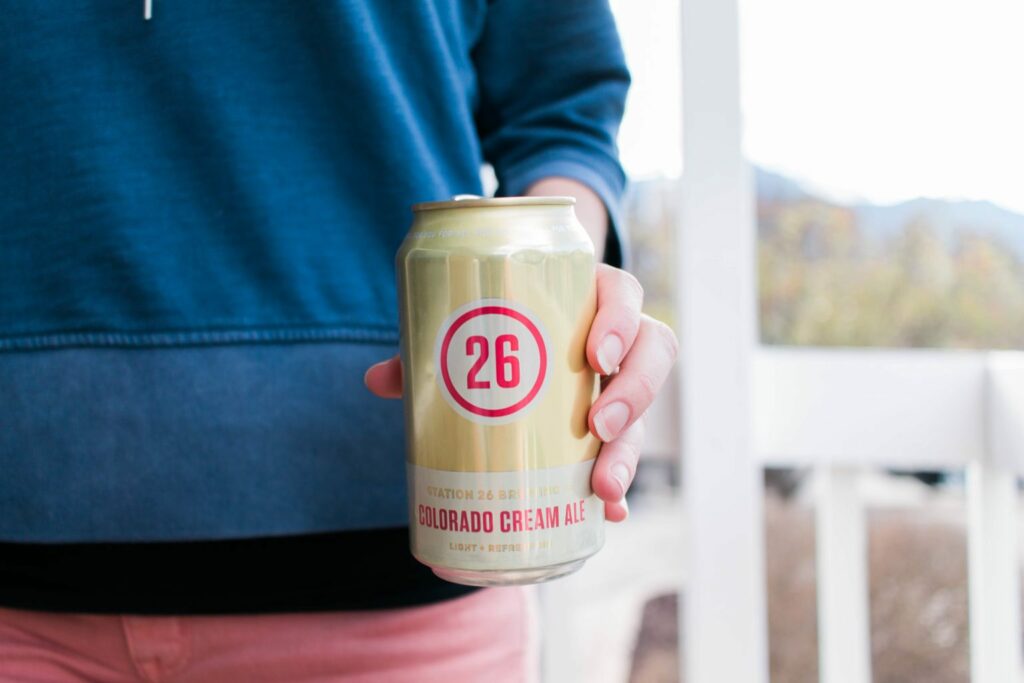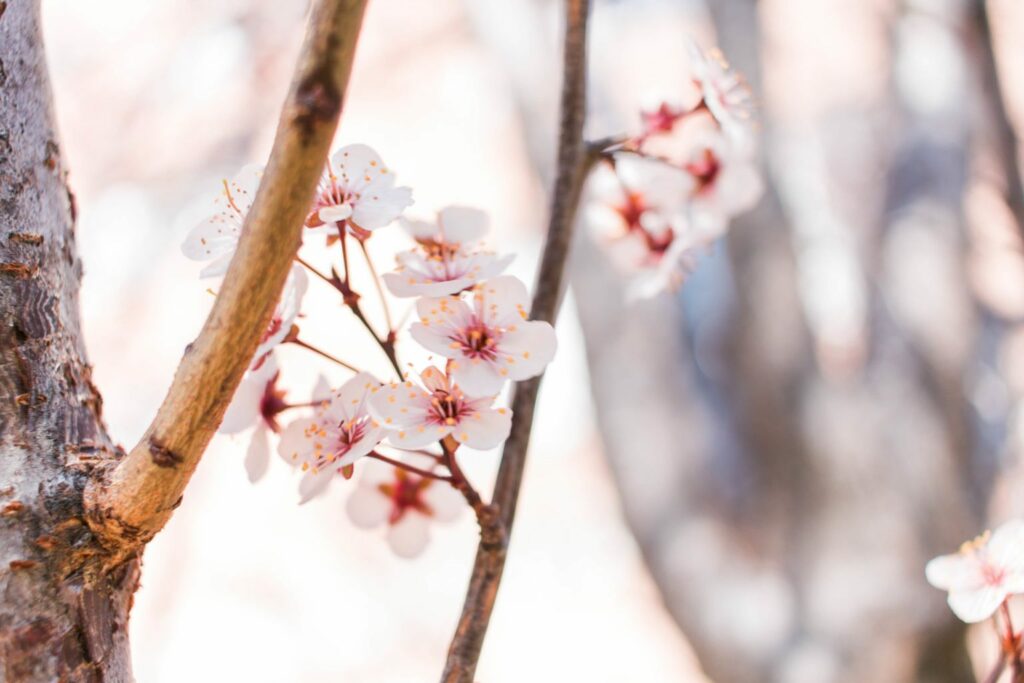 PS: If you love that wreath in that first picture you should check out Darling Creations right now & also head over to my Instagram for a little giveaway!! xoxo