Christmas season flies by too quickly. Suddenly the gifts, parties, events, crafting, cookie exchanges, and concerts soak up all the time. We get to the end of the season wondering where it all went and what it all really means. The funny thing is that we long to slow down and connect during this season but there are so many activities and expectations that we do the opposite – we speed up.
Growing up we would read a couple devotionals as a family leading up to Christmas and maybe a couple years we were spoiled with the box of chocolates that you get to open every day leading up to Christmas but as I got older I stopped making time for all those things – the preparing. Two years ago I discovered the Naptime Diaries Advent Calendar and my heart that was longing for a little more meaning to the Christmas Season grabbed one up. Every year since then I have lit up when they announce their new Advent Line!
The word Advent comes Latin word adventus, meaning "coming." It is a season of expectant waiting and preparation for the celebration of the birth of Christ. For Christians, the season of Advent anticipates the coming of Christ from two different perspectives – the season offers the opportunity to share in the ancient longing for the coming of the Messiah and to be alert for his Second Coming.
The Christmas season really is a season. We can prepare our hearts for the coming of the King and gather with our loved ones to remember the true joy that comes from this season. The anticipation that is so much larger than any of the gifts we can open Christmas morning and is a Savior, a King, a Father, a Lover who offers Hope, New Life, Forgiveness, Grace, and Redemption.
I love having a structured and intentional way to remind my heart what is the meaning of the season. It changes my perspective on everything – on the gifts I give, the events I attend, the people that run into in stores, the traffic in parking lots, and conversations I have!
Join me this year in living intentionally this season. Use code NTDOAKANDOATS to get 15% off everything in the shop through November 20th (the last day to order Advent in time for December 1st!!) I'm also joining in with Elah Tree on a super awesome Advent photo challenge for the season and you'll want to be a part of it too so grab your caledar while you can!
PS: If you are looking for a little giveaway love we are giving away a copy of the Naptime Diaries Calendar on Instagram today. Make sure you are following @oakandoats on Instagram so that you can see when the giveaway goes live and tag all your friends!!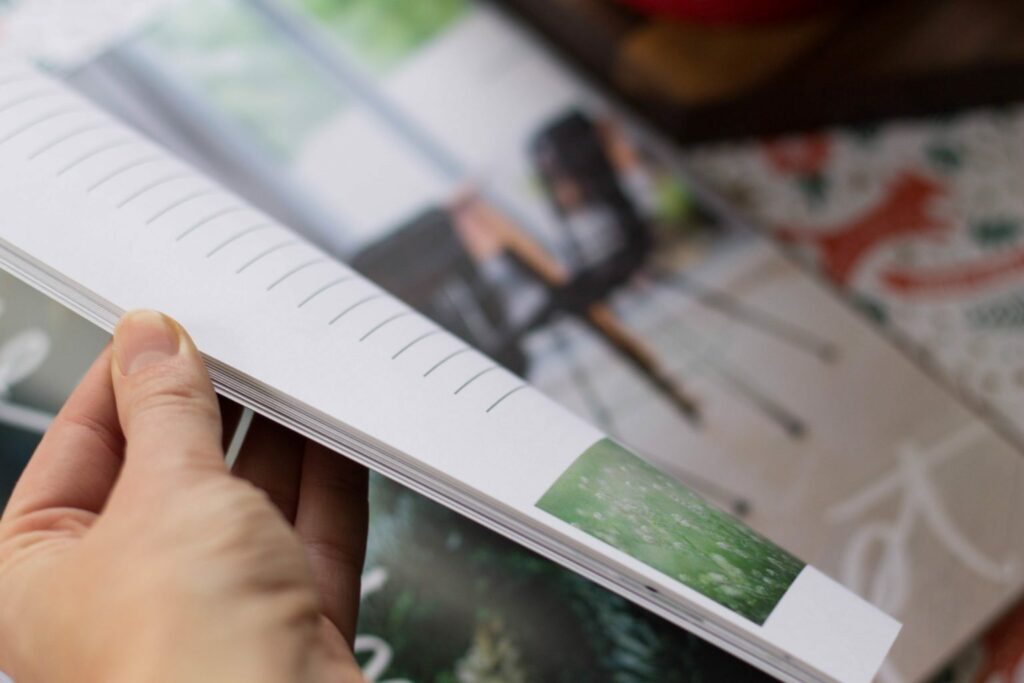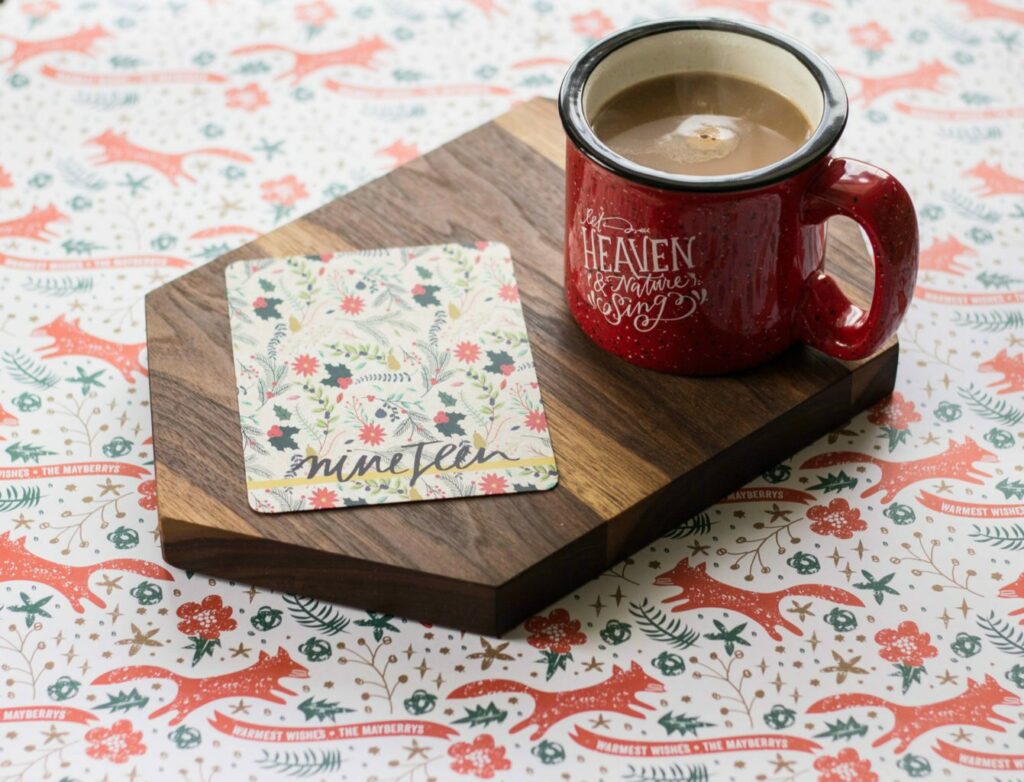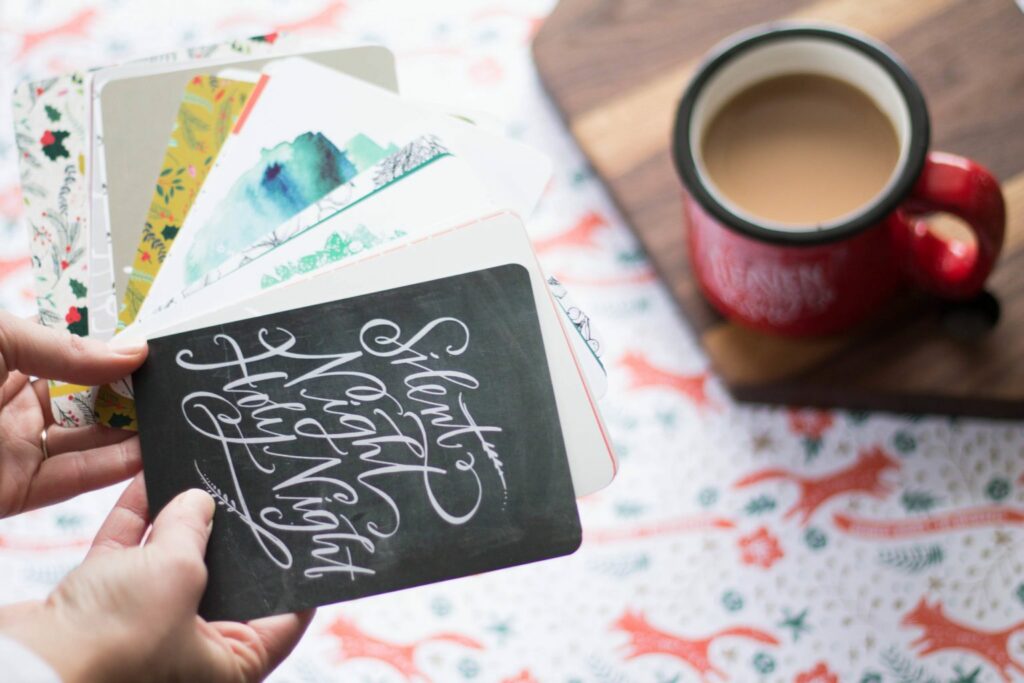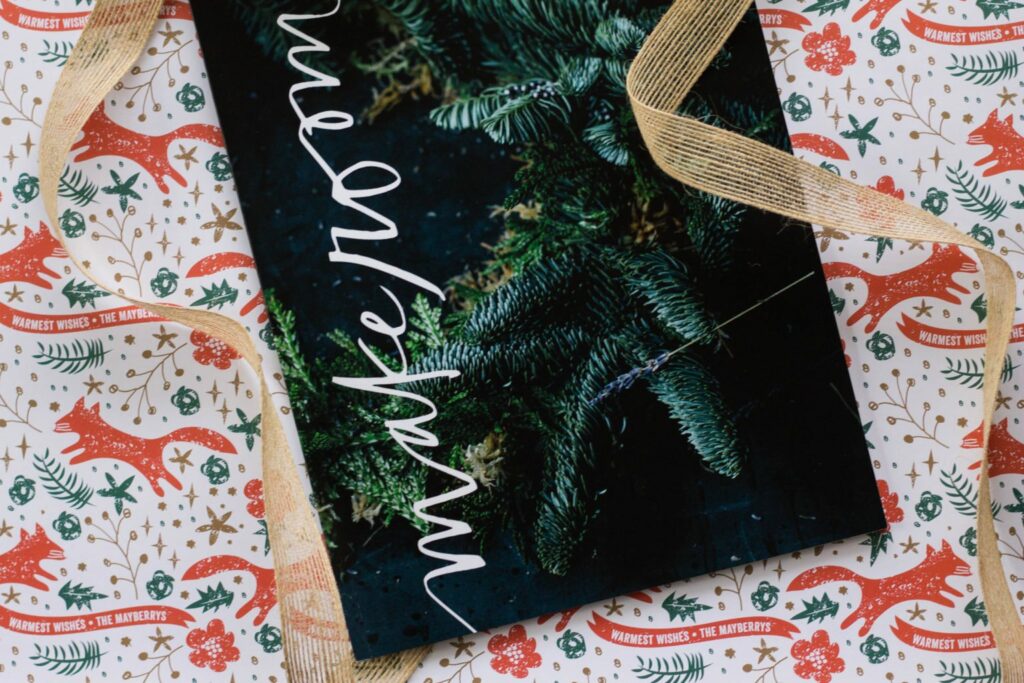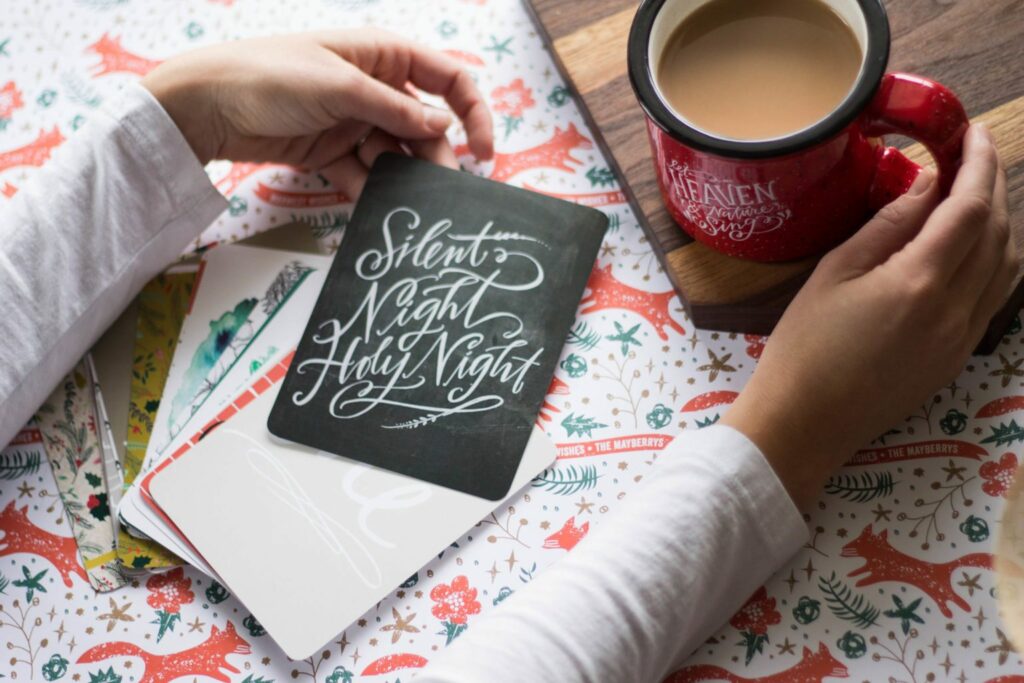 Do you have any Advent traditions? Do you ever celebrate Advent? Are you planning on ordering the calendar and joining us in slowing down this season?
xoxo, elizabeth