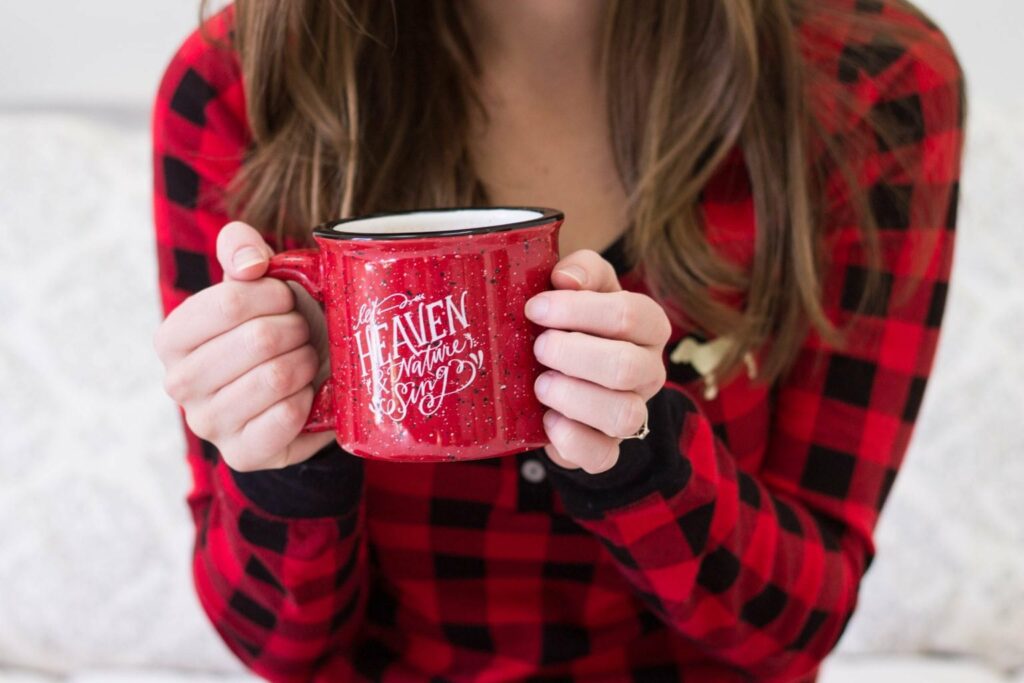 I sit here tonight snuggled up in my thermals with a giant blanket around me. This 60 degree change from our Florida trip to back at home has me all snuggled up. I'm so glad to slow down if just for one evening. Funny thing is that in reality I have a million things to do, but I am practicing letting those things go, handing them all to the Lord one by one. And yes, I mean practicing because I just cried about the pile of clean laundry on my bed that needs to be folded.
I've been noticing lately ( like the last several months/years) that I tend towards being a slave to my to-do list. I let it define me and control me and fall apart when things don't go as planned. It is not a pretty thing and makes me realize just how much I need Jesus. But then I get on a roll again (smiling, sending notes, checking things off my list, having everyone awe about how much I get done) and I feel like I have worked myself out of my mess (instead of the grace of Jesus) and then it all crashes again and thus the cycle continues. That is why I say practicing because it is easy to let productivity & perfection rule me but I need to change that habit, that pattern and it is something that I have to chose moment by moment (remember crying Elizabeth over my pile of laundry?)
Want to know what I learned today (besides the fact that Jimmy Fallon made this adorable JCrew phone case)?! I learned that Thanksgiving is next week. It is crazy people. This is when my to-do list starts freaking out. Like my house doesn't have carpet yet, how am I supposed to decorate for Christmas!? This is where that practicing comes in because of course I want to decorate for Christmas and it is fun to create a warm & welcoming home for guests around the holidays but is that the most important? Is the holiday season all about perfectly decorating your house and then sharing pretty, bright pictures of it on Instagram? Can the Lord still use me and an unfinished to-do list to reflect the true meaning of Christmas? To show Christ, to be generous, to share the Gospel?
Joy to the world, the Lord is come
Let Earth receive her King
Let every heart, prepare him room
And Heaven, let Heaven
Heaven and nature
Heaven and nature sing
Let every heart prepare Him room. When my heart is so cluttered with expectations, stress, and fear, I leave no room for Jesus. My drive to get my outside world ready for the holidays doesn't also prepare room in my heart. In fact, it can sometimes do the opposite – block him out. I'm too busy setting up for Christmas, shopping for gifts, and creating wish lists (full of affiliate links so I can try to make money) to even spend time with Him.
I don't want you to think that I have it all together. I'm sinful and messy and in need of grace just like you. I say hurtful things, I am selfish & self seeking, I let fear control me, and I pretend my sin isn't that bad. Sometimes we forget the people around us are just as messy as we are. We live for people's approval over the Lord's approval. But grace is always there and it covers all that sin. We cannot work ourselves out of our mess but we don't have to drown. In this crazy season that vies for so much of our attention and time, let us first seek the Lord and lay our lists at His feet.
Let the Lord fill you with his song. Rejoice with the heavens and the earth regardless of your circumstances this holiday season. Prepare Him room and let go of those other things that are cluttering your heart. And it is okay if you have to practice doing that day by day and moment by moment. His grace is always better than our striving.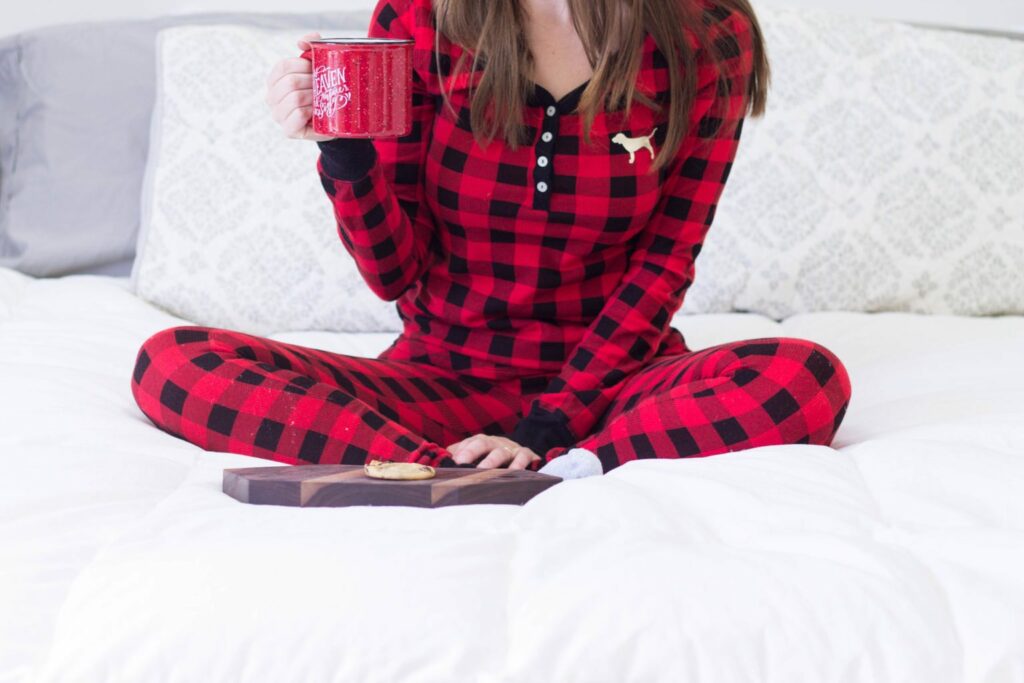 Thanks for listening to my heart and nodding your head (I hope at least a little) to the crazy, hectic, holiday to-do list syndrome. My prayer is that this season would be different for you. That you would be able to let go, forgive, be generous, receive grace, and experience the Lord in a new way this Christmas.
We also wanted to give you the opportunity to win this mug as a reminder of this season. Meg, Sam, and I are so thankful for you! To enter to win this beautiful Lindsay Letters Mug, fill out the rafflecopter below! Good Luck!
xoxo, elizabeth