As family we share a love for each other and for exploring. Every month we set a time for Bruce's side of the family to all get together and quite often that  get-together involves some kind of adventure. We can't complain – it is so fun to get out and explore the world with our nieces & nephews (they are such a hoot!)
This month we went up the the Florissant Fossil Beds National Monument! Not only is it beautiful, but it is one of the richest and most diverse fossil deposits in the world. We were able to look at the HUGE petrified redwood stumps and see some of the  thousands of detailed fossils of insects and plants found in this valley here in Colorado.
We also got to visit a homestead in the area on our hike (which may have been one of my favorite parts because I'm a huge history nerd 
 ) – there is just something crazy cool about trying to imagine how people used to live hundreds of years ago.
PS: You might want to add this to your Colorado list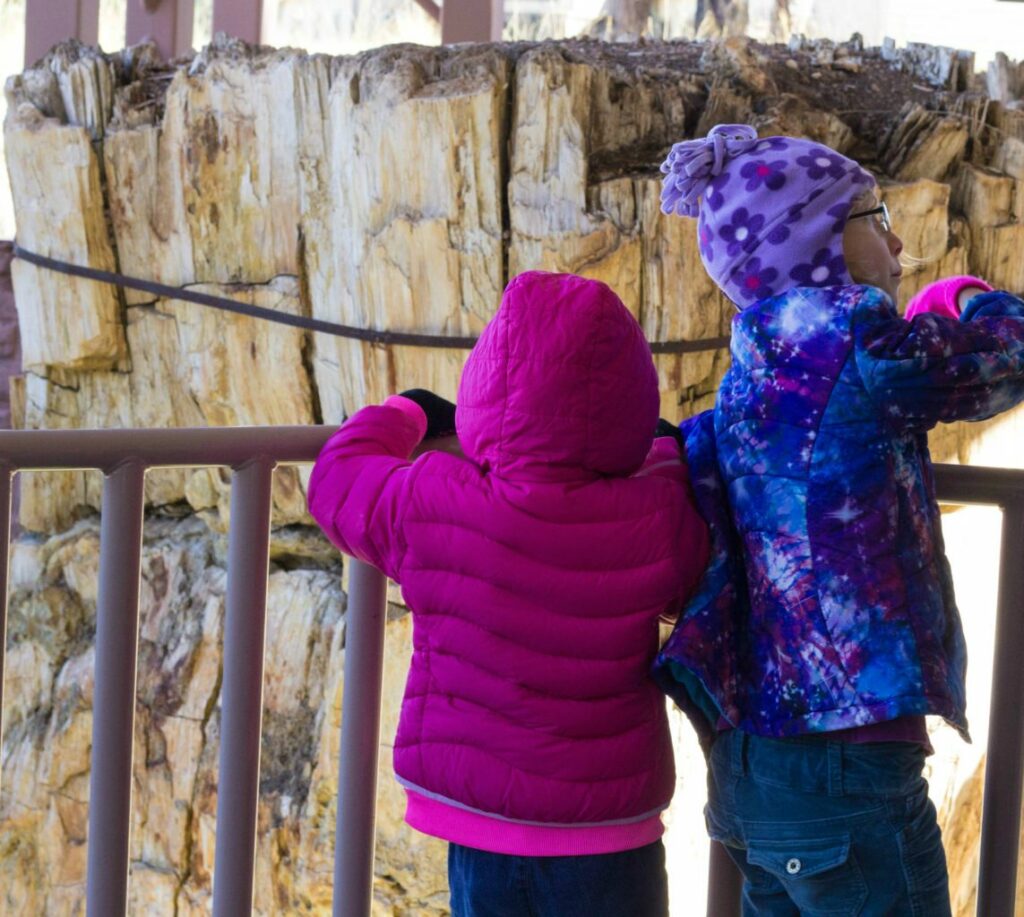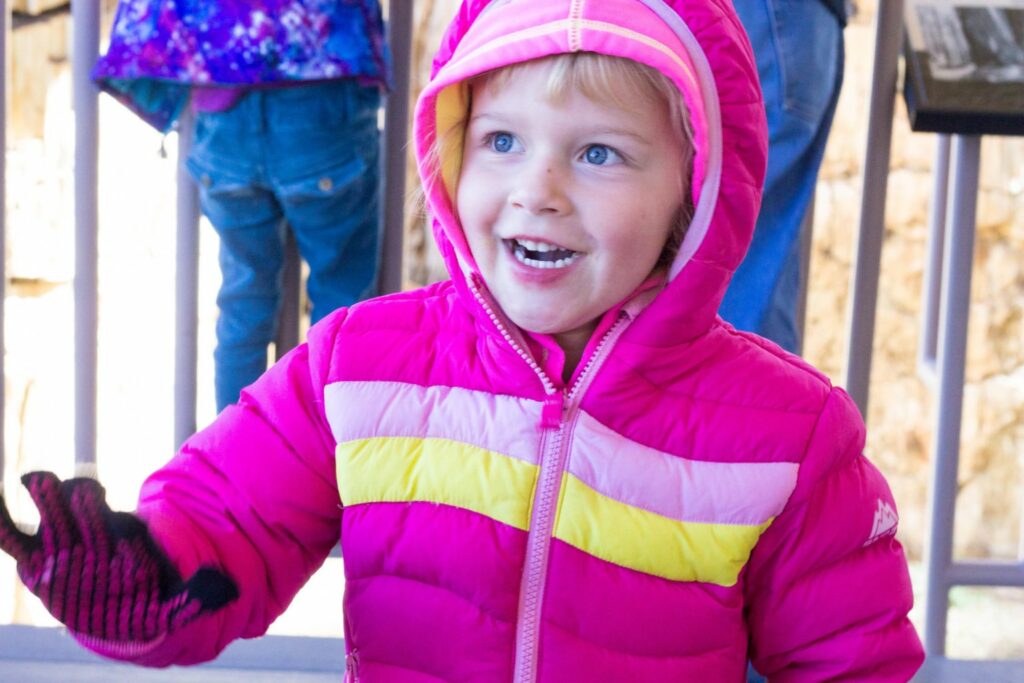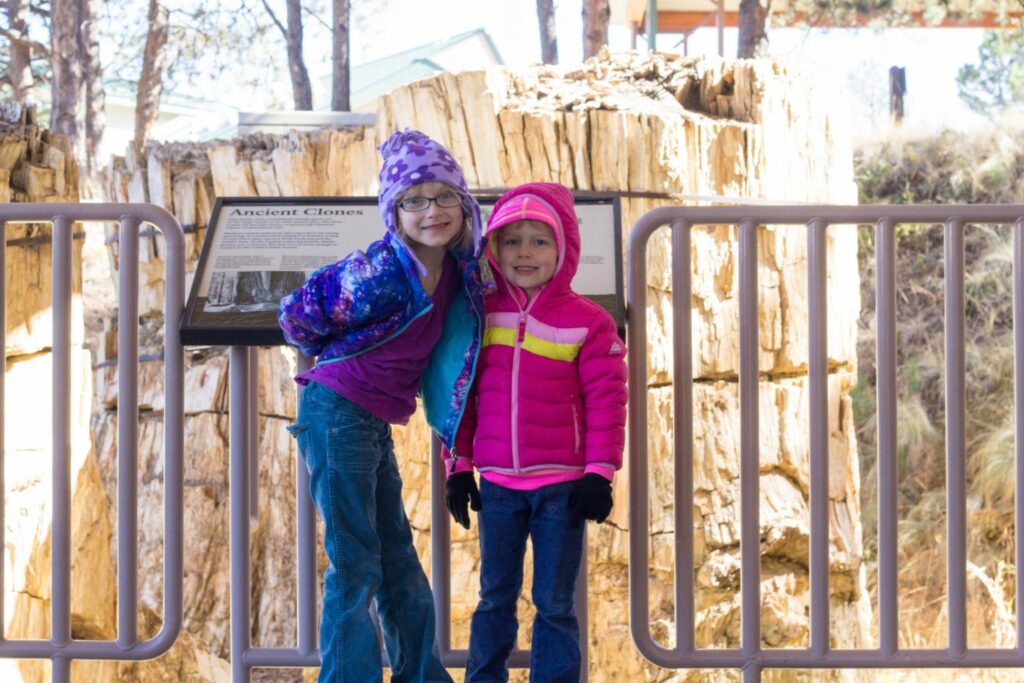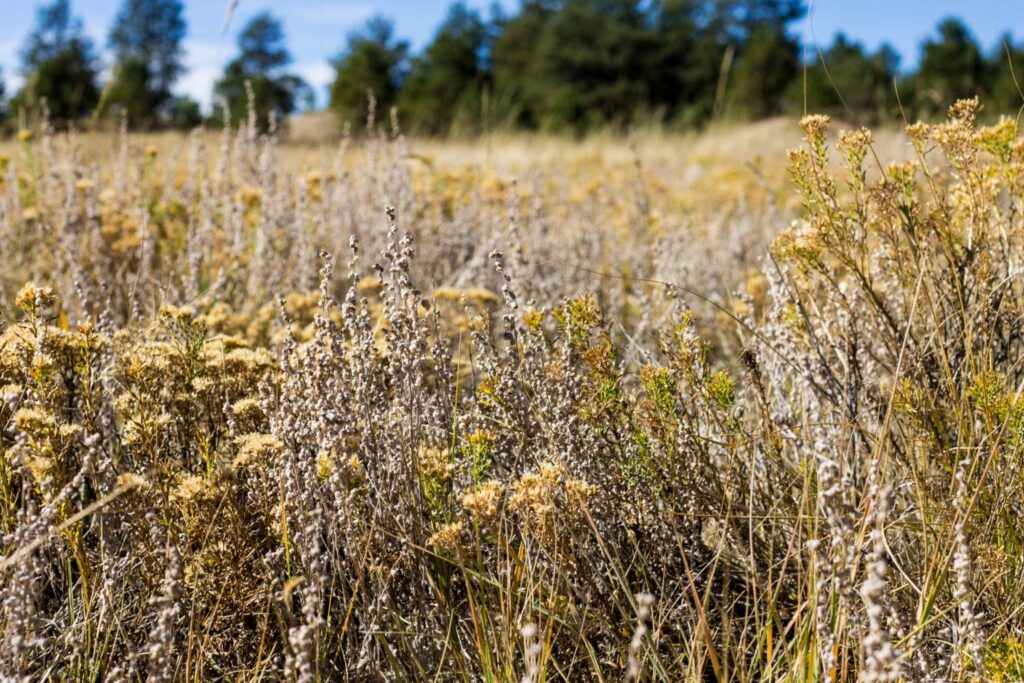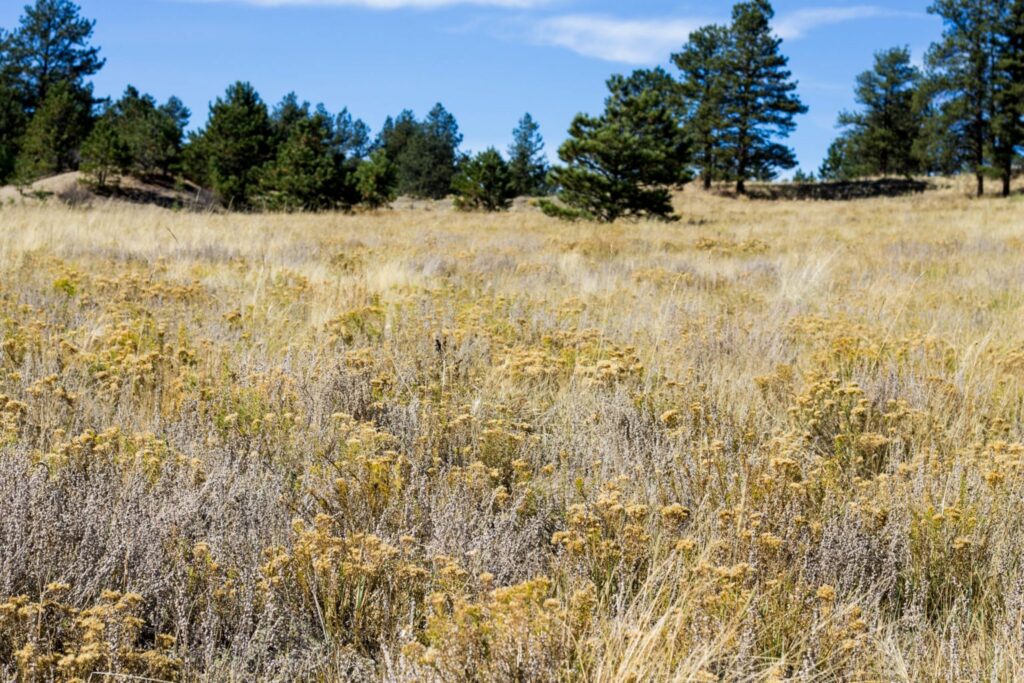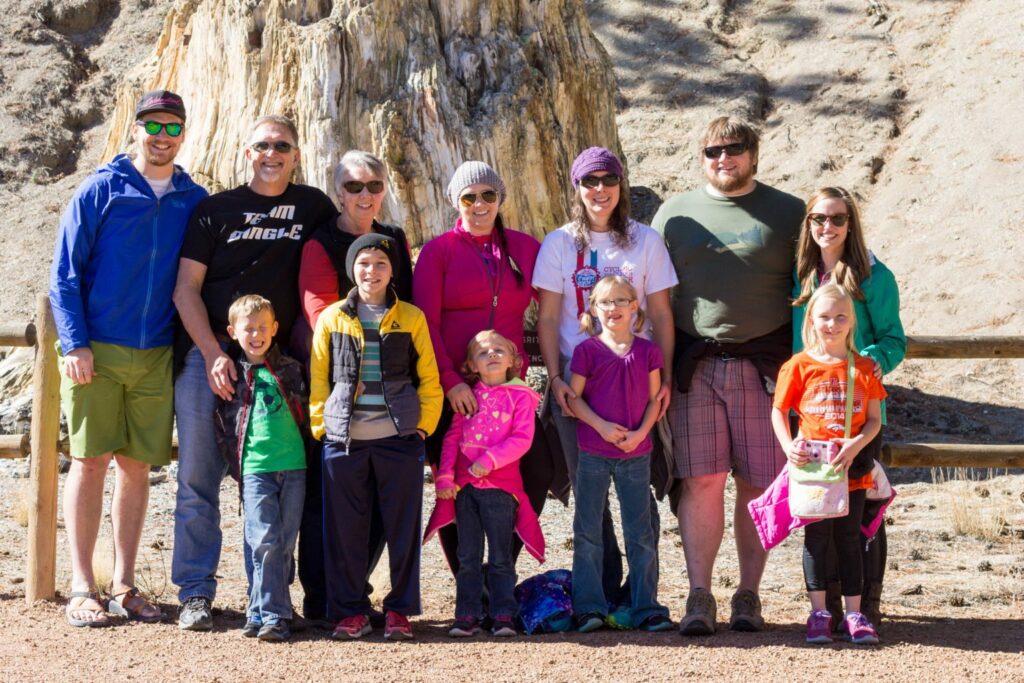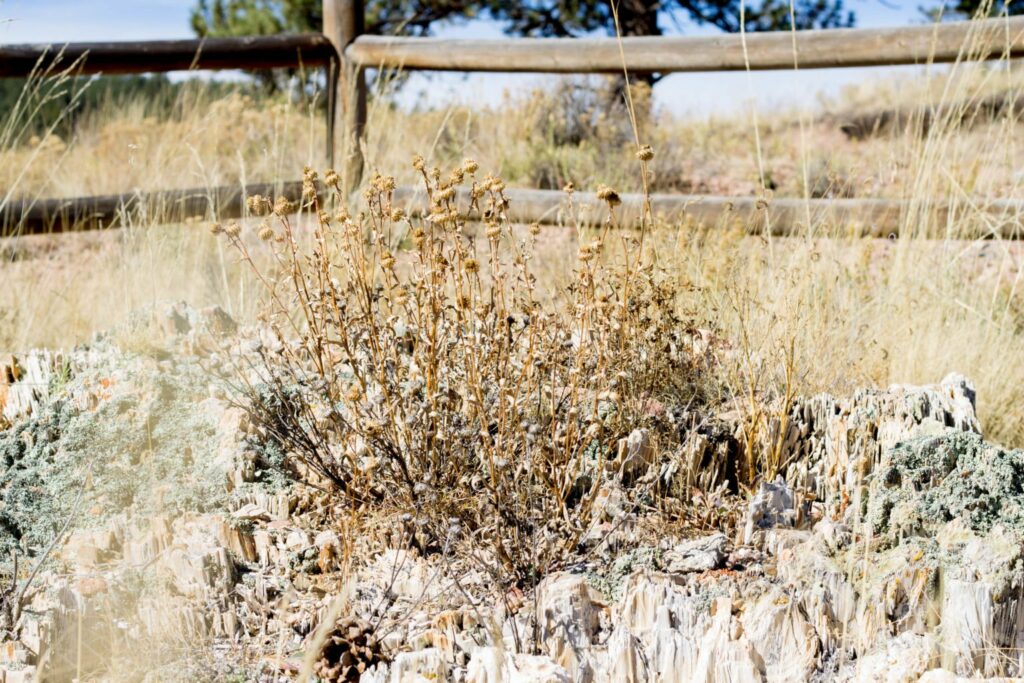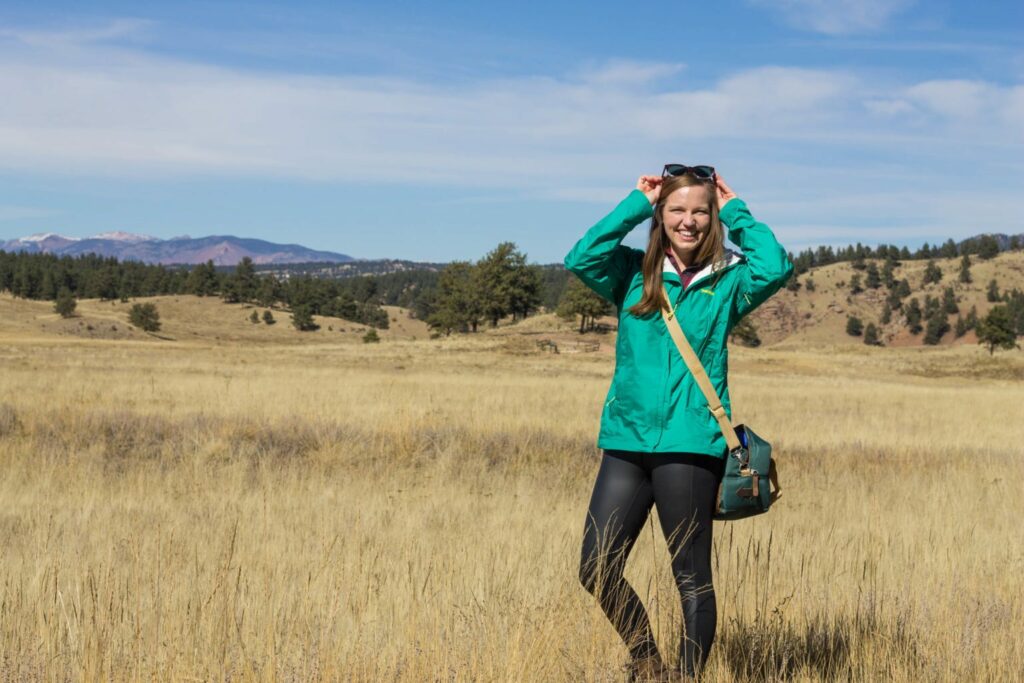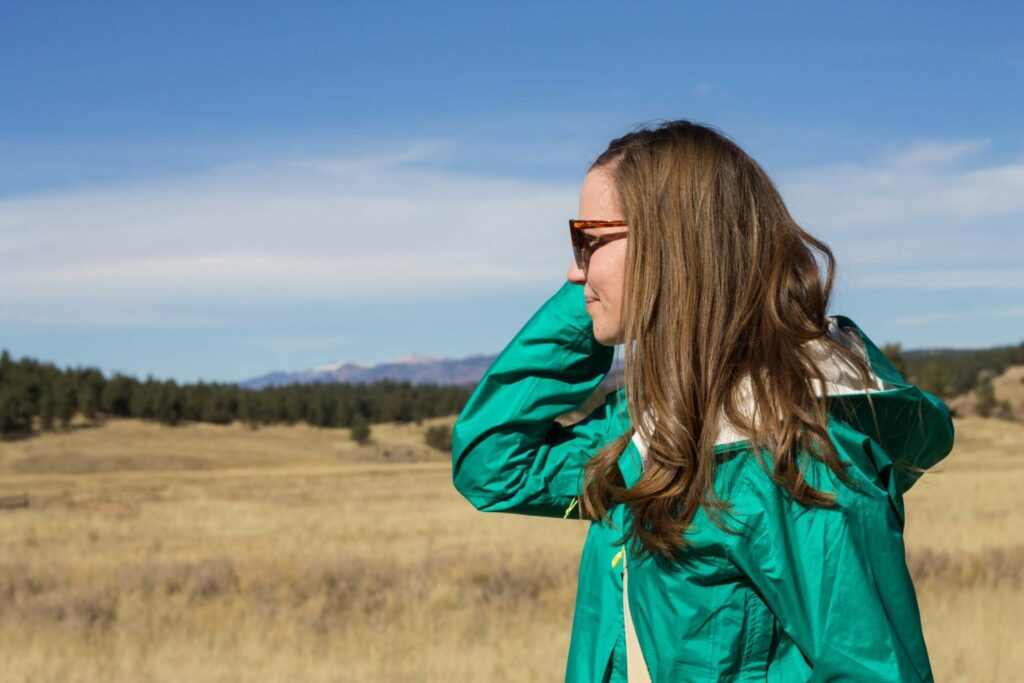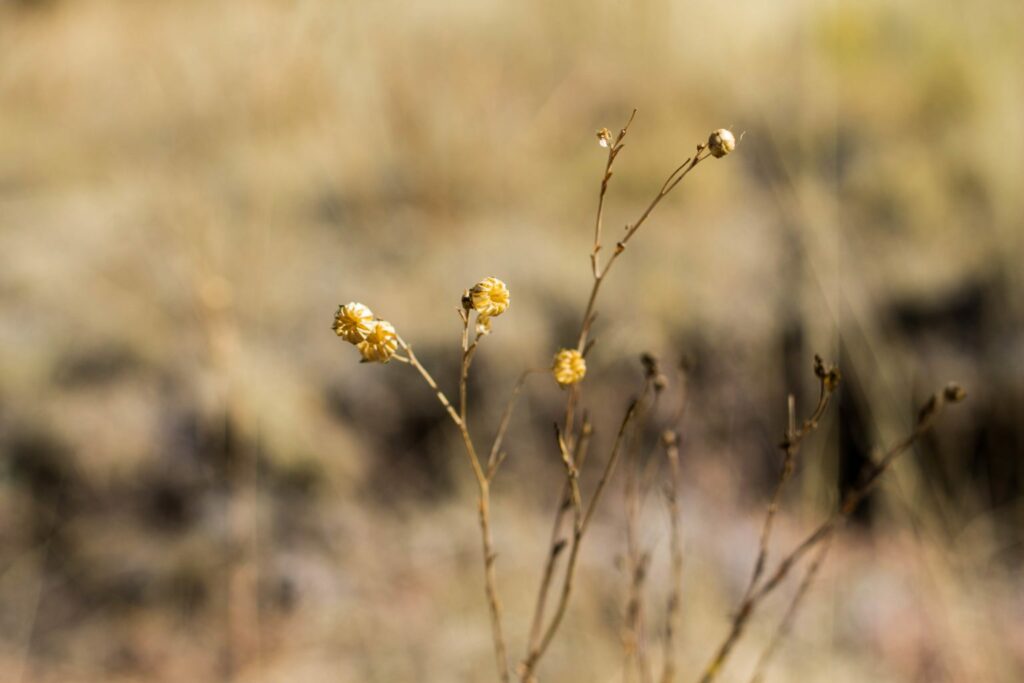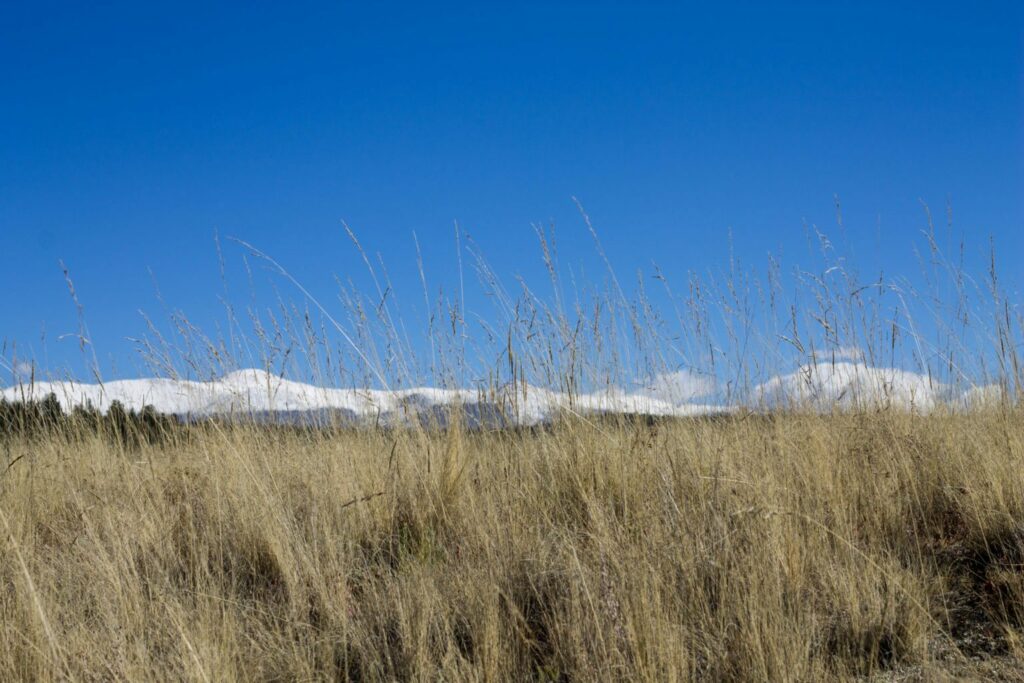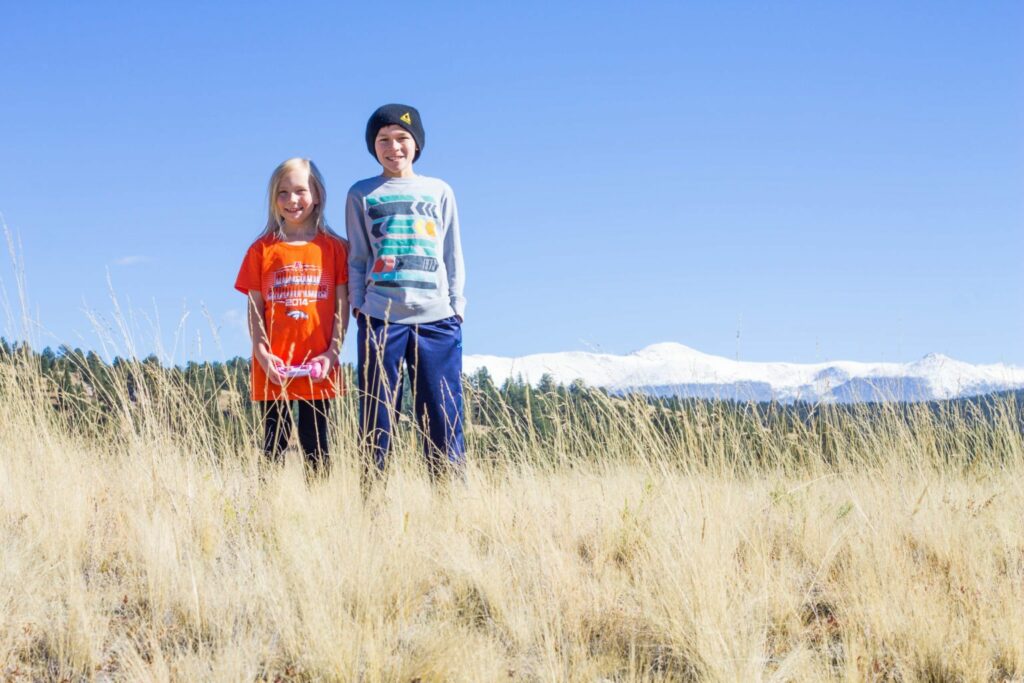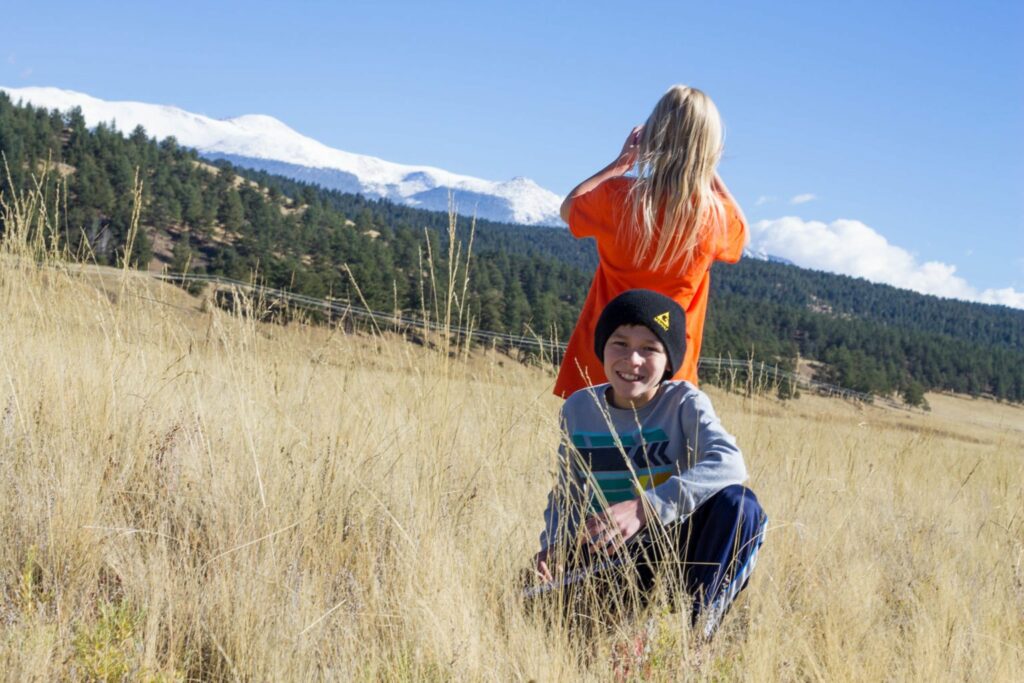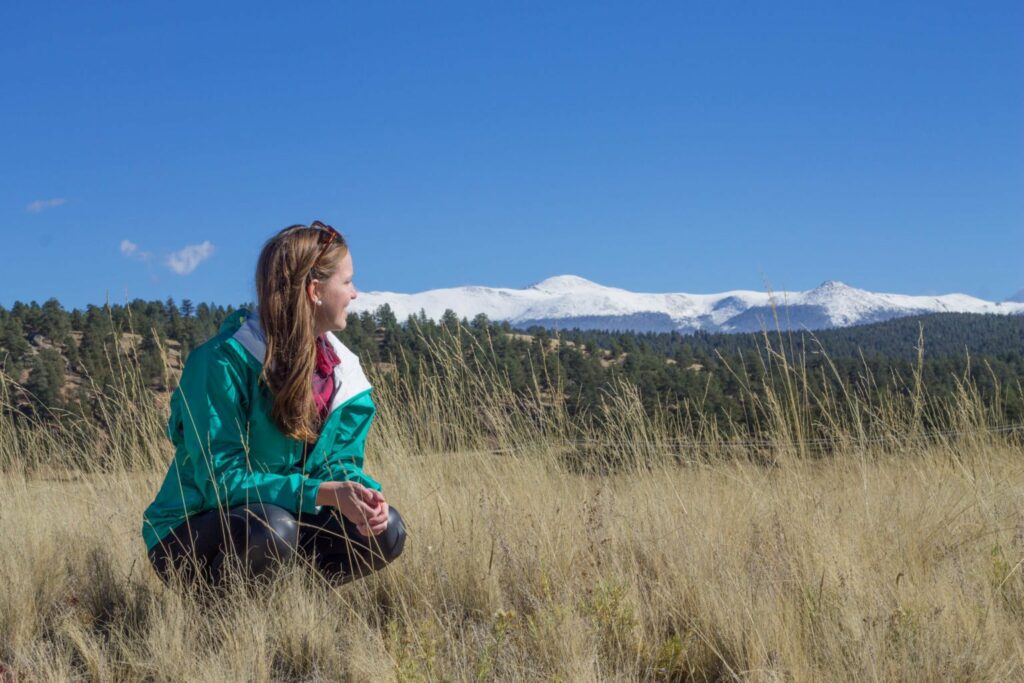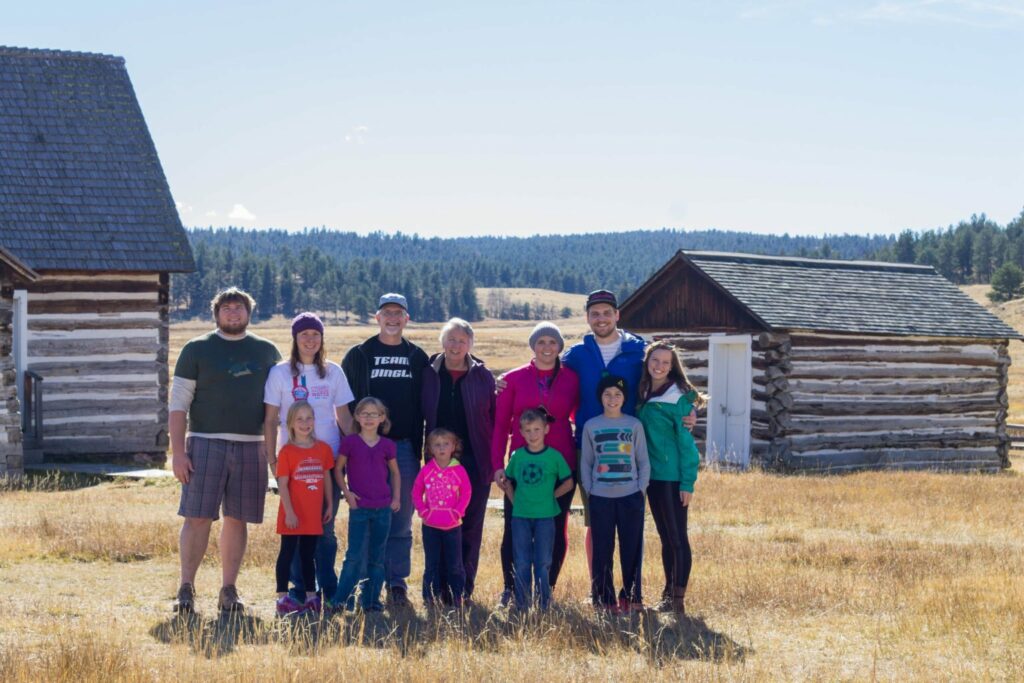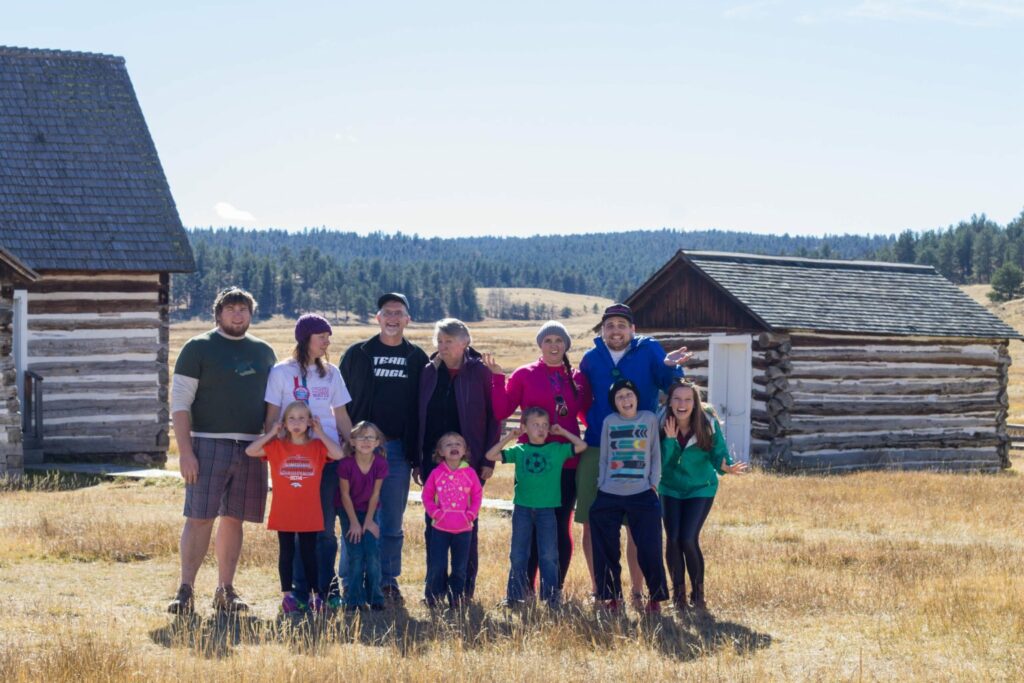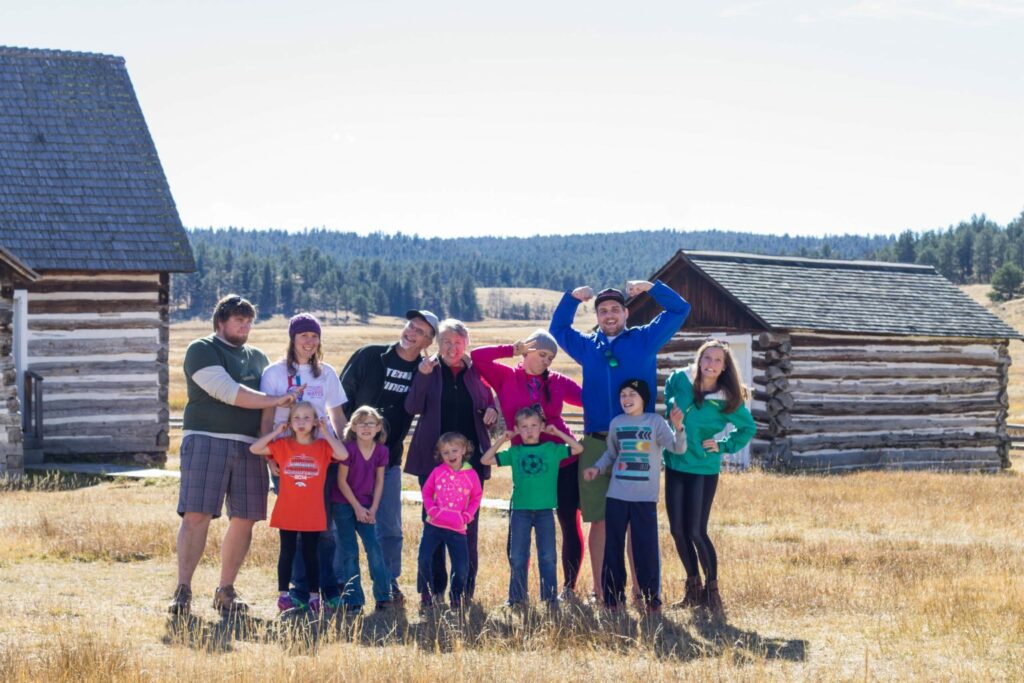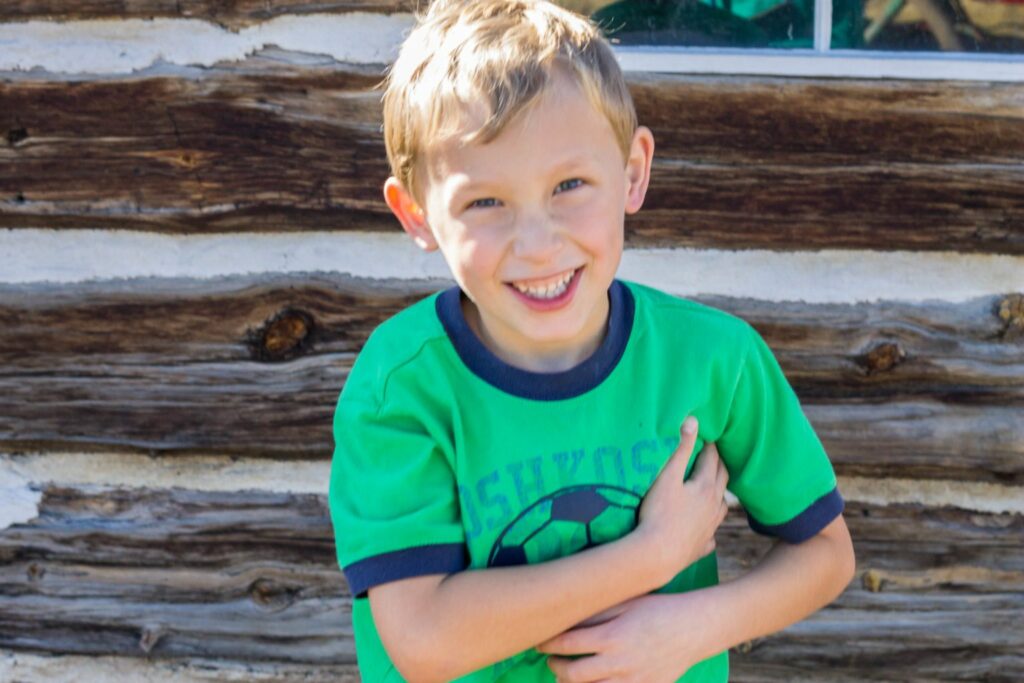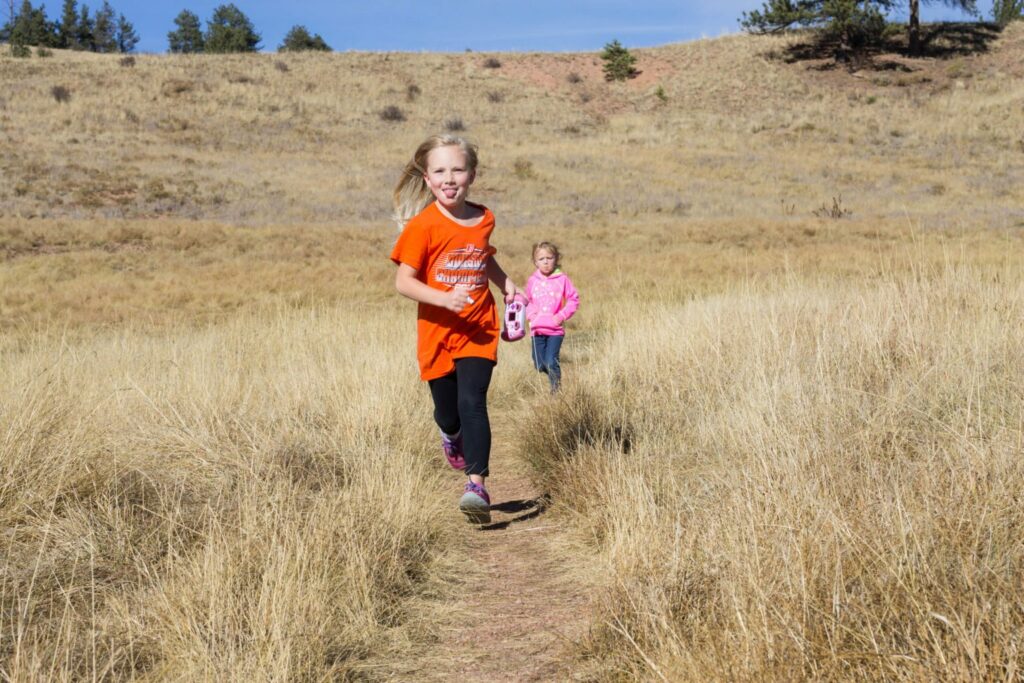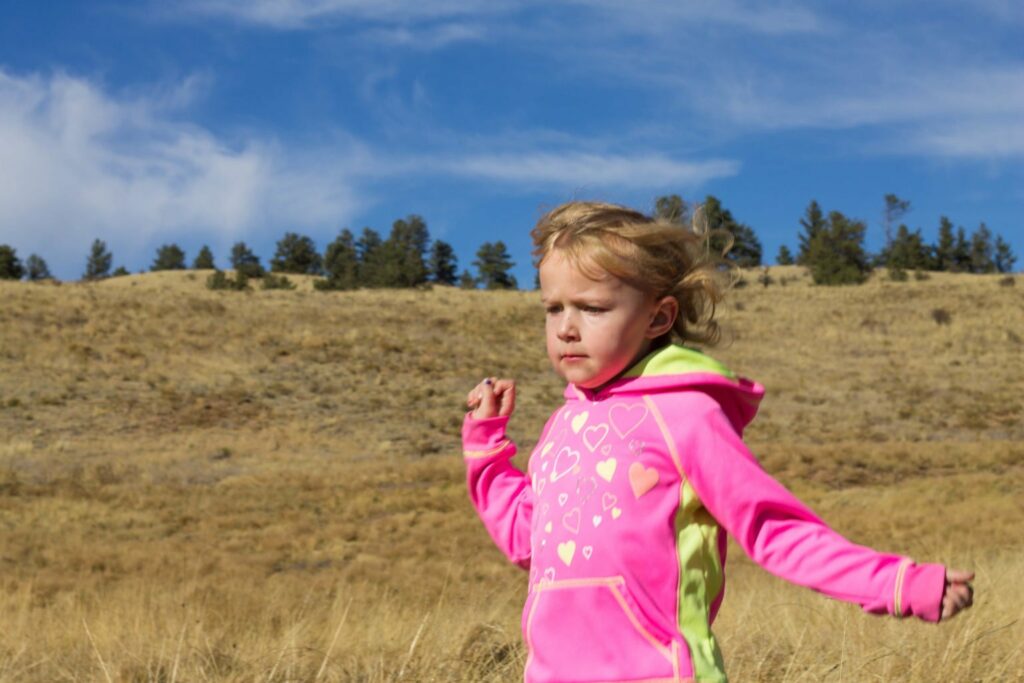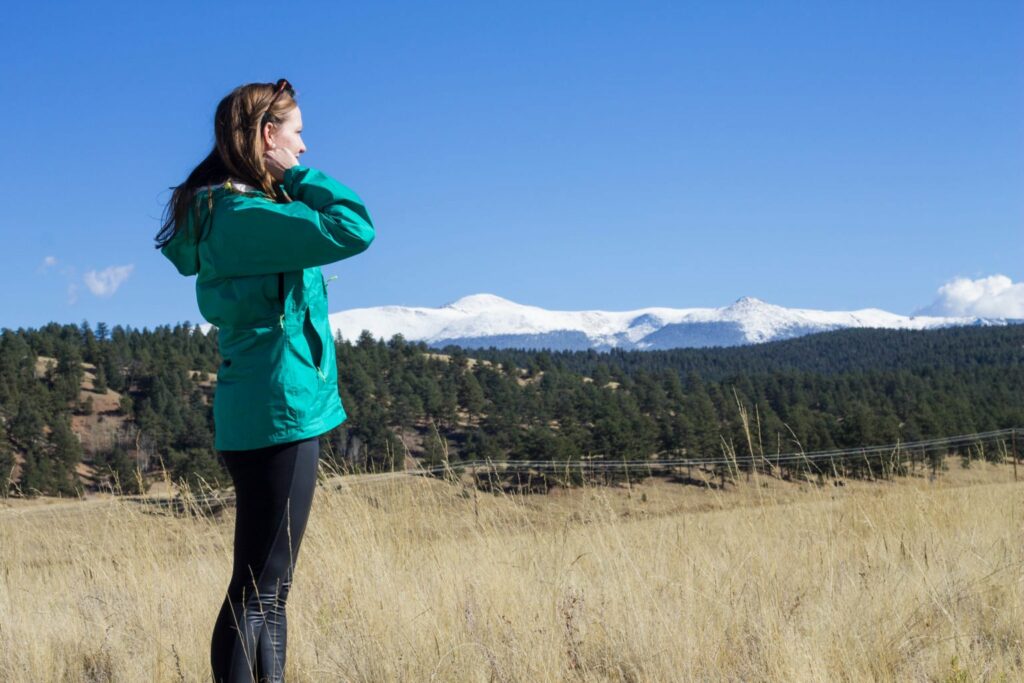 Have you ever been here? Does your family go on day trips? What adventures are near you?
xoxo, elizabeth