According to my instagram, I've been living my life outdoors this fall. It's almost true besides the hours spent in my cubicle at work and finishing up things for the basement – I just can't help it. Part of it is the wonderful weather we have been having, a lot of it is the sheer beauty of Colorado in the fall, and the rest of it is a deep desire to get out, breathe, think, see, explore, and recharge.
As the fall moves toward winter, the days get shorter and the sun dips behind the mountains earlier and earlier. Soon a day will come that my work commute will have me driving into the shadows of a setting sun on my way home from work but for now, the sun is still just peaking on the horizon and we still have time to chase the sun.
So we set out Cheyenne Canon (which is just minutes from my house) with cameras in hand and hiked around as the sun disappeared behind the mountains. We also may have went a little overboard on the golden light photography moments – but seriously, you cannot help but try to capture this beautiful fall!
As we were walking around a quote that I feel in love with years ago came back to me – it's from Mark Batterson's In a Pit with a Lion on a Snowy Day. I want to share it with you because it is a good reminder for all of us:
The Lion Chaser's Manifesto by Mark Batterson
Quit living as if the purpose of life is to arrive safely at death. Set God-sized goals. Pursue God-ordained passions. Go after a dream that is destined to fail without divine intervention. Keep asking questions. Keep making mistakes. Keep seeking God. Stop pointing out problems and become part of the solution. Stop repeating the past and start creating the future. Stop playing it safe and start taking risks. Expand your horizons. Accumulate experiences. Enjoy the journey. Find every excuse you can to celebrate everything you can. Live like today is the first day and last day of your life. Don't let what's wrong with you keep you from worshiping what's right with God. Burn sinful bridges. Blaze new trails. Criticize by creating. Worry less about what people think and more about what God thinks. Don't try to be who you're not. Be yourself. Laugh at yourself. Don't let fear dictate your decisions. Take a flying leap of faith. Chase the lion!
So ask the questions, take the risk, celebrate everything you can, keep seeking God, laugh at yourself, and take a flying leap of faith… and chase the sun.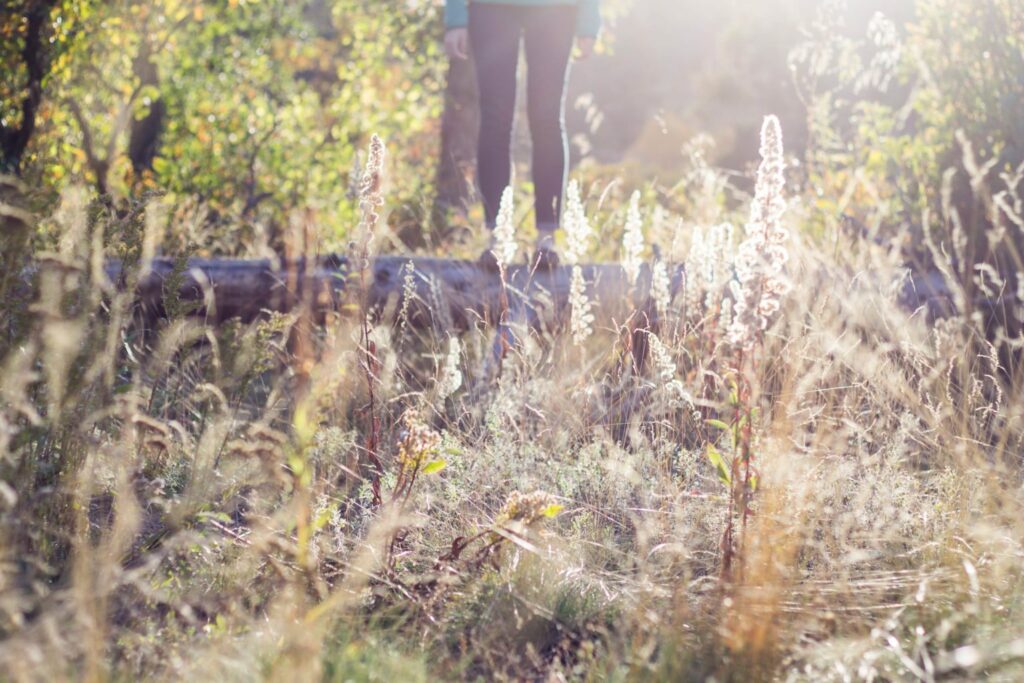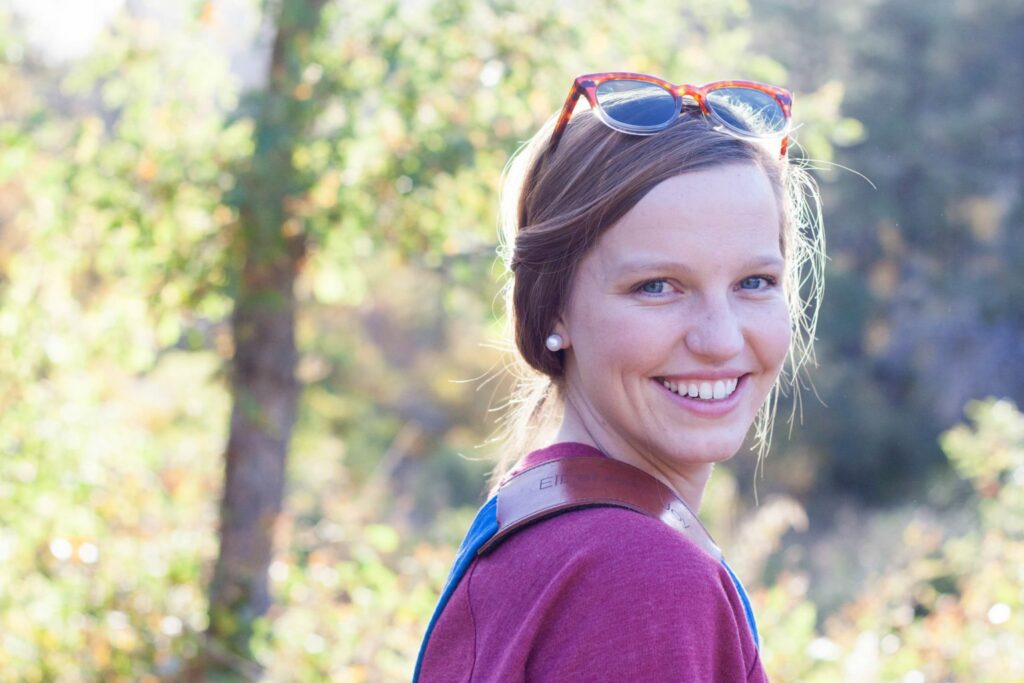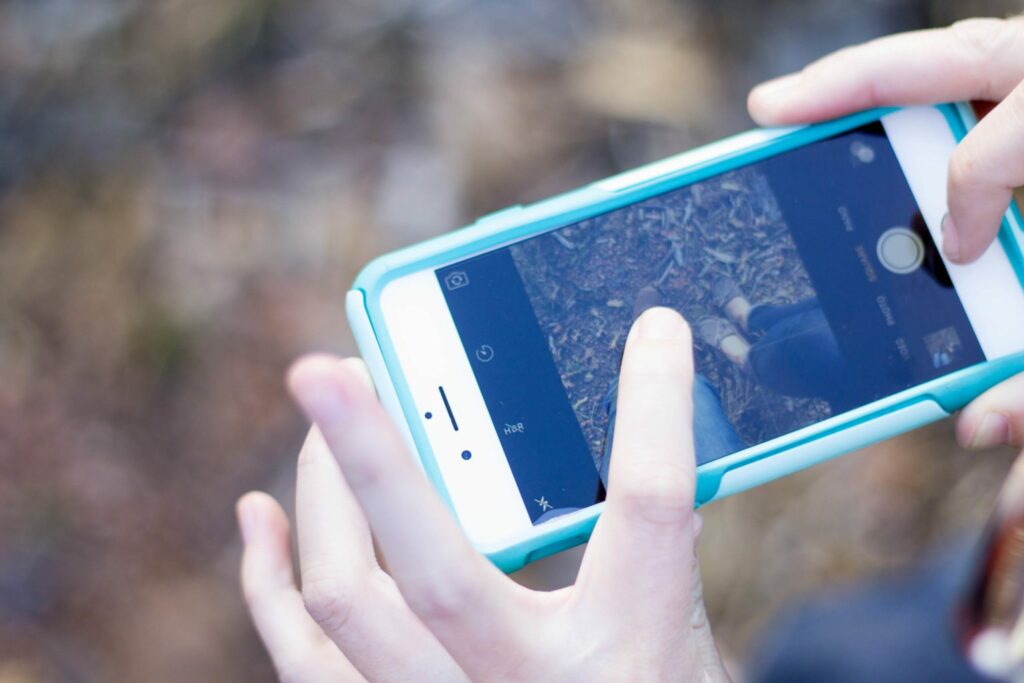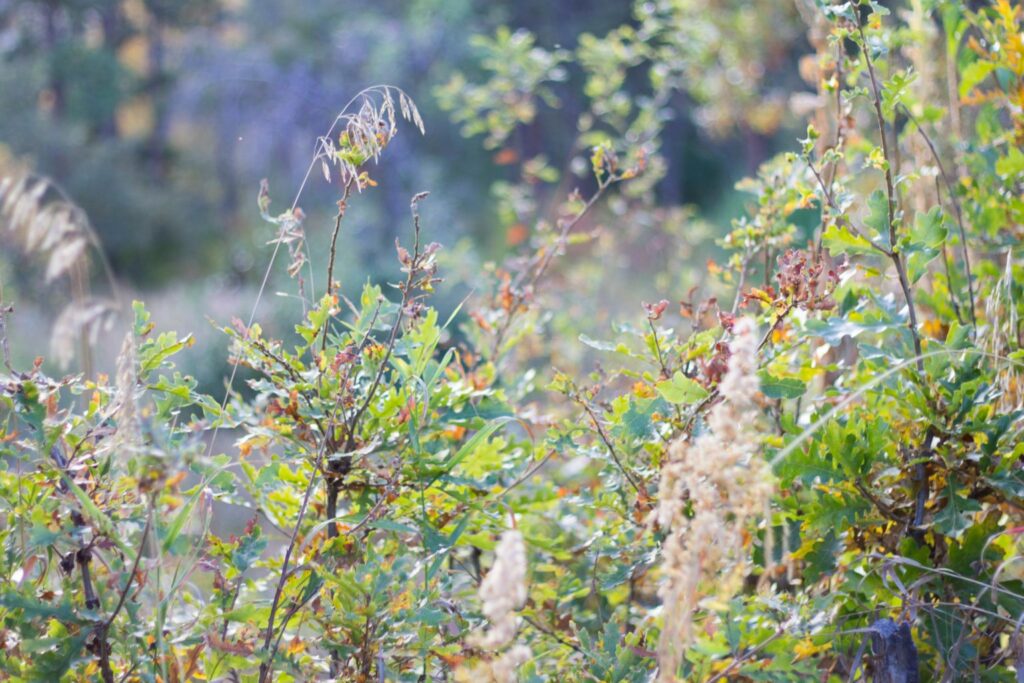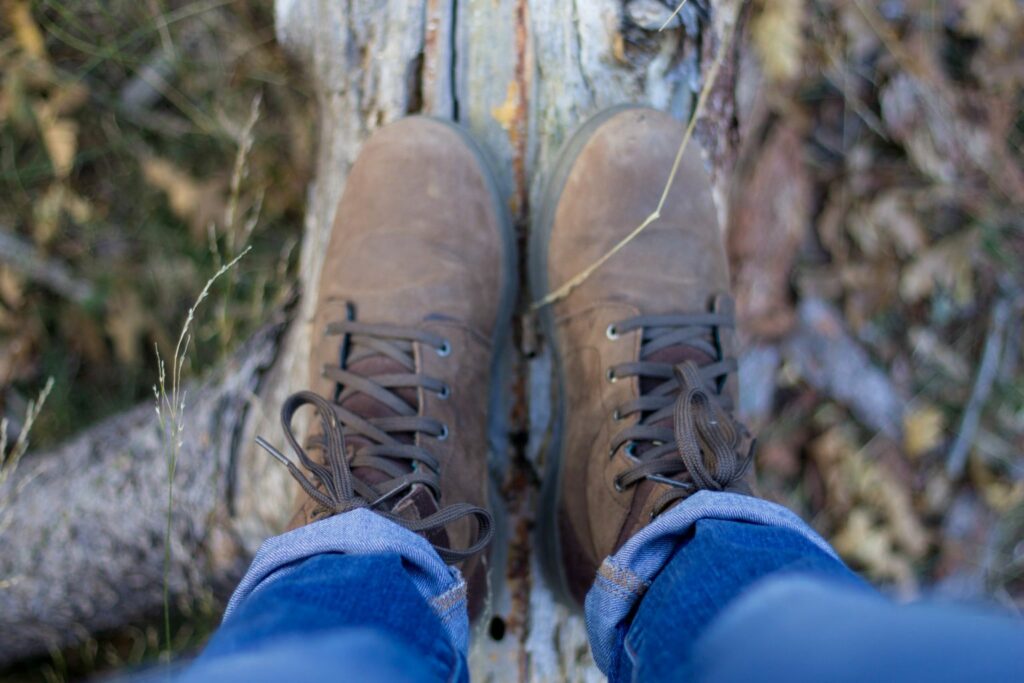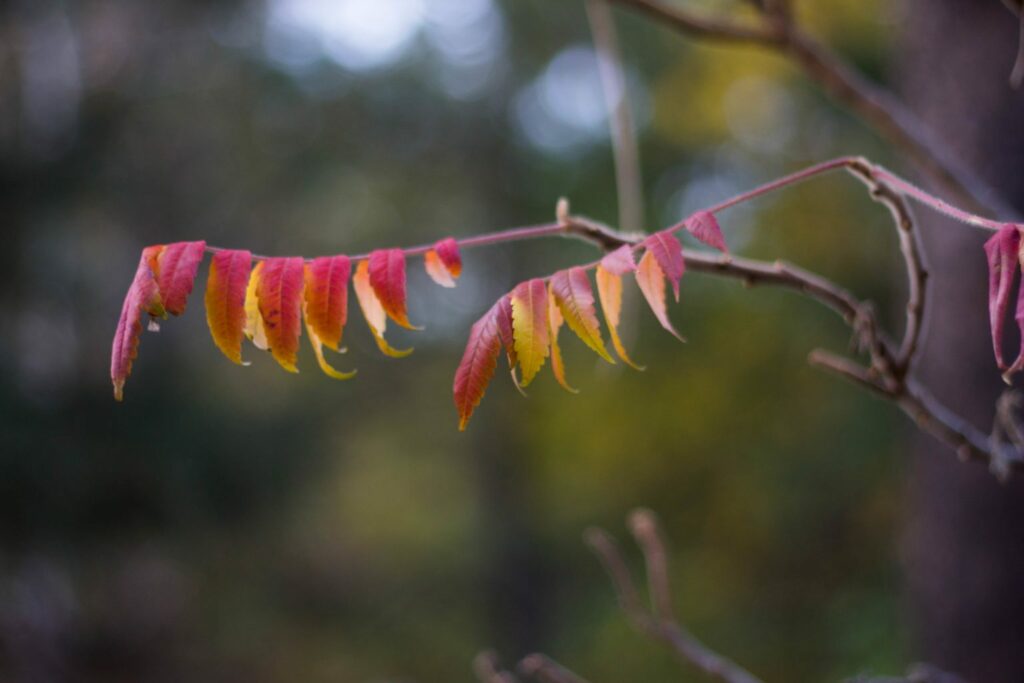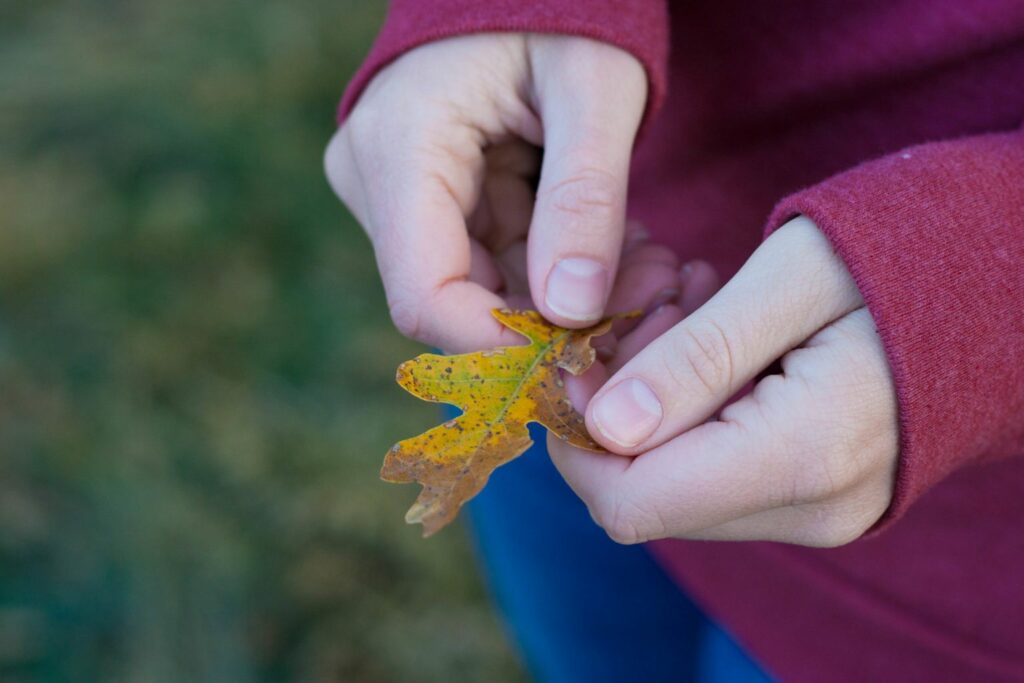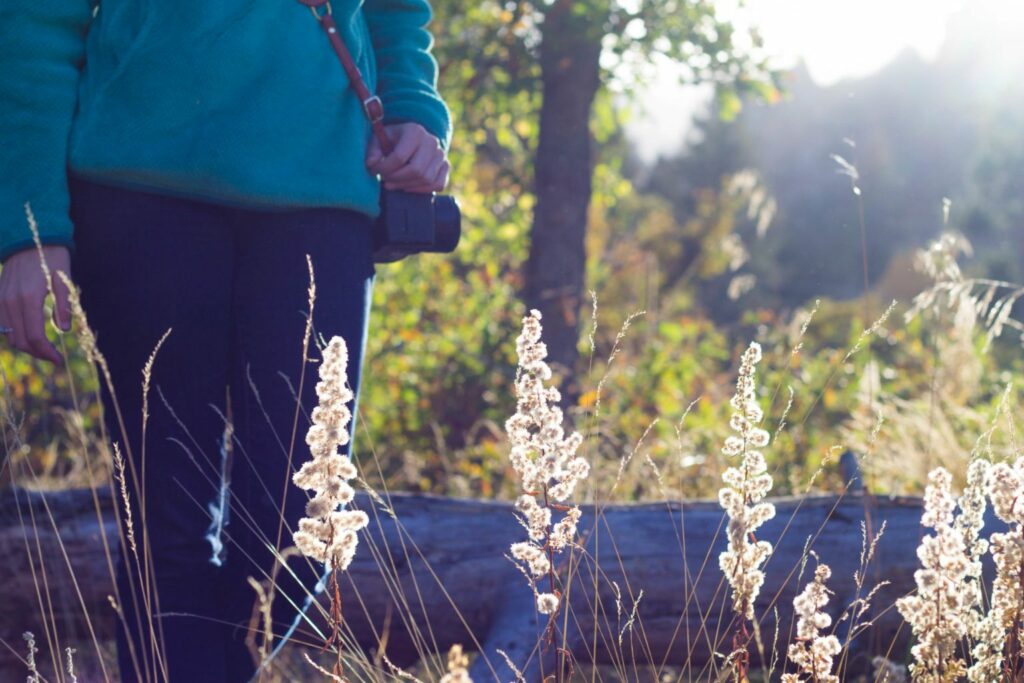 xoxo, Elizabeth