A couple weeks ago I shared a DIY Sugar Scrub using Essential Lemon Oil. It has been fun learning about Essential Oils and the many fun things you can do with them! They are incredible really. Today I am so excited to talk about Lavender Oil and some ways you can use it in your everyday! I am going to mention using a roller (as pictured) in multiple ideas. To achieve that, fill a roller with almond oil and add 20 drops of lavender oil.
LAVENDER OIL
1. SLEEP AID: Use a roller to swipe across your forehead, temples, or across your feet to help you fall asleep. You can also diffuse some oil before bed times.
2. CHAPPED OR IRRITATED SKIN: Rub a couple drops to moisturize the affected area.
3. LONG LASHES: Drop 1 or 2 drops of lavender oil into your Mascara to help your eyelashes grow.
4. HOME SENT: Diffuse lavender essential oil to set the mood for a get together or bridal/baby shower.
5. STRESS RELIEF: Inhale lavender oil at the end of a long day to calm body, spirit, and mind.
6. LAUNDRY: Place a few drops of lavender essential oil on a wet cloth or dryer sheet to deodorize and freshen your laundry.
7. ACNE: Mix into moisturizer or use q-tip to dab onto effected area. It helps fight the bacteria and prevent scaring.
8. CRAMPS: Use the roller and massage onto tummy to help relieve period cramps.
9. DIGESTION: A drop of lavender oil taking in water or tea, will help speed up the digestion process helping with the treatment of indigestion, stomach pain, colic, flatulence, committing, and diarrhea.
10. BUG REPELLENT: Lavender oil repeals bugs. Dab some oil onto your skin before going outside. If you are bit, use to help relieve itching and swelling.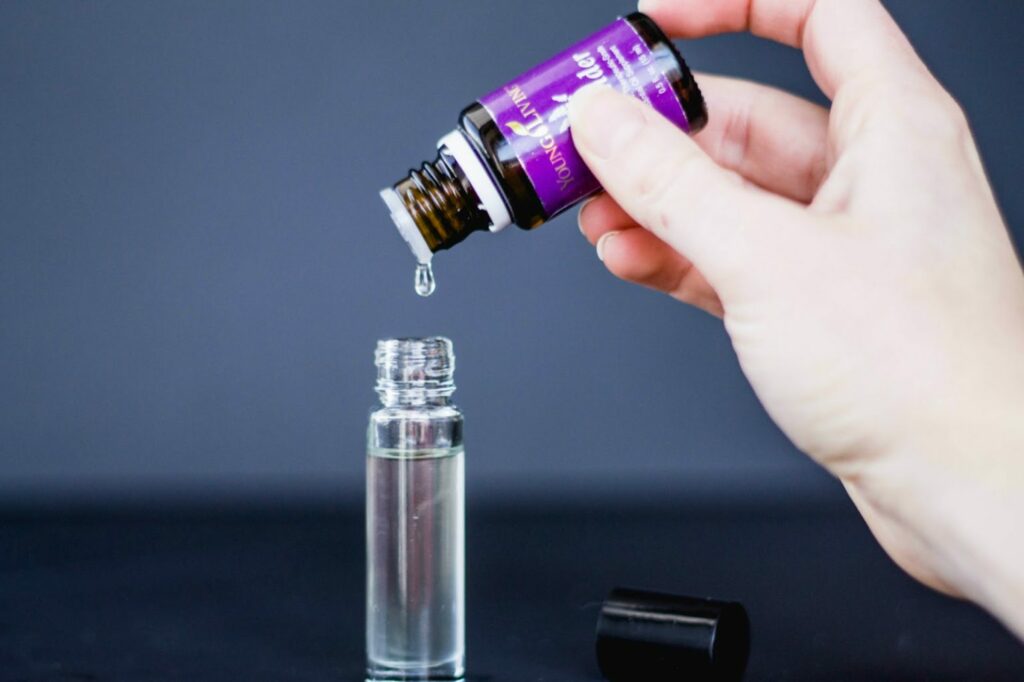 GIVEAWAY
We want to give one of you a chance to win the Young Living Lavender Essential Oil & roller so that you can try all these out at home (don't worry, for everyone else is is SUPER easy just to grab yours from
Ashley
!) To enter, just use the rafflecopter below and play fair! Winners will be verified.
ABOUT ASHLEY
My name is Ashley, and I blog over at crazysimplelove. I began using Young Living Essential oils about 6 months ago. I started using them mainly because of my husband's stress, he is a small business owner and was under enormous amounts of pressure and had pretty severe anxiety. I was searching for more natural ways to help him and on a whim I ordered a starter kit. I wasn't really expecting much but was completely overwhelmed with gratitude when time and time again they helped.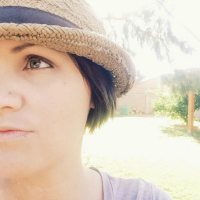 I have began to incorporate them into every part of our lifestyle and am amazed as I watch my medicine cabinet and cleaning cabinet dwindle away. I knew I wanted to jump into the business side of Young Living to again, help alleviate some of that stress my husband was under, and God has blessed me more with that than I could have imagined. I am surrounded by women who encourage me and bless me daily. The company, the oils, and the lifestyle are all complete blessings to me and I am passionate to empower other families with the tools necessary to experience this blessing as well. I would love and be honored to help you on that journey. As a special gift to Oak and Oats readers anyone who signs up for the premium starter kit with me will be gifted a roll on oil from me. Roll on's are a convenient way to have your essential oils with you while you are on the go. Email me at
Ashley@crazysimplelove.com
to get started today.
Do you use Essential Oils? Are you looking into ways to incorporate them into your everyday life? If you have any questions or comments, leave them below! How do you use Lavender Oil? If you buy a kit today you get a roller ball as a welcome gift!