One of my favorite blogs is Treasures & Travels. I am constantly encouraged and inspired by that group of ladies! Their post on Christmas Favorites was so fun that Meg, Sam, and I decided to join in! We are all sharing our Christmas favorites today!! Be sure to let us know if you are inspired to share yours as well!
MOVIE
D – all of the above! This one is so hard because I love them all.
The Santa Clause
,
Elf
, and
Muppet's Christmas Carol
are must watches every year!
DRINK
Eggnog. I love it so much that I wish it was in stores year round! Then again, I love the feeling of seeing it in the stores and knowing it is Christmas time – so I am fine with it!
ALBUM
Amy Grant Christmas. I am a girl of the 90's!
BAKING
Cookies for my annual Christmas Cookie Exchange! I love to try something new every year!
TRADITION
I have a million traditions and I love them all. I think one of my favorite ones is that Bruce and I set a budget and do Christmas completely secretive. We don't make lists, we don't ask questions, we just get whatever we want for each other. This is totally opposite of birthdays – for those you just say what you want and buy it. It is a nice balance for us.
ORNAMENT
I love the 2 almost 3 Hallmark Keepsake Ornaments that Bruce and I have started collecting. We get a new one each year that we pick out together. So far, we have a Harry Potter one, a Hobbit one, and this year is another Harry Potter one (but shhh… that is still under the tree!)
MEMORY
This is another hard one to choose! I have to go with the time my family spent Christmas in Disneyland! It was right after Bruce and I got married and it was a blast to be in Disney Christmas Eve and Christmas day! My whole family has dreamed of doing that one day so it truly was a dream come true. AND it snowed fake snow on main street on Christmas Eve and it was magical.
FOOD
Candy Canes. I really do love them.
SMELL
Christmas Tree! Or Yankee Candles that smell like Christmas Trees.

VERSE
I love the chapter in Isaiah about our King! It is so beautiful and whenever I read it, it makes my eyes glisten.

Isaiah 9:6 For to us a child is born, to us a son is given; and the government shall be upon his shoulder, and his name shall be called Wonderful Counselor, Mighty God, Everlasting Father, Prince of Peace.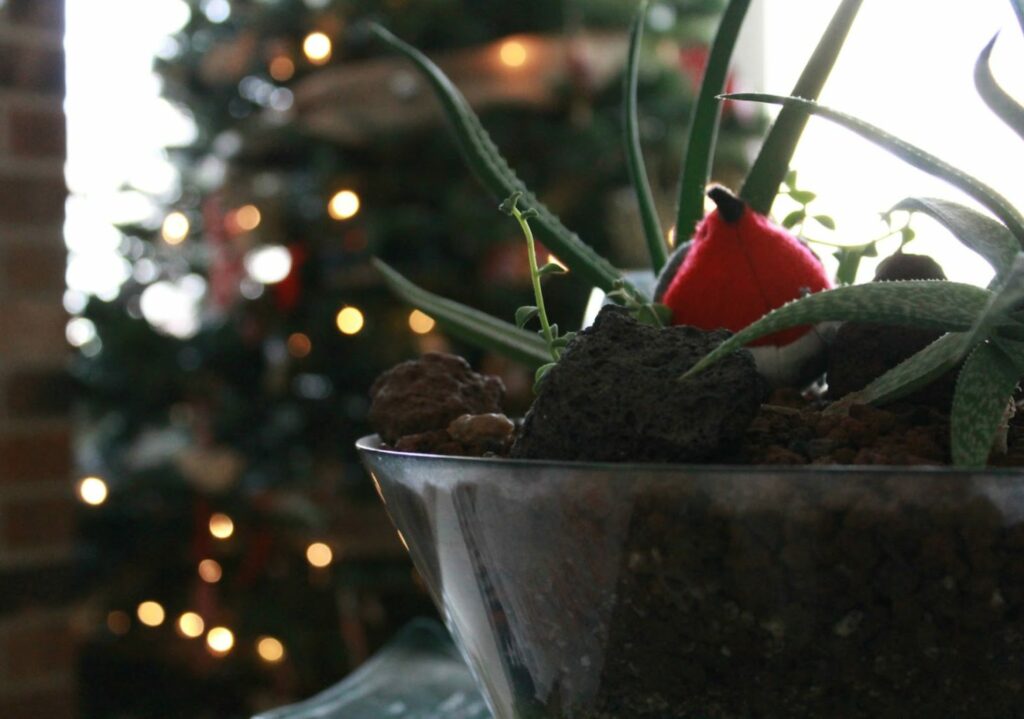 WHAT ARE YOUR CHRISTMAS FAVORITES?