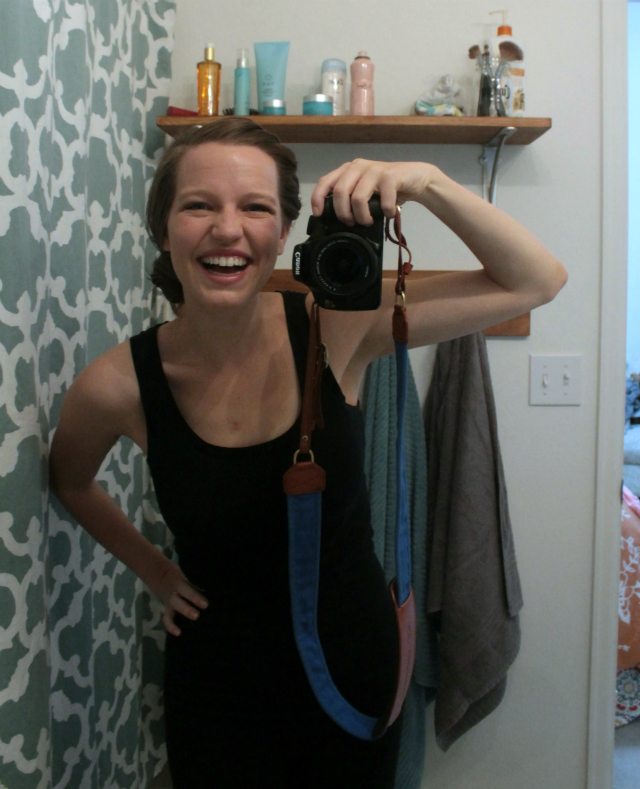 Today I am excited to share with you one of my favorite go-to hairstyles! I love this 5 minutes or less updo because it is the easiest thing to do when I jump out of the shower. Truth be told, all my hairstyles are five minutes or less due to necessity. I have a tendency to A) get tired of taking a long time to get ready and B) sleep in so I don't even have the time.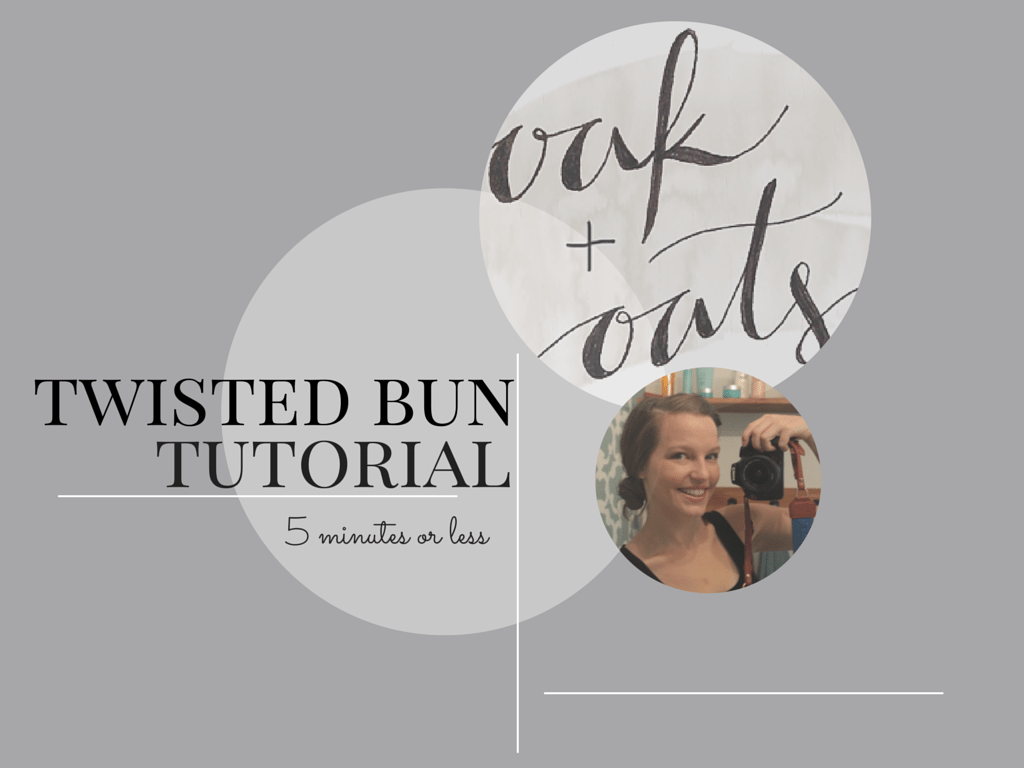 The other day I picked up a new brush while I was at Walgreens. I am a sucker for new hairbrushes and I just couldn't help myself! I love the Goody Quikstyle hairbrush because it has microfiber bristles that help dry my hair while I brush. It is perfect for this look because I can go straight from the shower to this updo because the Goody Quikstyle brush makes my hair not drippy! I have thick hair so this brush is my new best friend. If you have thinner hair that is more prone to tangles (and/or children,) I suggest grabbing the Goody Tanglefix brush for this look! It has super flexible bristles that smooth tangles out without tears – even your littles can brush their own hair! Right now you can get them both – buy one get one free at participating Walgreens while supplies last! It is available in select stores so you may want to call ahead to make sure your store is offering the deal (you must use your Walgreens Balance Rewards card to get the promotional BOGO offer. Valid 9/28/14 – 11/01/14)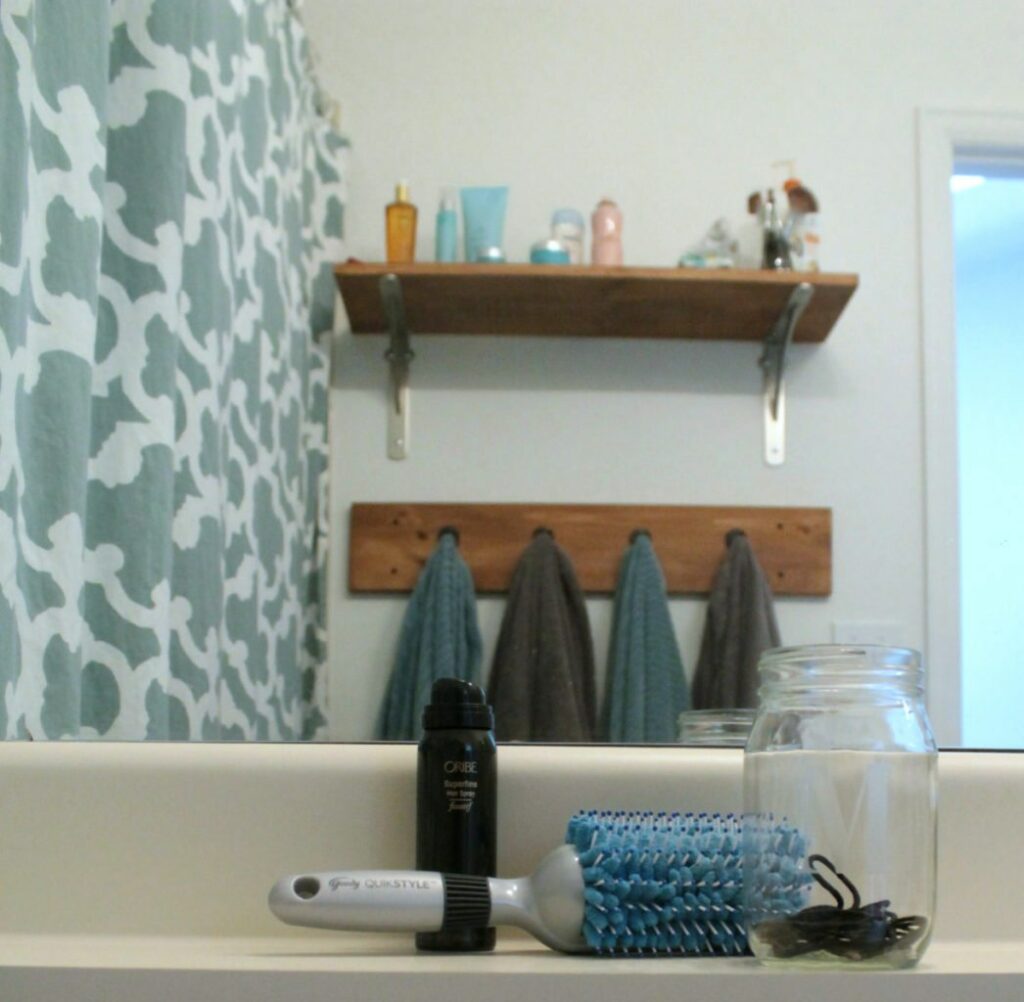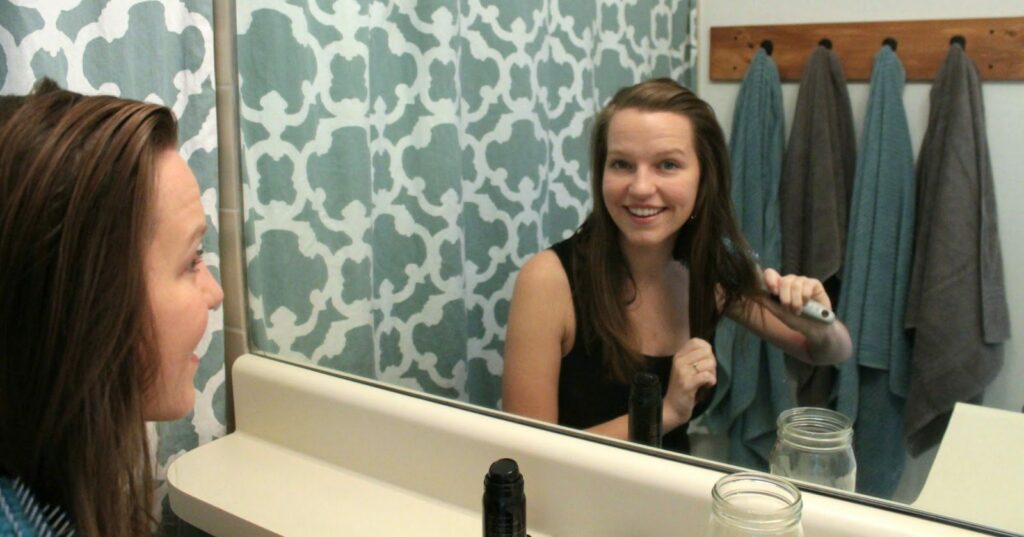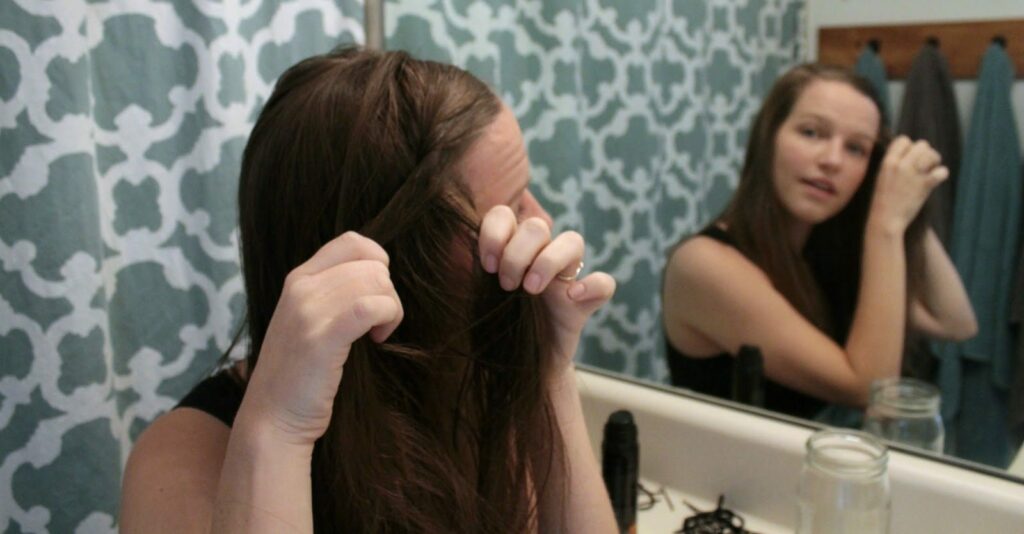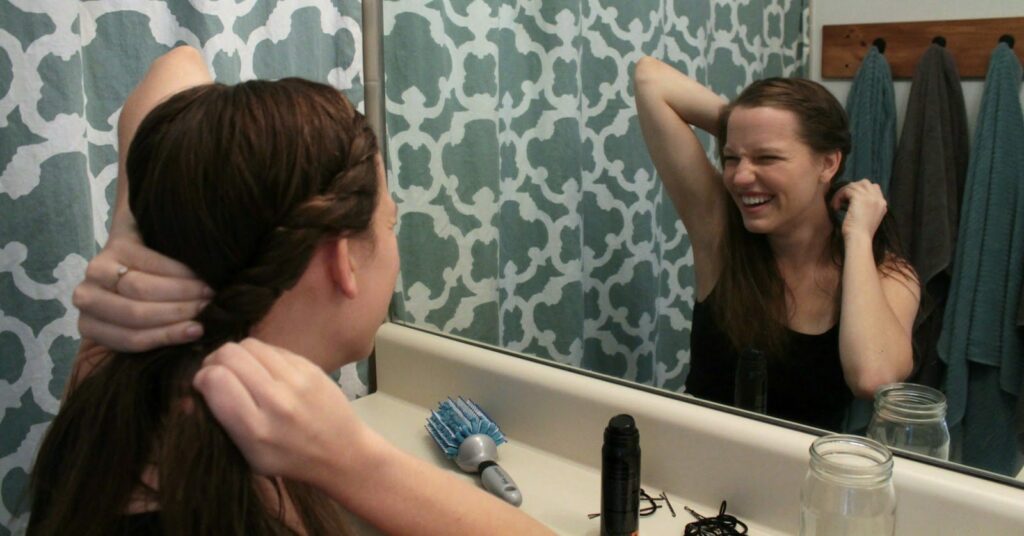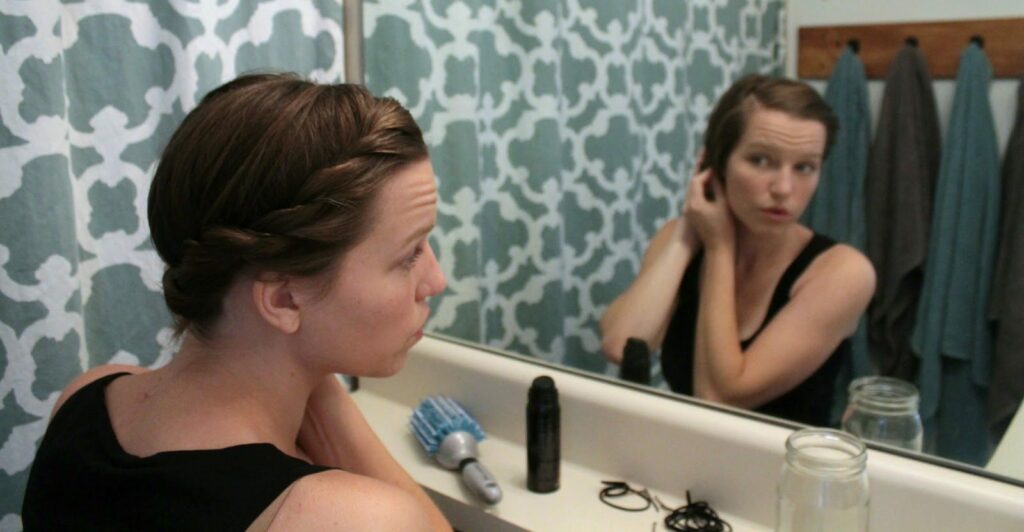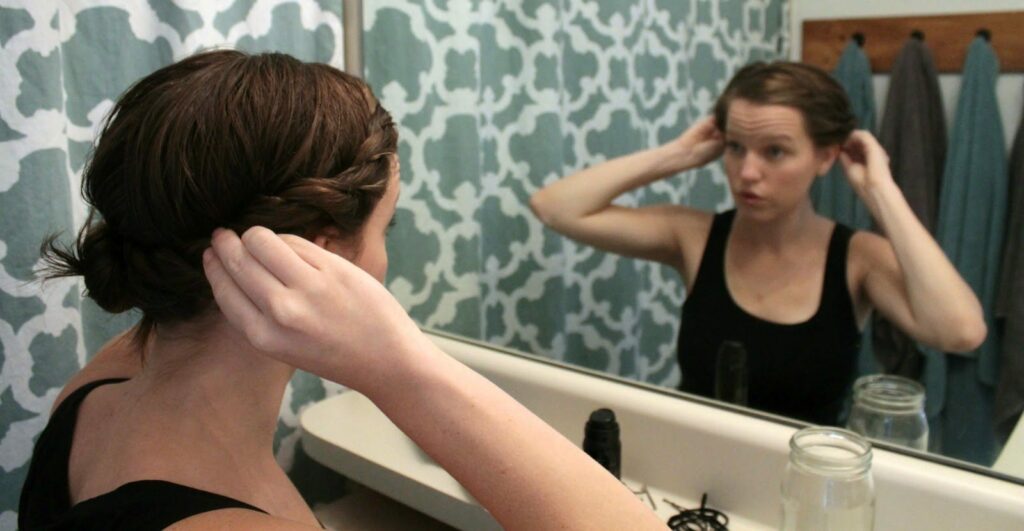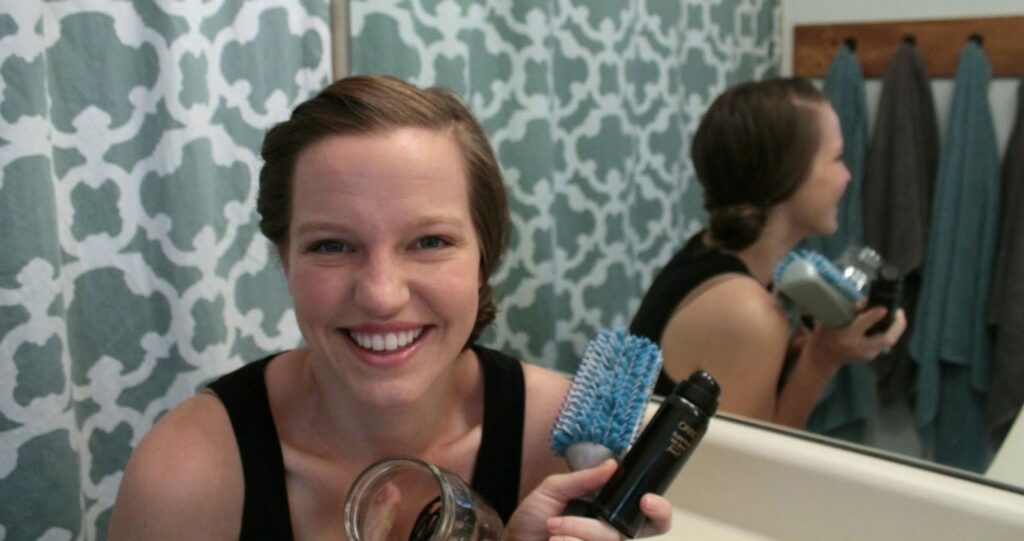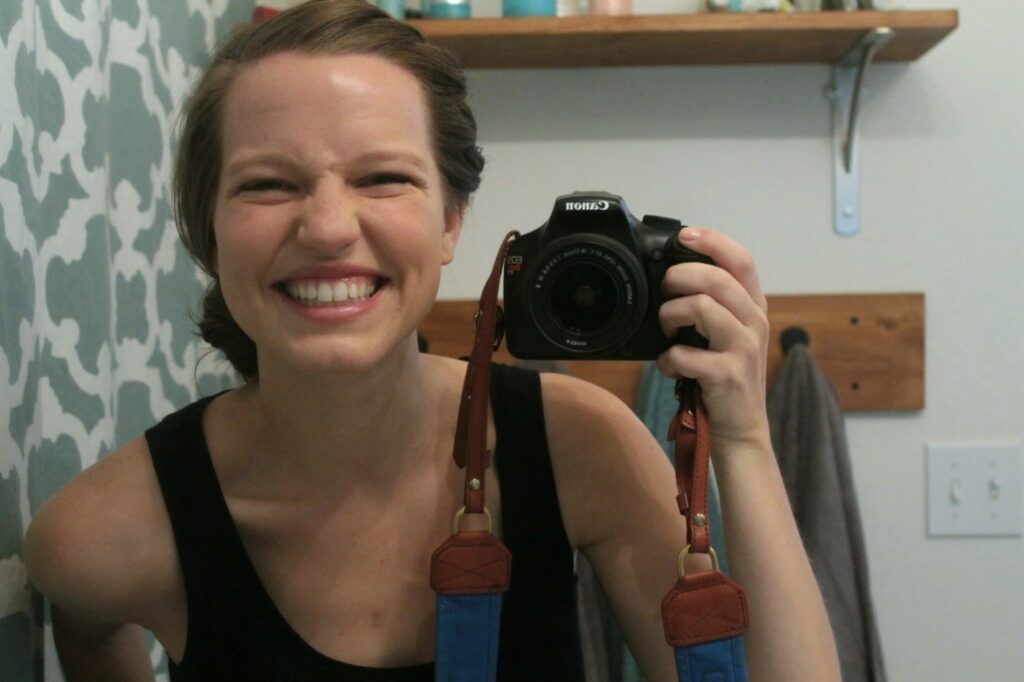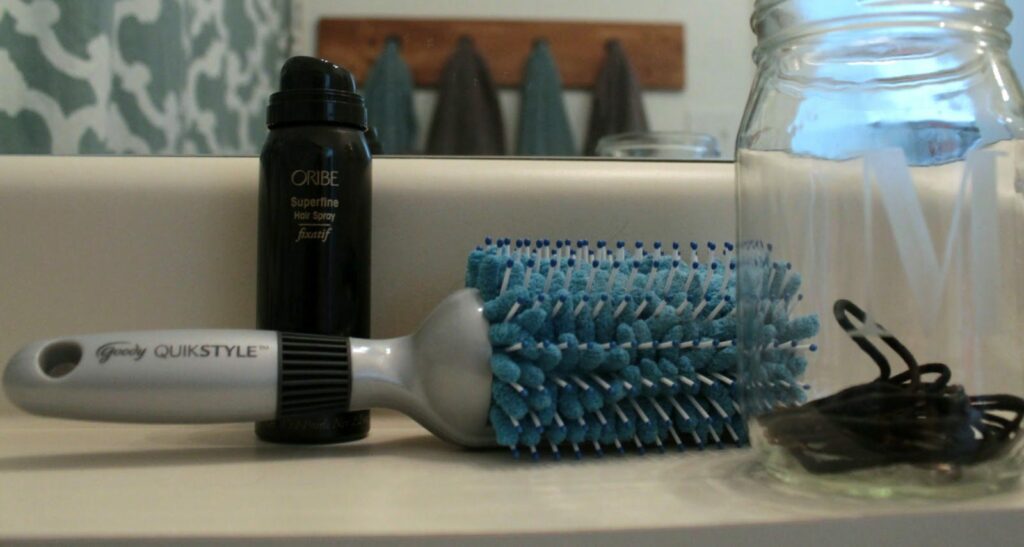 YOU'LL NEED:
– Goody Quikstyle Hairbrush
– Bobby Pins
– Black Hair Tie
– Hairspray 
HOW TO:
1. Brush your hair into a part.
2. Separate bangs into two chunks and begin twisting. Add new hair to the bottom chunk each time.
3. Continue twisting around your head.
4. Pull into a side ponytail and twist up into a bun. Secure with a black hair tie.
5. Loosen your hair to make it look not at tight to your head by pulling gently on the twists.
6. Secure with bobby pins and hairspray
7. Enjoy!