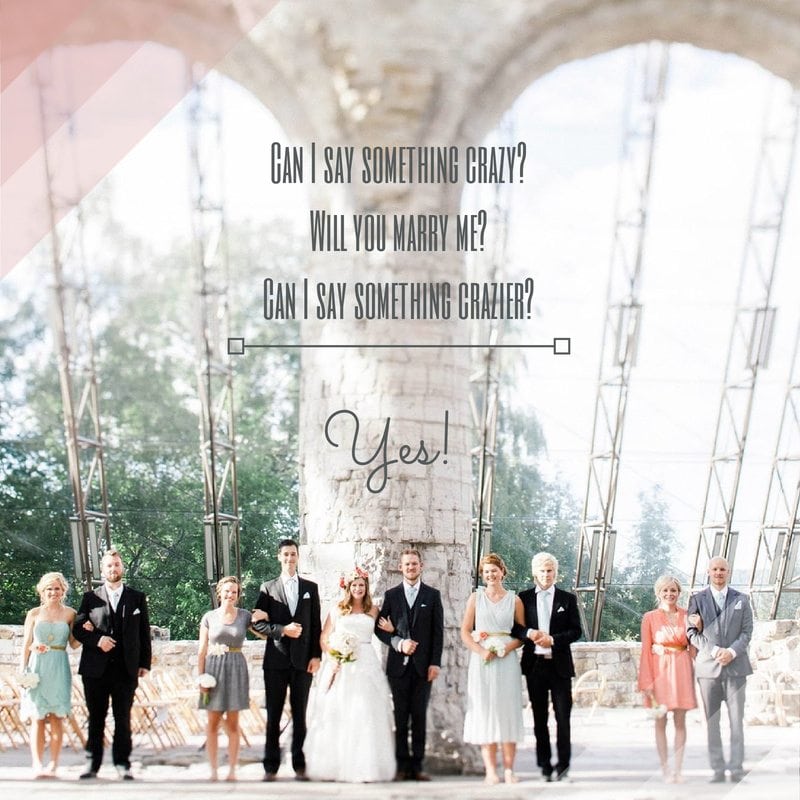 Back in August 2013, I had to opportunity to stand with one of my best friends in her wedding – IN NORWAY! I loved every minute of it. From spending time with my sweet sister Laken to soaking up a new culture and language. It wasn't long after that Frozen came out and the Norwegian feel immediately sucked me in.
The other day I was looking through pictures from the wedding (because she finally put them all up on facebook) and
Megs
mentioned to me that I should put Frozen quotes over the pictures I took in Norway (which of course is a brilliant idea!) The problem was that I lost all the pictures I took in Norway when my computer died AND I really didn't take many good ones anyways. Do you know who did?
Dorien of Dorien Scheltens Photography
!
I was blessed to have meet her during the wedding festivities! She came to Norway just as early as I did (a couple weeks before) so we were able to spend a lot of time together. I wish I had my DSLR when I met her so that she could have taught me all her skills! Oh, well. I'll just have to hire her for some maternity pictures (in 10 years) and she can teach me then! These are her pictures – all of them! And they have all been matched with a Frozen quote! ENJOY!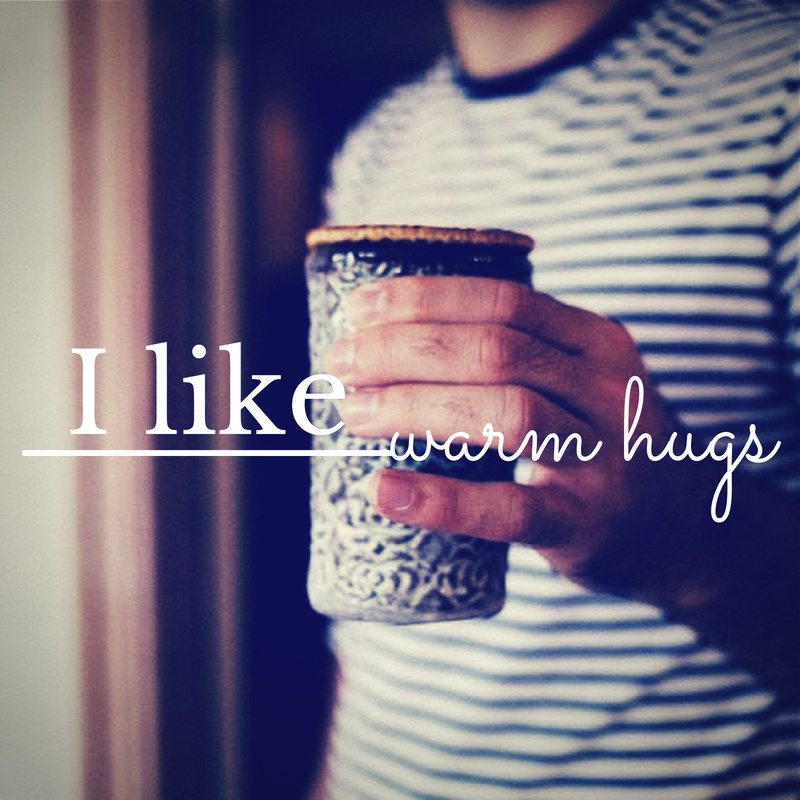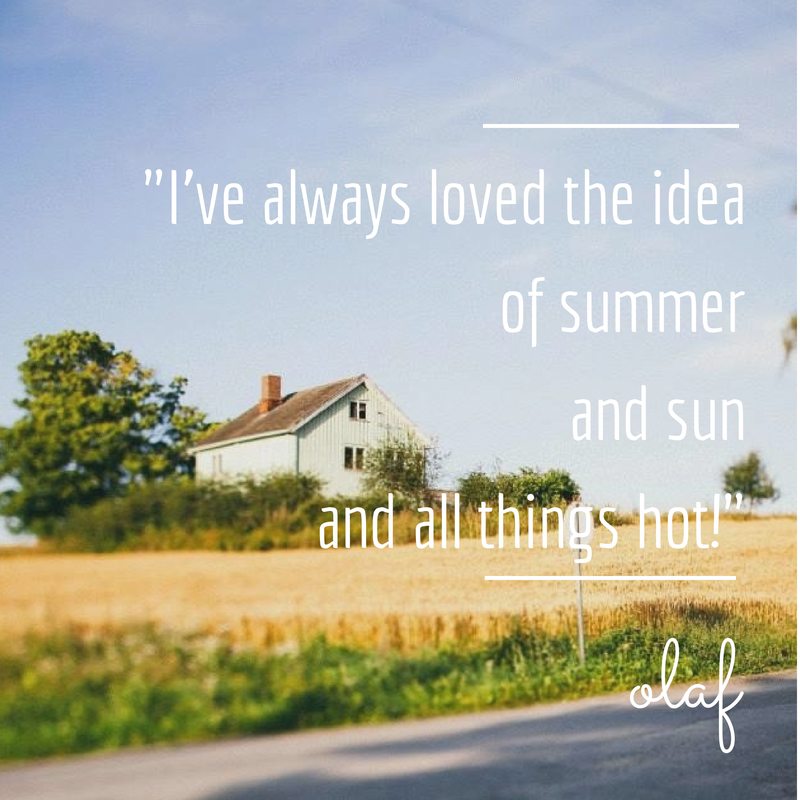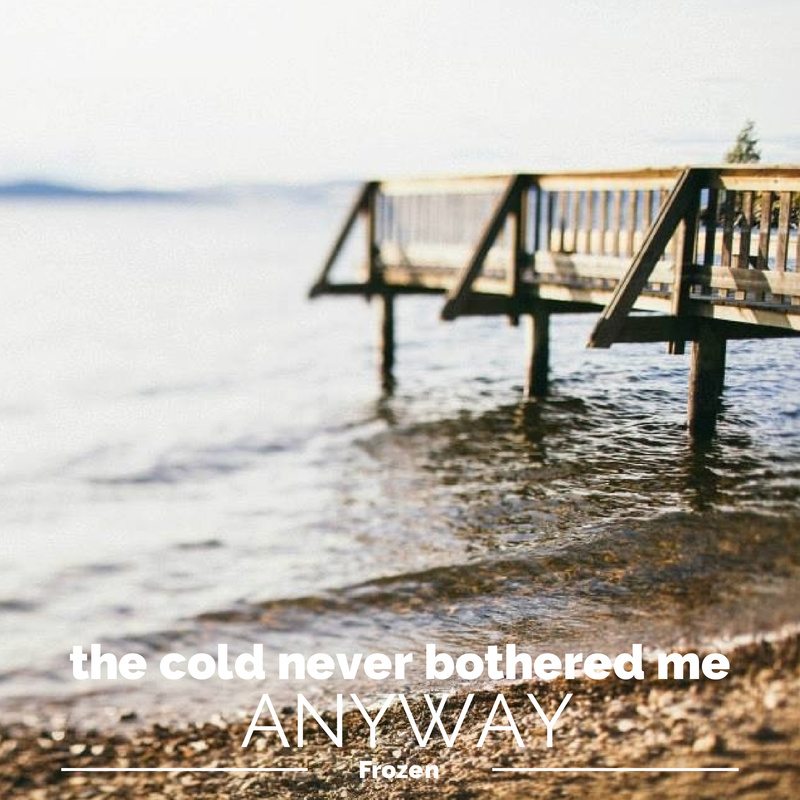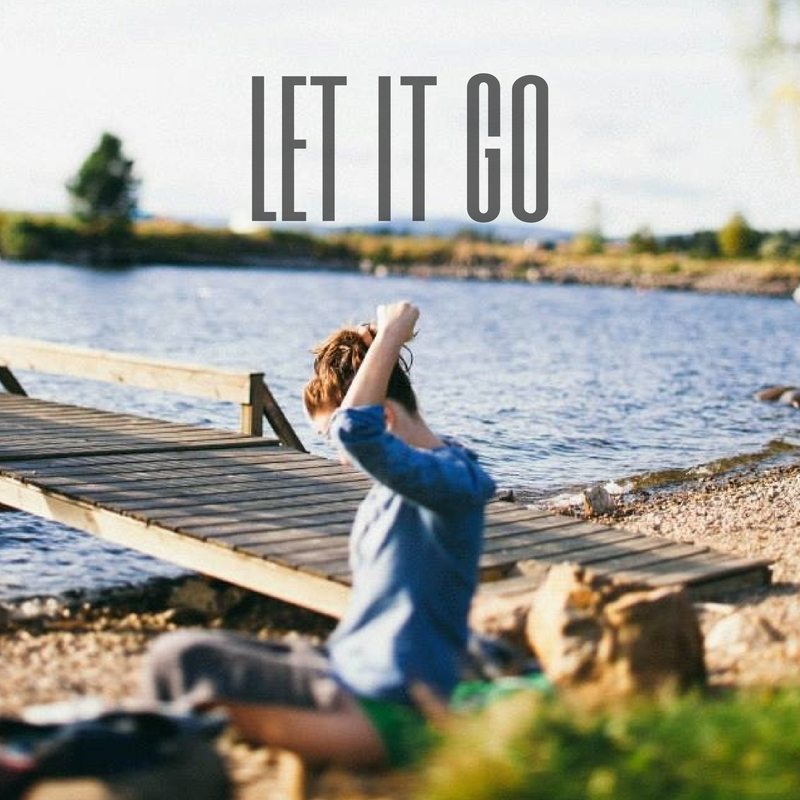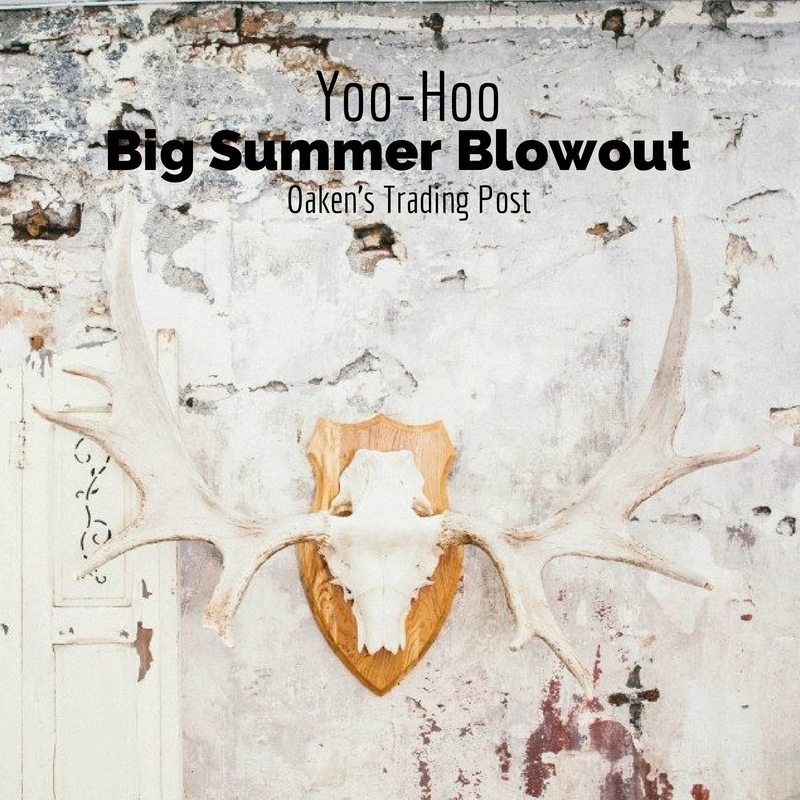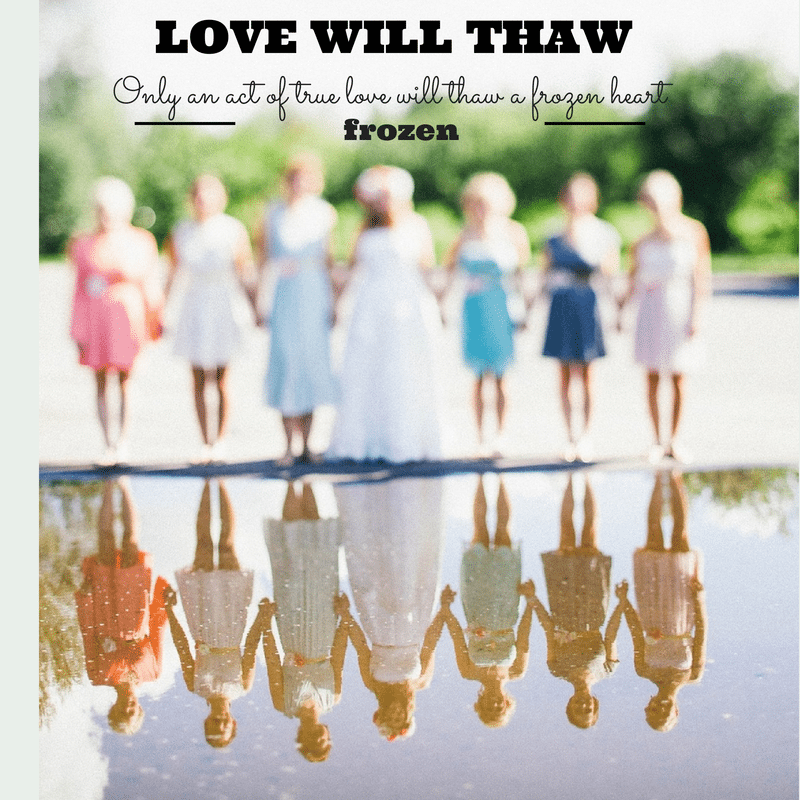 WHAT ONES ARE YOUR FAVORITE?