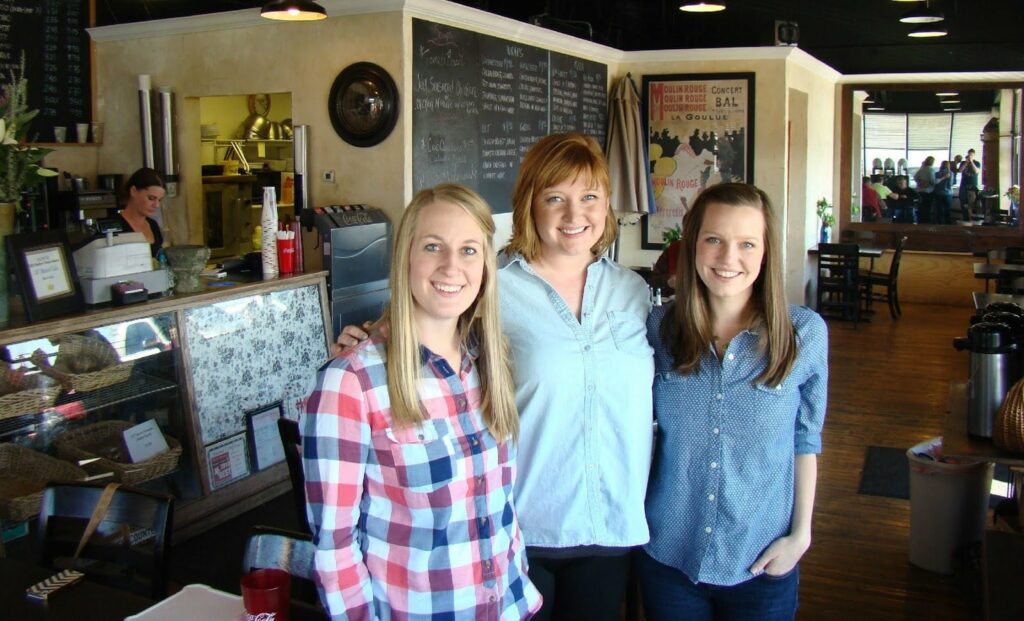 "The world is a book and those who do not travel read only one page."
i love traveling and exploring. bruce and i dream big and talk about all the places we could go and it makes our hearts glow. but there are also so many places to explore that are just around the corner. this weekend, we enlisted our best friends and drove an hour southwest to a place i have only driven through a couple times during my childhood – Canon City. we have a dear friend who is a school teacher there and we wanted to visit her for her birthday. also, it was time for a little adventure.
we discovered everything that the small town had to offer, the 16th street cafe, the Abby winery (where we did wine tasting and bought two bottles of wine but took no pictures), saw dinosaur footprints, sat in a coffee shop, walked a couple miles on the river walk, and ate Chinese food. it was so fun just trekking around town with a local and hitting the highlights.
i tend to forget that i can travel near by. for some reason "travel" means plane tickets, new languages, weird foods, and famous sights – but it is not limited to that. it is all that and more or less. it is just going somewhere. that is travel. by boat, train, car, plane, feet, bike… you can travel too. no matter how much is in your bank account, there is always something new to discover!
DO YOU EVER TRAVEL NEAR BY?
where is one place you can travel to and discover near you?