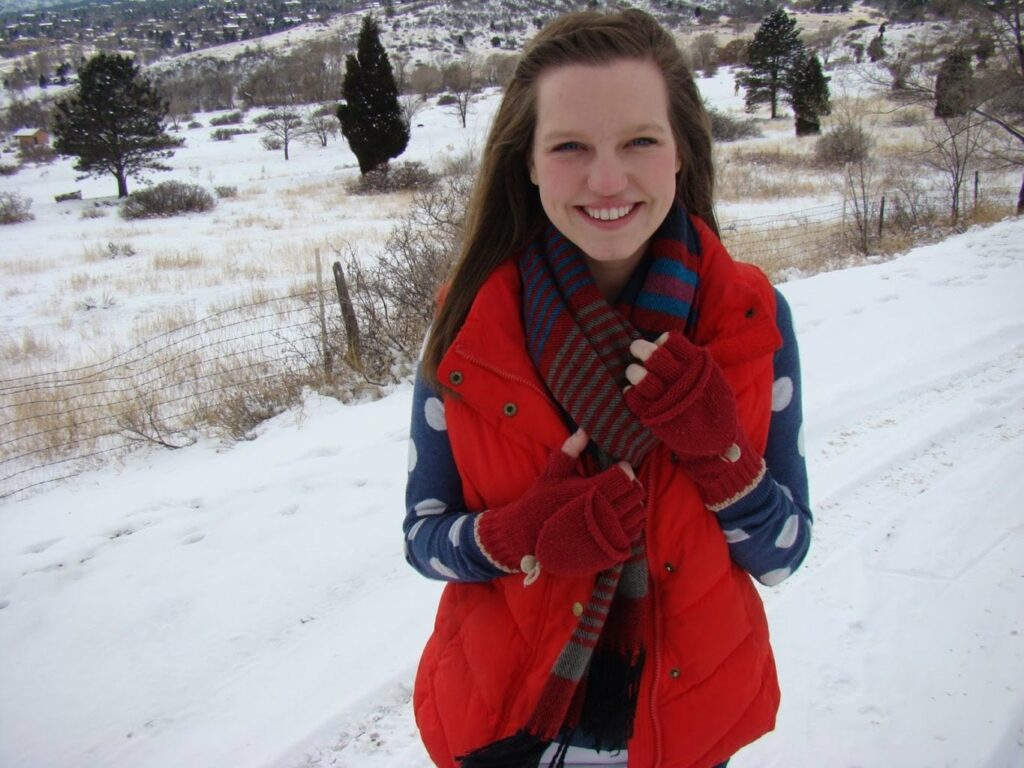 It snowed the first snow of 2014 here in Colorado and it was just as beautiful as always. There is some crazy statistic that Colorado has over 300 days of sunshine – it is basically true. It snowed all day Saturday and then the sun was out the rest of the week.
I always find it funny that it can be sunny and freezing (like literally negative temperatures), sunny and snowing, and sunny and raining. But then again, I never could comprehend living in Arkansas and having it be HOT when it was raining or hot when it was cloudy! #weird. Anyways, we got out of the house and froze our bums off but we did replenish our food (grocery store trip!) and saw
The Secret Life of Walter Mitty
with a Christmas gift card! BTW it is a wonderful film and I highly suggest you see it!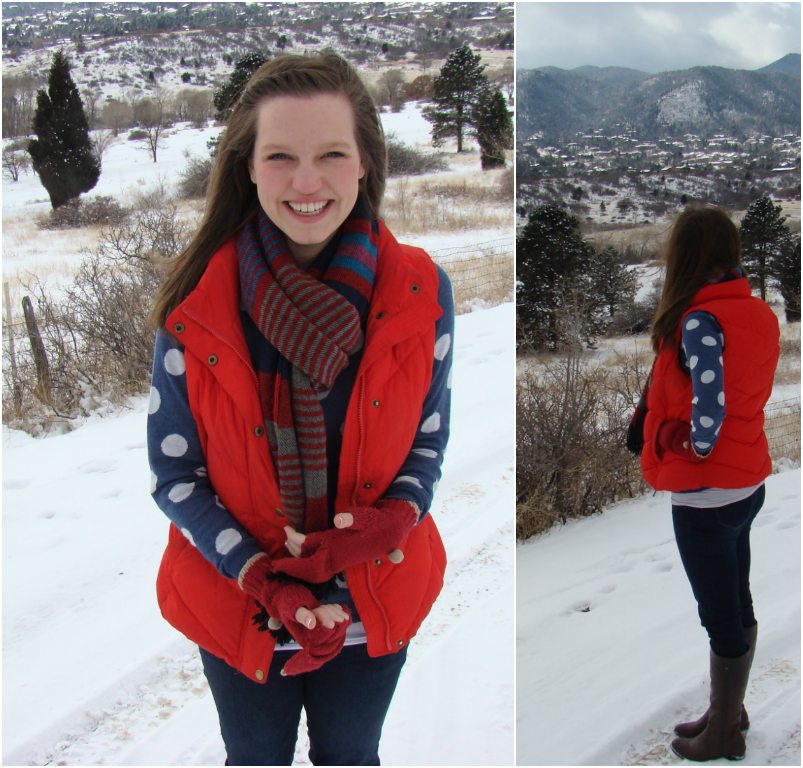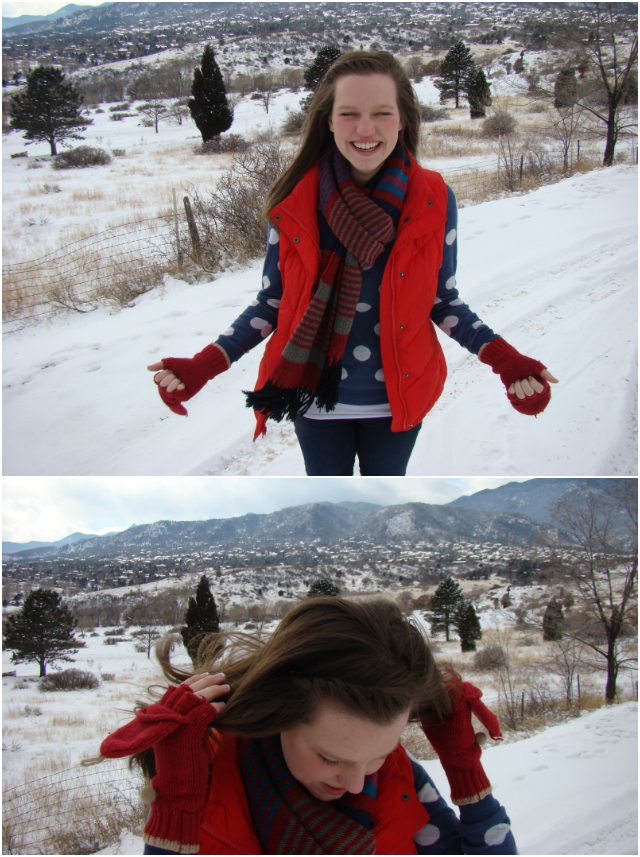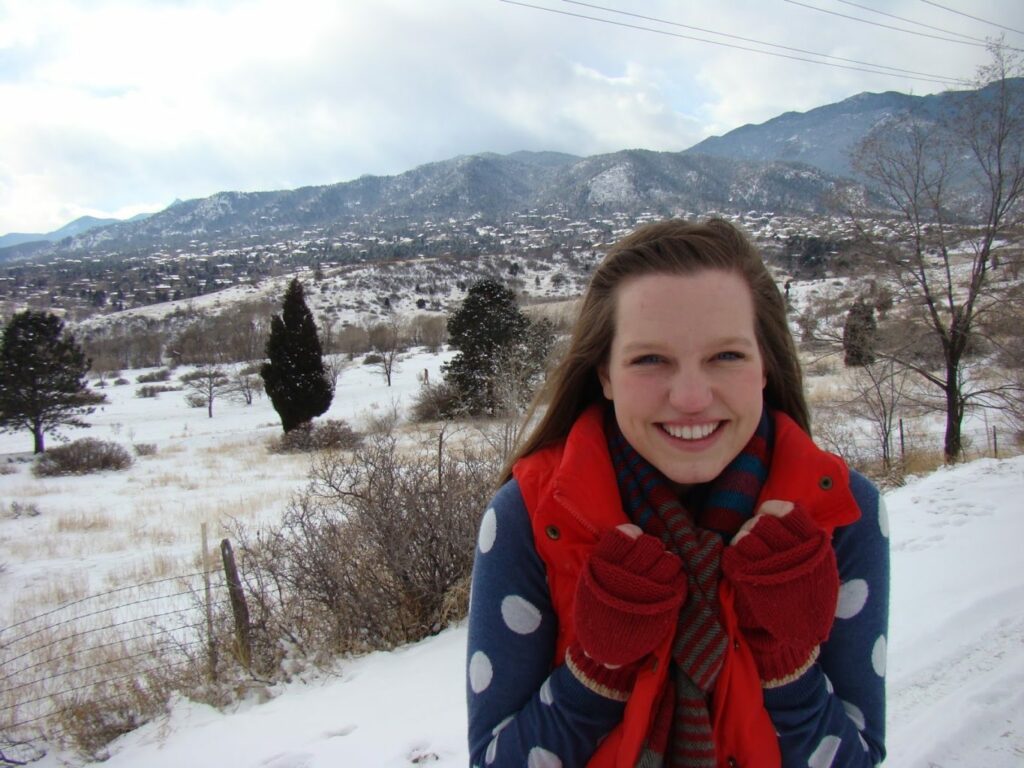 GET THIS LOOK: