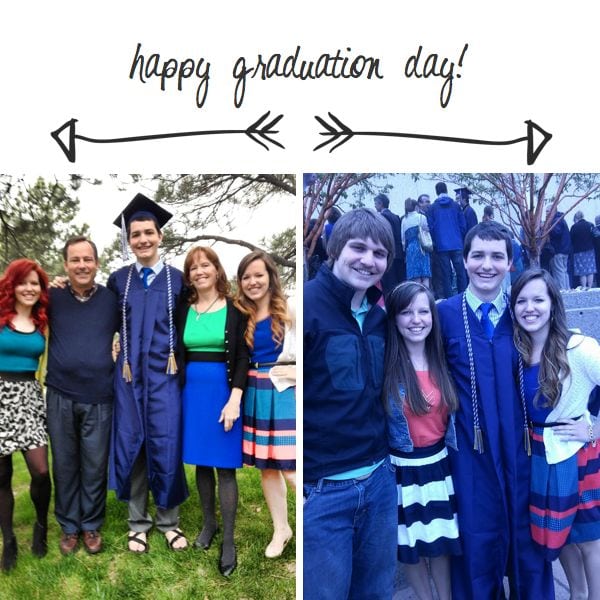 I can't believe that the little kid who ran over my barbies with monster trucks is now all done with high school. You go Glen Coco! Life moves so fast and I am so excited to see what the Lord has in store for your future! Proud of you for walking in Truth and so stocked for your YWAM adventures!
You are the best! Love you little brother.
PS: Thanks also for graduating on a Thursday so that we can all take off work!