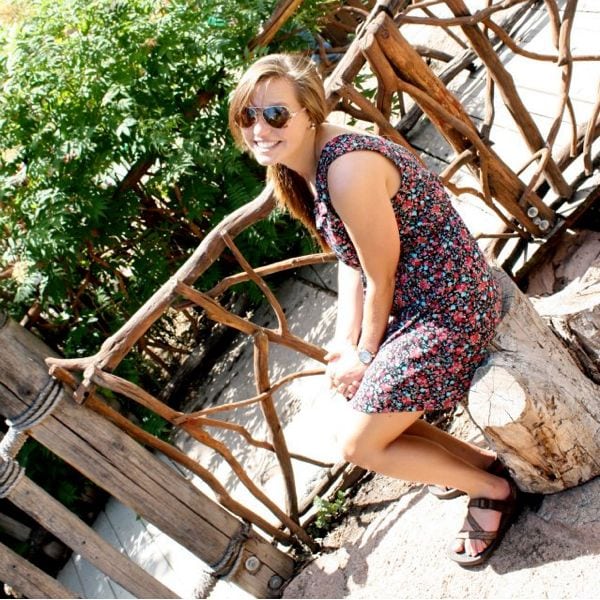 I just watched pitch perfect for the first time last night and (if you know any thing about me) you would know that of course I would LOVE it! I enjoyed it SO MUCH SO that it inspired me to do a couple things:
Sing real loud
Share some things about myself with you folks
Remember the scene when Becca comes back?! and everyone shares?! "My name is not fat Amy – it's fat Patricia."
One: I wear Chacos with practically every outfit and this is why I cannot be a fashion blogger (see said picture above)
Two: This is a real face I made at my best friend's wedding walking down the isle. I make one goodlooking maid of honor wouldn't you say?!?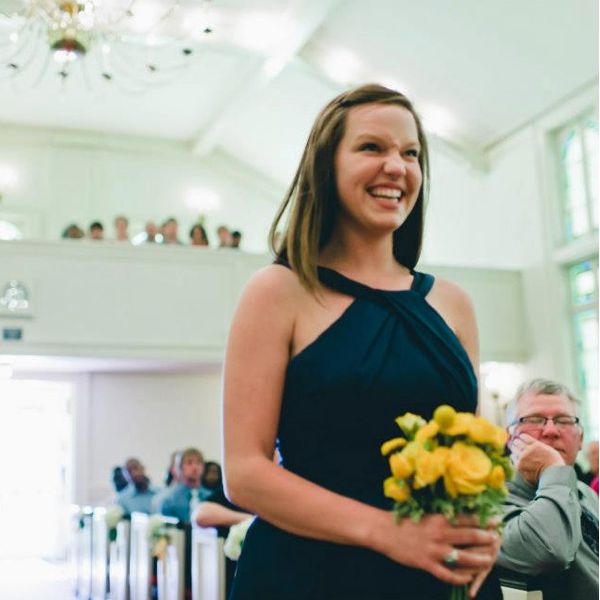 Three: The turquoise ring I wear on my right hand came from my grandmother's jewelry box after she passed away – I never take it off.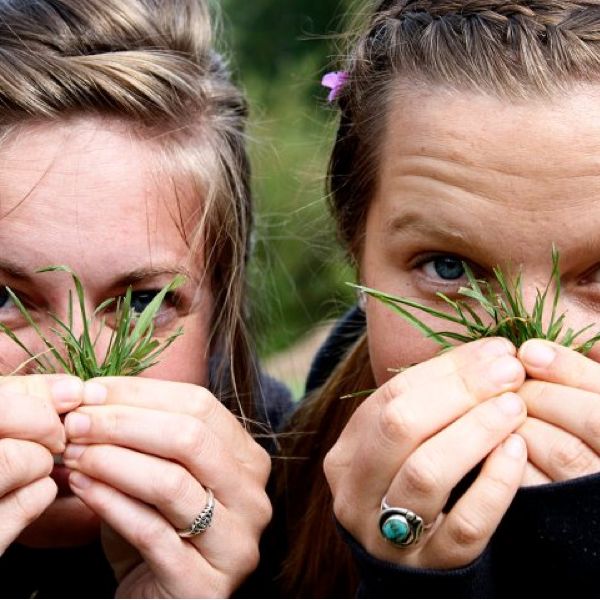 Four: I went to college in Northwest Arkansas and discovered how obsessed the south is with college football. I knew I could not go back to Colorado without a little Razorback love so I picked up a sweatshirt at none other than Walmart my senior year. WHOOO PIG SOOIE!!!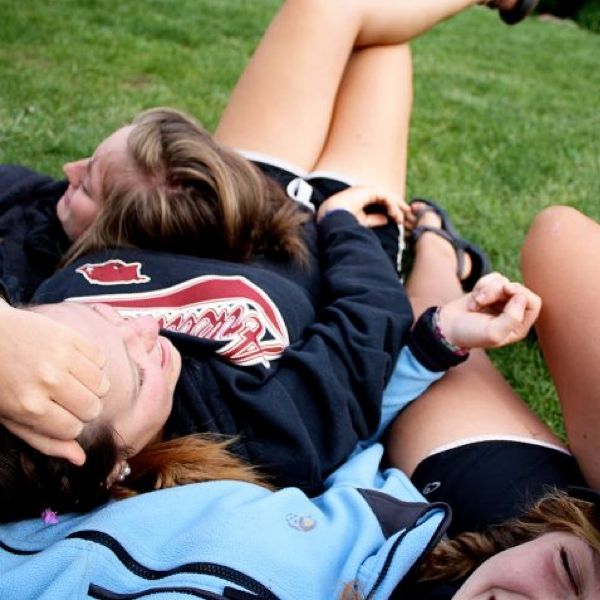 Five: I am the kid of girl who goes to a Rockies game for her bachelorette party! I love me some Colorado sports teams and a place named Coors field.