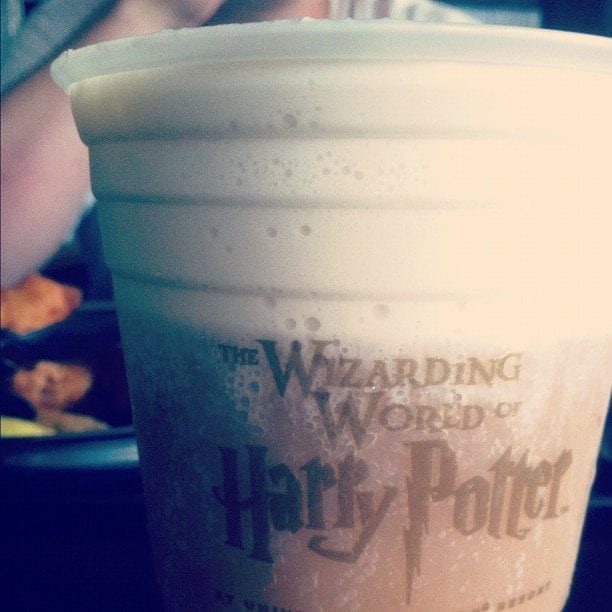 One of the most exciting things about getting married is going on vacation with your best friend! In fact, you reach a point during the planning and chaos of it all, when you become ready for vacation. And you slightly feel guilty because a week before the wedding people ask, "Are you so excited you are getting married?!" and you respond with, "I am excited for vacation!"
Off course you are excited about both, but the idea of just being with your best friend with no work schedules, no commitments, no driving home after dates – just TOGETHERNESS!
Hogwarts you say?
Well of course we went to Harry Potter World on our honeymoon! We watched in awe as we watched one of our favorite childhood stories come to life. 100% recommend.
 PS: 10 points if you find A) four butterbeers B) four wedding rings C) one hiding kid D) the deathly hallows E) Sirius Black