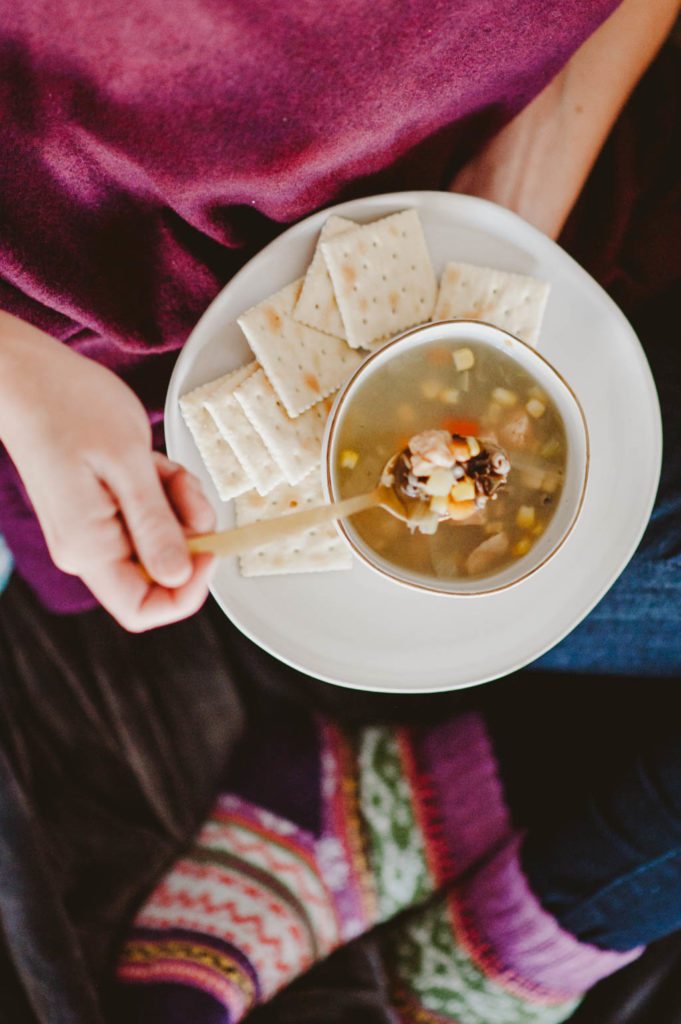 This shop has been compensated by Collective Bias, Inc. and its advertiser. All opinions are mine alone. #WellYes2018 #CollectiveBias
It's officially 2018. As a child, I couldn't image this year – it seemed so far away. As a 1988 baby, this is the year I turn 30!! I have to be honest, I'm actually really excited about where I am at and what my 30s will hold. I feel ready for a new decade. Leaving my 20s behind. Trading in hustle for rest. Pursuing depth over breadth. Making less mean more. I've still got 5 months in my 20's so I am not going to rush into a birthday post, but turning 30 this year has impacted the way I view 2018.
Colorado winters are chilly and I find myself heating up bowls of soup in this slower season. Sitting on the couch with a steaming bowl of soup and looking toward the future. What a gift that the new year gets to start in the season of rest. Winter waits and rests and dreams of Spring, Summer, & Fall! I found these delicious Well Yes!® soups at the grocery store and picked up several to keep in my pantry for these winter months! Here is a coupon to save so that you can add some to your pantry as well! With real ingredients and real flavor, I can say yes to good stuff & yes to my intentions for 2018.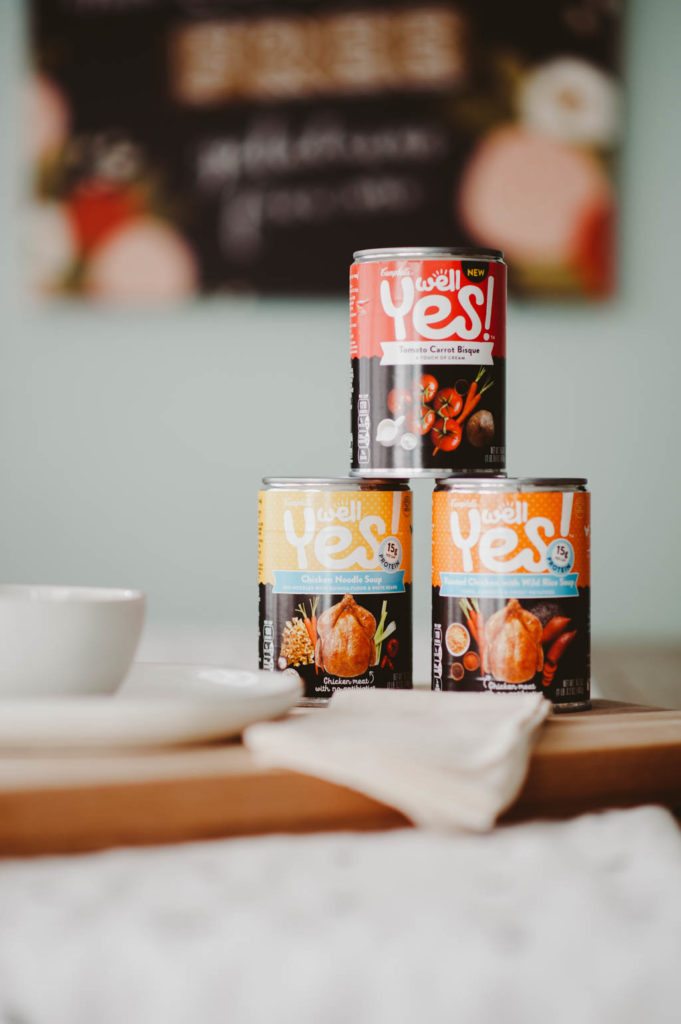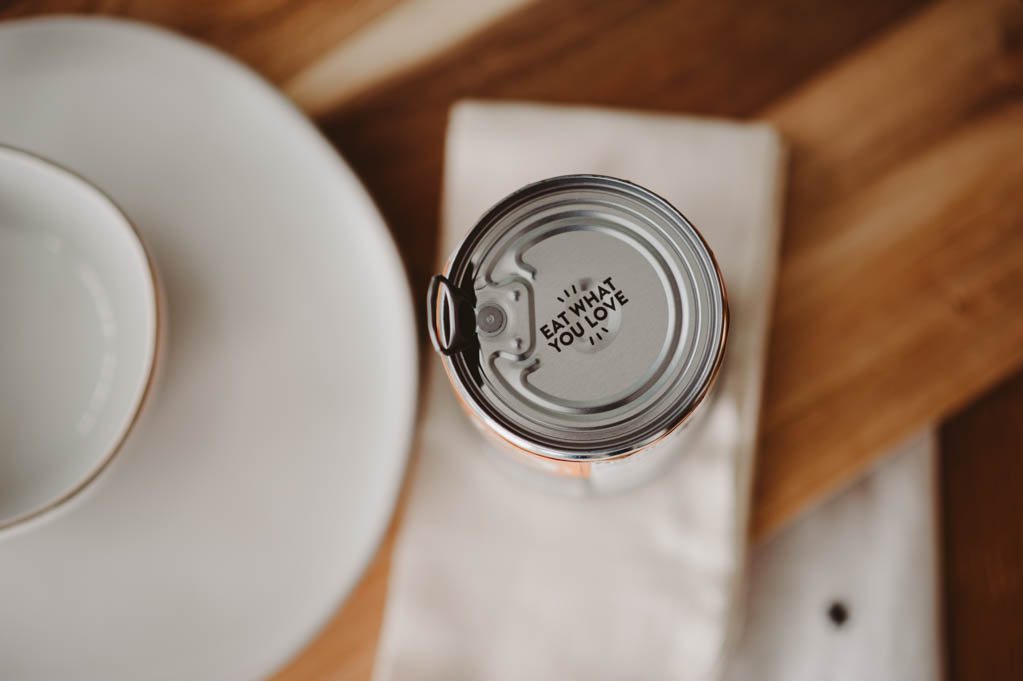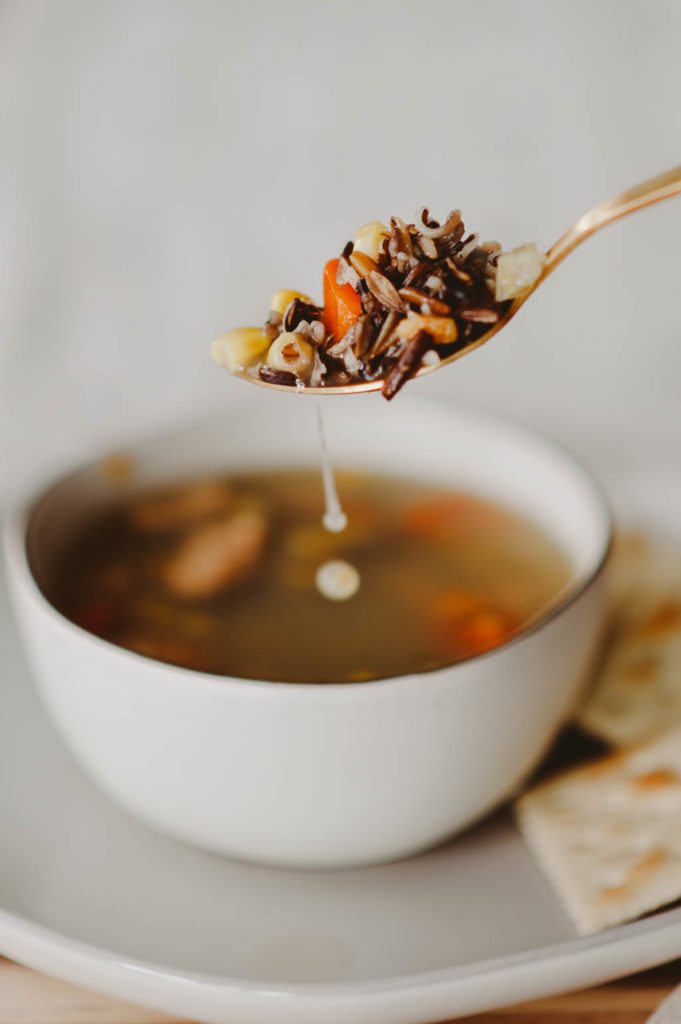 I'm saying YES to:
SLOWER SEASONS
Maybe because we are still in the middle of winter and the nights are long & the days so sort, but I'm loving the slower pace. Winter makes us rest. Instead of rushing through each season, I want to embrace the beauty of each one.
INTENTION
I want to do less and make it mean more. I am an enneagram 7 (I need to share more about this!!) and have a tendency to over-commit. To fill up my schedule to avoid FOMO. I want to do all the things and I want to do them all perfectly. But so often in my pursuit of all the things, I can miss out on the important things. I want to refine & focus my vision and brand for Oak + Oats so that I spend time on the things that matter. This is hard for me to sort through but more than ever I want to be intentional this year.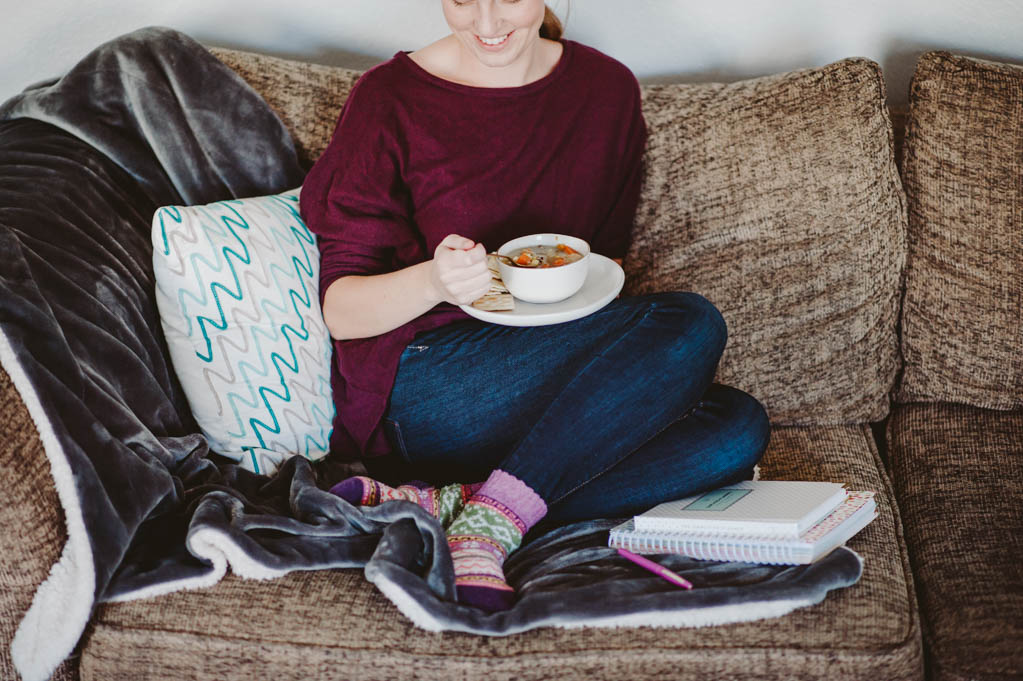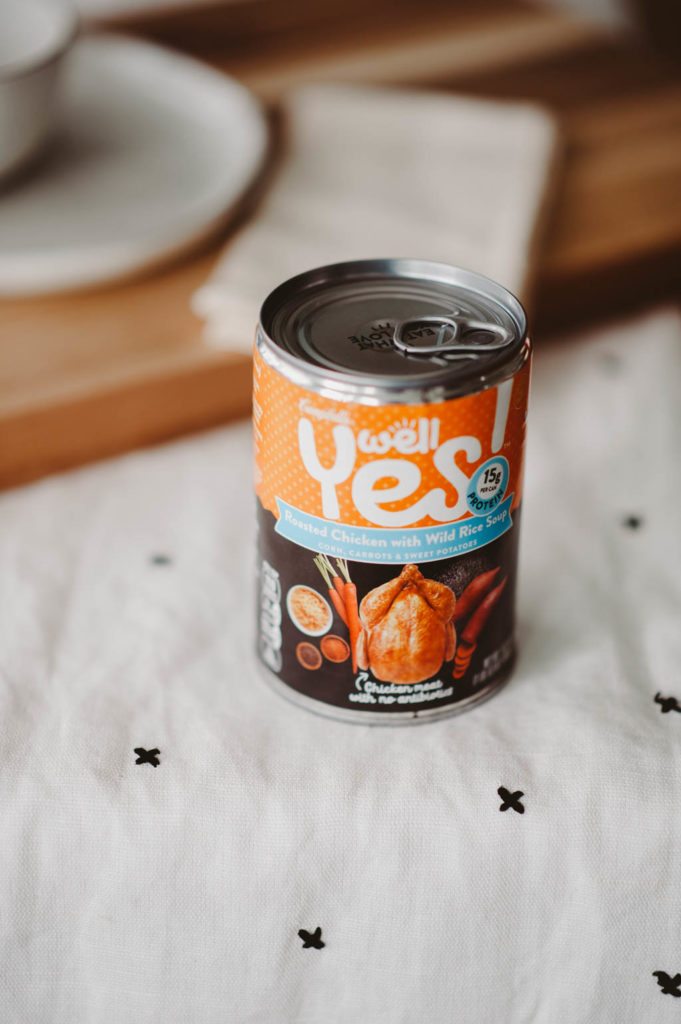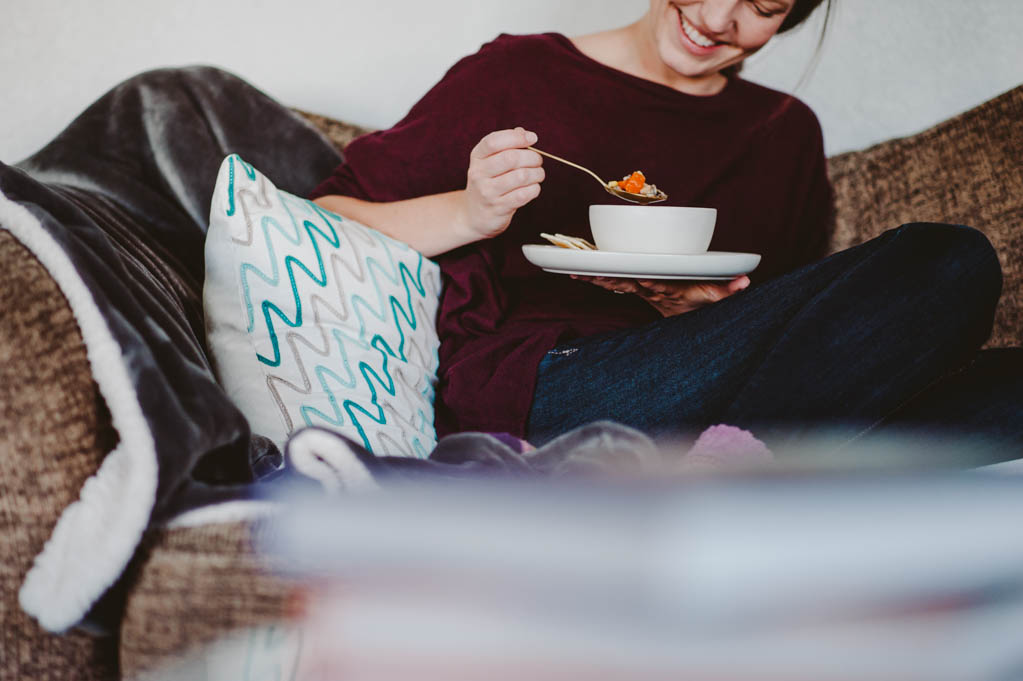 DEPTH
I mentioned this above but I want to choose depth over breadth this year. I want to dig into people, projects, and seasons. I am the queen of hustle, distraction, and impatience. I try to do all the things at once and get SO overwhelmed. I need a new way. This year I want to take one project at a time and do it well. I want to do the same thing in my relationships – make time for my husband, my family, and my friends.
HELP
I've been a one women show on this blog since the beginning. Of course, my husband has taken upon some tasks (like photography) but he has a full time job too and cannot do all the things. More than ever, I need to delegate. Not only will this help me dive deeper into projects (like above) but it will help me focus on my strengths yet strengthen my brand my partnering with others who have different strengths. I still don't know what all this looks like but help is coming and it is needed.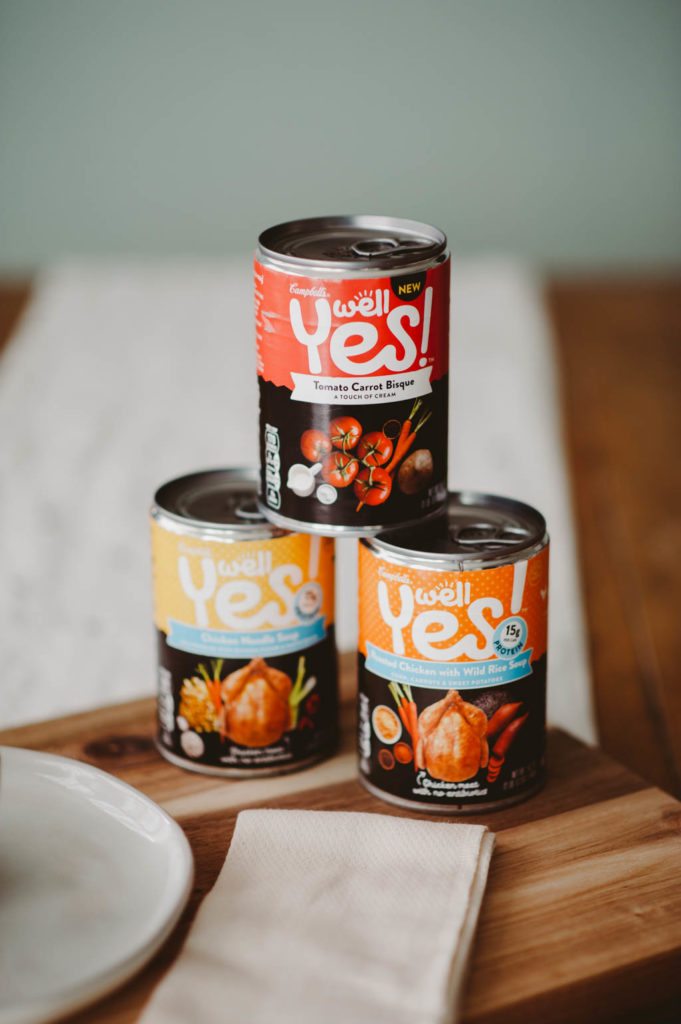 I'm excited as I look toward 2018. It feels set apart & new. Like entering my 30's calls for a new way of living. I'm ready and I'm hopeful! What are you saying yes to this year? What are your yes moments?!
PS:  Don't forget to enter the #WellYes2018 Sweepstakes in the widget below for a chance to win up to a $500 Visa gift card! It's as easy as clicking, logging in, and sharing your Moment of Yes story! If you win, think of all the ways you can use the prizing to achieve your Moment of Yes! CLICK HERE!
#WellYes2018 #Sweepstakes (1/15 to 2/16)