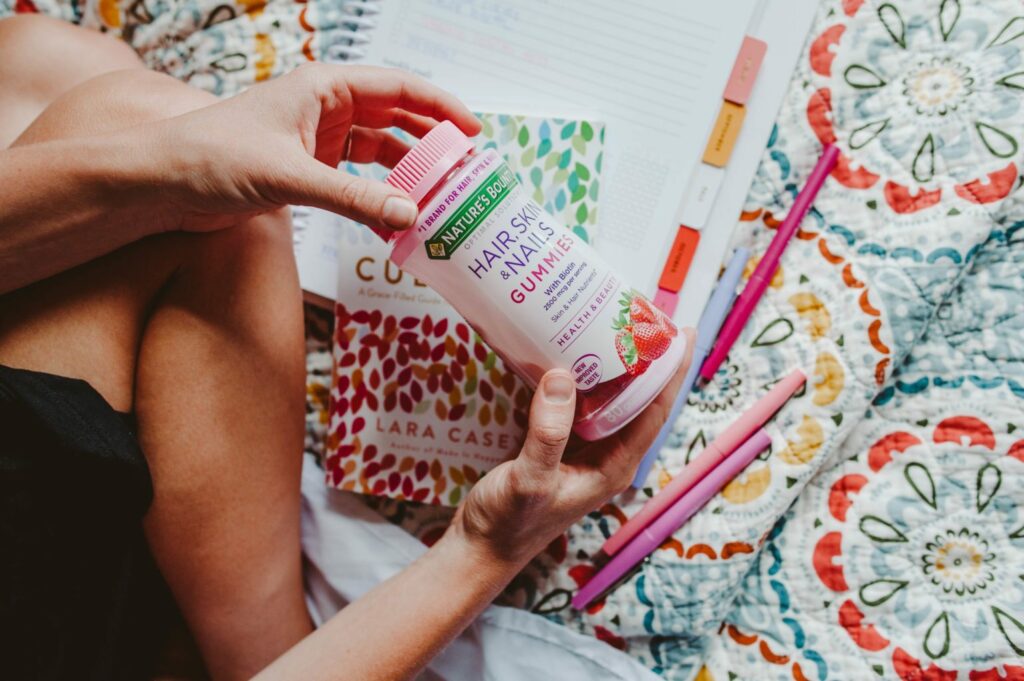 We're halfway through 2017. It is pretty much unbelievable to me. The years felt so slow when I was in school but now I look back and awe about how long it has been since I graduated college (seven years! Cough* Cough*) I guess that is life for you!
As I was shaking out my vitamins into my hand the other day, I remembered the goal I set 6 months ago in January. This was one of those goals that I had kept up with – taking my vitamins daily! I found the best vitamins, set a schedule for buying refills, and put them in a place I would see everyday to remember. It became so much of a habit that I hadn't thought of it much recently. But since it was July 1st and the start of the second half of the year, I was inspired to revisit & refocus my goals for the rest of the year.
Now, before we get too far into things, I am not the best with goal making. The overachiever/ school lover in me craves growth and deadlines and productivity but the human in me can get overwhelmed by the expectations I place on myself. So I have a love/hate with goals because I hate failure. July is a good time to revisit goals or make new goals. If you are like me and in a tug-a-war with goal making, keep these things in mind:
Goals are to help you move in the direction you want and help use your gifts, talents, passions best. You should feel free and empowered.
Goals are meant to be refined, changed, reset, and accomplished. – AKA they are flexible. They make sure you are going the direction you want but they can be changed, finished, or scratched off as you live life and move forward! Don't let goals box you in and overwhelm you.
January Goals (revisited)
Take my Vitamins 
Ta-da! When I stepped into 2017 I was craving health. I wanted 2017 to be the year of taking intentional steps toward my health. Not just physical but emotional, mental, and spiritual. I started taking daily vitamins, reading a book a month (for fun), working out at Pure Barre, prioritizing Bible Study and daily quiet times, buckling down on work/life boundaries, drinking more water, and the like. AND I did it -at least I've done it!
When I was picking out my vitamin routine, I needed them to be convenient. Gummy vitamins won by far in my book because eating candy is way more appetizing than swallowing pills 😉 Nature's Bounty® Hair, Skin & Nails Gummies made my list as part of my daily routine because they are filled with vitamins that support lasting beauty from the inside.* Many of us think of beauty routines as solely applying make up in the morning and washing it off at nights. We can forget to supplement our inner beauty with vital nutrients* like Biotin and Vitamin C & E.
You can take the Hair, Skin & Nails Challenge and see for yourself how these gummies work from within to support lustrous hair, healthy nails and vibrant skin – AKA all good things!
Create a website that is organized and shows all that I have to offer in a clear and concise way 
This website reflects the Oak + Oats the best of any website that I have had, I am really proud of it but know there is still some room for growth – I'll talk about that in my July Goals
Finally release the e-course I've been too afraid to launch 
Not  yet. This goal has been set to the back burner while I focus on a couple other goals (this is life and this is okay!!)
Rock my mailing list  
I'm working on it! I kind of want a million new subscribers overnight but I know that is not going to happen 😉 Slow growth is still growth! Right now I am working on creating the best plan
Refine and grow Shop Oak + Oats 
We purchased a new printer for larger orders, offer wholesale, added more colors & items, and have been working on our brand photography. It has been fun to grow the shop and I always get so exited when new orders come in!
Find balance with work and life 
Groan. I am literally the worst at this. The Lord has been teaching me so much this year about priorities and time management. Sometimes I have time to work forever on my business(es) and other times there are more important things I need to focus on. It is letting go of control and going with the flow but also setting boundaries. The art of being flexible but also ridged is not the easiest for me but I am learning.
The older I get, the more I see how balance is essential. So knowing (and feeling) that helps me know when to say yes and when to say no. It's a journey.
July Goals (refining)
Get Business Minded 
I have a goal to get business minded & serious about Oak + Oats and I'm working with some people like a financial adviser and a business coach to get on top of this. This is probably my biggest added goal to the above! It makes me excited and nervous all at the same time! haha.
What are some of the goals you have made this year? Or what are some goals you want to add as we start the second half of the year?
*These statements have not been evaluated by the Food and Drug Administration. These products are not intended to diagnose, treat, cure or prevent any disease.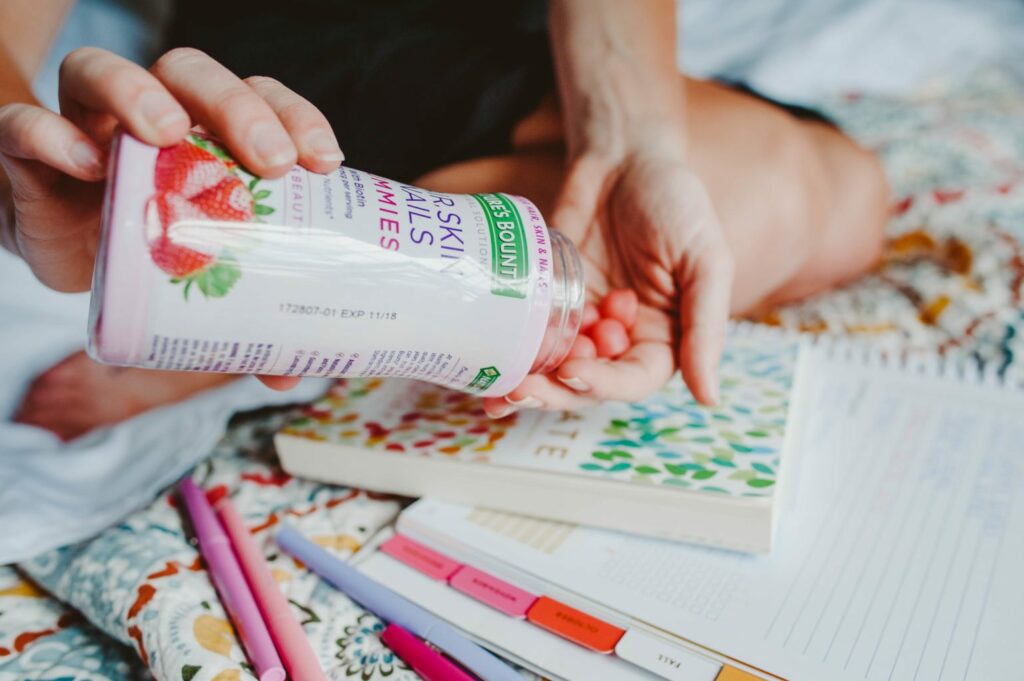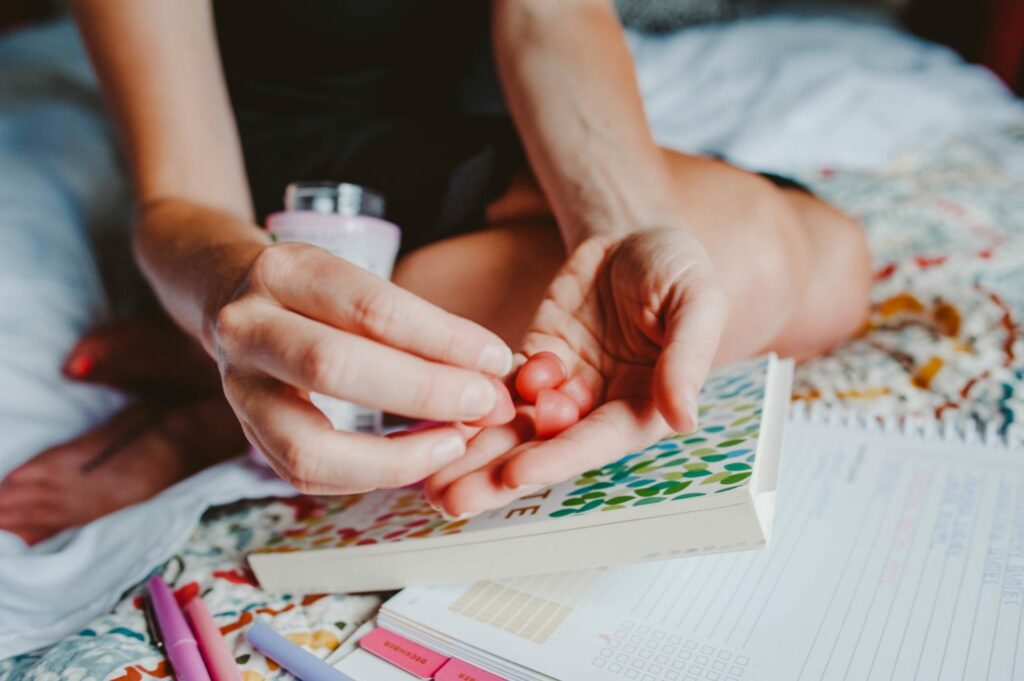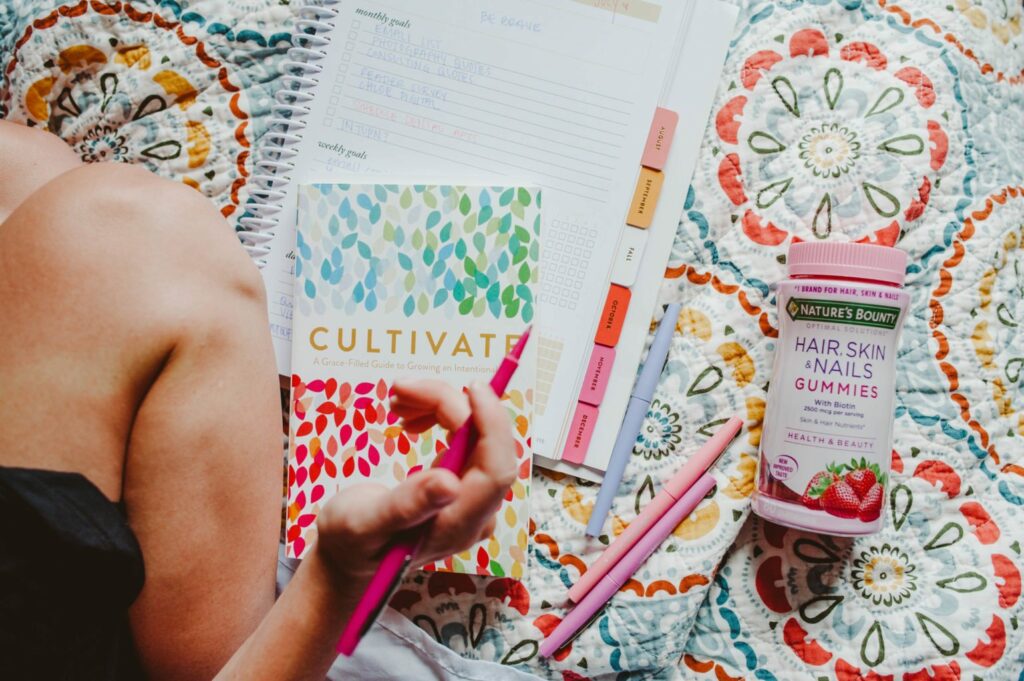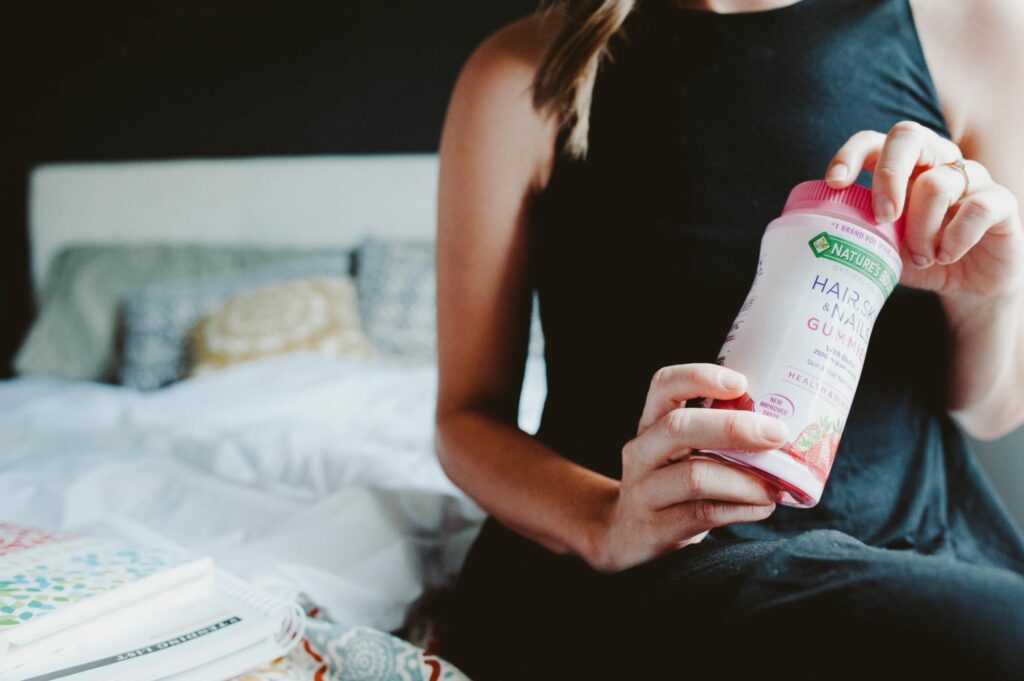 I was selected for this opportunity as a member of CLEVER and the content and opinions expressed here are all my own.