One of my favorite things about summer is the abundance of fresh veggies and fruits. The farmers markets open back up here in Colorado and all the local grocers are stocked with the best things from nearby farms. I'm not a huge fan of spending extra time in the kitchen. I care about what we eat and what it tastes like but the kitchen has never been my safe haven. That is why salads are my favorite invention. The best thing about a salad is that there is no wrong way to make one – for real.
They don't take long at all to prepare because all you have to do is clean and cut! AND they make great side dishes to help balance out meals! It is a win/win in my book. For this summer evening meal I paired it with Stouffer's Mac & Cheese (because YUM!) Stouffer's Mac & Cheese recipe includes real, simple ingredients, like freshly made pasta, cheddar cheese, milk and butter. Frozen prepared meals are perfect for me because I work full time and it is nice to have food ready when I need it! To build a balanced meal, use frozen prepared foods as your base and pair with an easy-to-make side dish made of fruits, vegetables, whole grains and/or low-fat dairy.
We know that everyone wants to eat better but needs inspiration and simple solutions to choose from so they can make it a reality more often. I love a good lettuce salad, but sometimes there are so many good veggies that a cucumber salad is in order! I'm going to share the recipe I used for this one but feel free to mix and match. Use some of your favorite veggies or whatever is on sale at the market! You can even add corn and swap our the garbanzo beans for black beans and create a Mexican salad feel! Let yourself have fun with it!
Refreshing Cucumber Salad
WHAT YOU NEED
1 Cucumber
1 Bell Pepper
Box of Cheery Tomatoes
1 Can of Garbanzo Beans
1 half Red Onion
Feta Cheese
Italian Dressing
Fresh Mint (garnish)
HOW TO
Clean all fresh veggies & cut into desired size for eating.
Throw cut veggies into a bowl and add the beans.
Toss the salad with Italian dressing to taste.
Sprinkle feta on the top and add the mint as a garnish.
Enjoy!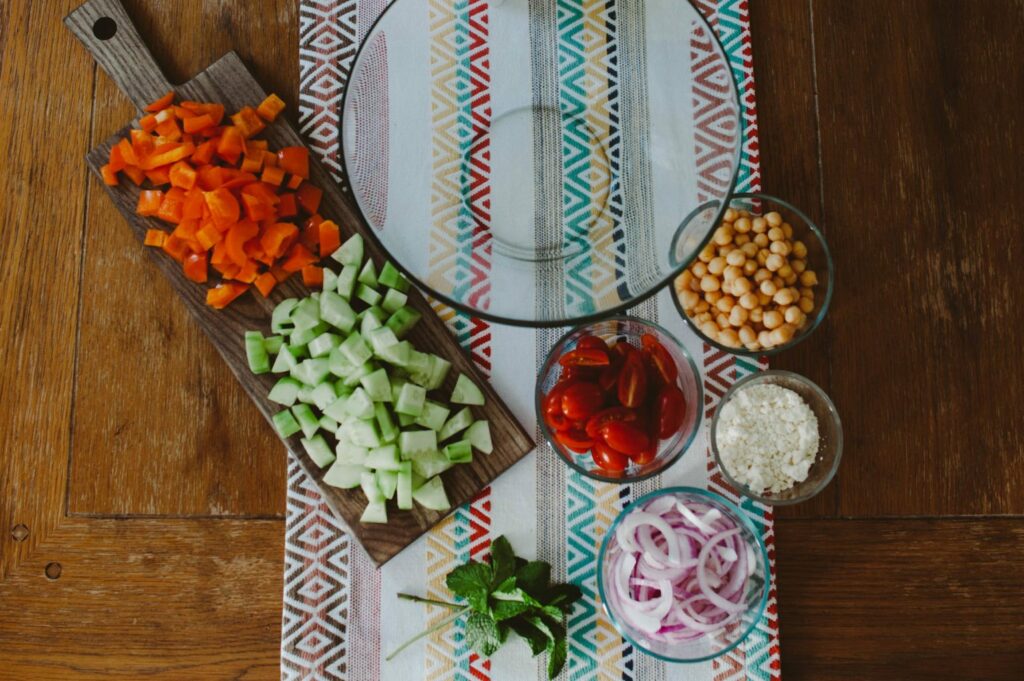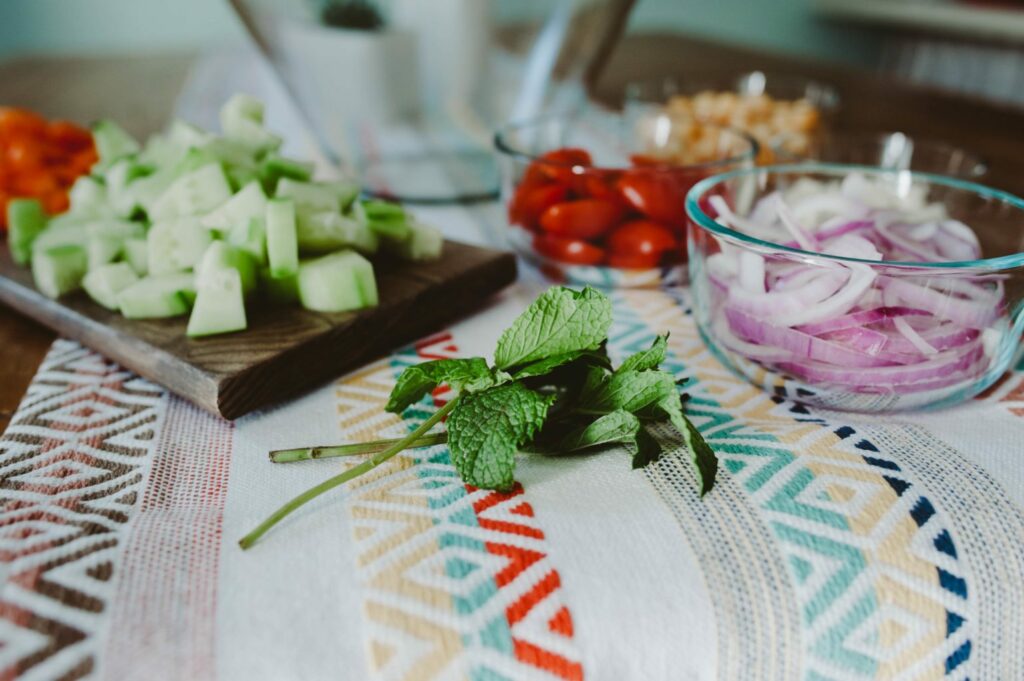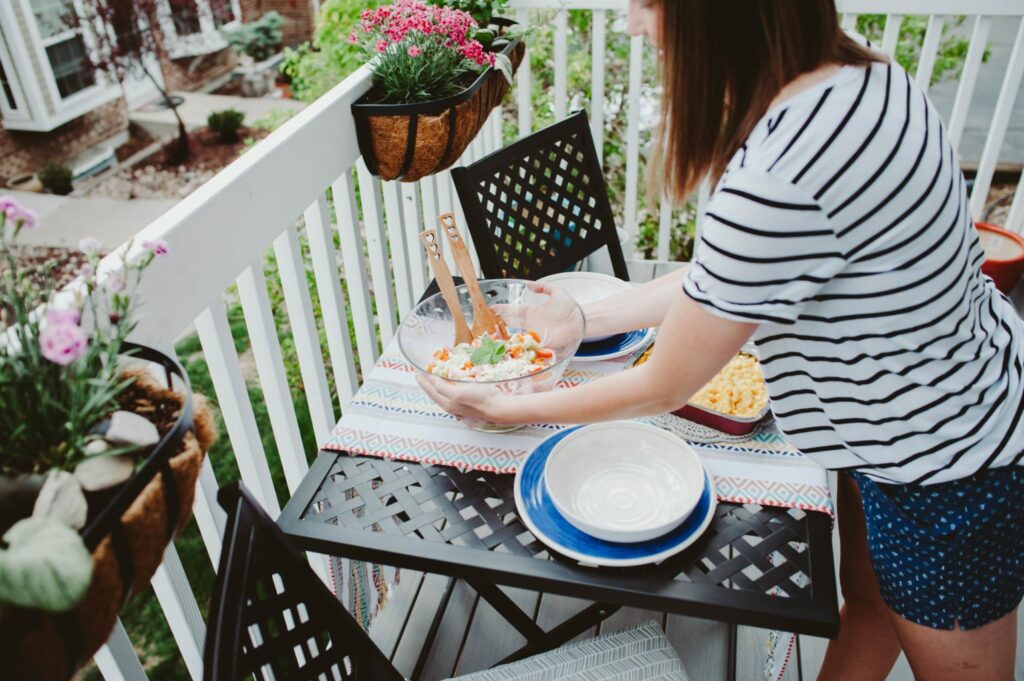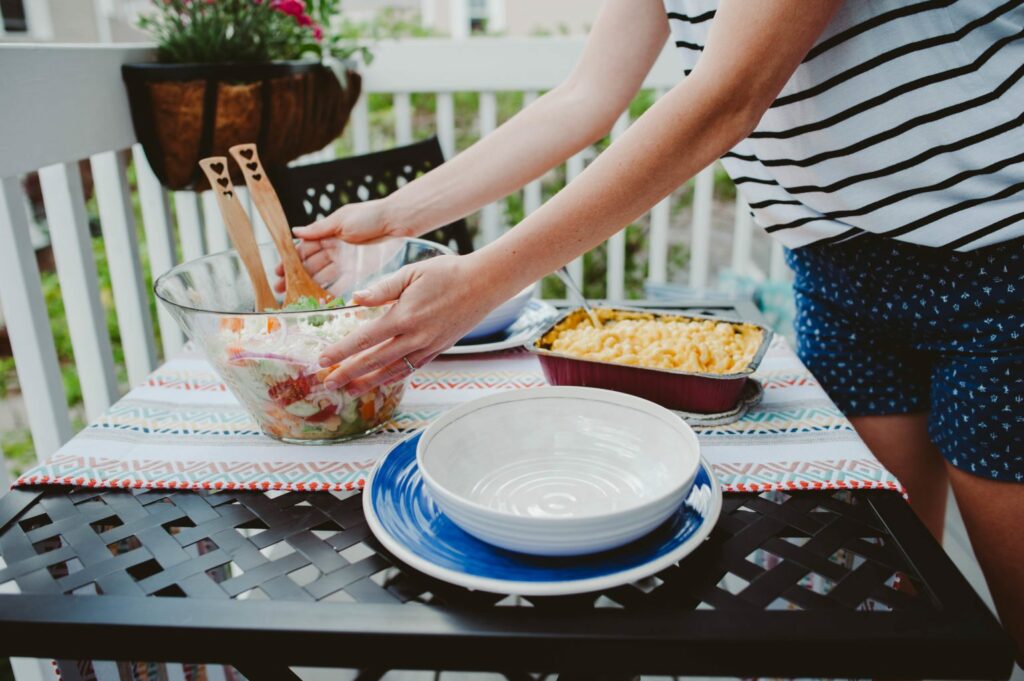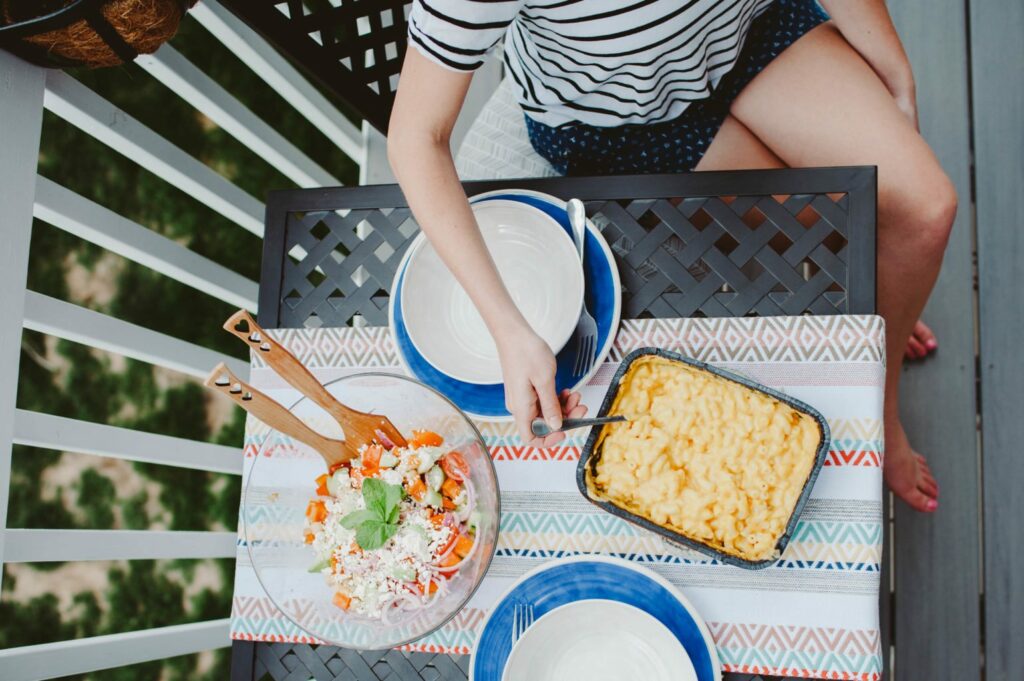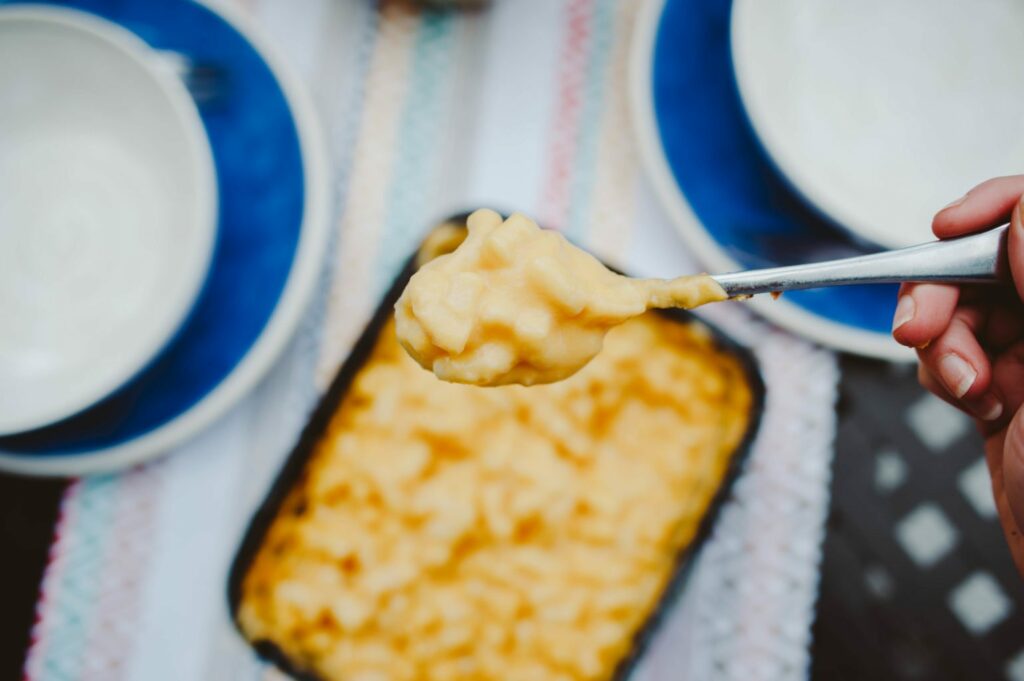 I was selected for this opportunity as a member of CLEVER and the content and opinions expressed here are all my own.