As a small businesses owner, I feel like I am constantly fighting feelings of overwhelm & stress. Heck, even just as a human being my pack schedule & my never ending to-do list can really get the best of me. There are so many things vying for our attention, so many good things calling for our time & energy, and so many things to do & see. Plus we can easily find things to worry about and fear when we look to the future. Here are five ways that I take advantage of to try to chose calm over chaos.
GET AWAY
When I'm finding myself falling into the stress & worry pit, I need to get away. Take the car for a drive, head to a coffee shop, get out of the house to meet up with a friend. Walking away from your to-do list can be just the break you need. Maybe you only can spare five minutes – walk to the mailbox and back. Just the act of getting away can help reset those emotions.
GET OUTSIDE
Get away & get outside! I love combining these two. There is no other place I feel freer. Sometimes a quick drive to the mountains or a walk around the block is just what I need.  Getting outside gives you fresh air, time to think away from the stress causers, and endorphins! Even if you only have time to walk around you office building or a around the block, a little break can help prevent the stress overload.
PLAY
Do something fun for a couple minutes. This may be with your kids, your spouse, or just alone but take some time to have fun! I find that when I'm building a fort with my niece or just coloring I am reminded what is most important in life and I find myself looking at the bright side!
BE AWARE
Sometimes you don't even realize just how overwhelmed you are or how long it has been since you walked around. Spire's Mindfulness + Activity Tracker helps you discover when you're stressed, where it happens, and what you were doing. Spire makes mindfulness more attainable by alerting you in-the-moment and suggests breathing exercises and meditations to lead to a more mindful behavior change be it a calmer and focused state or even becoming more active. The first step to destressing is being aware that you are stressed!
SAY NO
There are many good things out there but that does not mean we need to say yes to them all. I love the saying "say no to the good, so that you can say yes to the best!" We can quickly fill up our plates so fast and say yes too much in an attempt to be kind. Cutting things off your to-do list and stepping back on the amount of things you are responsible for will help keep you calm and focused on the things you are committed to.
What are some ways that you stay calm or work off stress? Have you tried the Spire wearable tracker?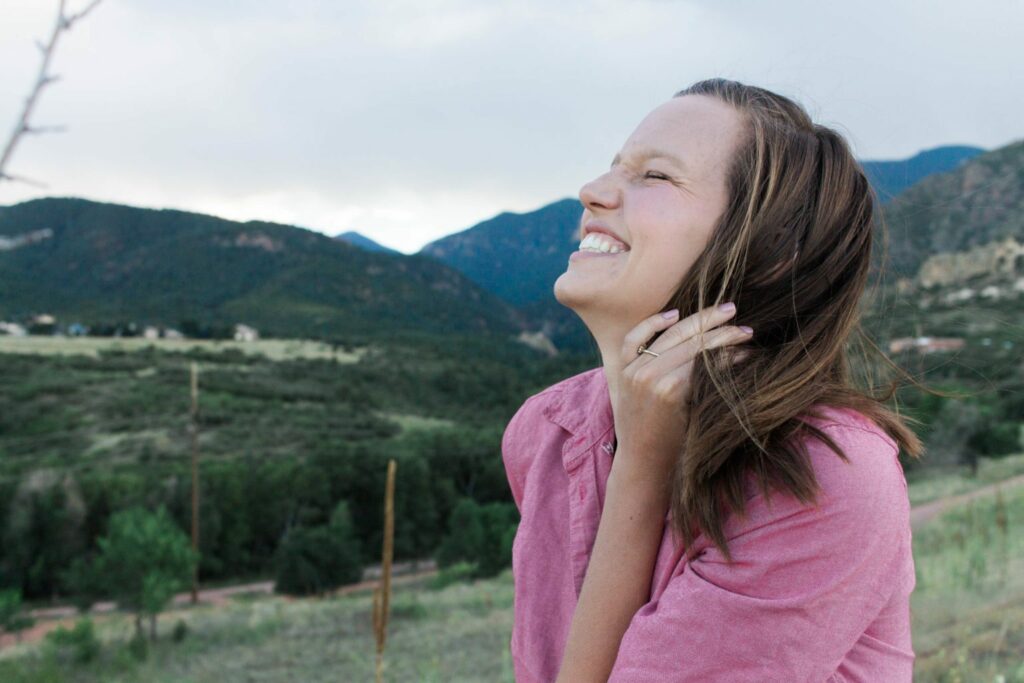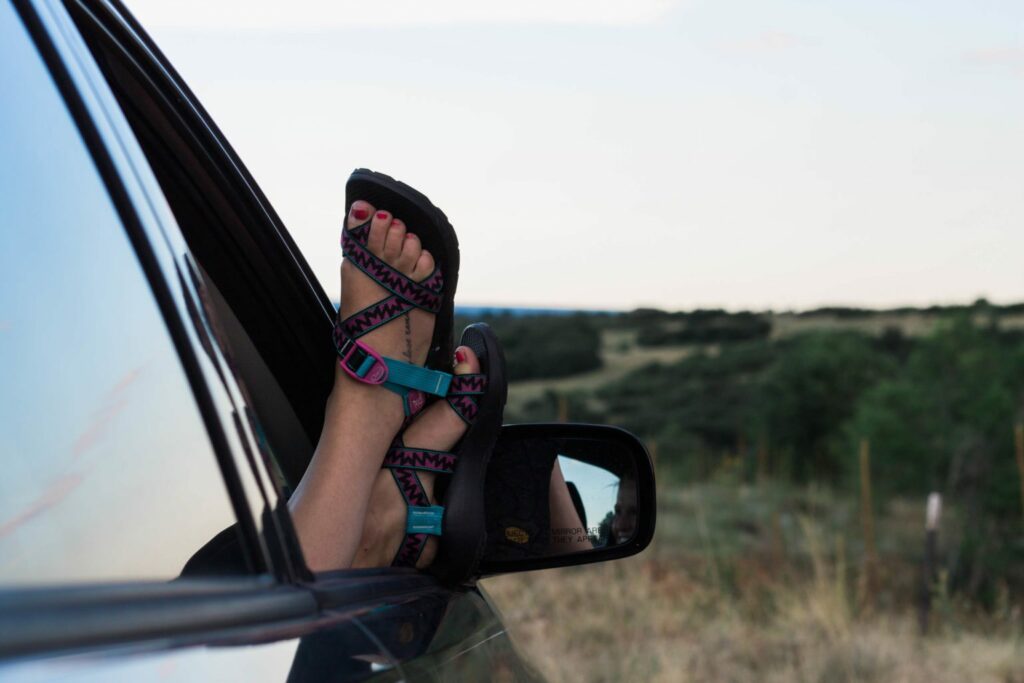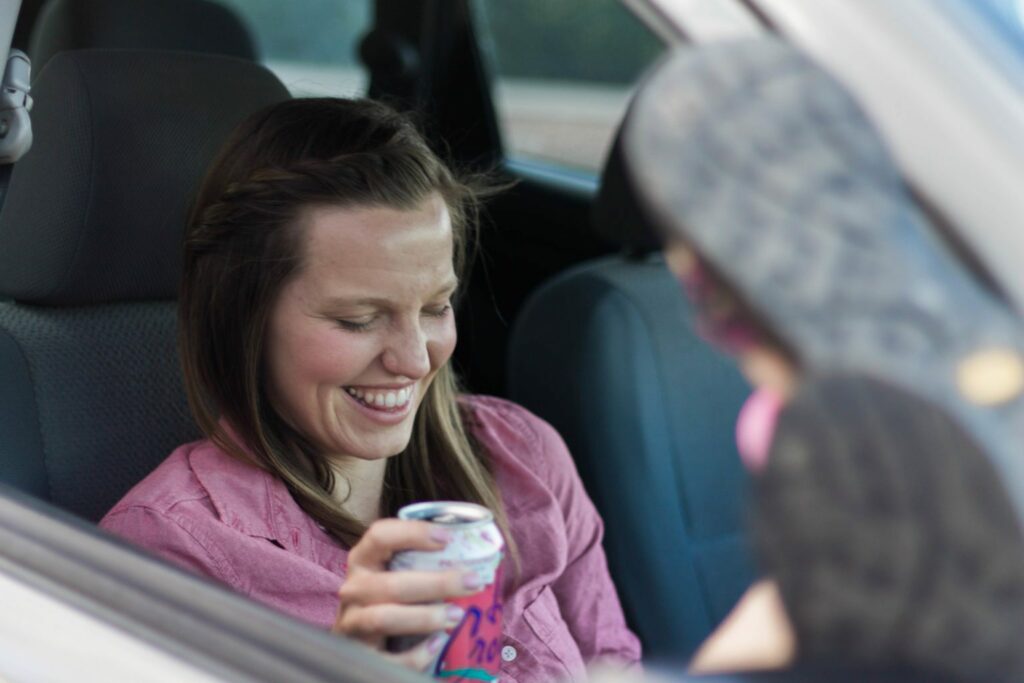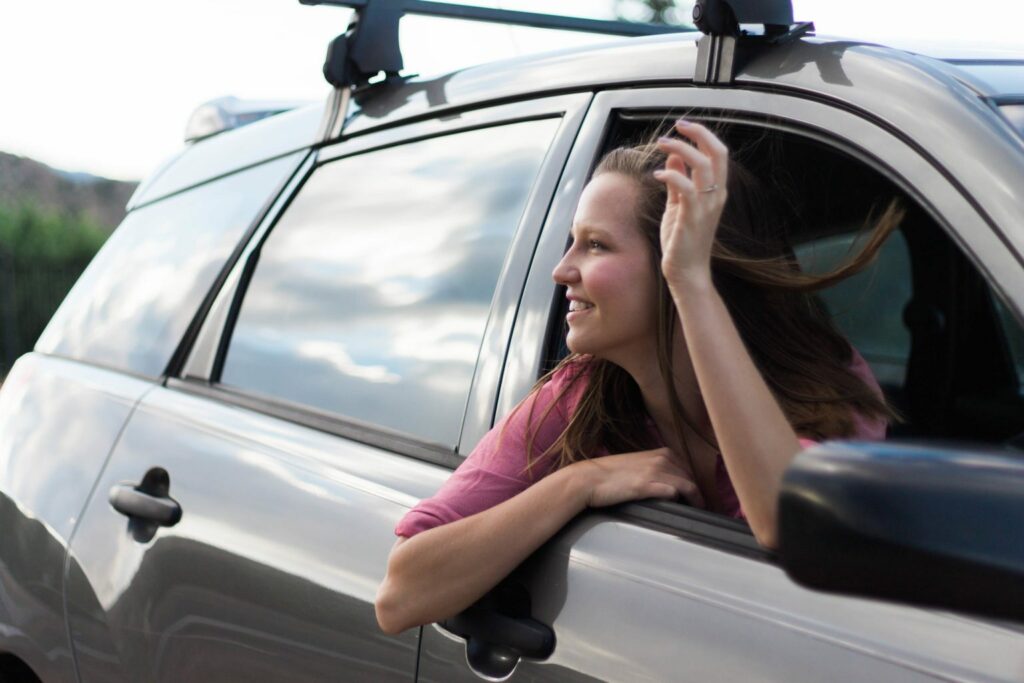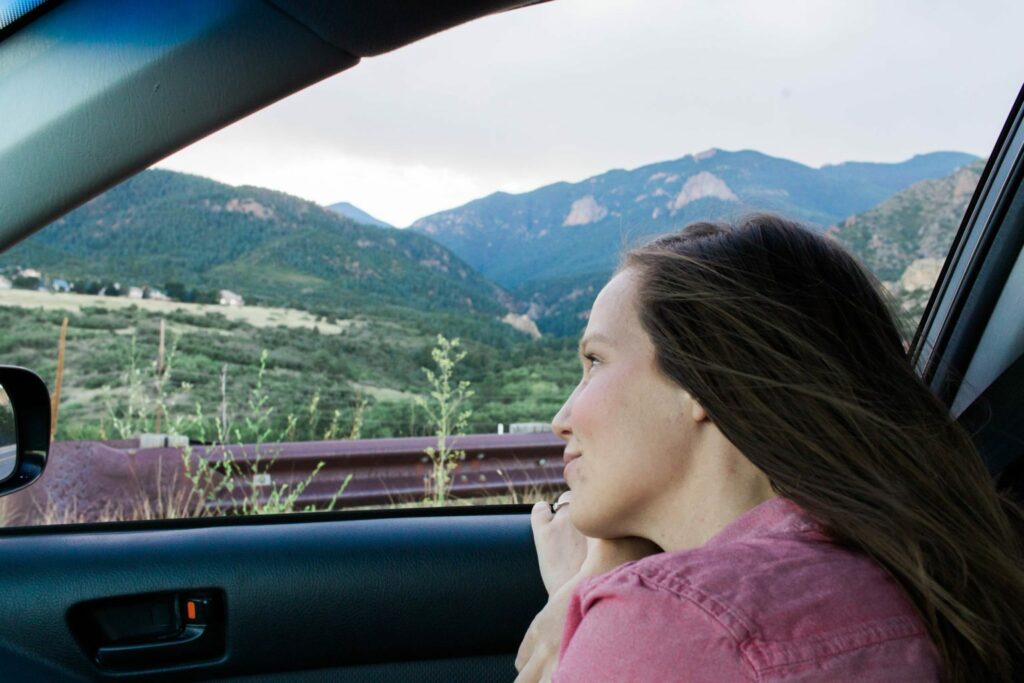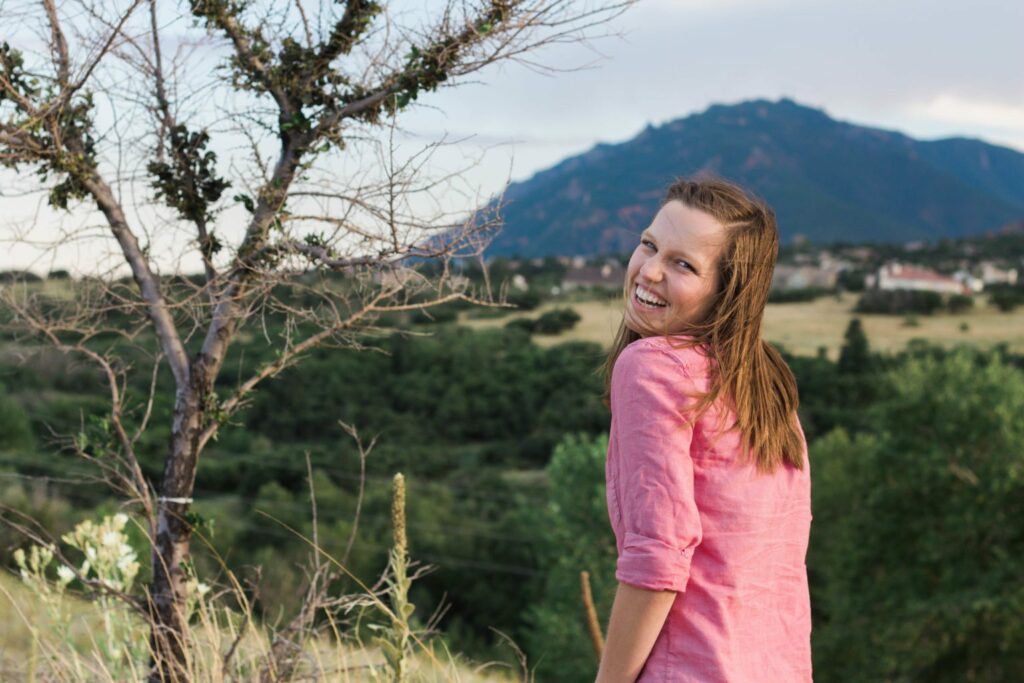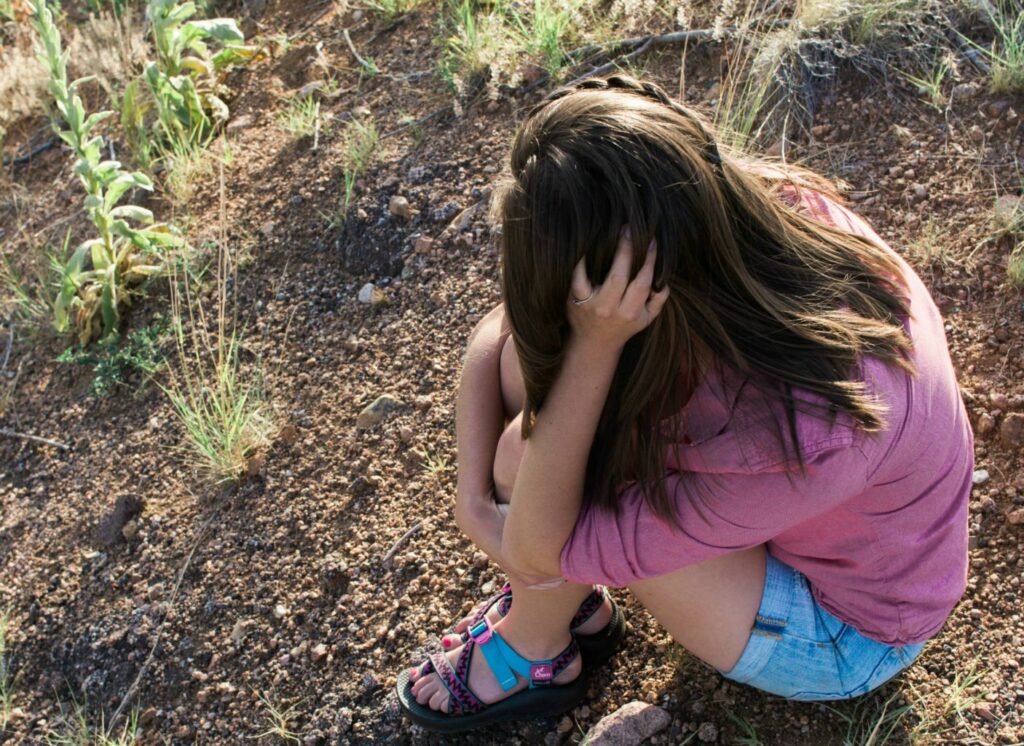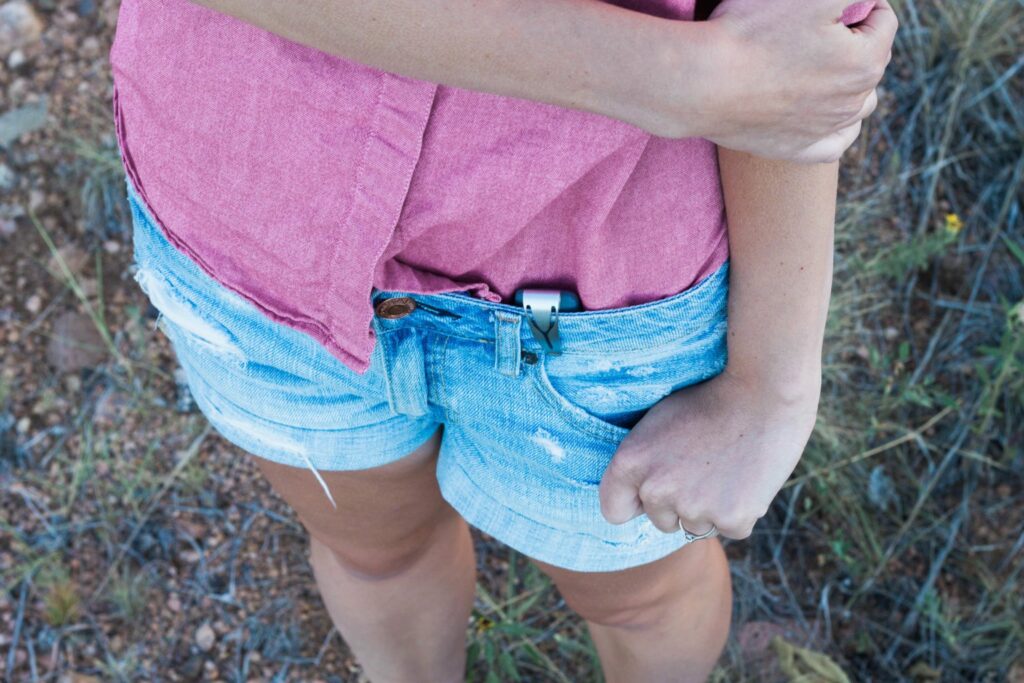 I was selected for this opportunity as a member of Clever Girls and the content and opinions expressed here are all my own.