LOCATION: Good Earth Garden Center
Outfit Details: AEO Soft & Sexy Shirt || AEO Denim High Rise Shorts || Sofia Sandals || Mountain Necklace (c/o)
Majority of my outfits are made for everyday wear. Like going to the grocery store, filling up with gas, meeting a friend for lunch, walking around the neighborhood playing Pokemon Go, strolling through flower gardens, and things of that nature. I also like pieces that mix & match ridiculously well so I don't have to worry about doing the laundry 😉 I call it Colorado casual – ready to go from one everyday adventure to the next!
Over-sized tee-shirts & shorts have been my go to look this summer. Looking back on my instagrams, you can see it is an outfit that I reach for all the time. I also adore this mountain necklace from KVBIJOU! I find myself reaching for it nearly every morning. I love the quality, size, and design. It matches nearly everything in my Colorado Causal wardrobe. Plus it also kinda looks like my logo so that's fun!
What casual outfits are you reaching for this summer?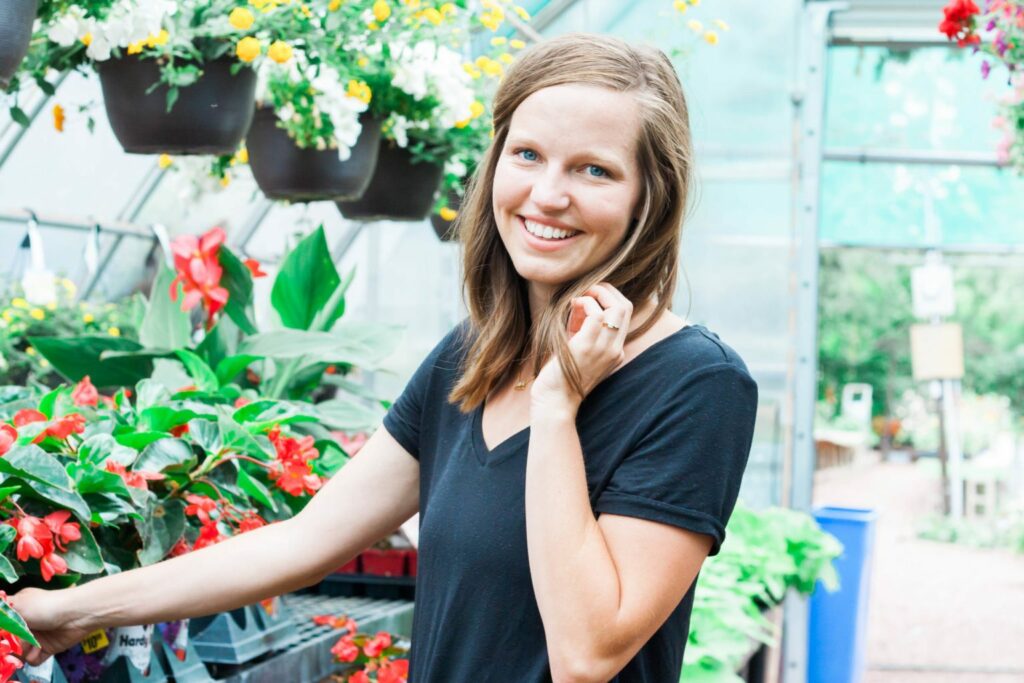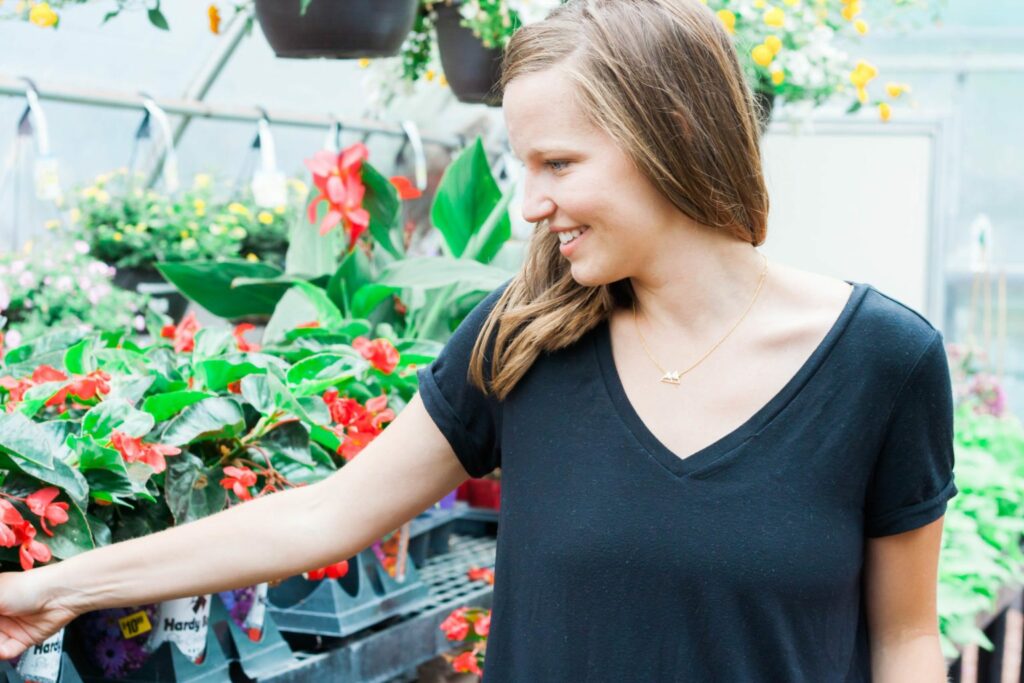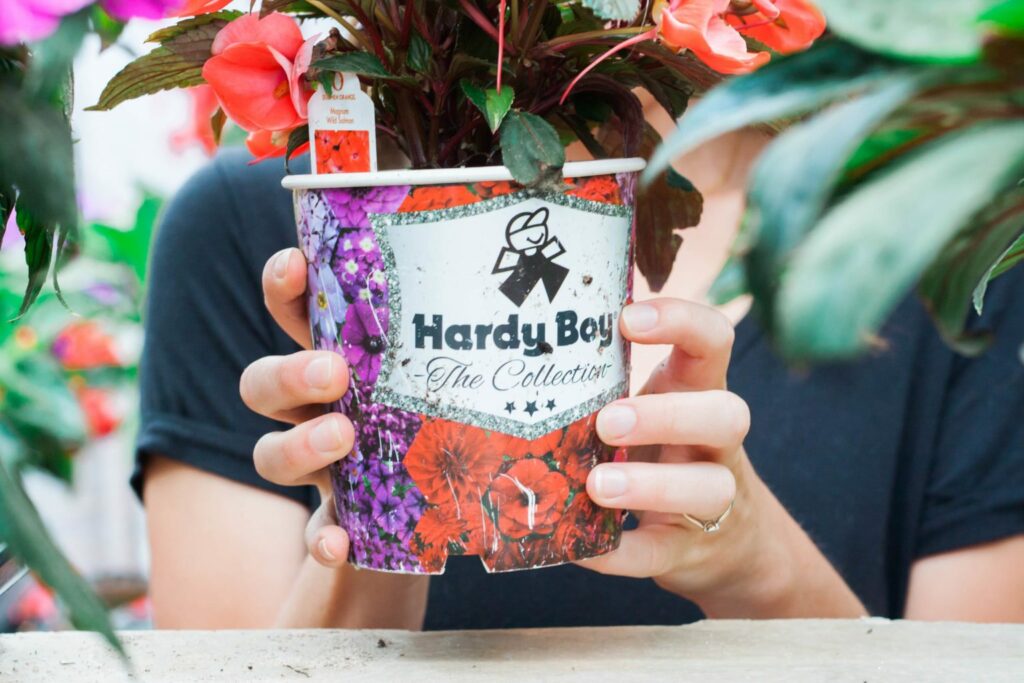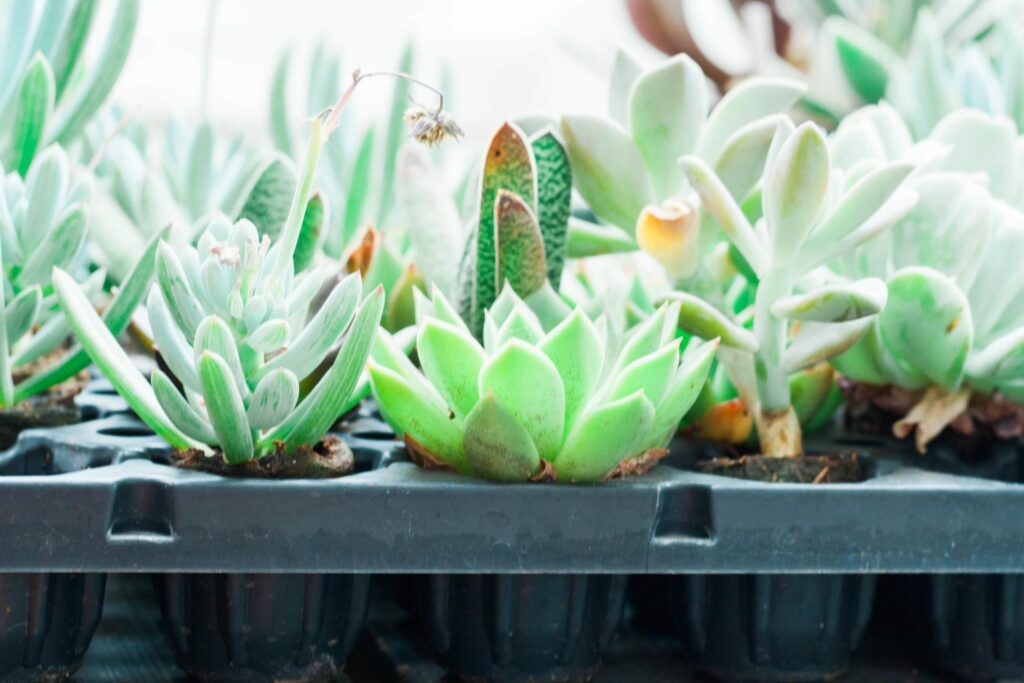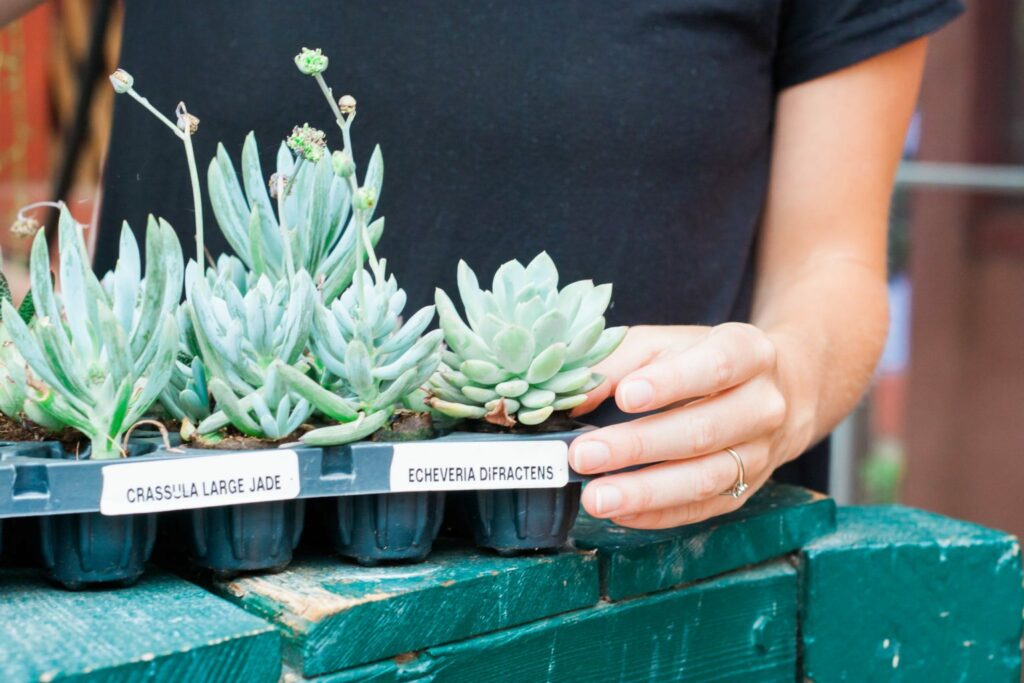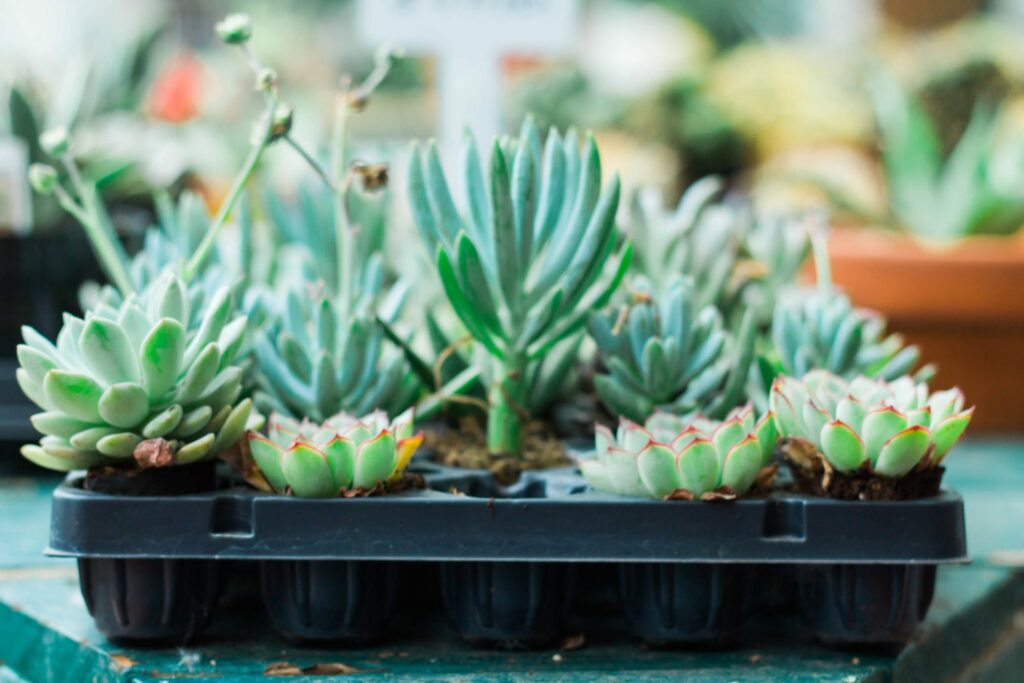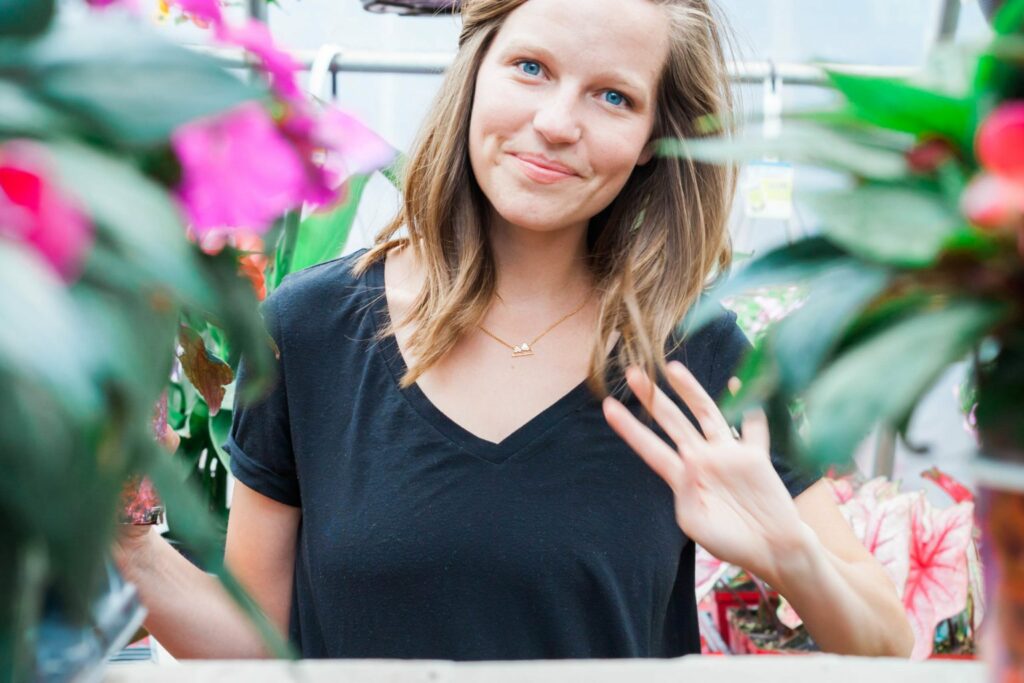 XOXO, ELIZABETH