Outfit Details: Split-neck Shirtdress || The Capri ONA camera bag || TOMS Leather Booties || Navy Cotton Cardigan || Professional Effects Whitestrips
Thank you Crest 3D White  for sponsoring this post!
 You're never fully dressed without a smile! What a true statement. A smile brightens up any springtime outfit and gives life to your look! For a bright smile, I use Crest Professional Effects Whitestrips! I know I always smile bigger when I know my teeth are whiter. In 30 minutes a day you can remove 14 years of stains (with use of full kit) and smile brighter every day! Feeling confident with your smile can help you feel confident all around & help your spring outfit pop!
The other weekend I took advantage of the warm weather between the snowstorms & threw on a dress to meet my best friend for coffee. I love when it gets warm enough for summer dresses because they are so easy to wear plus they make it look like you put more effort into your outfit! While I got ready I threw on a set of Crest Whitestrips, 3o minutes later I was ready to grab my keys & hit the road. I go on so many coffee dates so it is really important for me to protect my teeth from those brown coffee stains! HAHA!
What are some of your favorite Spring go-to outfits or tips for getting ready? What are you excited for this Spring? Anyone else ready to get whiter teeth & tanner skin!?! #letthepalelegsseethesun 😉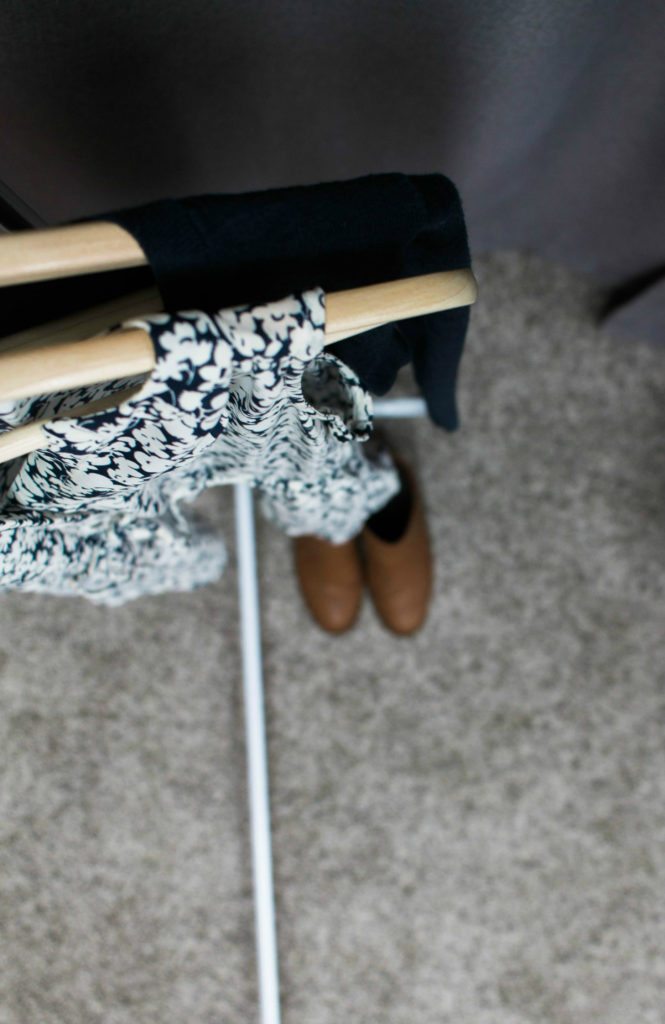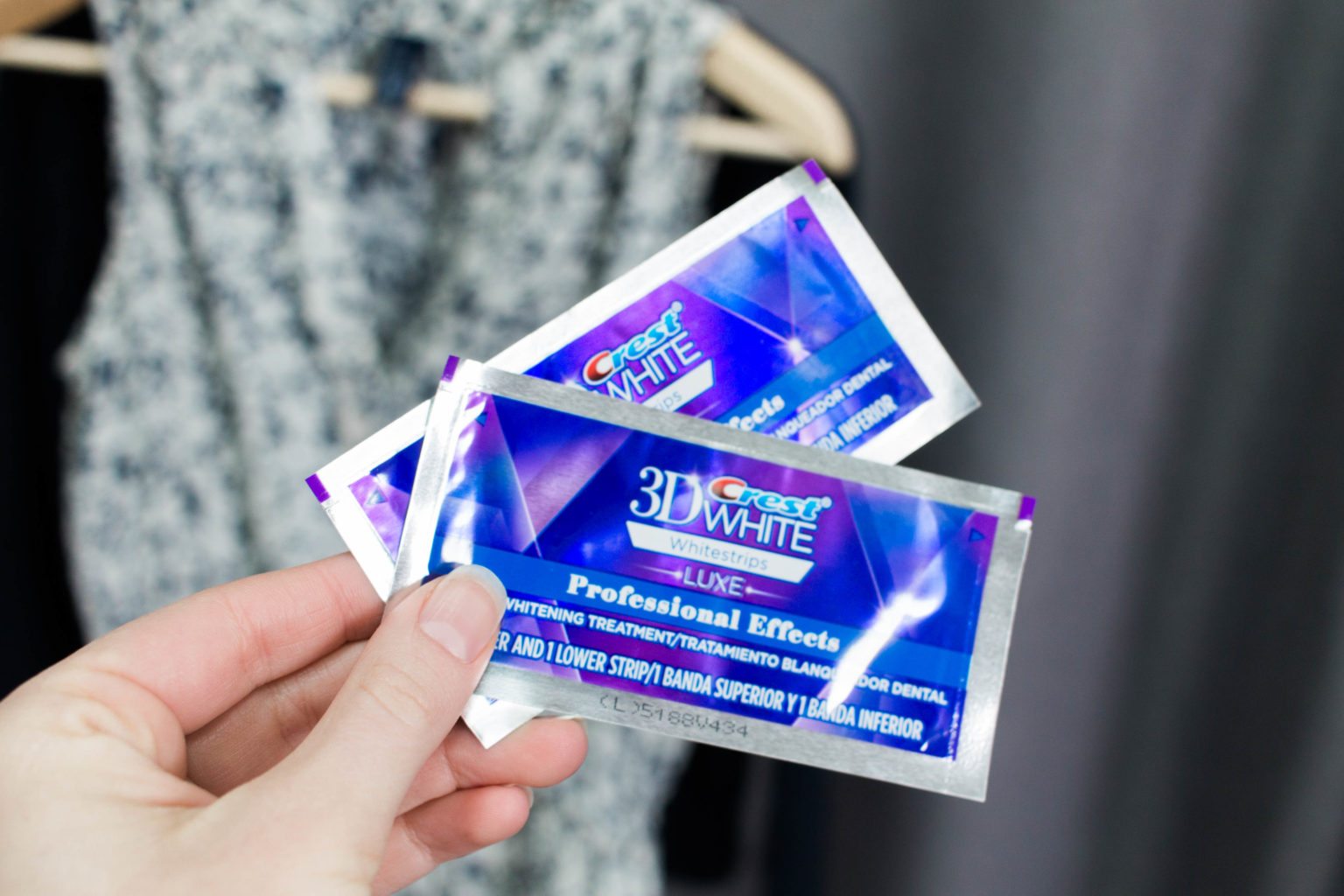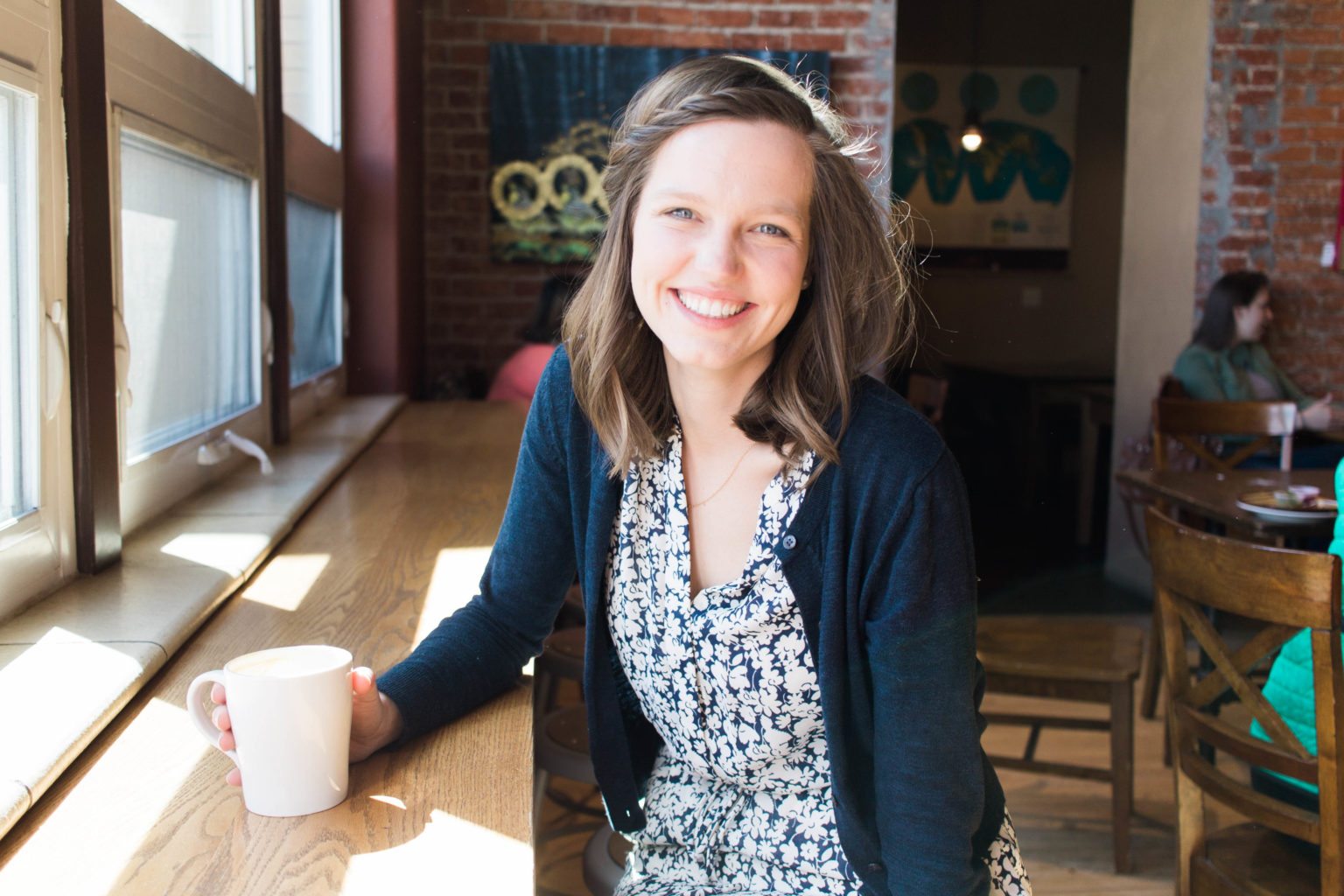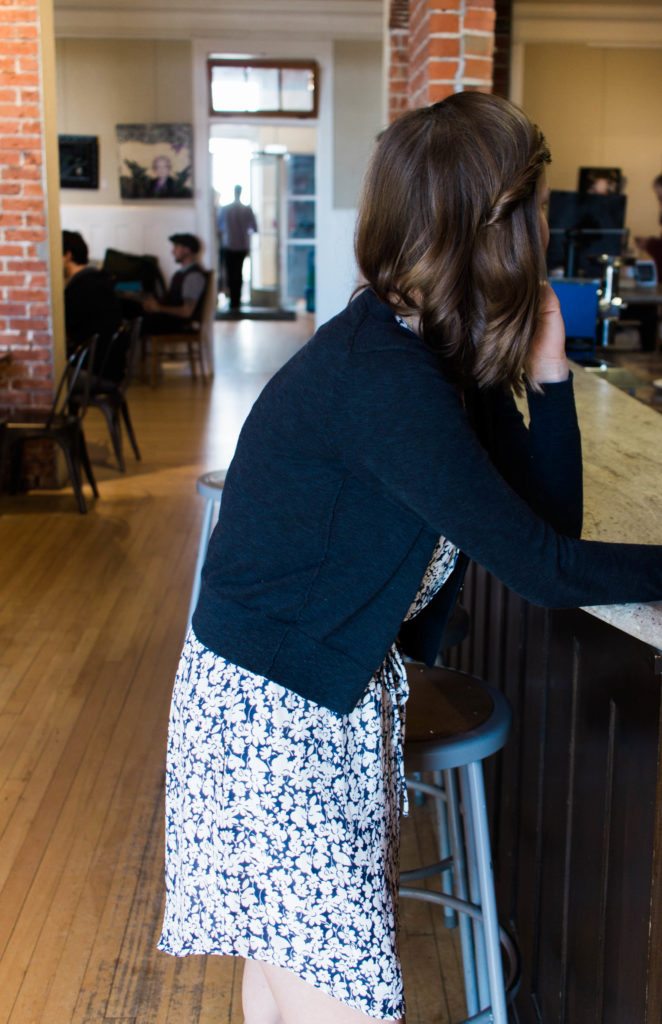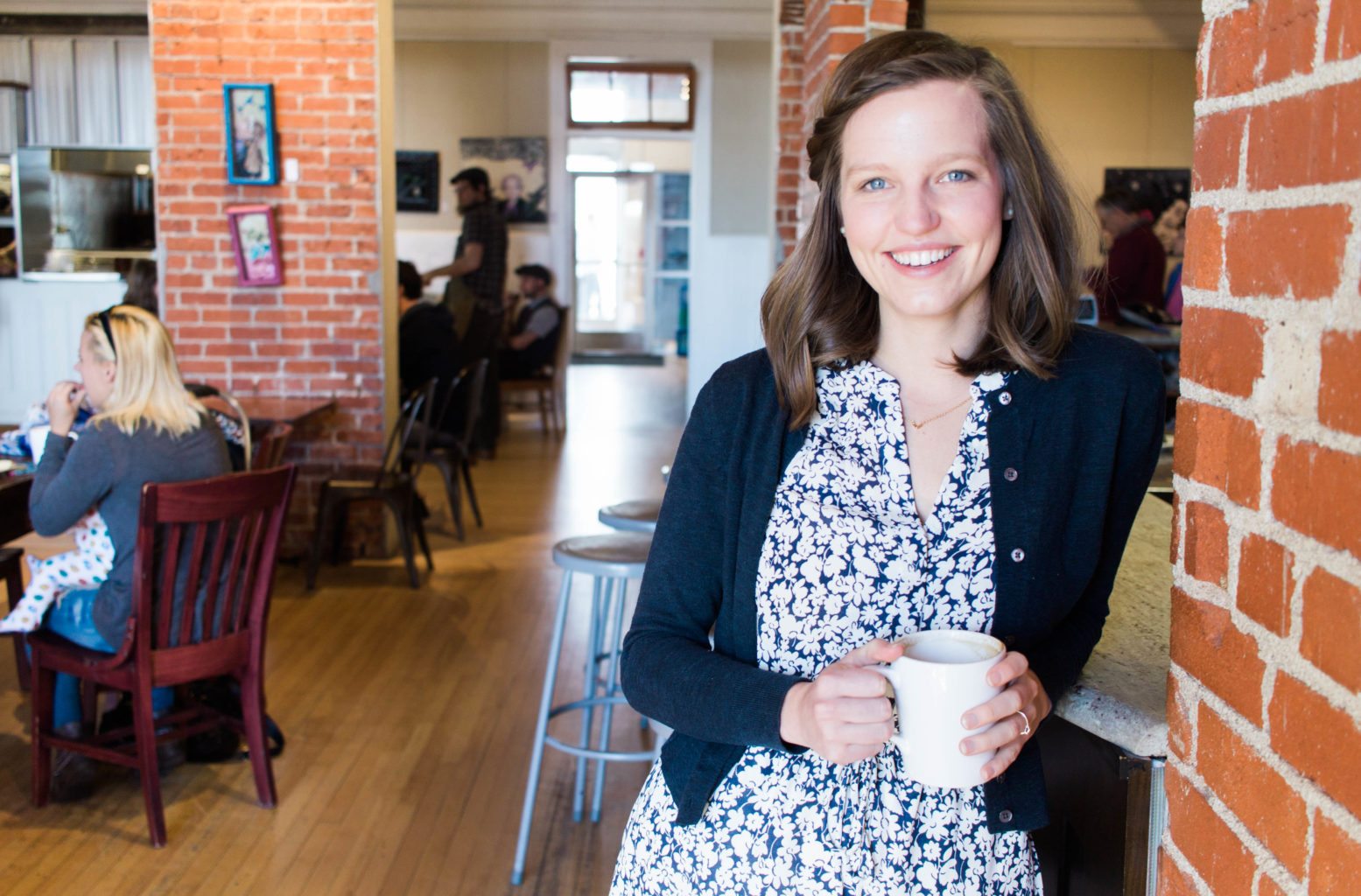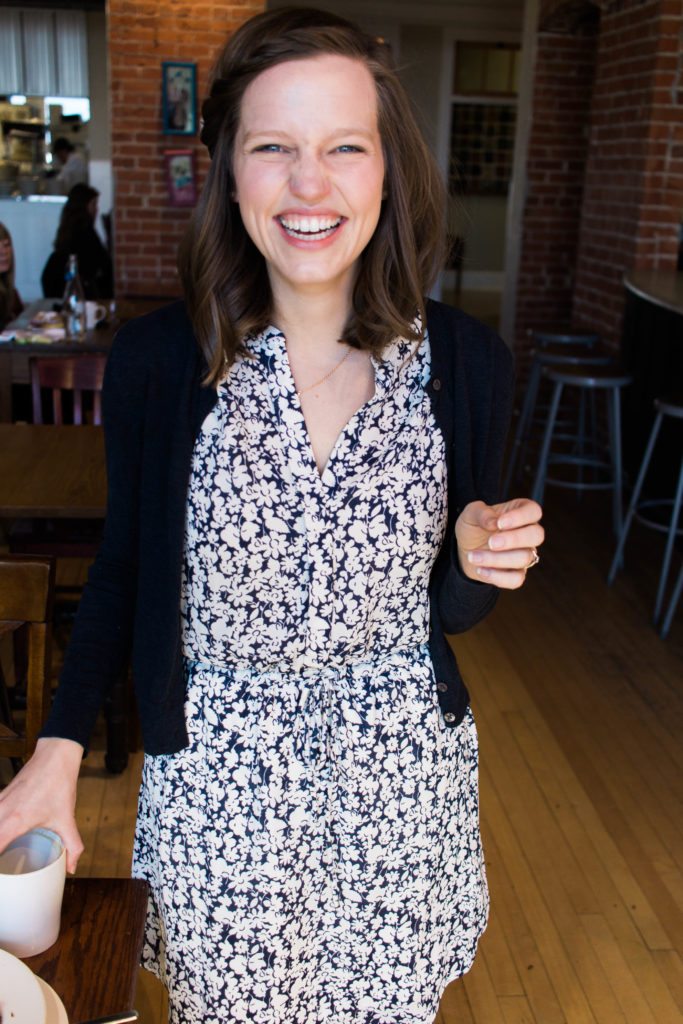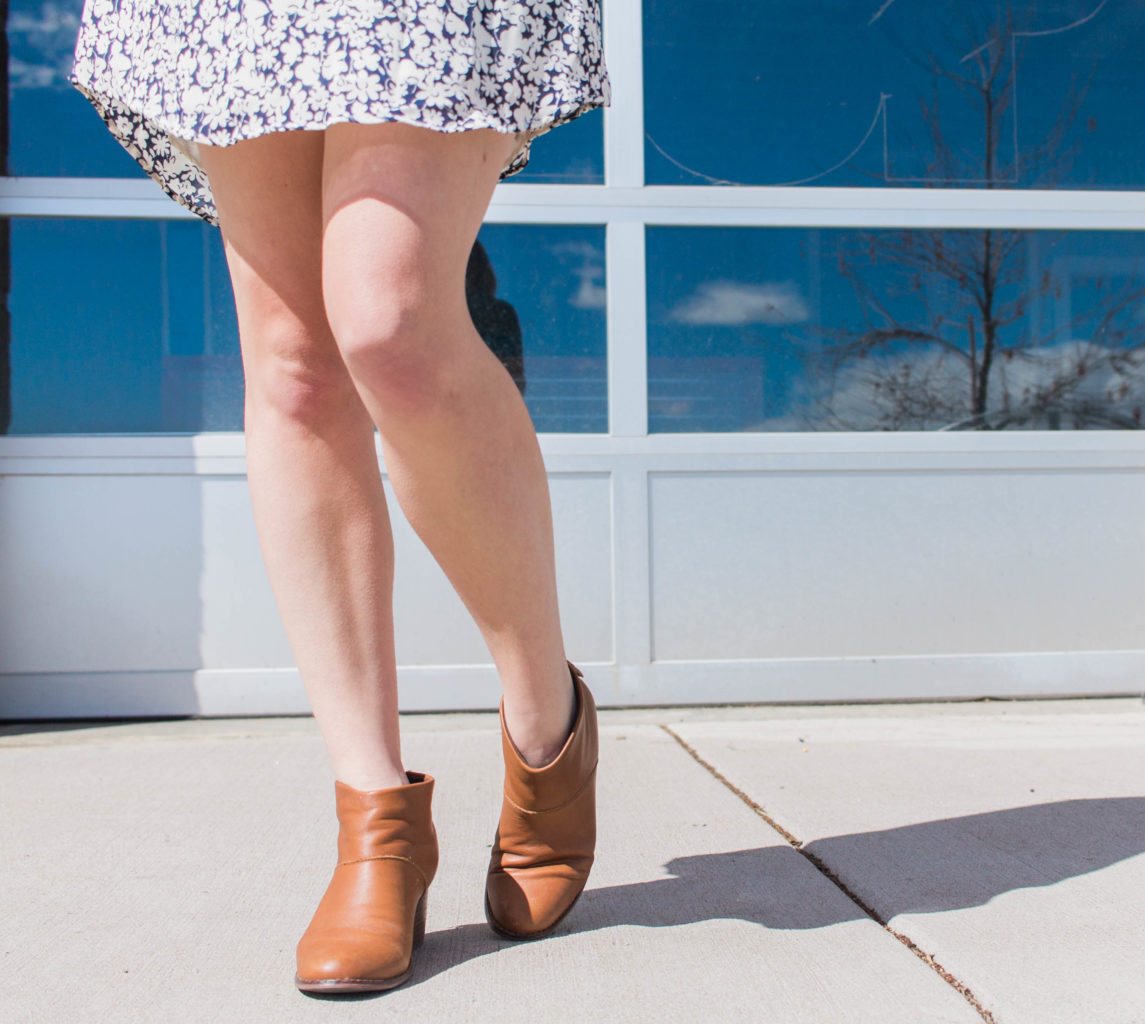 xoxo, elizabeth