LOCATION: Colorado Springs, CO
DETAILS: Triblend T-shirt Dress || GAP Chelsea booties (old, this year) || Rocksbox Jewelry (use code OAKANDOATSXOXO for free box!)
I don't know about where you live, but here in Colorado we still are rocking the summer temperatures. Without wishing away the warmth of the summer, I am itching to break out my autumn closet. Growing up in Colorado, I am actually pretty used to this between season style. I even leave my whole closet in my closet year round because January days can be in the 70's and June days can snow (I'm not even joking.) Anyways, it is totally possible to dress in season even if the weather is not quite "in season" yet!
I am a lover, lover, lover of this GAP dress. I have it in two colors because it is the most comfortable thing in the world. The long sleeves allow for chillier weather but it is also a nice fun sun dress – seriously perfect for all kinds of weather. I paired it with my adorable gray booties that add the touch of fall even on a hot day!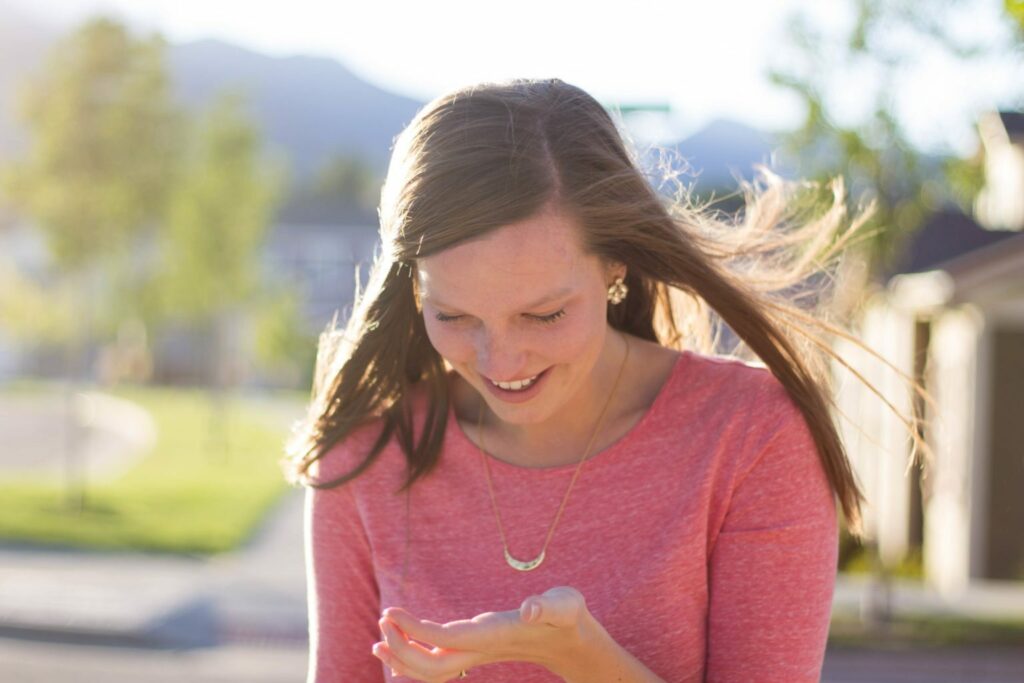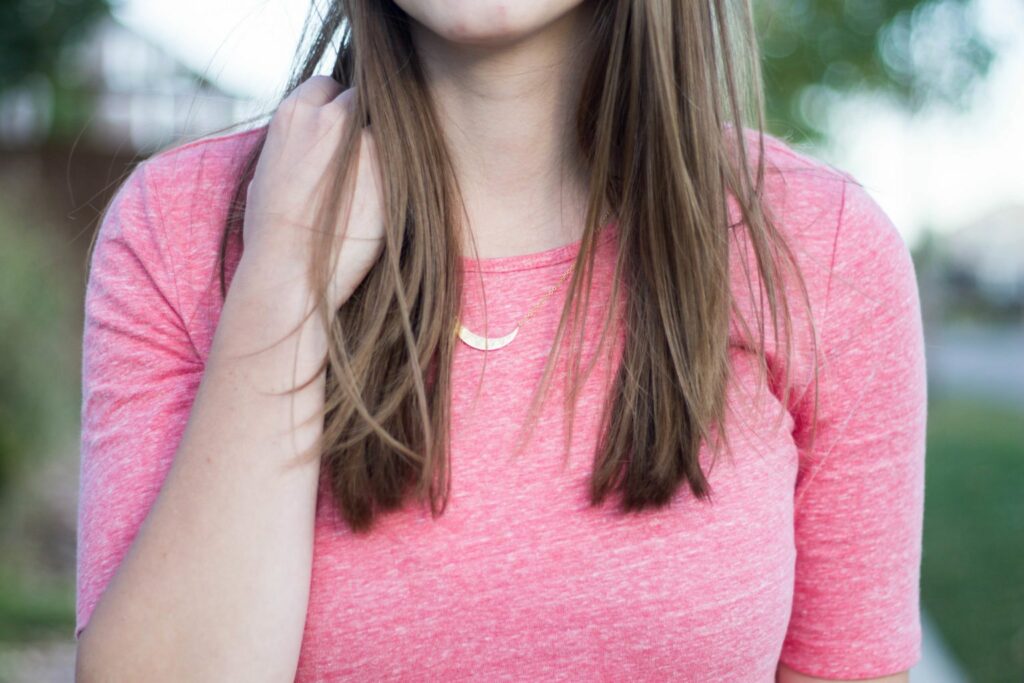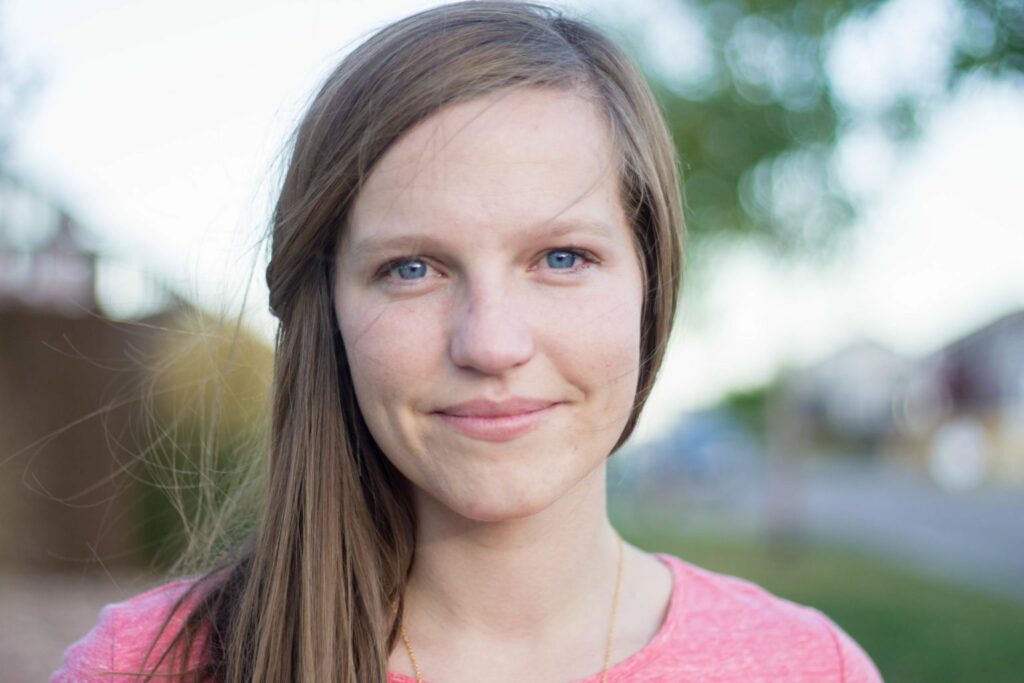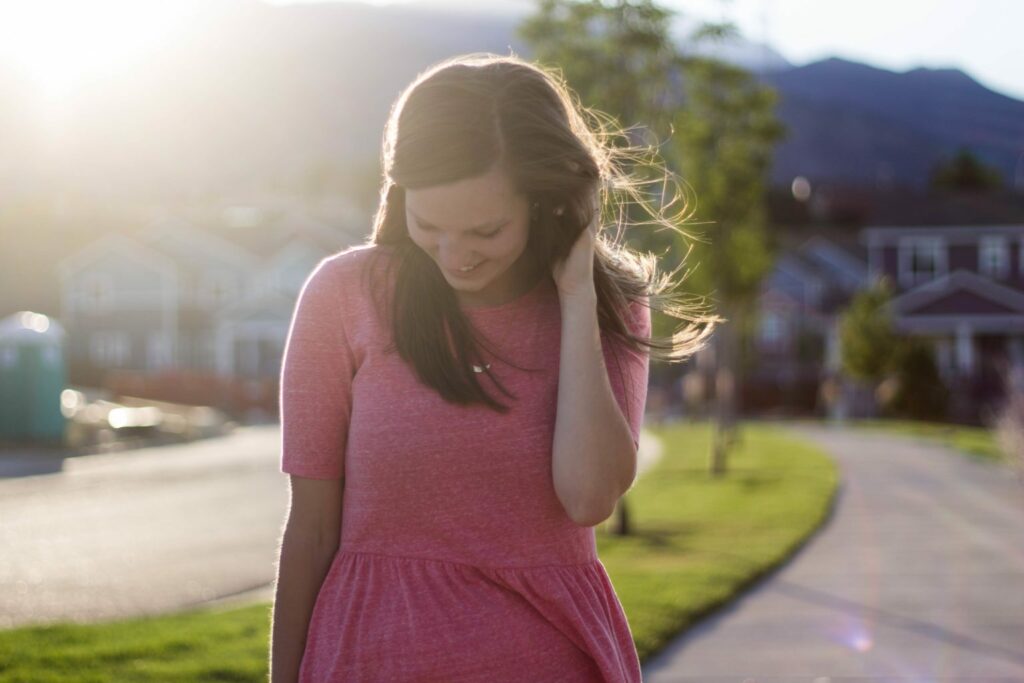 Is it feeling like fall where you are? How do you dress for the season? What are your go-to fall pieces?
xoxo, elizabeth