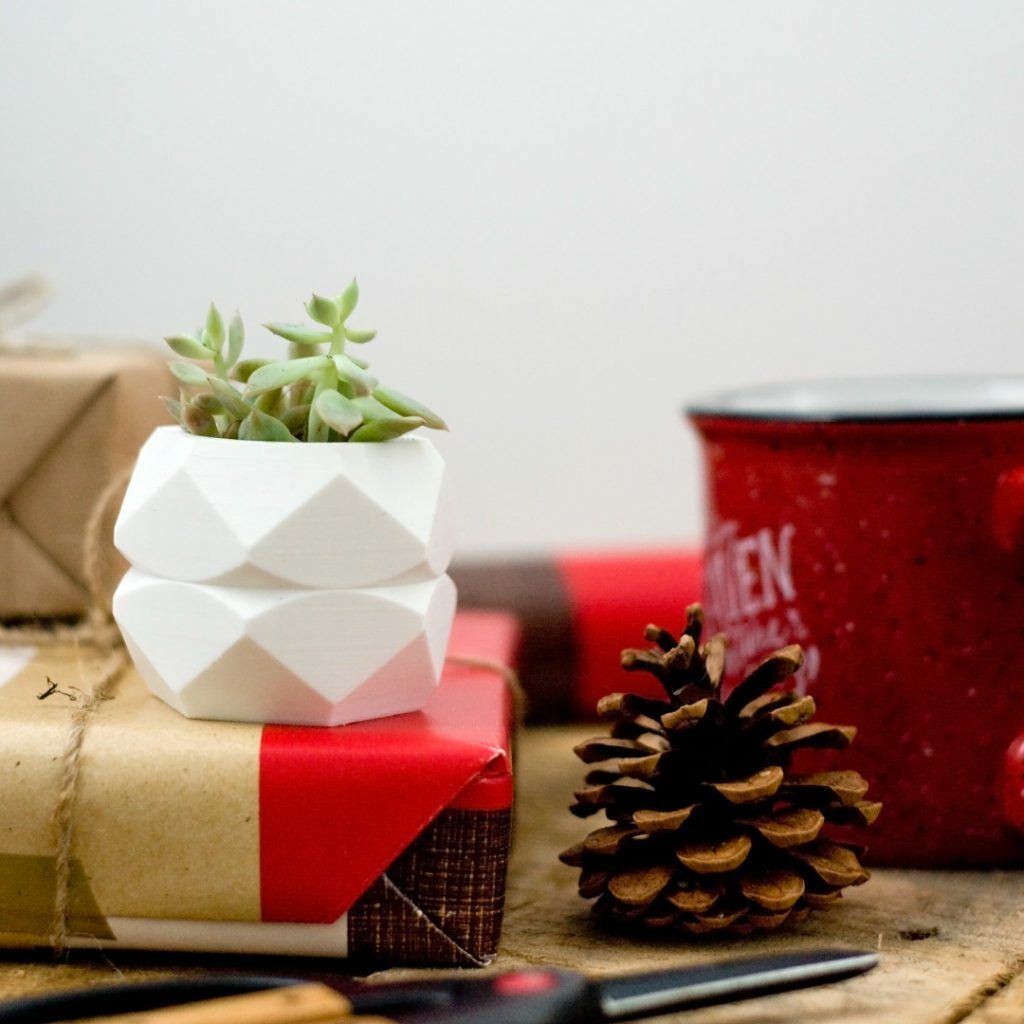 Hello Sweet Friends!
I actually haven't even announced via blog post but Bruce and I opened up an ETSY SHOP! It's crazy and fun and we are loving it. The story goes that Bruce had wanted a 3D printer so we found one we liked and brought it home. He has been playing around with it, designing things and printing new things for our home. As a surprise one day in November, Bruce designed and printed some planters for me because I have SO MUCH succulent love.
I thought they were so fun so I started putting them all over my house and asking him to make me more. Then our friends and family started coming over and loving them as well. After several people urging us to open up an ETSY, we thought why not! And we put some of our favorite designs in the shop (and are having fun planning some new things for 2017) It is a fun project for Bruce and I to dive in together. We already do so much together for Oak + Oats (I would never be in a picture if it were not for my photographer) so this ETSY shop partnership has been insanely smooth and super fun.
The last day to order items you want to be able to wrap in time for Christmas is December 12th! It's our first holiday and we really don't want any planters to miss the Christmas mark. You are more than welcome to order after December 12th, but we don't guarantee they will make it by Christmas. We will do our best to get them out to you but every item is handmade to order. Plus, the mail can get backed up around Christmas and we would hate for your gifts to get caught in the package traffic jam.
If you order in the next couple of days to get those gifts in time, we are running a fun Christmas gift promotion of FREE SHIPPING! This will go until December 13th so if you have been waiting and are a last minute gifter, now it the time to act!
Use code: FREESHIP when you check out for free shipping on domestic orders only (sorry out of country friends!)
Also, make sure to follow us on @shopoakandoats to show us some love! Make sure to tag your Oak + Oats planters when you share them on Instagram and use our hashtag #oakandoats. We love sharing off our planters in your homes!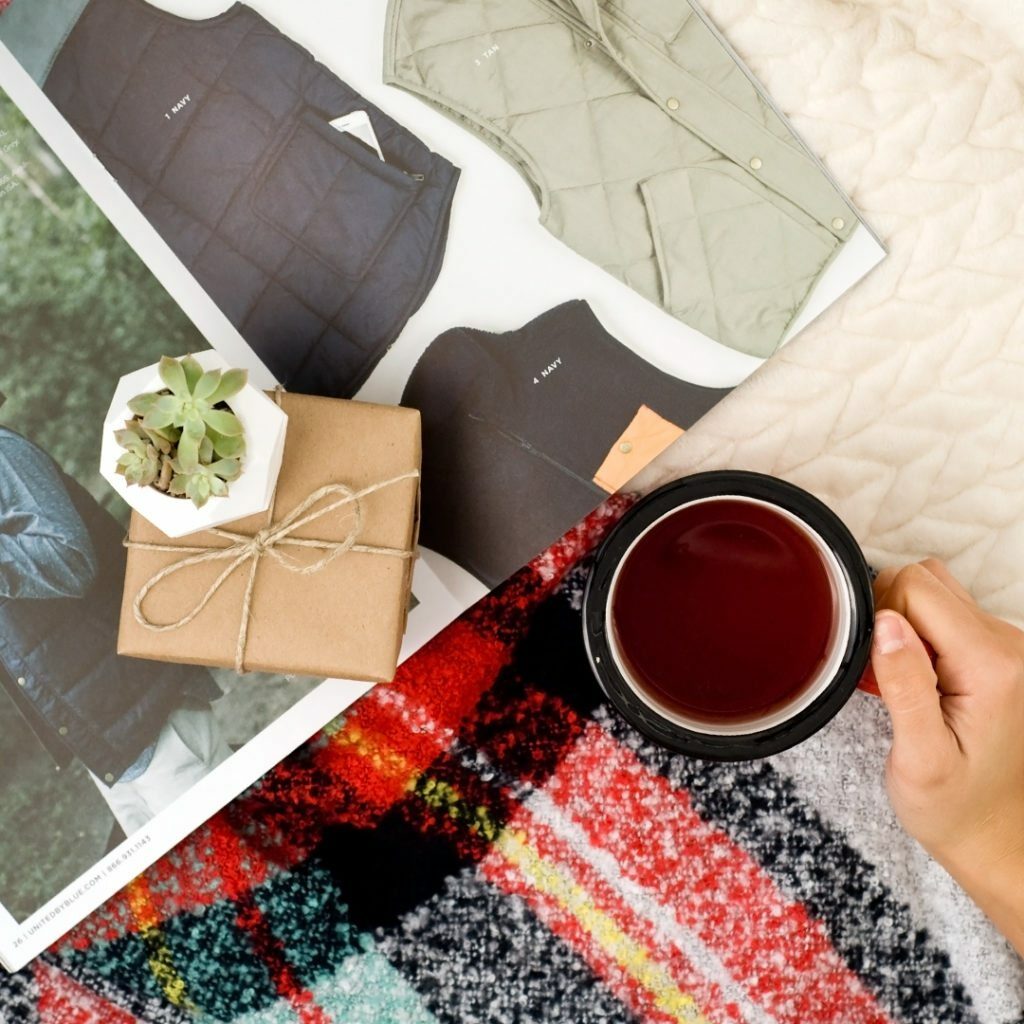 Photos by the talented Elah Tree Photography