Location: Cheyenne Canyon
Details: AEO Soft & Sexy Shirt ||  Dark Denim Roll-Up Shorts || Mountain Necklace (c/o) || Classic Chacos || Morning Culture Blanket || Farmer's Market Tote (c/o)|| Wente Vineyards Wine
The following content is for readers 21+
This past weekend Bruce and I escaped the city for a couple hours to spend an afternoon picnicking in the mountains. We loaded up on cheese, bread, and peaches at the farmer's market that morning so we pulled some extra goodies from home to make a lunch date of it! After some hesitation of "when" to actually pick the tomatoes off my tomato plant, I picked this one off for our lunch – our first homegrown tomato in the flesh! We also grabbed a bottle of Wente wine to feel like fancy adults 😉
We drove to a trail head and grabbed our stuff. We clearly were not the only ones with the great idea to escape a bit of the heat and go to the canyon, so we walked a bit along side the river until we found a quiet spot for our lunch. Just sitting outside, listening to the river run & the aspen leaves quake was so relaxing. We made huge delicious sandwiches, talked, rested, and sipped our wine. It was a good break from the quick pace of our day to days. We only headed back when the storm clouds rolled in, the thunder roared, and the rain came down. Even walking back in the rain, smelling the fresh air & feeling the big drops on our skin, I was reminded just how beautiful this world is.
Maybe we'll make a habit of summer picnics out here by the river – with wine because "why not?!"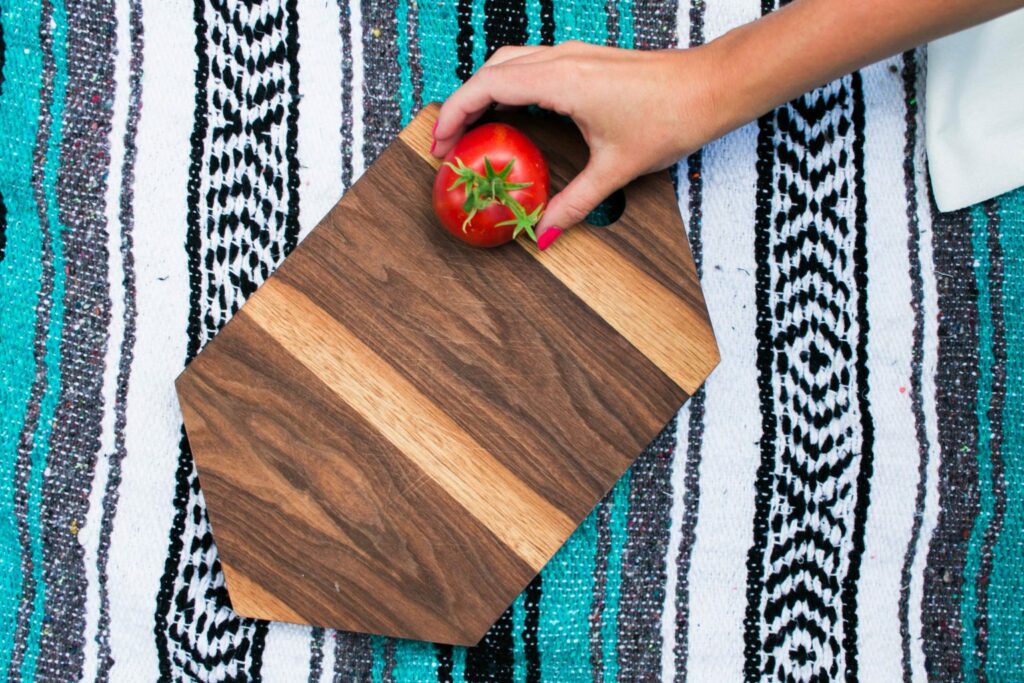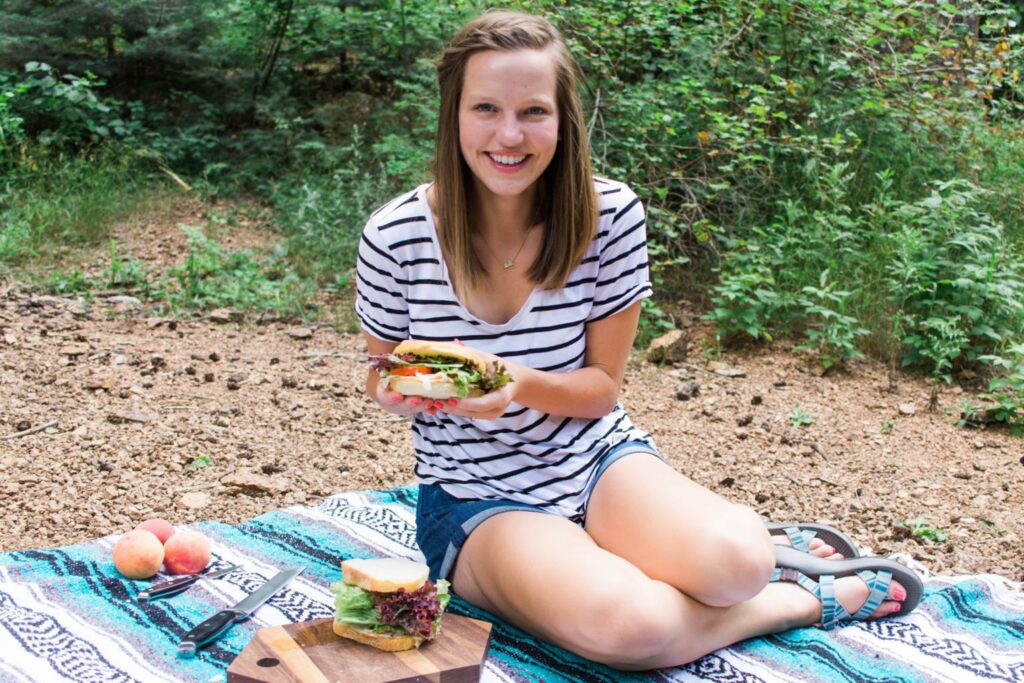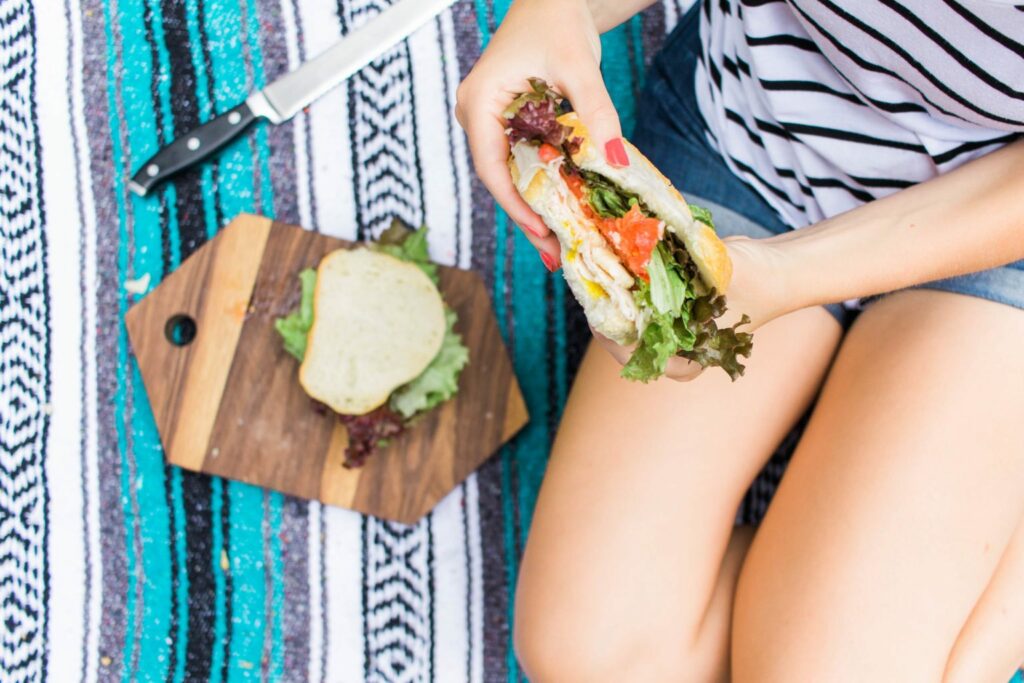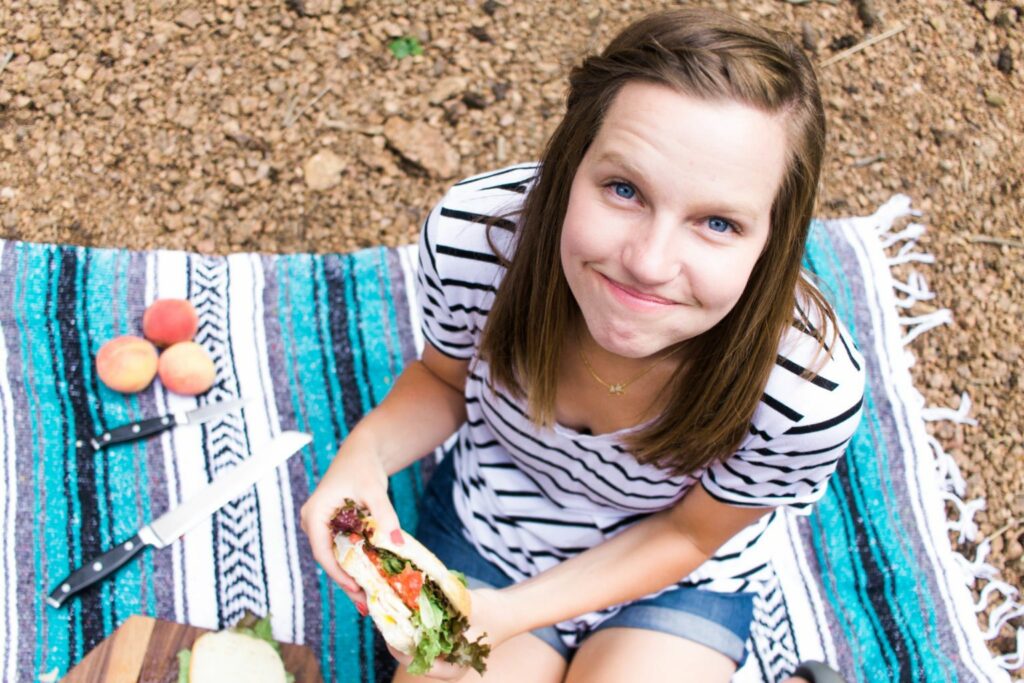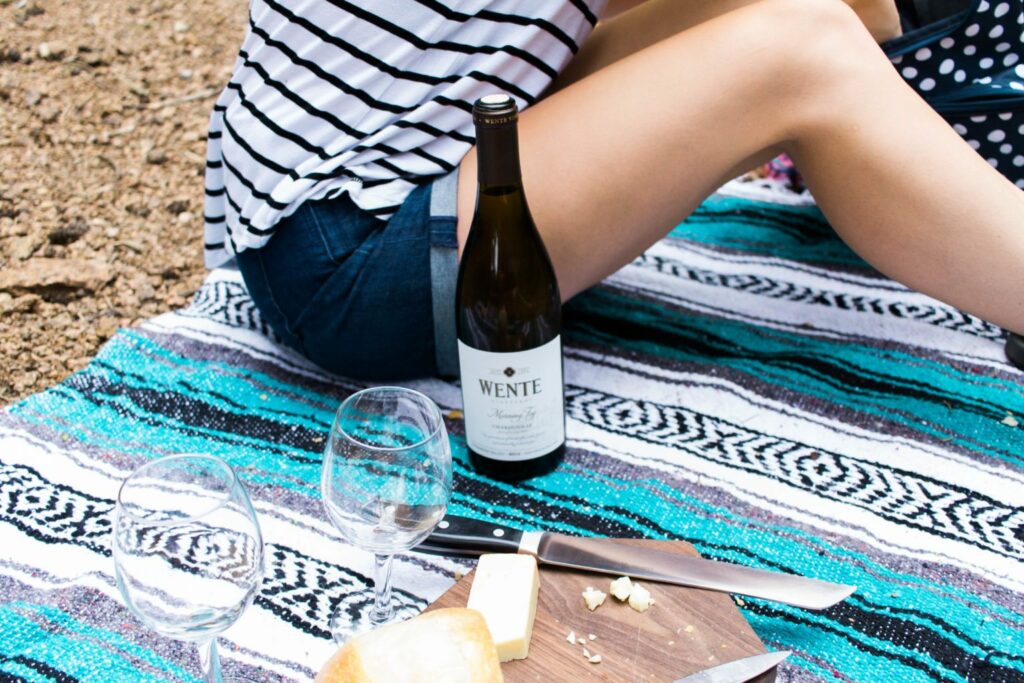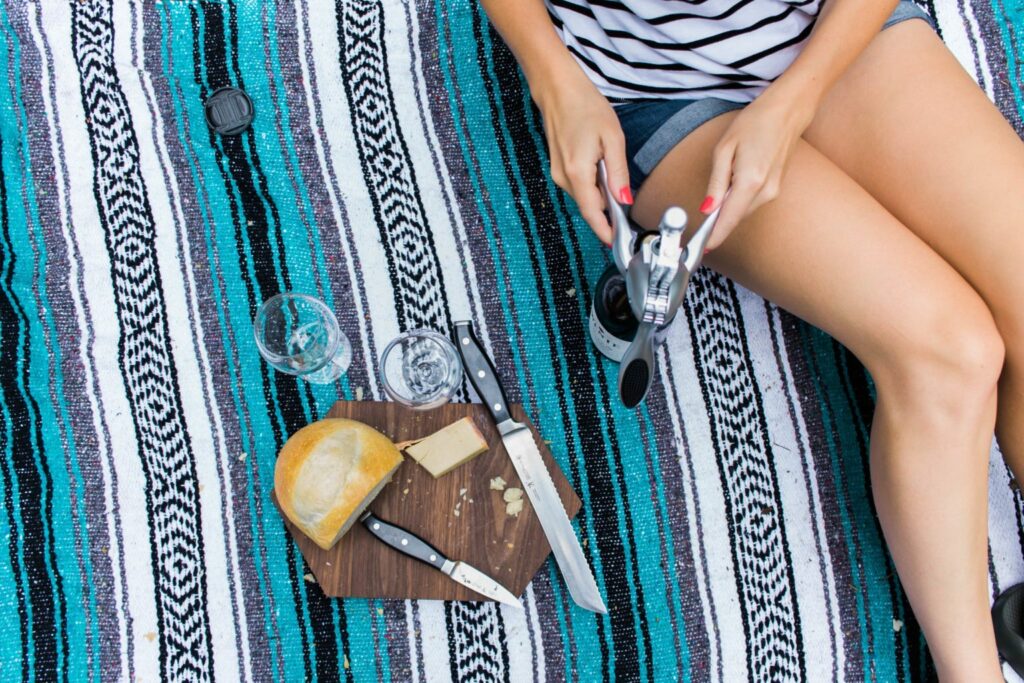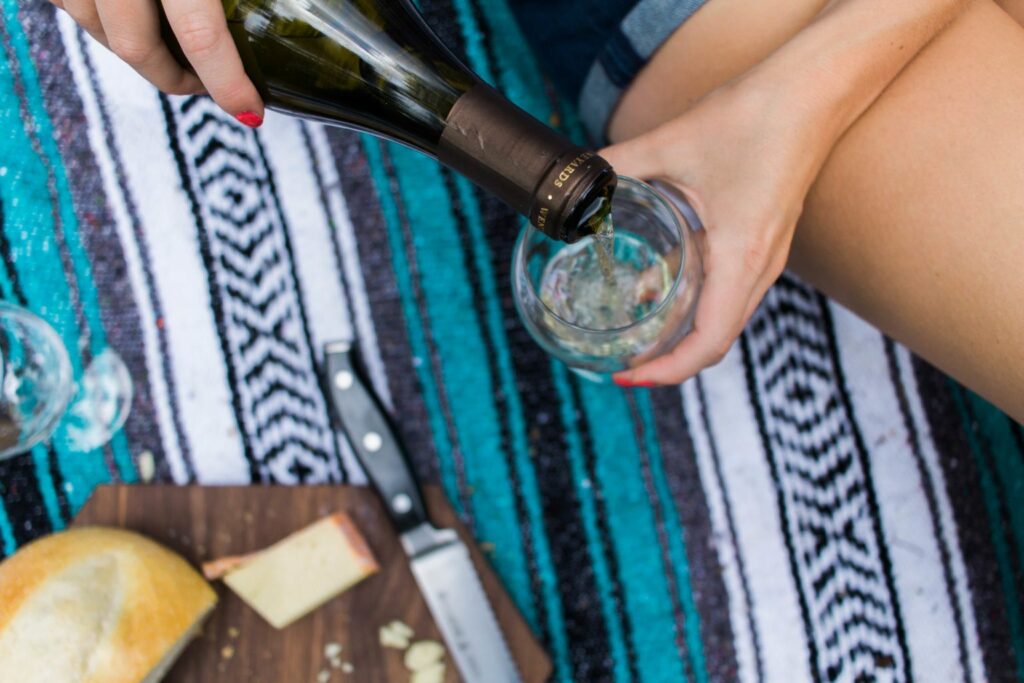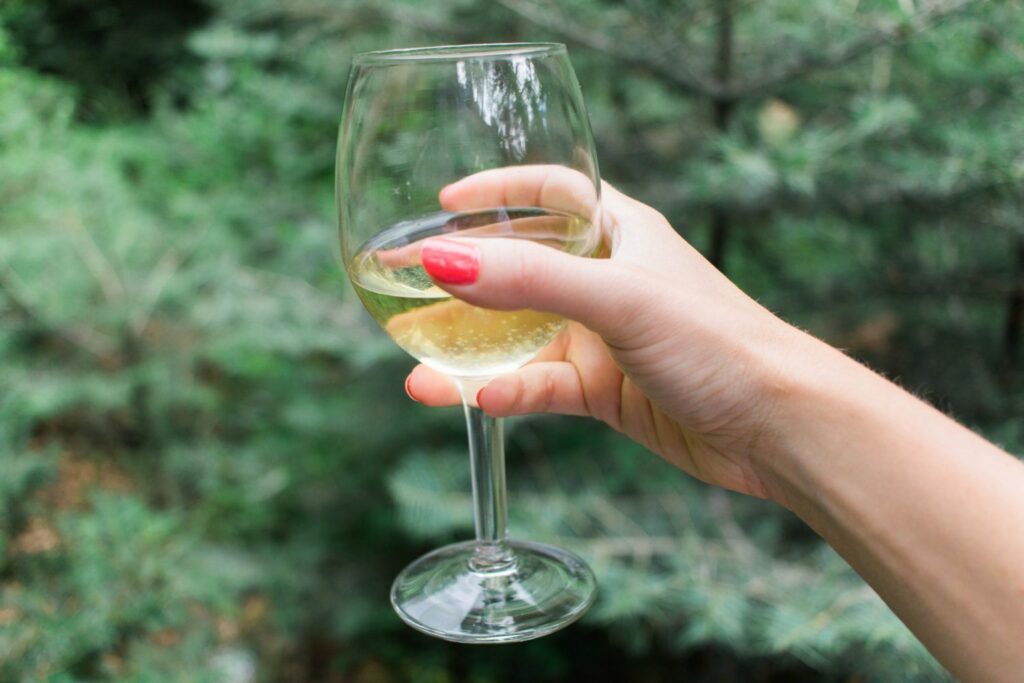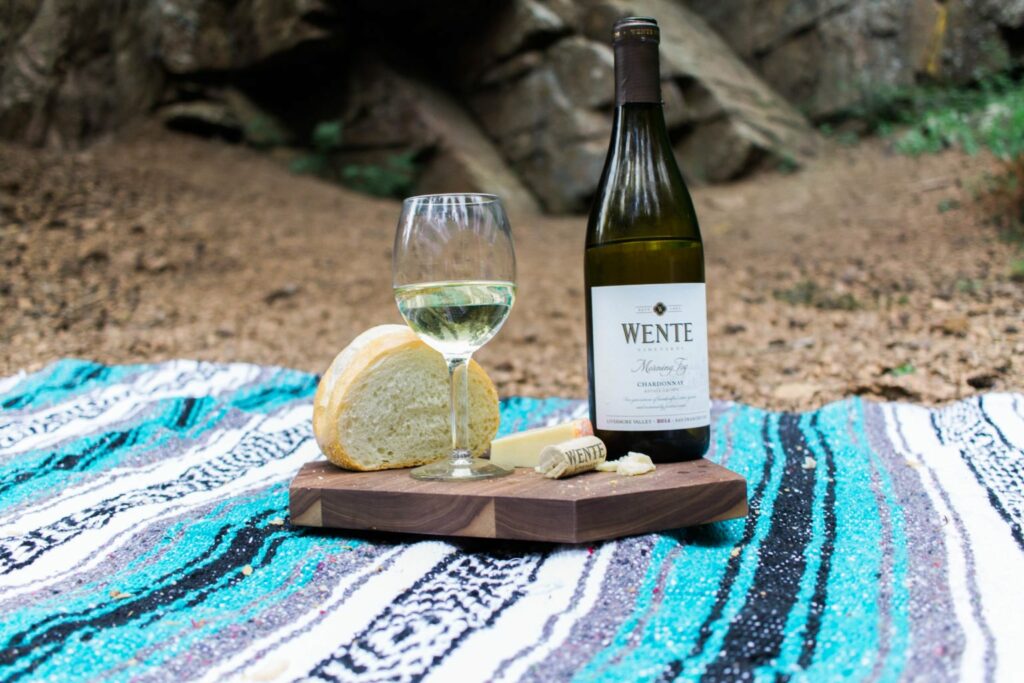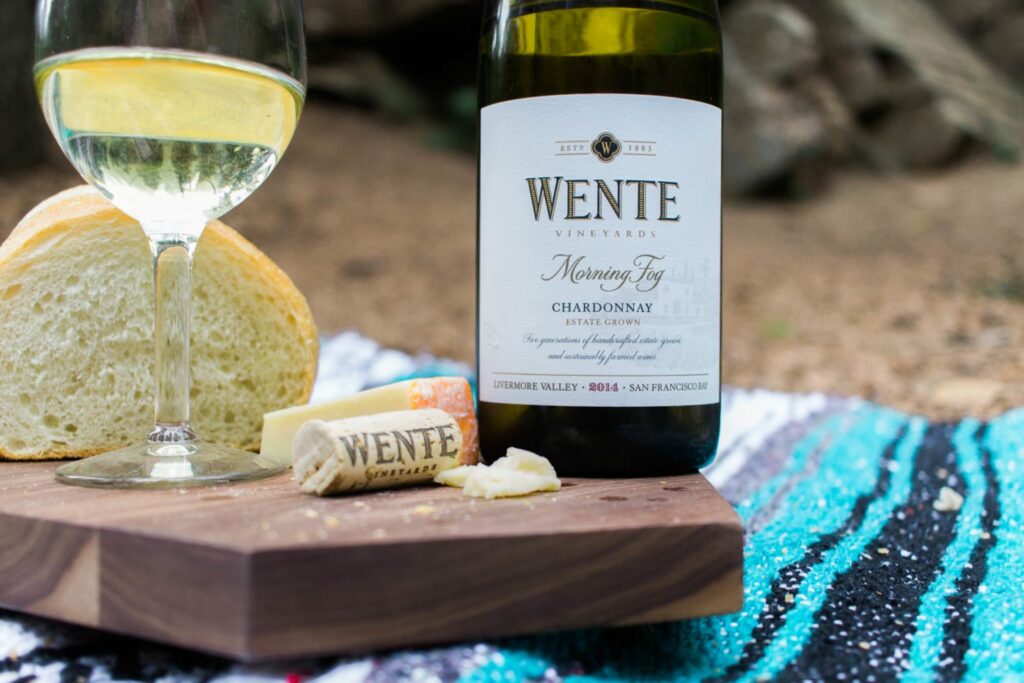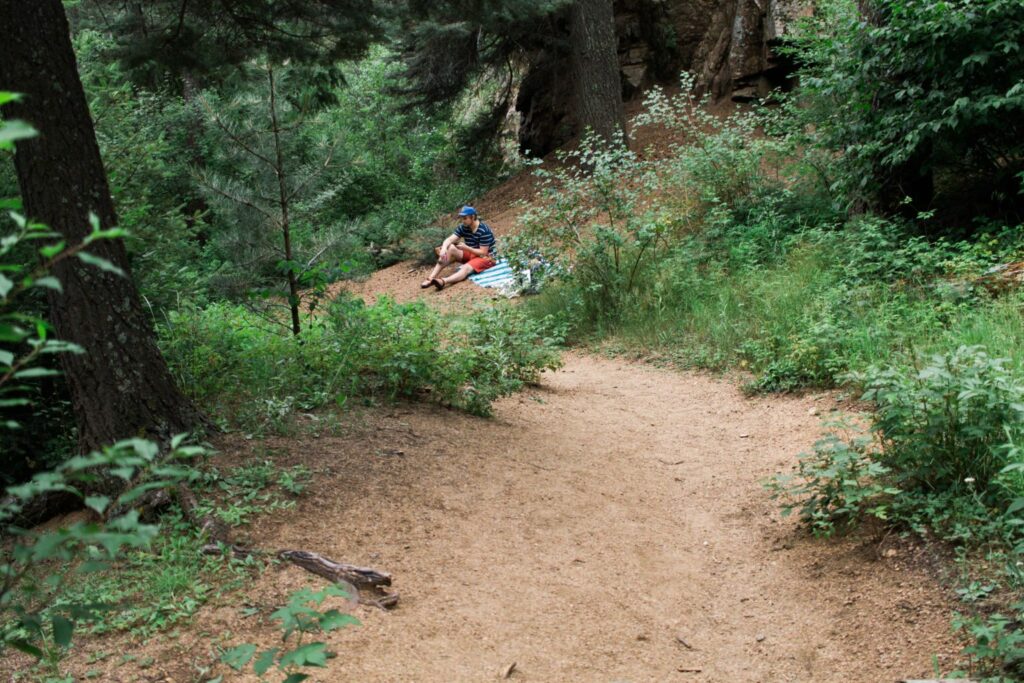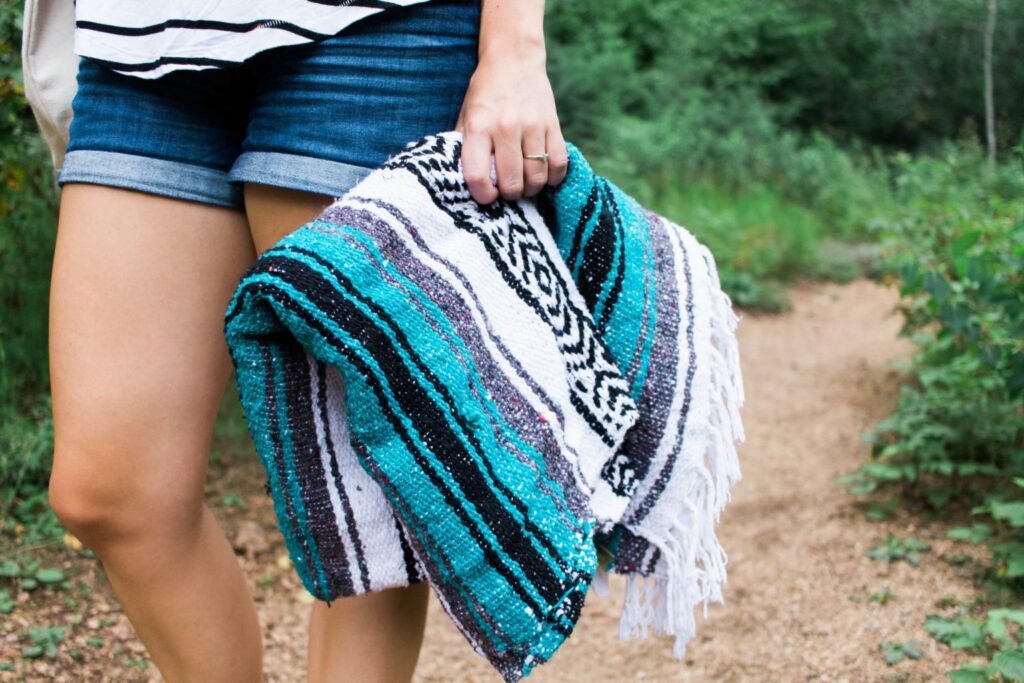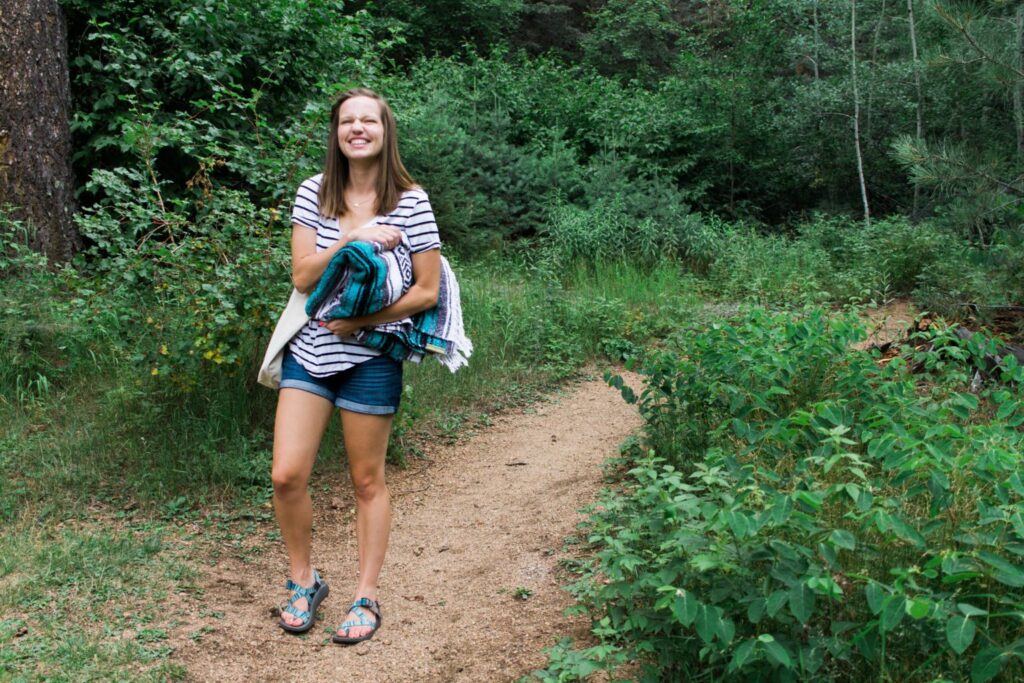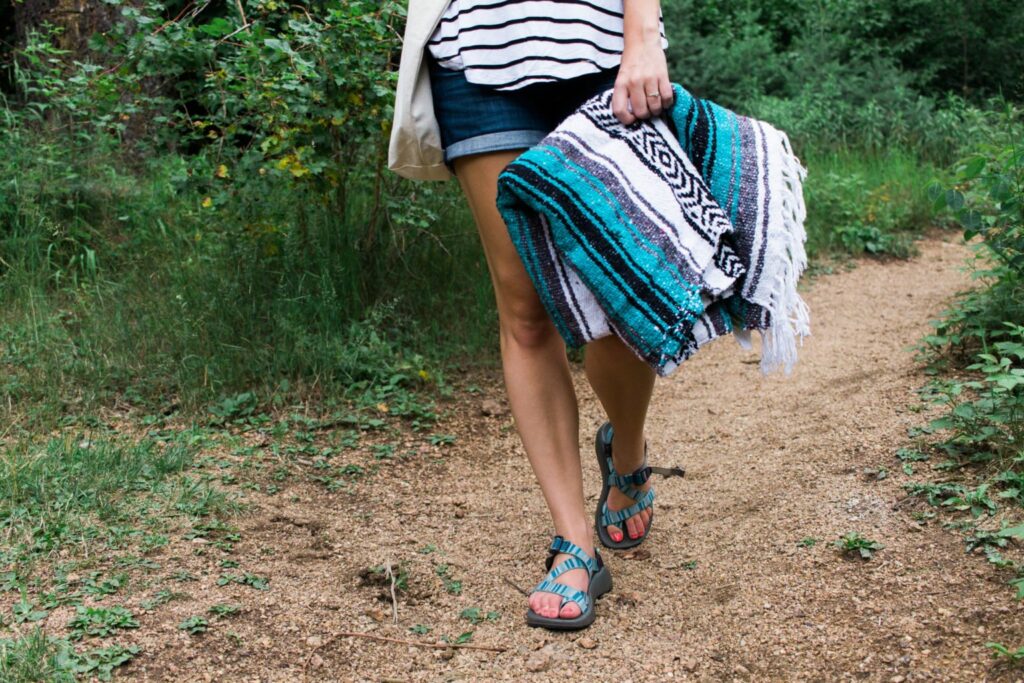 This post is sponsored by Wente Vineyards but the content and opinions expressed here are my own. The following content is for readers 21+.
XOXO, ELIZABETH