It is no secret I am a fan on online shopping & subscription services! The amount of boxes that the UPS (and the FedEx & the USPS) man has to drop off at my house is kinda ridiculous! For so long I thought there was no way I could get into online shopping and then BAM, I realized just how convenient it really is! Plus I hate shopping IRL and now I can spend my time doing other things!
POPSUGAR sent me this Must Have Box to see what was in store for their June box! It was just as a June box should be, summery & fun! When you join the POPSUGAR Must Have subscription, you get a monthly box of full-sized surprises with the best in fashion, beauty, home, and more valued at over $100 for only $39.95 per month (they also have a mini box for $19!) Plus, shipping is always free! (Can I get a wahoo for that free shipping?!)
This box included a fun sarong for summer swimming, a cheers bottle opener, and a coffee table game called "Who Am I?" Plus some festive nail polish for the 4th and these underarm deodorant wipes (which seem SO cool for camping!) There was also a bag of Sriacha Pressels that I instantly gave to my husband 😉 Sunshine. Cheers. Joy. Togetherness. Outdoors. Festivities. Welcome to June & the Must Have Box.
Sometimes it is fun to indulge a little or spoil your friends & family. It is kinda crazy all the things packed into this box for the price! Have you ever tried POPSUGAR? Do you love participating in subscription services? Sign up for your box here or check out there other awesome boxes for baby showers & bridal showers!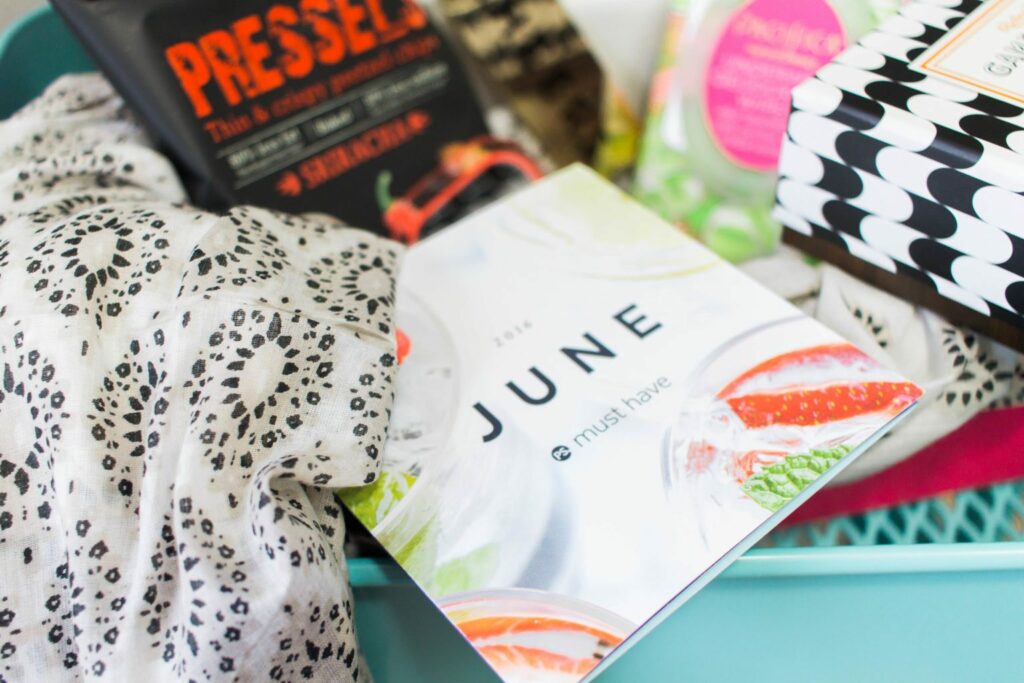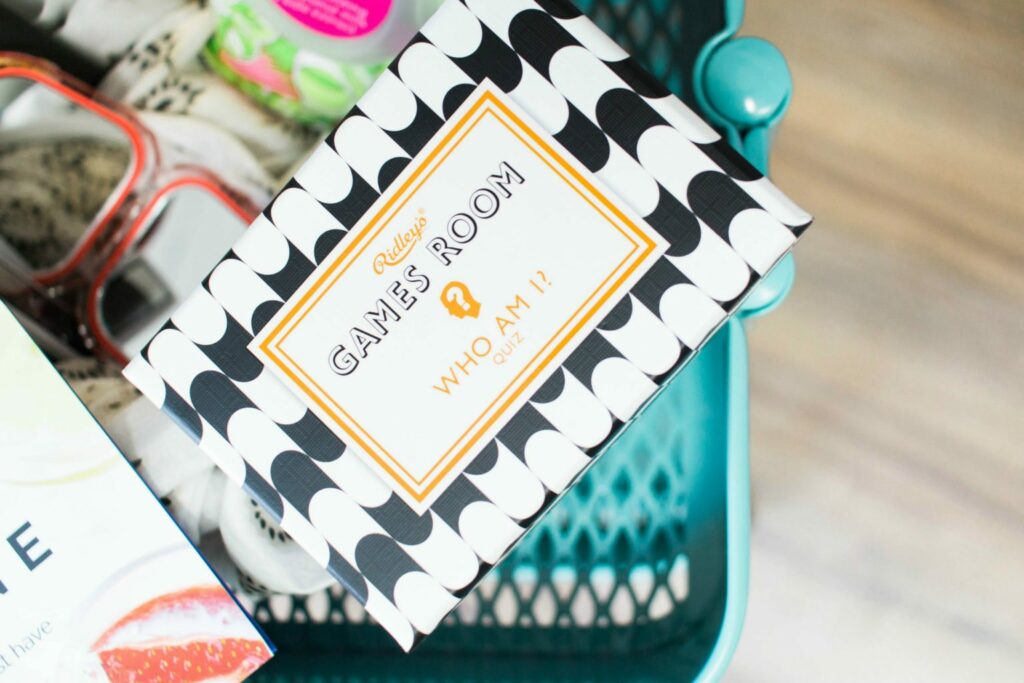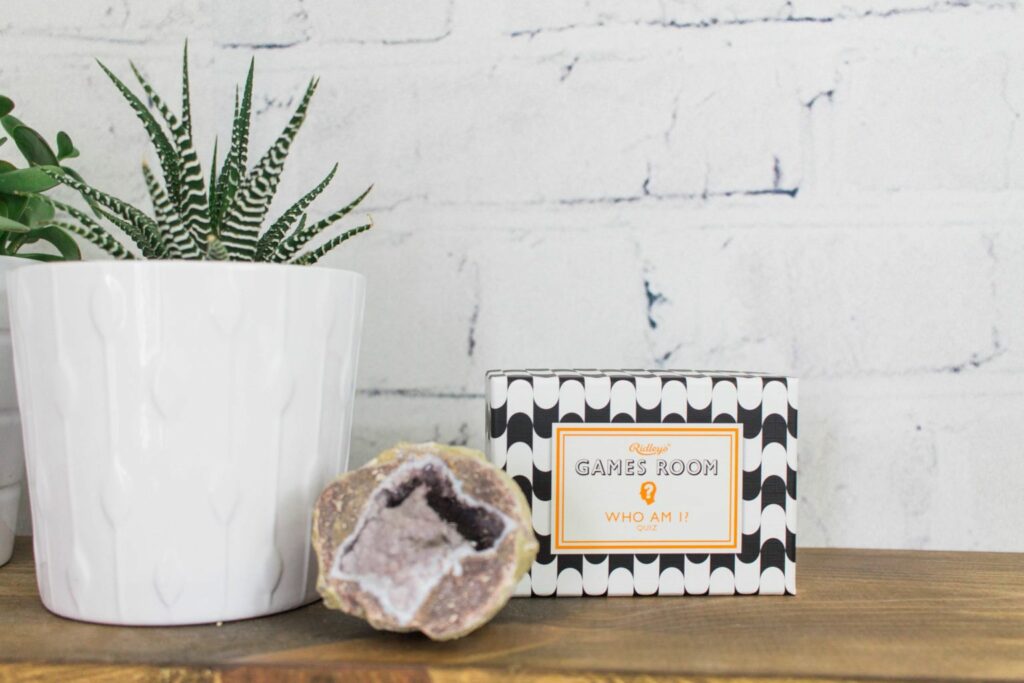 xoxo, elizabeth