When Bruce & I first started talking about me working from home and blogging full time, I began thinking about all the things I wanted / needed to continue improving and growing. The thought of being a full time blogger was a kick in my pants to really start taking action steps toward what I wanted. I am not huge into studio photography, but I wanted a space where I could take pictures, leave things set up, store props, and take pictures indoors when I wanted to. I looked into studio spaces (and really didn't find anything in my town) but I wanted something more close & more mine. I was scrolling though Instagram and seeing wood floors & brick walls everywhere – what a fun look! Where could I find that?!
Then it hit me! Walls Need Love had brick wallpaper – I had seen it before while scrolling their site (because I've already revamped my Hallway & my Laundry Room with them!!) I moved my desk to free up a corner in our shared office where I could totally fit a mini "studio." I ordered the wall paper, picked up a box of wood at the hardwood store (it was only $20), and started getting the corner all set up!
Bruce and I set it up in less than an hour and I was so excited to see what it would look like in action. I have already shot a couple blog post in what I now call my Oak + Oats Studio ( Fresh Flowers & Her 5th Birthday) and many more will come!
RELATED: 5 Tips to Better Blog Photography
WHAT YOU NEED:
White Brick Wall Paper from Walls Need Love
A box of fake hardwood floor (the click in place kind)
Props like a stool & pouffe
A Tripod
Lighting equipment (if you want. I picked a space that is already very natural lit with skylights so I don't always use them)
HOW TO:
Clean you walls.
Have someone help you hang up the wallpaper (it is just way easier this way!)
Click the wood together and slide into place.
Decorate.
Enjoy!
PS: Don't stress one bit about the Wallpaper. What I love about Walls Need Love is that their wallpaper is not only easy to put up but also easy to take down (and move around as much as you want as you try to line things up perfectly!!!)
Are you ready to up your blog photography and create a mini studio in your home? Or just update a wall in your home as a fun summer project?  USE code: DIY20 to save 20% off your next project (purchase of $30 or more. Valid through July 4, 2016)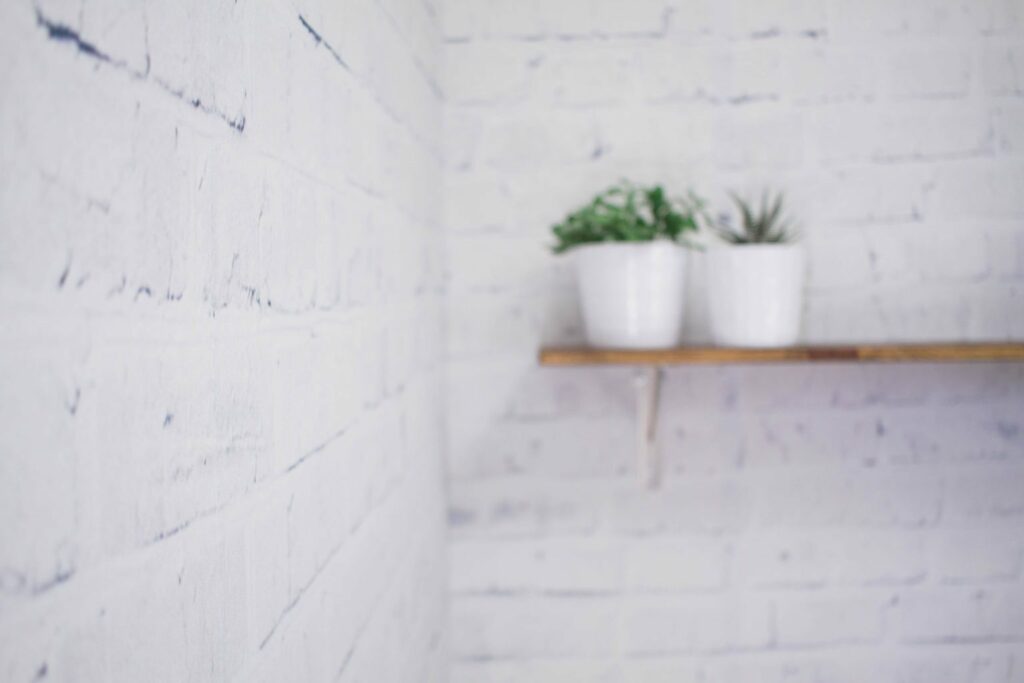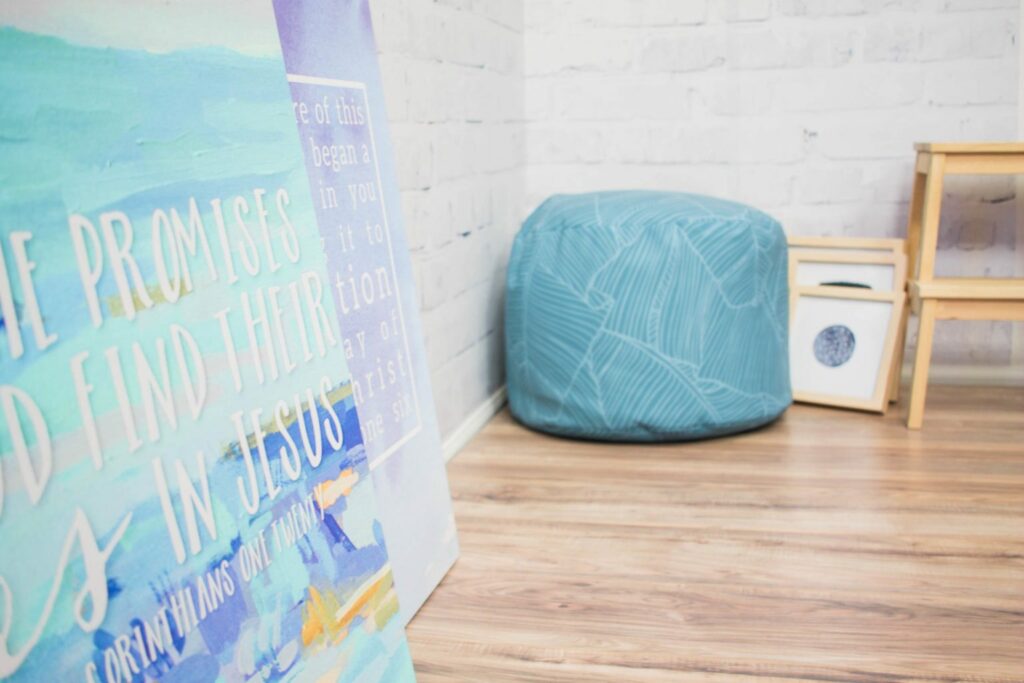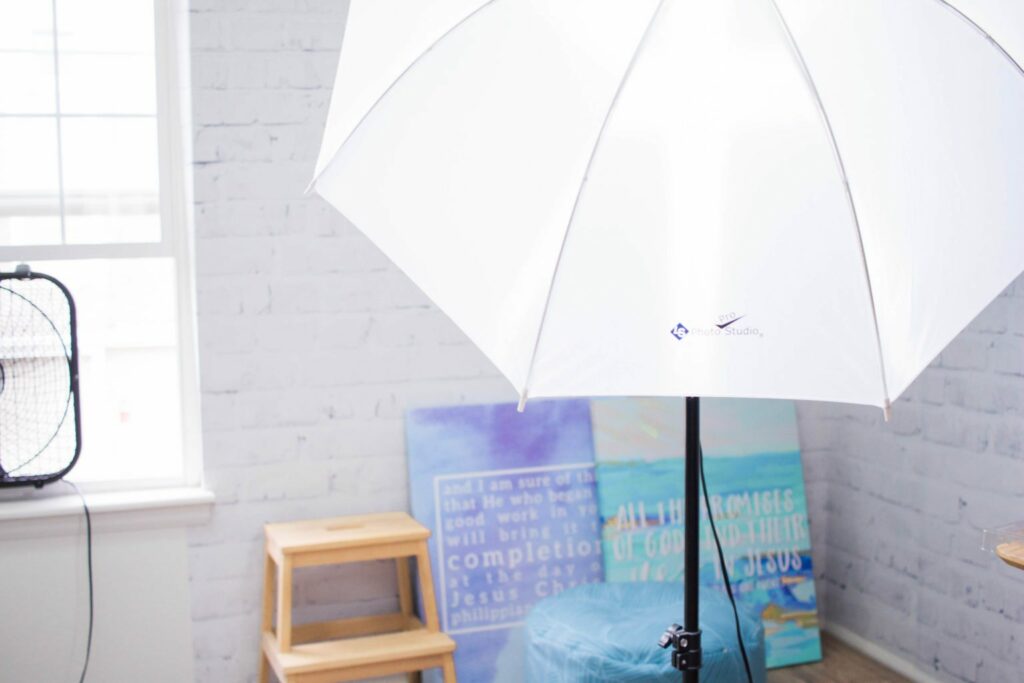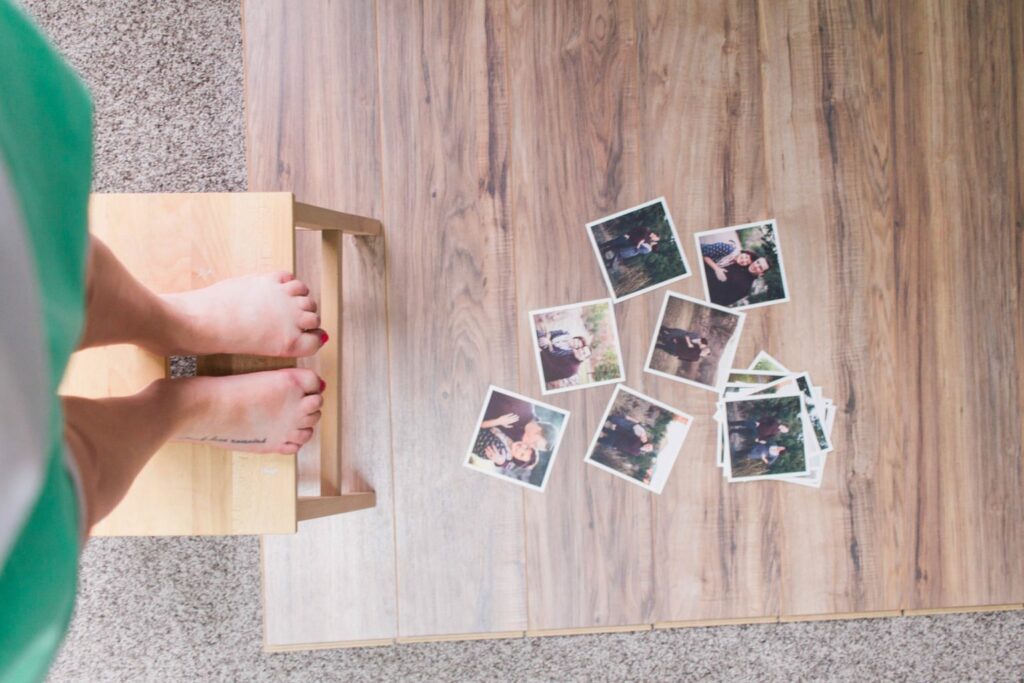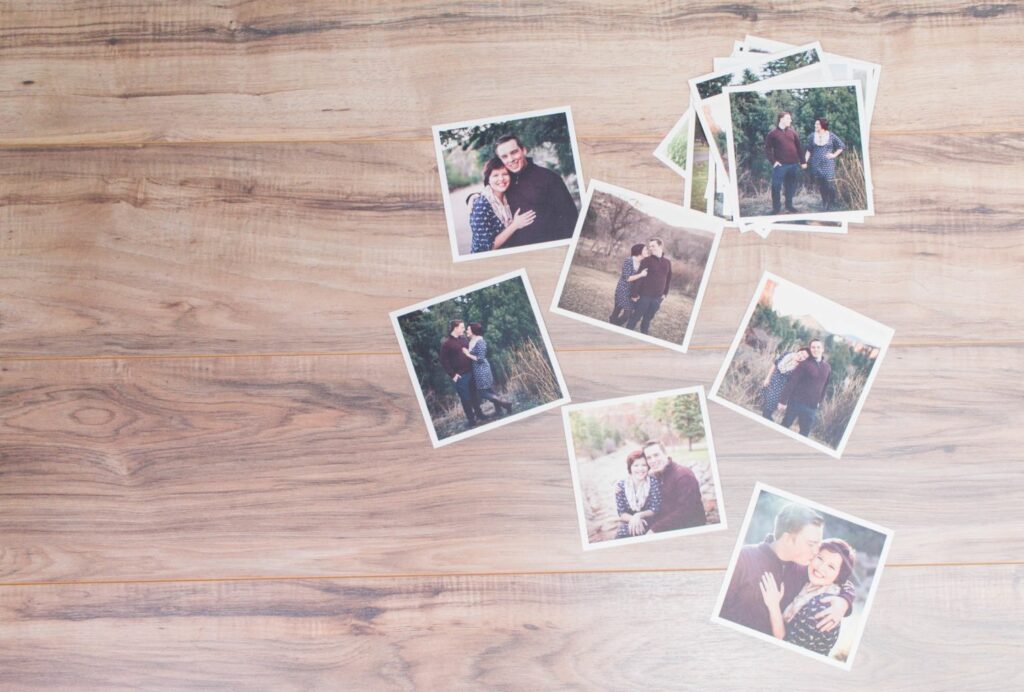 Thank you Walls Need Love for sponsoring this post. 
xoxo, elizabeth