This weekend was sunny with a high of 75. I also listened to Relient K on repeat so that may be one of the reasons the weather this weekend was as such 😉 We pretty much stayed outside as long as possible ( see Instagram proof here 😉 ) worked on our tans, and drank sweet tea. The weekend was filled with many quiet moments and also many crazy moments filled with wonderful loud family gatherings & best friend birthday parties. Also a good amount of "Who wants to go throw the Frisbee?" "Can we eat outside?" "Can you pour me another glass?" and "Can we roll the windows down & blast the music?" Ah, summer!
I picked up Milo's Cafe Style Tea while I was strolling the refrigerated section at Walmart and added it to my shopping basket knowing that the probability of people collecting at our house over the weekend was high. My little brother is home for a couple weeks before he darts of to spend his summer studying abroad my sister's finance just got a a job in town and moved here for the summer, and we've got several other family like friends who tend to show up in our livingroom (here's looking at you Meg 😉 ) We wouldn't want it any other way – I love having a home where people gather and I love making people feel at home here.
One of my newest pride & joy projects is our back porch! It wasn't really much, but seriously adding patio furniture, fun outdoor pillows & poofs, and plants really made our patio fit for all the parties! As people came and went over the weekend, much of our time was spent snacking, drinking, and cooking on the back porch. Nothing like a glass of sweet tea in hand, long chats, and funny jokes.
Milo's Cafe Style Tea was new to us and I loved that not only was it affordable but  also organic, fresh, and all natural with no preservatives or additives! That's important to me – I love spoiling friends and family with bowls of cherries, home grown lettuce (yes! You can see it on our porch), and refreshing sweet tea drinks that are not only tasty but healthy.
Have you tried Milo's Cafe Style Teas? What are some summertime things you've been enjoying in this nice weather?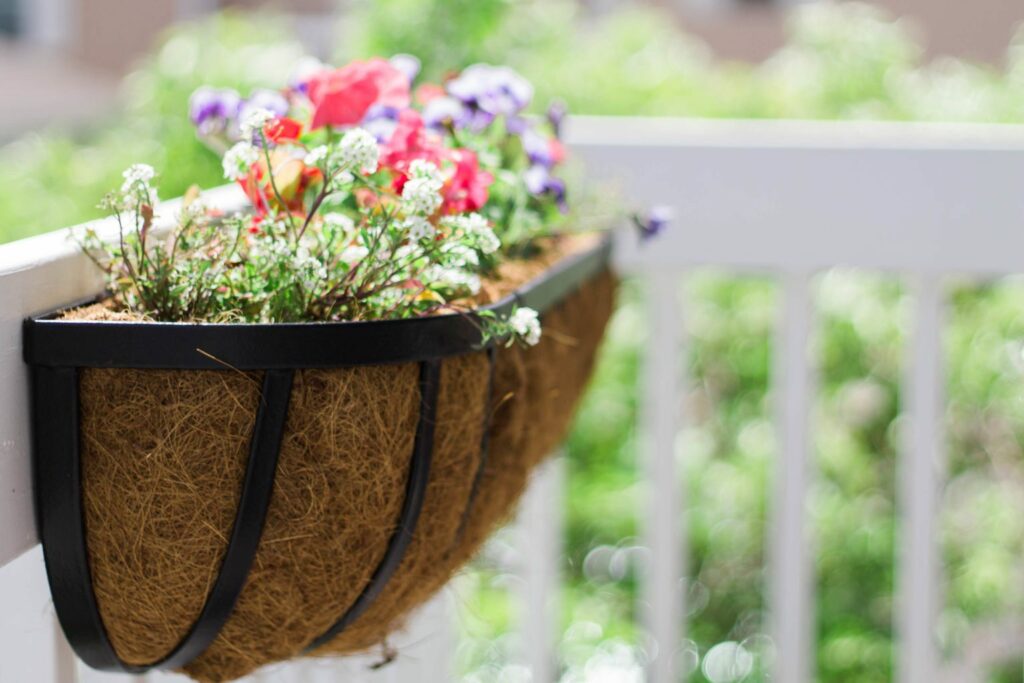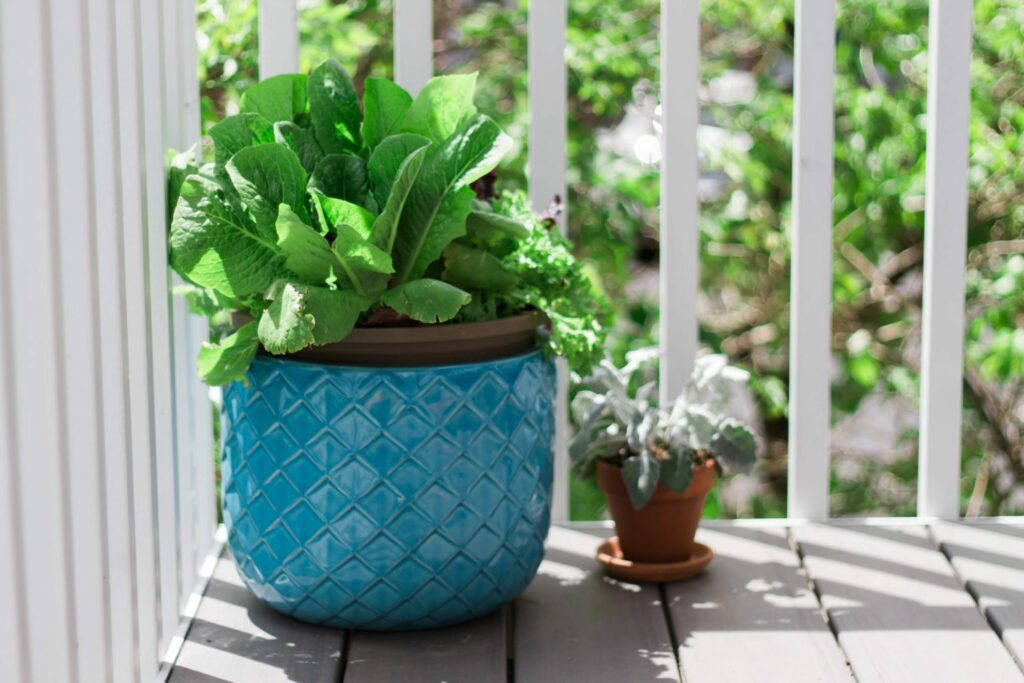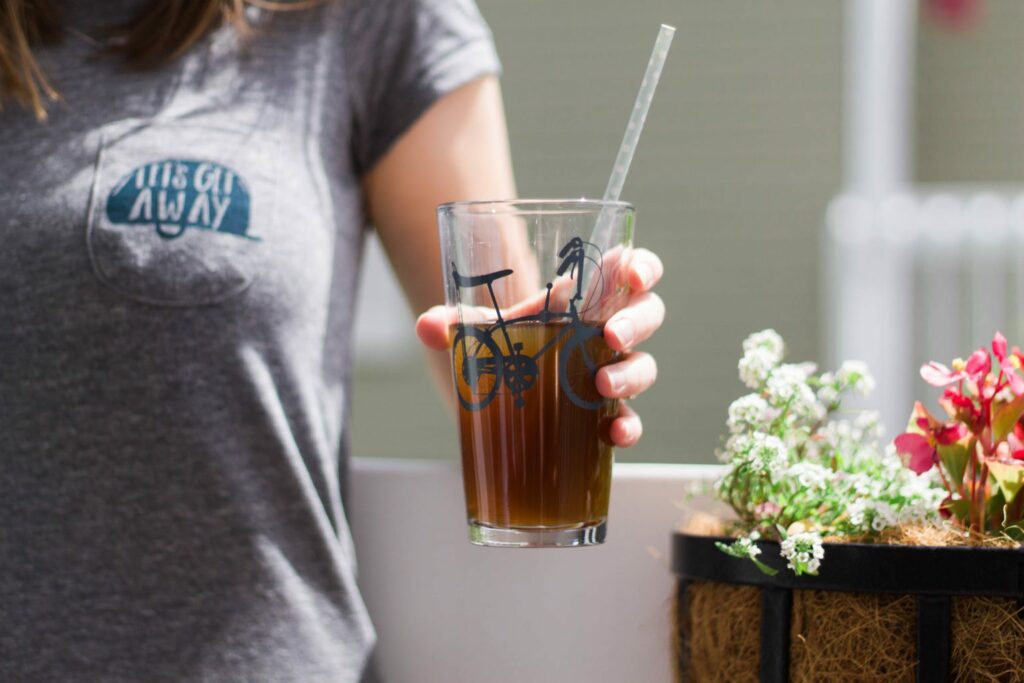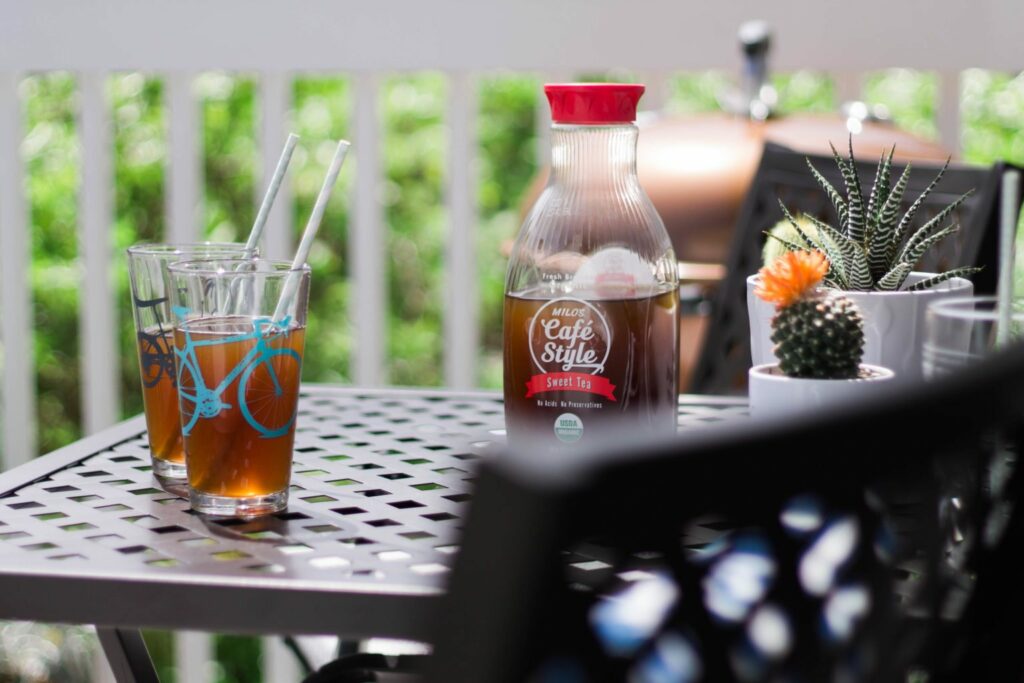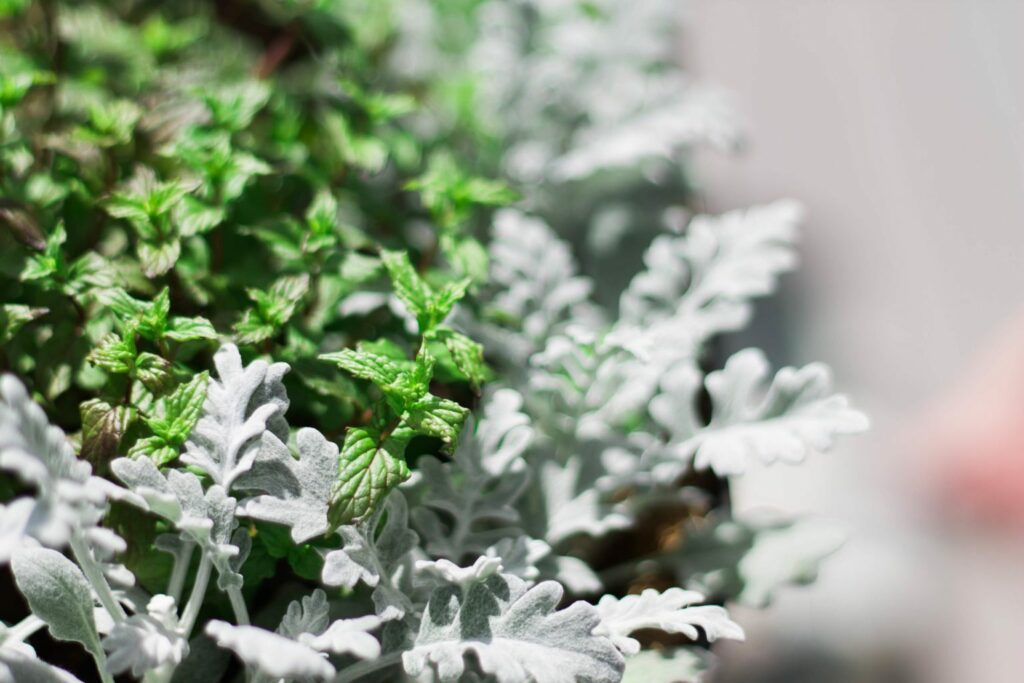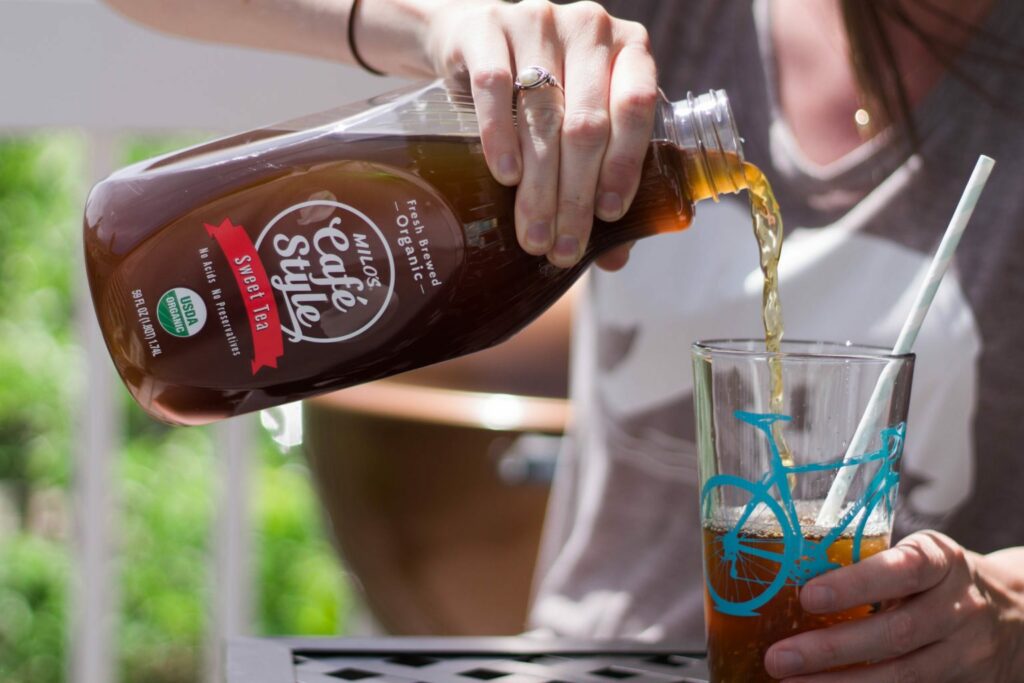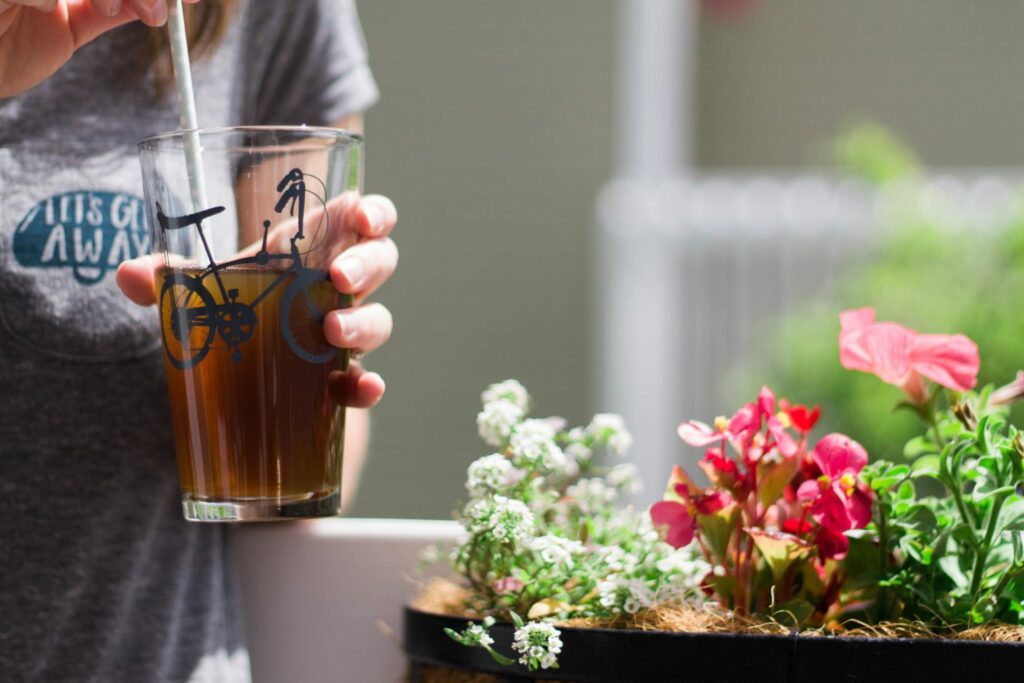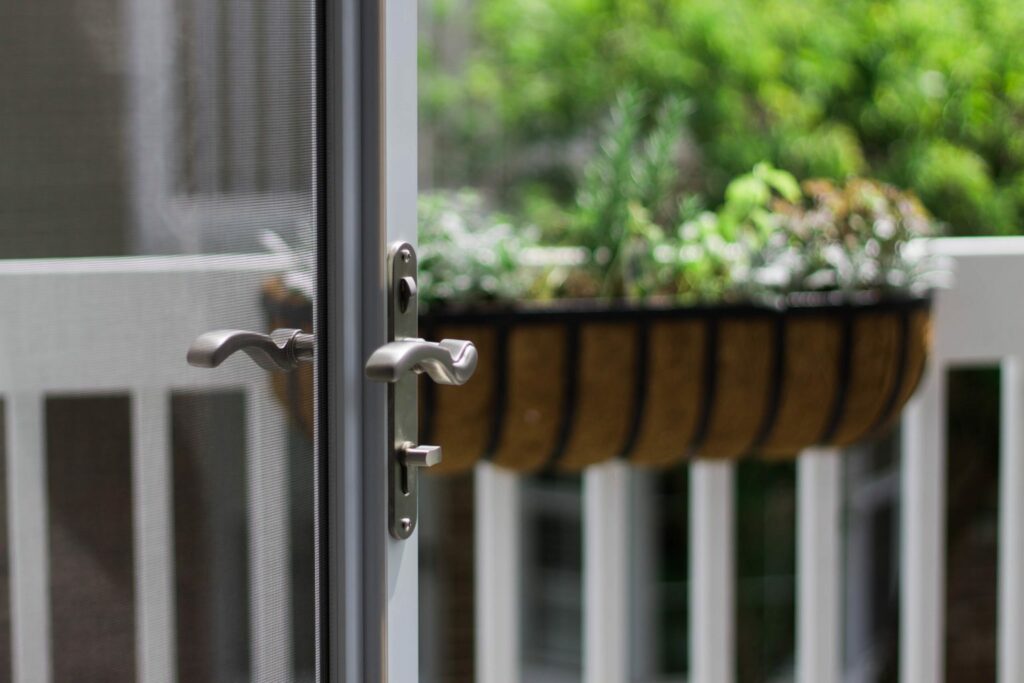 This post is part of a social shopper marketing insight campaign with Pollinate Media Group® and Milo's Tea, but all my opinions are my own. #pmedia #TastetheMilosDifference  http://my-disclosur.es/OBsstV
xoxo, elizabeth