I've dabbled in the capsule wardrobe for about a year now. I say dabbled because I love a lot of the ideas & principles but I've never actually made a real one. I love the idea of being intentional with the clothes you own and keeping your closet cleaned out. I love the idea of focusing on less and having the freedom to feel confident when you put on anything in your closet. I was raised with a similar mindset. If you get something new, you give away something you don't wear anymore. If  you don't LOVE it, don't buy it. That kind of thing.
So I am already the girl that feels a rush of joy when she cleans out her closet but part of that is making room for the new. Sometimes I get rid of a lot so that I can buy a lot – that is the problem that I find myself in. That is the place my pocket book (& the environment) doesn't love so much. I also just found the "capsule" wardrobe too constrictive. I mean, I wear my favorite things over and over again – but what about a wedding that comes up or a 75 degree week that turns into another snow storm over the weekend (normal Colorado spring weather) – I have to be prepared for it all! And my work outfits and my normal life outfits. Also, how do you even start?!
But guys, I faced my fears and jumped into my first actual capsule wardrobe. It was with the big help of Capsules by Cladwell that I finally walked through the process of creating a capsule wardrobe! The site is really more for the everyday person who wants to make a capsule wardrobe but who don't know where to start. The site walks you through the step by step process on how to create a capsule wardrobe & helps you organize it. They walk you through getting rid of the clutter & teach you how to create a stress free wardrobe personalized just for you! Cladwell wants to make lives better by helping you own less while loving it more. Capsules aims to help you get rid of the clutter and have a worry -free wardrobe so you can make time for the things that really matter! The best news is that it is only $5 a month!  They say in just three months they can change the way you dress for the rest of your life – so that's $15 that can change the way you will forever look at your closest – that's a pretty great deal to me!
I walked through the whole thing – starting with the closet clean out (which may have been my favorite part because I got to make a group of girls very happy with new to them clothes 😉 )) Right after that, I took the color quiz (to help you know your colors) and I found that my favorite items (the ones that were left in my closet) fit so well with my main colors – black, white, blue, and pinks! It also gave me an excuse to buy more of those colors and embrace the blue, pink, black, white life! hahah.
Once all was said and done I came up with 40 items for my Spring wardrobe. A capsule can be anywhere between 20 – 40 and most people try to stick around 32 but I had a lot of ground to cover on this one: weather, work, home, adventure, and such. I only broke the rules once or twice (and by once or twice I mean maybe a couple of hundred times 😉 ) But really just twice -ish – I just couldn't help but adding in a Justin Biebs shout out! I under estimated the power of winter in the spring and had to pull out my winter boots, winter coat, and a pair of tights. We had two winter storms come through in April mixed with quite a few shorts days! haha.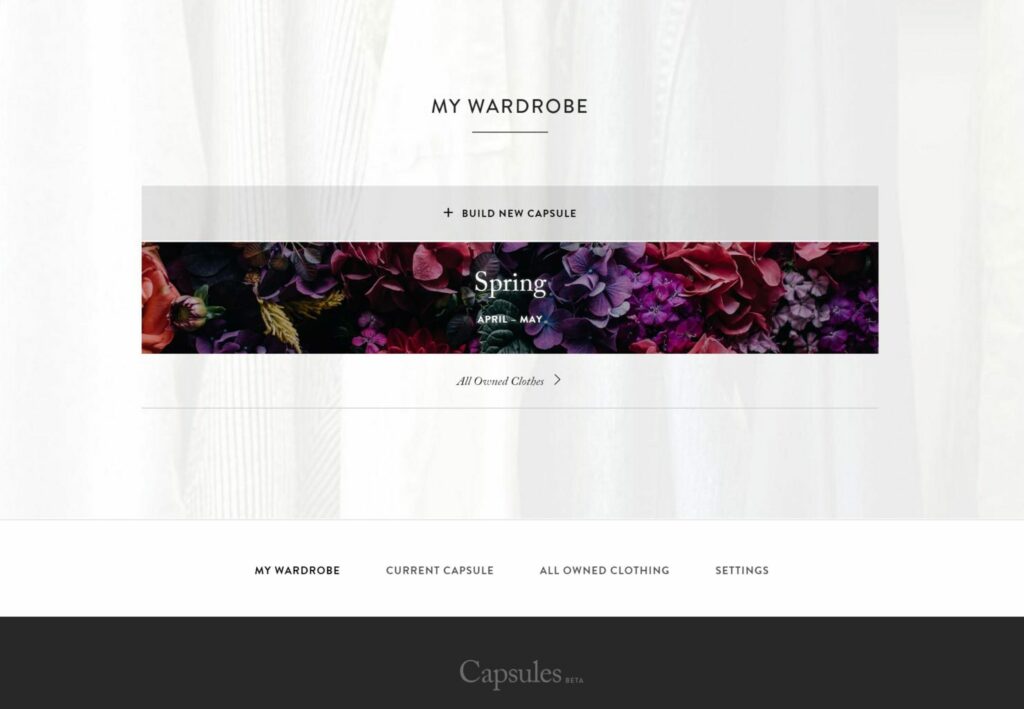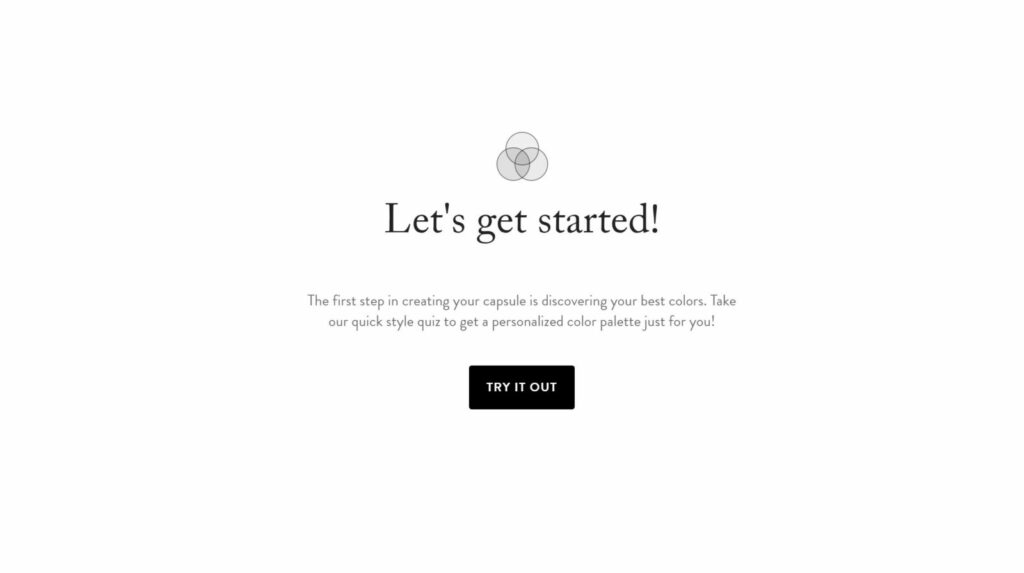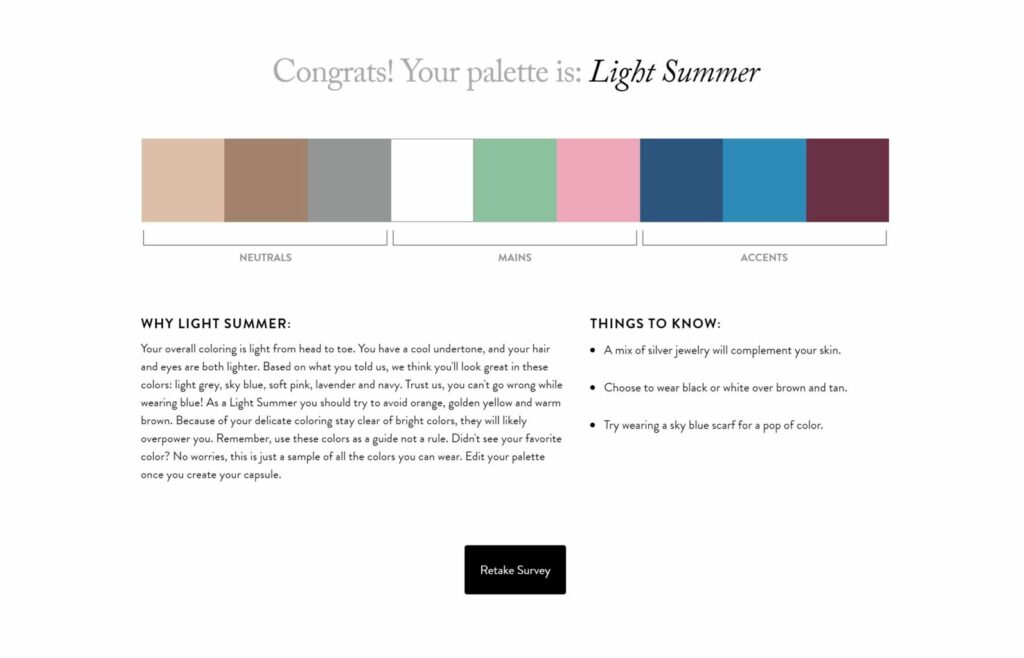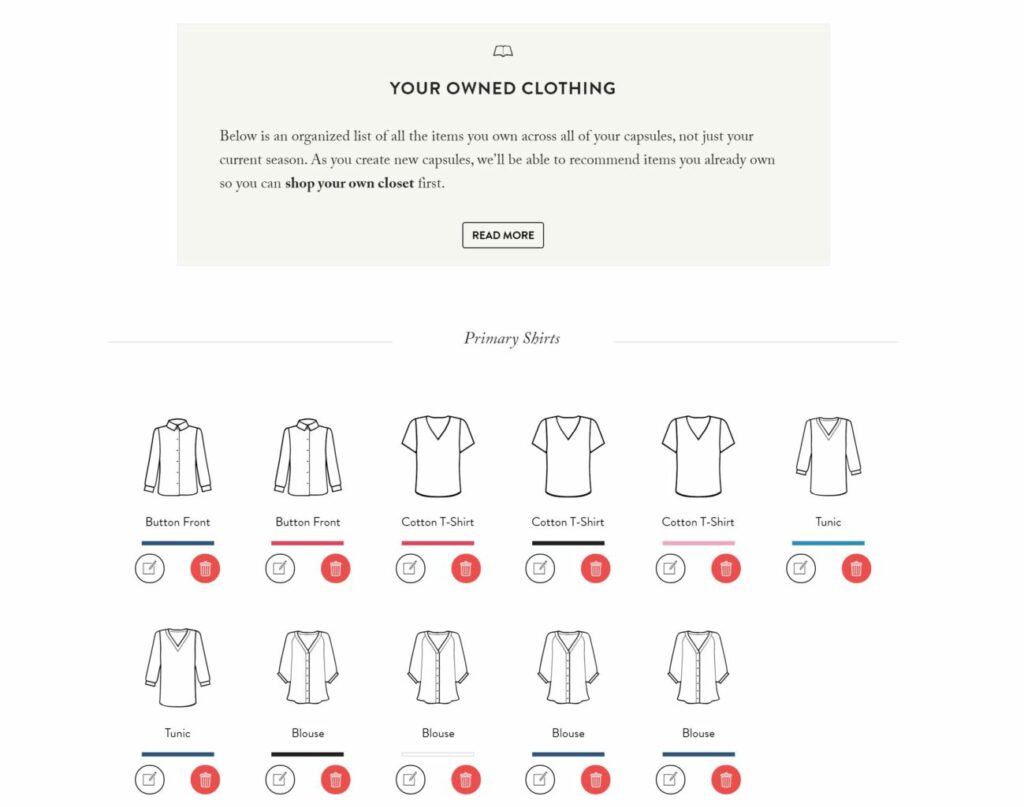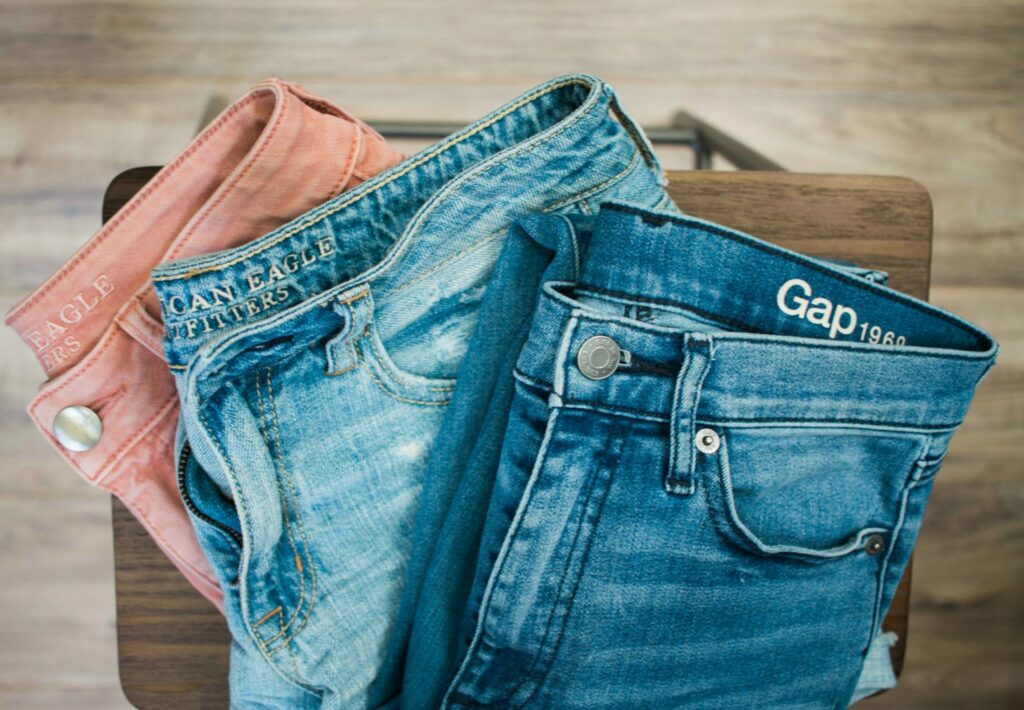 Have you been wanting to try a Capsule wardrobe? Now is the time!!
xoxo, elizabeth