It all started with the basement remodel and the idea that we may finally have a guest room for our wonderful friends to stay in when the come visit us (PS: come visit us everyone!!) We've always had a two bedroom home but my husband works from home so one of the bedrooms is the office, the basement project allowed for one more room. I started dreaming of decorating my own guest bedroom and ordered a queen mattress from Eve because I like to treat my guests right.
The problem came in when we added a roommate (don't worry friend, you are not the problem!! ) and a traditional guest bedroom was not in the works anymore. Our new roommate apparently comes with his own bed! Haha! So after trying to figure out several clever ways to store the Eve Mattress in our home – I discovered my initial plan to pamper my guests was not really going as planned. Bruce and I have recently been convicted of using our blessings to bless others and not let our home just accumulate with "stuff." When the whole storage situation came in to play, we realized we needed to start looking outside of our house.
Long story short, it wasn't hard to find a friend who needed a new mattress badly. And by wasn't hard, I mean it was really easy. We knew just who deserved this guest bed of ours! We offered it to her, helped her get it to her place, and then listened to her rave about the bed for hours afterward 😉 I joked with her saying that I would include all her quotes in my blog because as cheesy and dramatic as they are, she was totally serious!
"It literally changed my life!" – LB
"I've never slept so deeply and soundly!" – LB
" I can't remember the last time I slept past 7:30 am. Today I wok up at 9 am!" – LB
Now if that testimony doesn't get you, I don't know what will 😉 But the truth is that Eve Mattress is really the good stuff. When I talk about spoiling my guests (and my friends) I don't take it lightly. Eve was founded by a group of 4 friends who have been selling mattresses online for years in the UK – they just started offering bed side service for those of us state side! The eve mattress is a foam mattress and combines 3 different types of foam to one ridiculously comfortable mattress. The bottom layer is a 17cm ultra-resilient base foam, the middle layer is made from 4cm highest quality, luxurious memory foam and the top layer is 4cm natural latex which is antimicrobial and adds bounce. Creating an incredible cloud-like sleeping experience, supports in all the right places, helps prevent aches and pains, and causes a girl to try to convince everyone to get an Eve mattress.
If you need a new mattress or know someone who needs one, skip the middleman and go straight for the affordable, quality stuff! Use this link to get $100 off when you try out your Eve mattress! You get 100 days to see if it is really all that – now that is a deal!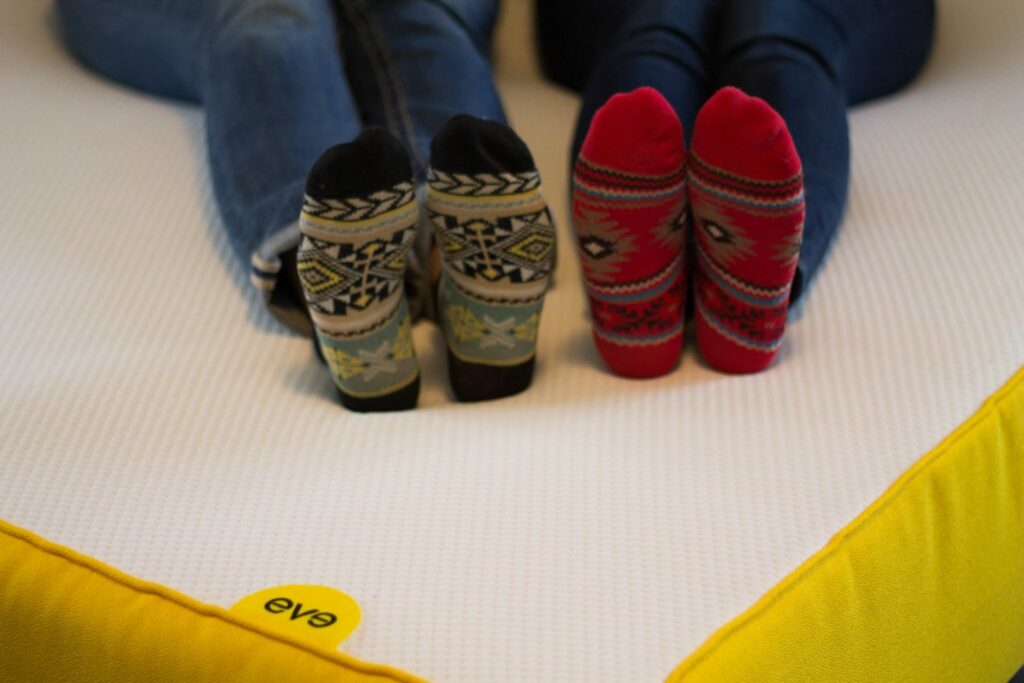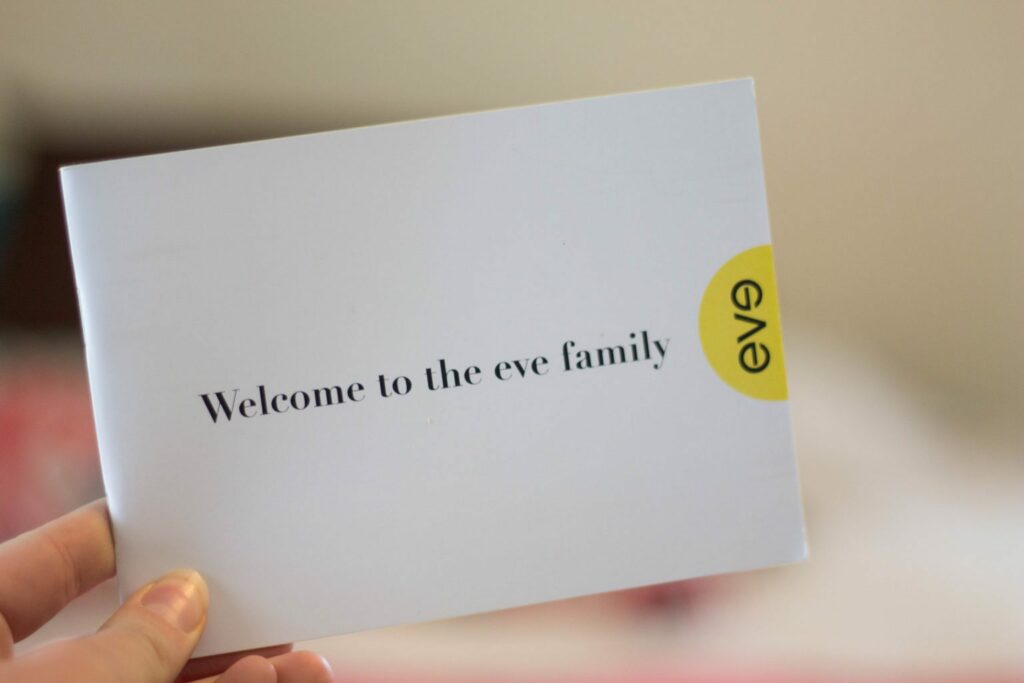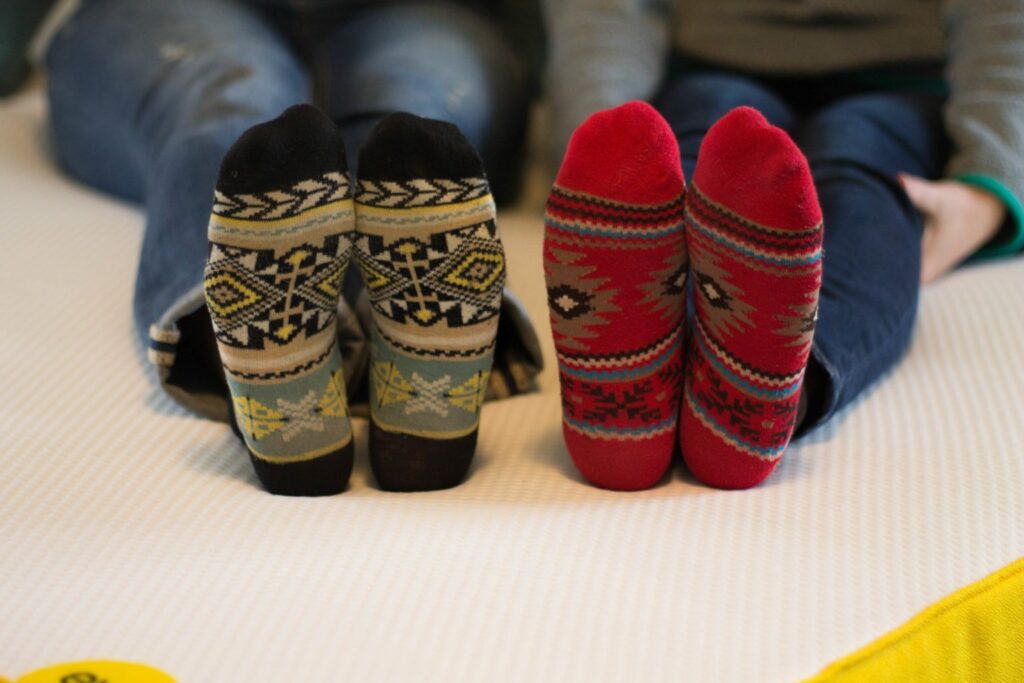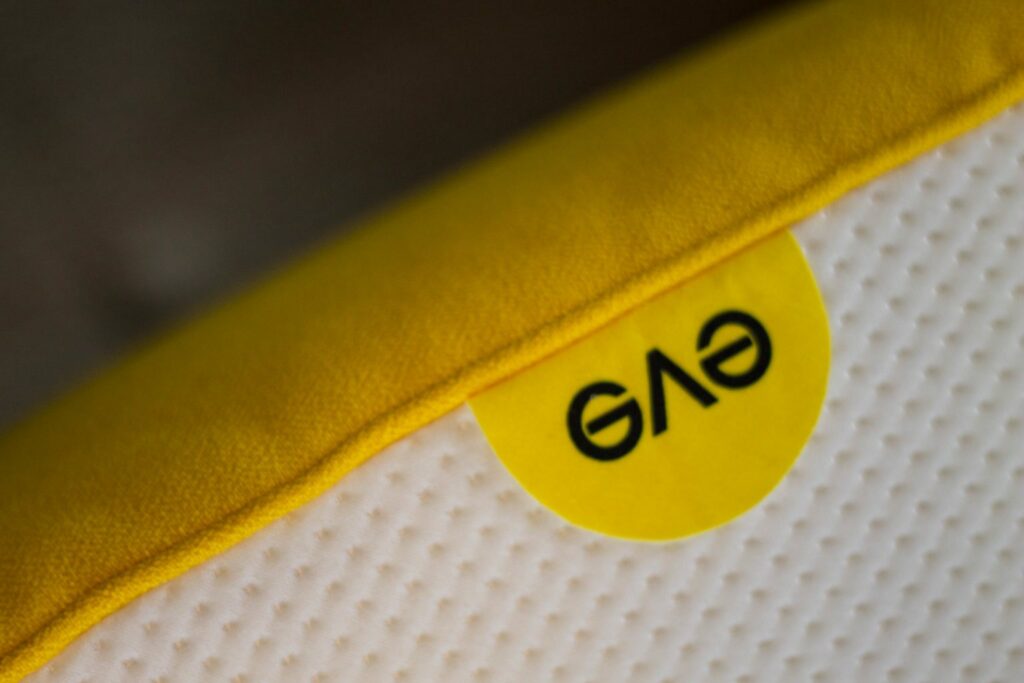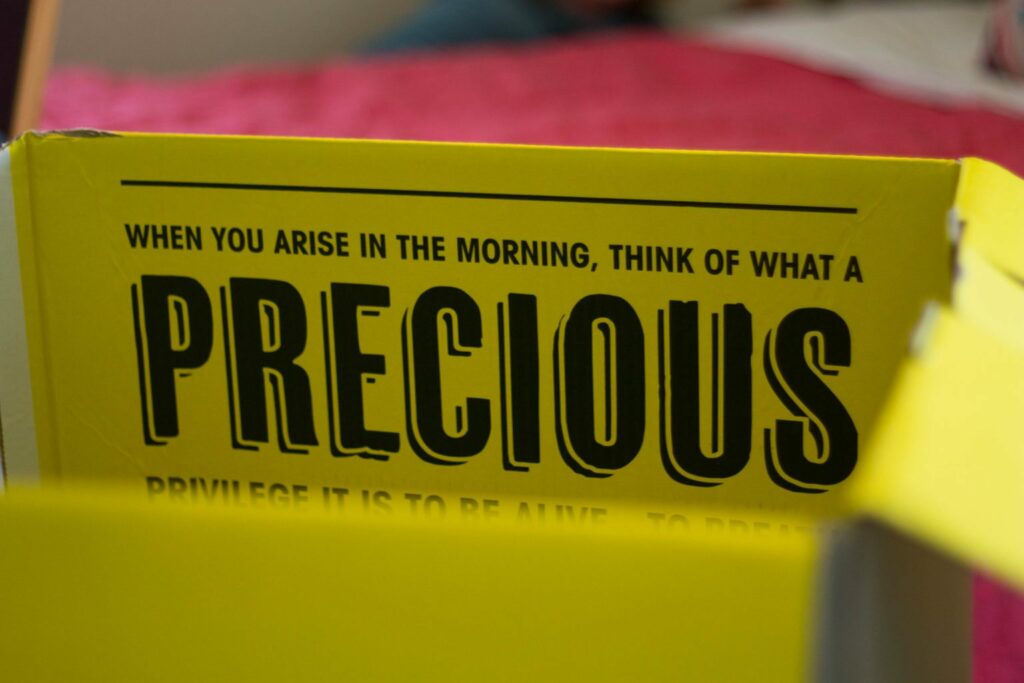 Do you need a new mattress? Have you heard of Eve? What deters you from getting a good night sleep?
xoxo, elizabeth